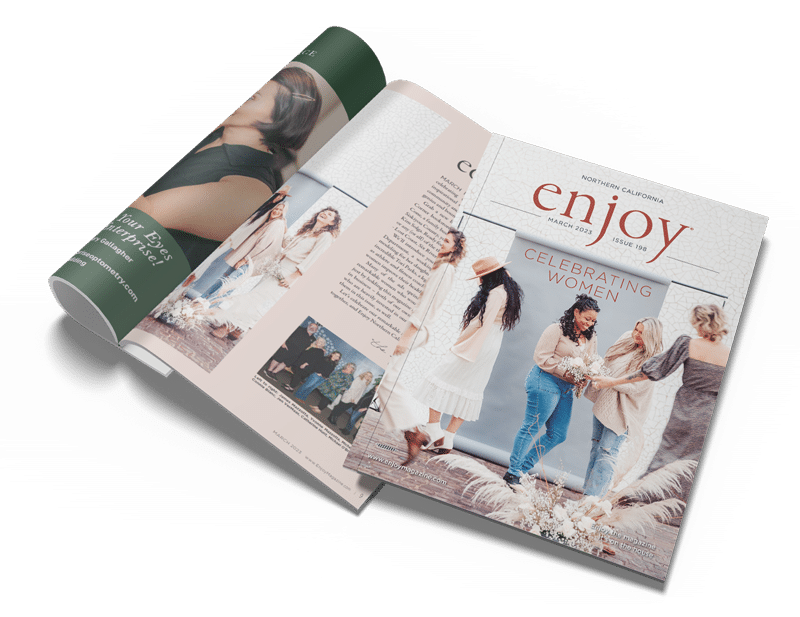 ---
March is Women's History Month,
and we are
celebrating wonderful women. We've packed this issue with inspirational stories of women who have made their mark on our community and our world with their innovative ideas, entrepreneurial genius and boundless energy.
CLICK HERE TO:
READ ONLINE
CLICK HERE TO:
READ ONLINE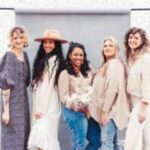 Left to right: Sarah Boyce, Sharina Clark, Yolondo Lupoe, Ericka Jones, Elizabeth Wright
Photo by: Kara Stewart Photograpy Join our weekly newsletter for exclusive monthly product bundles, new store arrivals and updates on what's happening around Redding!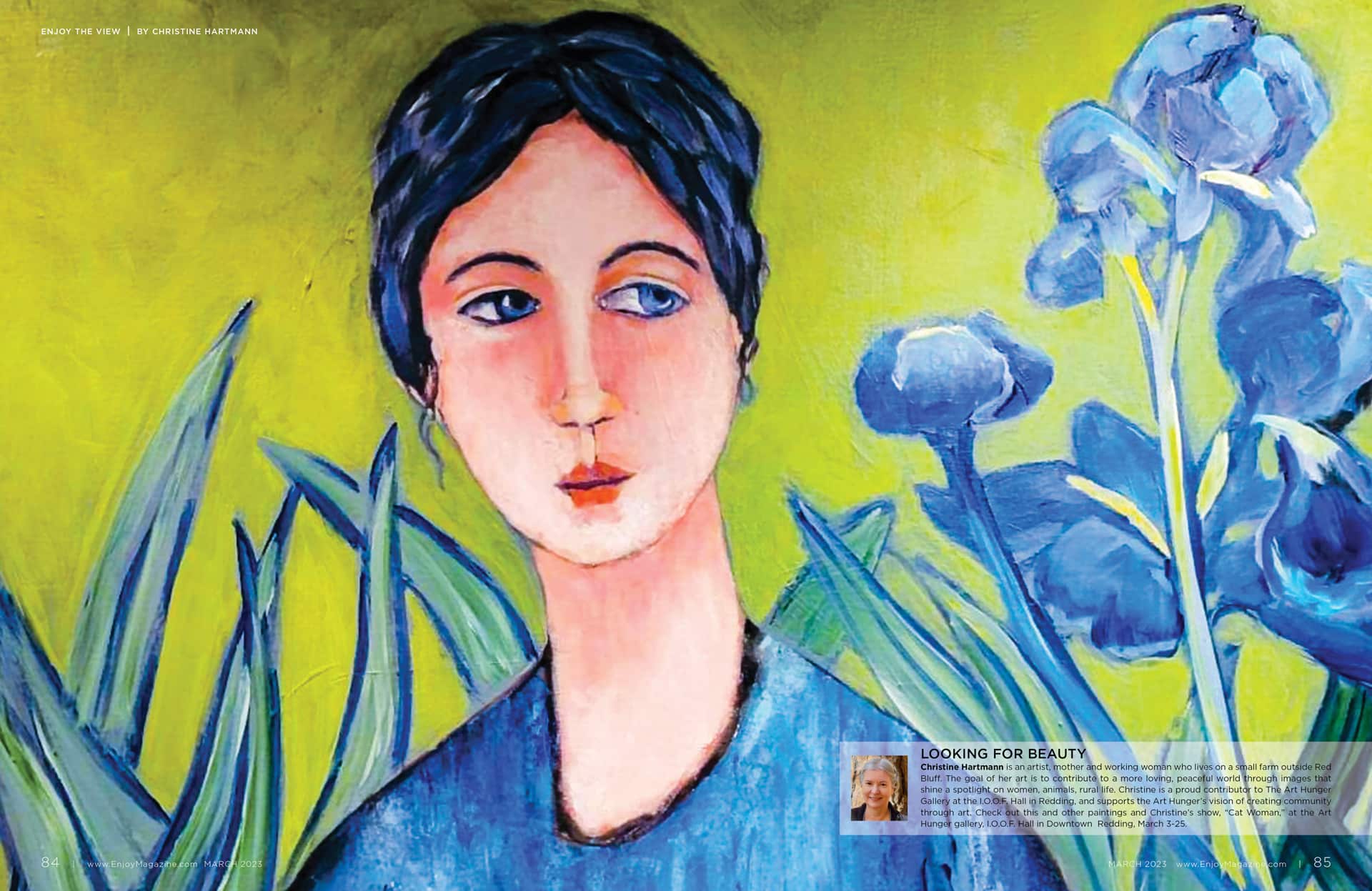 Monday - Wednesday: 10:00 AM - 5:00 PM
Thursday - Saturday: 10:00 AM - 8:00 PM

Thursday - Saturday: 4:00 - 8:00 PM
Wine Tasting with Burnsini Wineyards
Sunday: Closed