Let's Roll
Shasta Classics Car Club…
For more than 30 years, Shasta Classics Car Club has provided a space for members to meet up and chat about their old cars. In the words of club president Rick Alvord, "Basically, we are a community of car lovers."
Shasta Classics is all about camaraderie. The group, about 100 people this year, has two regular meetups per week to grab coffee and chat about their shared love of old cars. "We're a lowkey group. There's not a lot of pressure to attend. You can participate as much or as little as you want," Alvord says. Some members come often, some once a year. On days with nice weather, people bring their cars to coffee.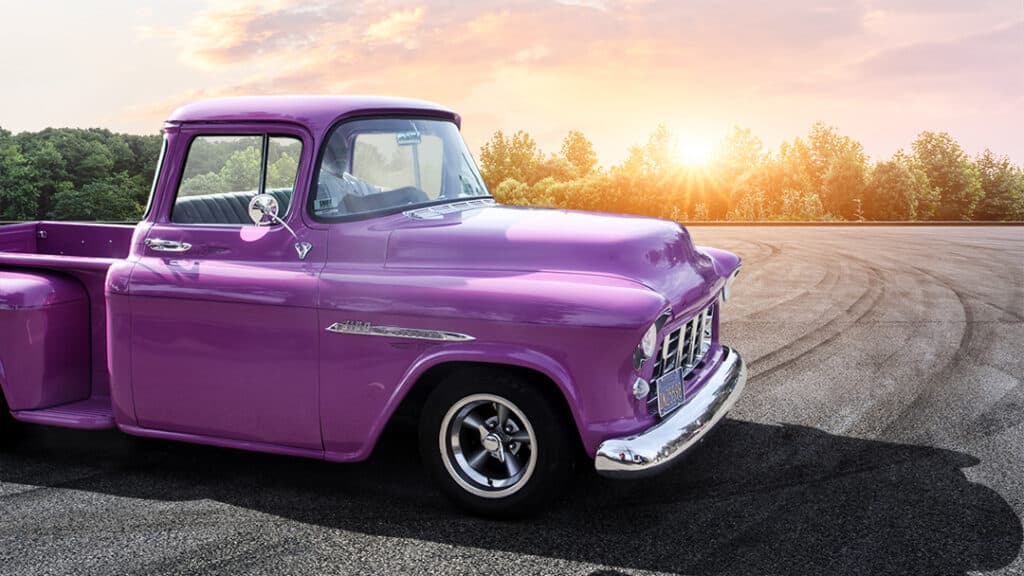 Outside their regular meetups, Shasta Classics also offers cars for local events. Leading up to Kool April Nites, they put on Show and Shines around the community. Once the weekend rolls around, the club goes out as a group, and some members participate in the cruise. They usually stage cars in a parking lot in town for families to check out up close.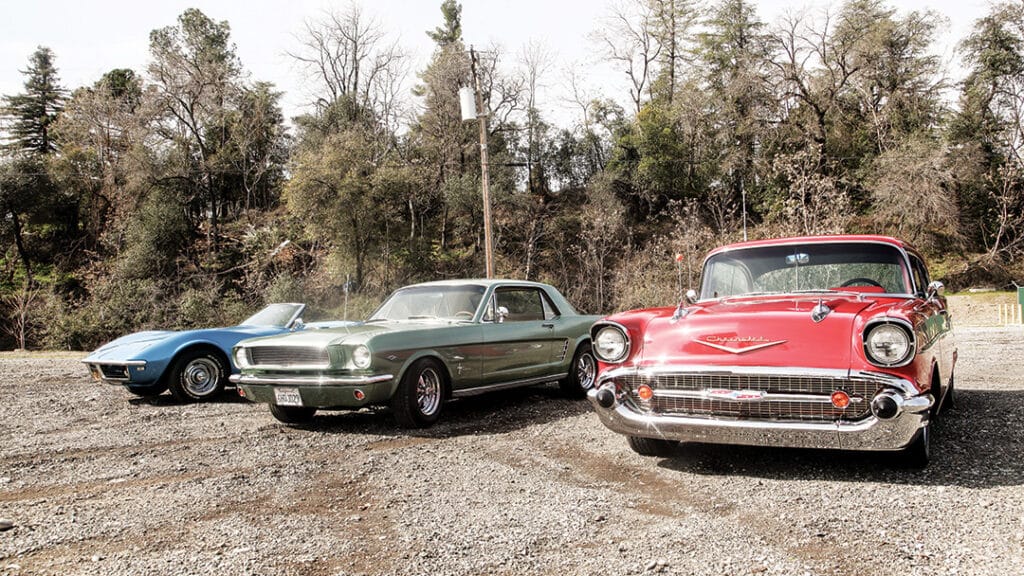 Kool April Nites marks the start of the big car show season. From Medford to Orland to Klamath Falls to Pismo Beach to Bakersfield, Alvord says, "You could probably go almost every weekend if you want to travel."
One member of Shasta Classics has put 200,000 miles on his car over the years, traveling all over the country. He loves to drive and attend big shows, and he makes it happen. "It's definitely a hobby, and the big advantage to it is that there's a lot of events," Alvord says. Plus, he adds, you can get to know a new town and see what's going on there. Alvord says the show in Weaverville is a lot of fun, and the July show in Fortuna is a lovely reprieve from the Redding heat.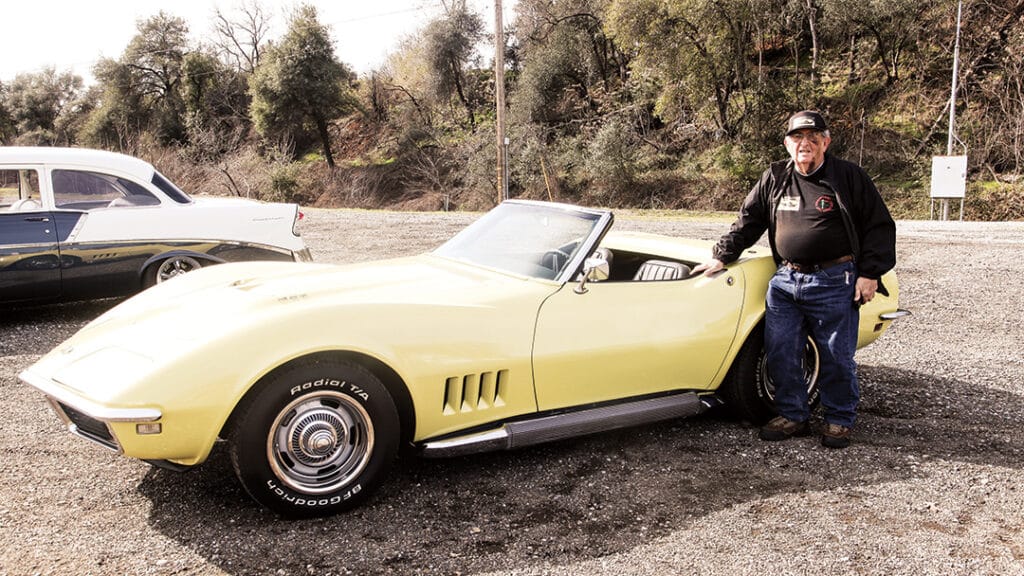 Members often caravan to different car shows, and while their cars don't often break down on the road, it's helpful to have friends close by to help with repairs. "I just finished helping someone put a new motor in their car," Alvord says. It's not uncommon for the group to work on cars together. People help brainstorm repairs or offer suggestions on local mechanics.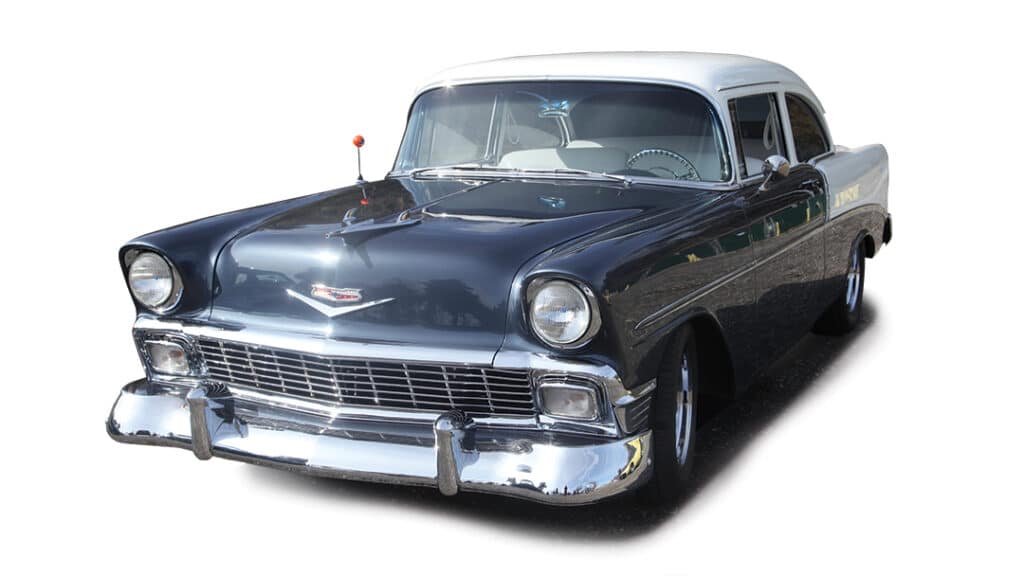 "Everyone has a respect and understanding for old classics and the work," Alvord says, adding that most people look for their high school car. Alvord got involved in cars because of his interest in '57 Chevrolets, and most members of the club have a car older than 1975.
"Owning a car then meant a lot more than it does now," Alvord says. "Then, you saved up money from paper routes or whatever, to buy a car for $100 or less, and worked hard to get it up and running. When you finally got it running, you could cruise."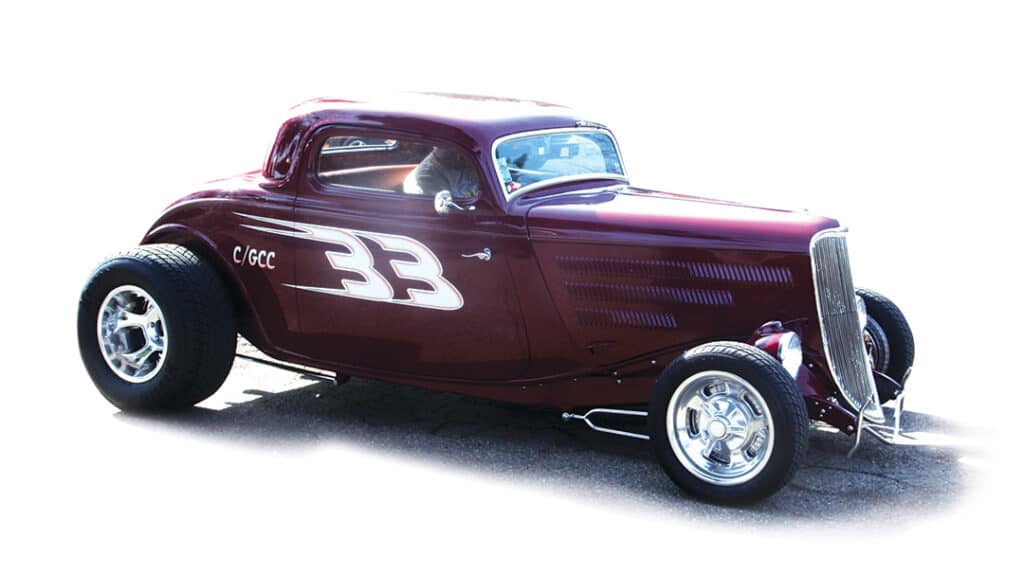 Now, Alvord says, it's a whole industry. Custom builders work to create high-dollar, nice, restored cars. Some members of the club built their own cars, and others bought cars fully restored. Still, Alvord acknowledges the importance of having your own skills for your own repairs, and the club runs on shared values of preservation.
Along with their communal interest in old cars and restoration, Shasta Classics also prides itself on community involvement. Recently, they started sponsoring two scholarships for students pursuing diesel mechanics at Shasta College, to support students who are interested in a car career.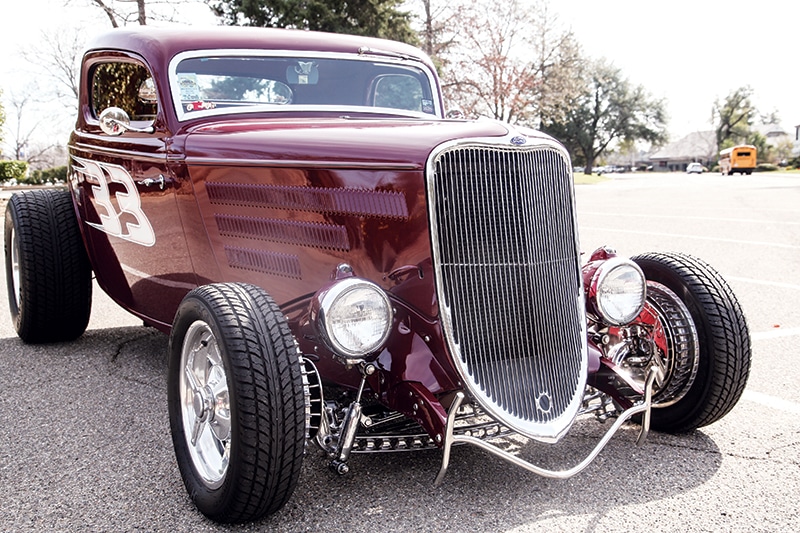 Throughout the year, they also provide cars to people if they want to do a show and support local events by putting on displays. While they put on shows at retirement and nursing homes around Redding, they'd like to do more in the future. "The cars don't do any good sitting in the garage," Alvord says. "You want to get them out and do things to help the community or make an event better." •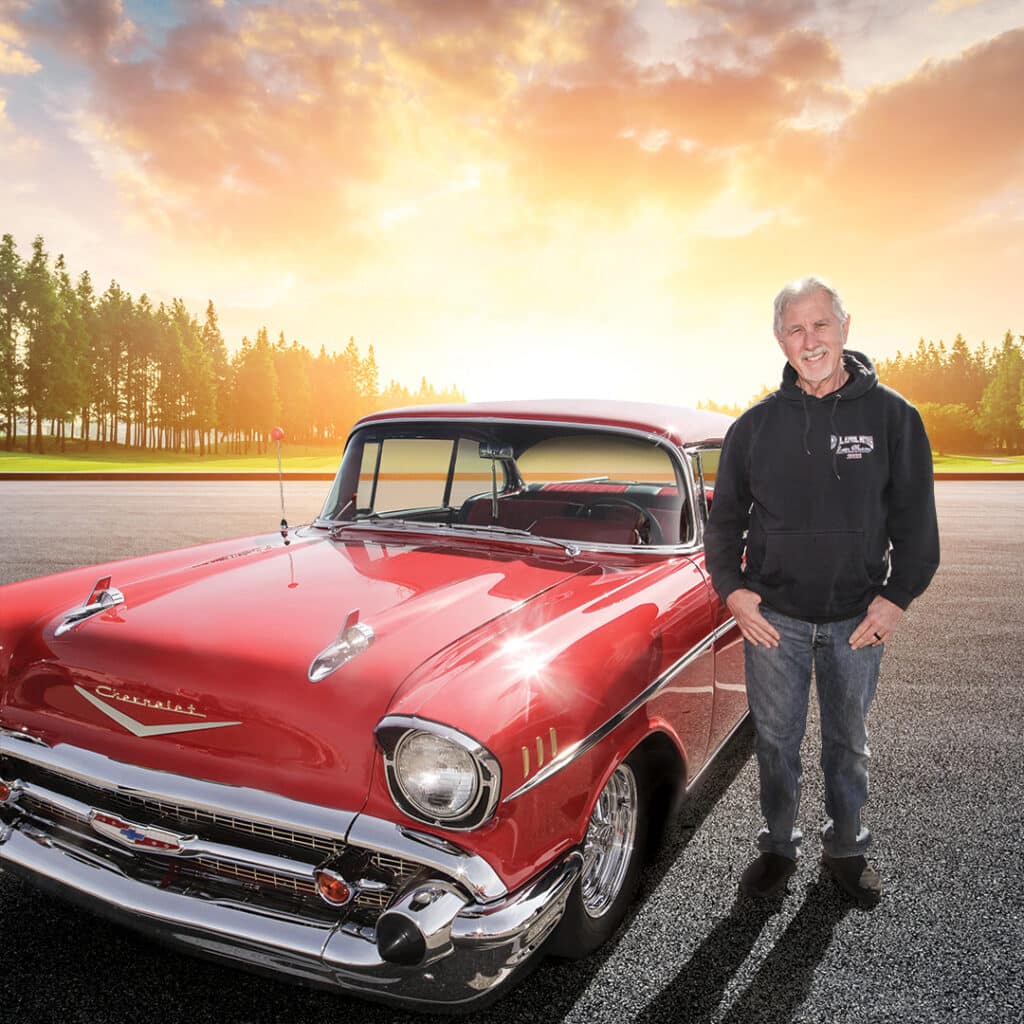 Article Written by:
Madison Heller was born and raised in Redding, and as a result spent her summers swimming and camping all over the North State. When not writing, she enjoys baking sweets, drinking coffee and spending time outside.