A Good Move
A Few Tips to Help you Select the Right Agent…
Finding the Right real estate agent is crucial to ensure a smooth and successful buying or selling experience. Here are some top tips to help you find the right real estate agent:
RESEARCH AND REFERRALS: Start by asking friends, family, and colleagues for recommendations. Referrals from people you trust can be a great starting point. Additionally, do some online research and read reviews to gauge the agent's reputation and track record.
EXPERIENCE AND EXPERTISE: Look for an agent with significant experience in the local real estate market. Experienced agents are more likely to have a better understanding of the area's trends, pricing, and potential issues.
LICENSING AND CREDENTIALS: Ensure that the agent is properly licensed and a member of the National Association of Realtors (NAR). Membership in NAR indicates adherence to a strict code of ethics.
SPECIALIZATION: Consider an agent who specializes in the type of property you are interested in (e.g., residential, commercial, luxury, etc.). Specialization can mean they have the knowledge and network to cater to your specific needs.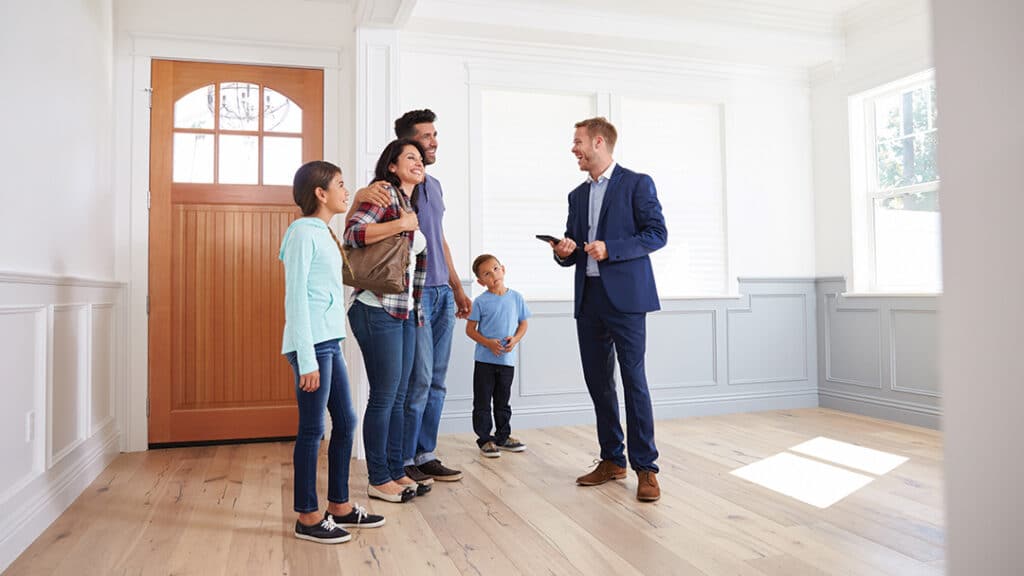 INTERVIEW MULTIPLE AGENTS: Don't settle for the first agent you meet. Interview at least a few different agents to compare their communication styles, strategies, and personalities.
COMMUNICATION SKILLS: Effective communication is key during a real estate transaction. Look for an agent who is responsive, accessible, and keeps you informed throughout the process.
LOCAL MARKET KNOWLEDGE: A good real estate agent should have in-depth knowledge of the local market, including recent sales, pricing trends, and neighborhood dynamics.
MARKETING STRATEGY: If you are selling a property, ask about the agent's marketing plan. A strong marketing strategy can help attract more potential buyers and get your property sold faster.
CLIENT REFERENCES: Don't hesitate to ask for references from past clients. Speaking with previous clients can provide valuable insights into the agent's performance and customer satisfaction.
TRUST YOUR INSTINCTS: Ultimately, go with an agent you feel comfortable with and trust. Real estate transactions can be emotionally charged, and having a good rapport with your agent can make the process more pleasant.
NEGOTIATION SKILLS: Buying or selling a property involves negotiation. Look for an agent who is skilled in negotiating on your behalf to get the best deal possible.
Remember that the right real estate agent for you may not be the same as someone else's. Take your time to find an agent who aligns with your goals and preferences, and you'll be better positioned for a successful real estate transaction. •