Heart Break Hope & Triumph
A Healing Journey with Lesa Brackbill. Mother and Author…
"I know this was always supposed to be my story," says author and former Red Bluff resident Lesa Brackbill. "I don't want it to be, but I can't deny it."
"Even So, Joy: Our Journey through Heartbreak, Hope, and Triumph" chronicles the journey Brackbill took with her husband, Brennan, through the birth in July 2014 and death in March 2016 of their first child, a bright-eyed little girl they named Victoria but often referred to as Tori.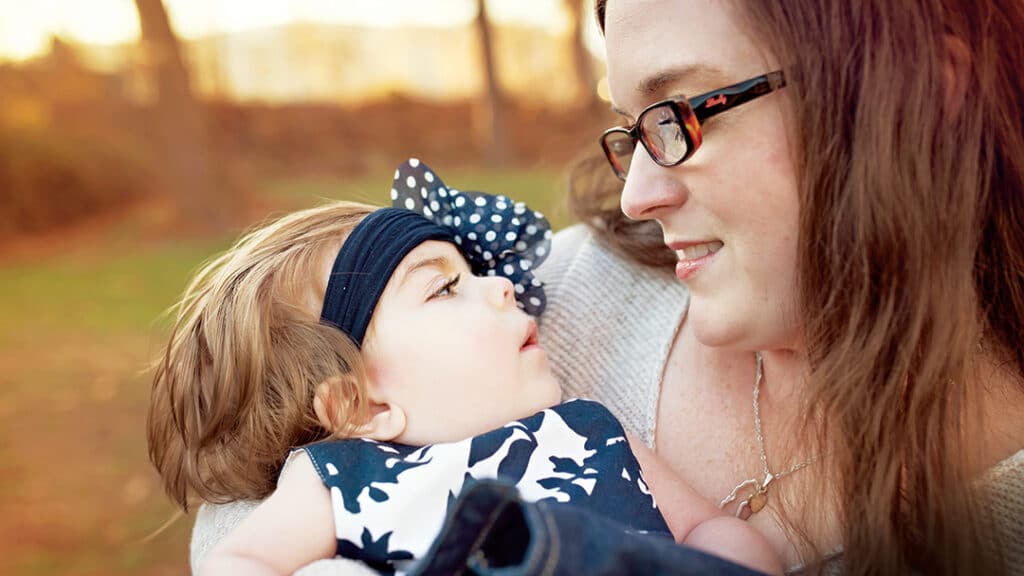 It's a story almost too painful to comprehend. Tori was born in Pennsylvania, one of 10 states where newborn testing for a rare genetic disease called Krabbe is mandated. Yet the hospital in which she was born didn't run the test.
Had it been determined at birth that Tori had the condition, a medical protocol could have been run that could have saved her life. Instead, the deadly condition was caught much later, at a point at which nothing could be done but provide as much comfort as possible to the young girl as the disease ran its course. "The day we found out Tori was dying, we found out we could have treated it at birth," she says. She and Brennan were also told not to have any more children due to the genetic nature of the disease.
The journey of Lesa, Brennan and Tori caught the attention of many in the North State, particularly Red Bluff, where Lesa had graduated from high school in 2001 and still has family, including parents Ken and DeAnne Close. "I attribute so much of my success to growing up in Red Bluff," says Lesa. "I'm so grateful for the education I got there." Friends and family held a special memorial gathering at the Red Bluff River Park in Tori's honor that brought incredible comfort to the Brackbills. "It's so encouraging that even though I no longer live there, she mattered."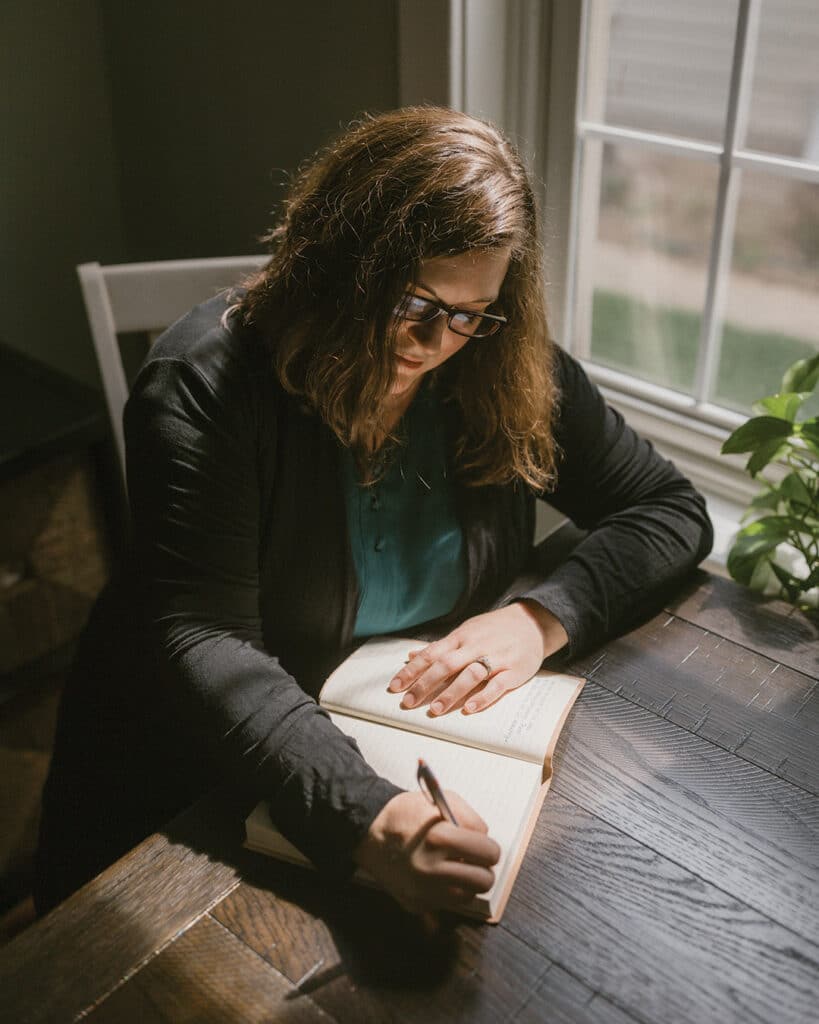 Lesa had been an avid blogger and Facebook poster and found the mediums helpful in processing her story as it was unfolding. "It started mostly with a need to communicate everything to everyone all at the same time without having to repeat these terrible things," she says. "It's how I process life, through writing it. I blogged throughout her entire life."
Her posts developed a large following that included other parents of children with Krabbe, and a community that bolstered the spirits of the young couple by sending more than 200 stuffed giraffes for Tori and donations that eased the financial burdens of her multiple hospital stays. "I wanted to be real in my writing and not appear to be a faith-filled supermom who isn't emotionally affected by the deterioration of her baby," she wrote in "Even So, Joy."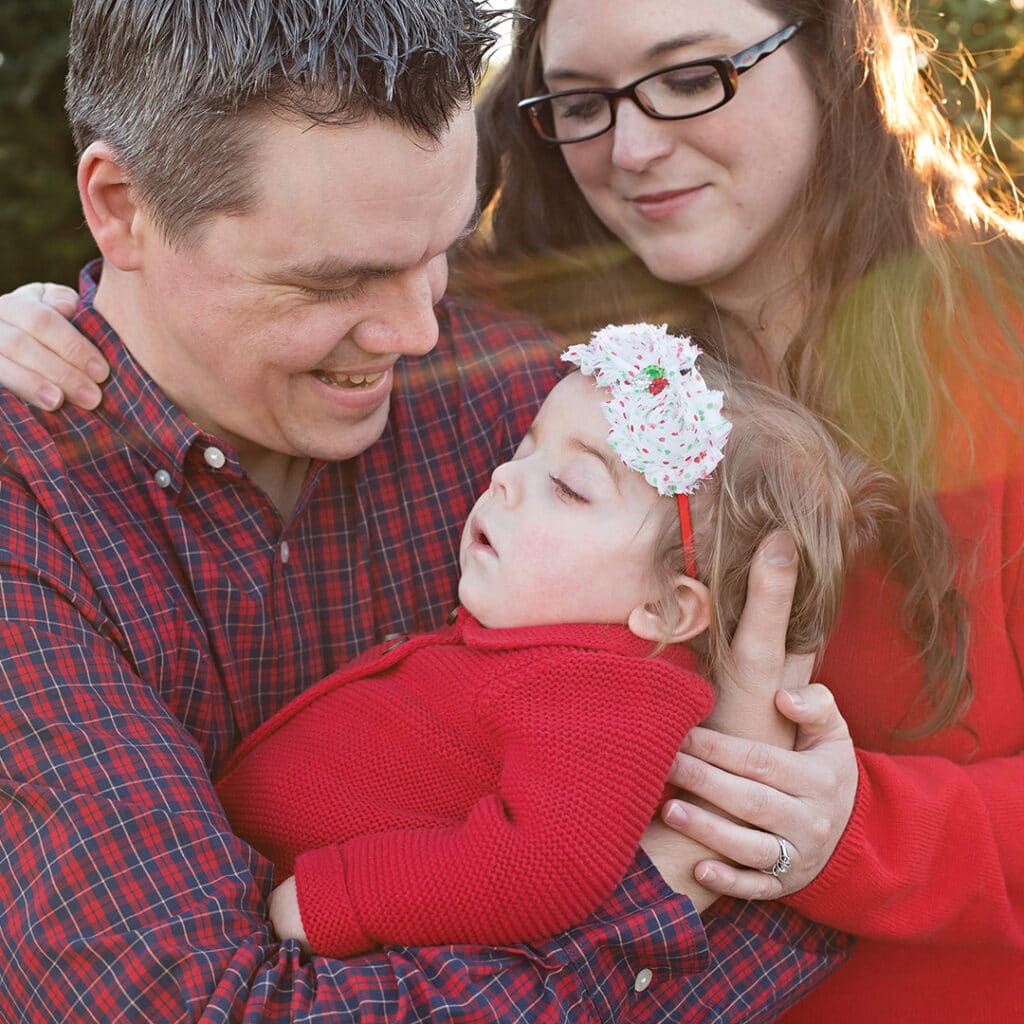 The memoir started coming together not long after Tori's death. "All of a sudden, I didn't have a role in life," says Lesa. "I'd been her caregiver for 14 months."
She also got busy working to make sure no other parent would face the brutal experience with Krabbe she and Brennan had been though. "Three weeks after she passed away, I attended my first newborn screening committee meeting," she says.
Today, Lesa is busy wrangling twin boys Isaiah and Caleb, who are about to enter kindergarten, and politicians who can influence health policy. Of the boys, she says, "We've broken that chain of terrible disease. They are happy and healthy and they are a lot as twin boys." Of the politicians, there's a lot to be accomplished. Krabbe disease needs to be added to the federally recommended screening panel for newborns, Lesa says, and "it's a really rigorous process."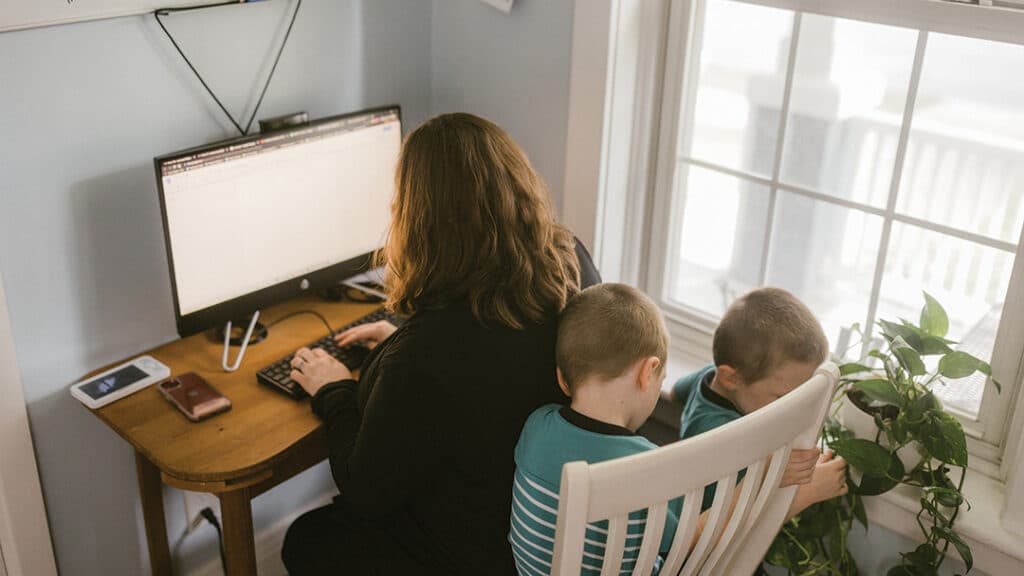 She has formed Lesa Brackbill Consulting, LLC to move her advocacy work forward as outreach coordinator for policy and advocacy at the Leukodystrophy Newborn Screening Action Network and as a board member at Krabbe Connect. She uses her gifts of speaking and writing, along with her powerful personal story, to influence policy and make change.
"This is what I love to do. I'm incredibly passionate about it because I know it saves lives," she says. "I'm amazed by all these opportunities that come my way because I refuse to let Tori's death be for nothing. Since we can't have her, we're going to make sure other families don't suffer like we did." •
www.thebrackbills.com