Summer Vibes
Beauty Basic for Your Summer of Fun…
Wait for it.. it's coming… that feeling. Like a sigh of relief after a stressful day, summer is here. Finally. The days are longer, the schedule less structured, the vibe more mellow. And frankly, we deserve it.
It's been one doozy of a school year (take it from me), and we are all eager to be on the lake, at the beach or in a pool. The campgrounds are booked, the RV gassed up, and the family is ready for another summer adventure.
But before you hit the road, beach, or trail, here are a few tips and tricks to ensure you live your best summer life, while also taking care of your skin, so you don't look as though you were left out on the lounge chair too long.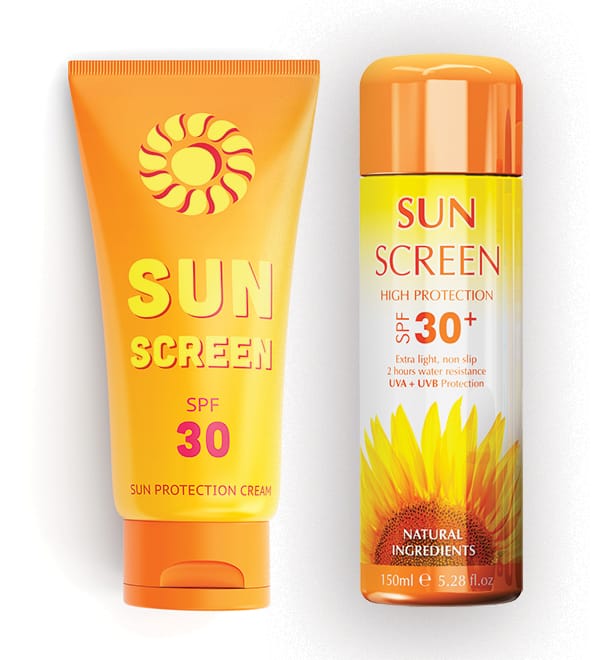 Sunscreen, sunscreen, sunscreen.
Never skimp on sunscreen. Makeup and facial moisturizer with an SPF is one thing, but you also need to apply a broad-spectrum sunscreen with an SPF of 30 to 50. These North State summers are hot and dry, so treat your skin to a broad-spectrum sunscreen. What that means is protection against UVA and UVB rays. Think A for aging, B for burn. You don't want either! A broad- spectrum sunscreen will help protect against both. Also check the label for titanium dioxide, zinc oxide or avobenzone. These ingredients are the UVA heavy hitters. Apply sunscreen 15 to 30 minutes prior to stepping out, and be sure to apply to all exposed areas of the body, including the back of the neck, shoulders, chest and ears, and always use a lip balm with SPF as well.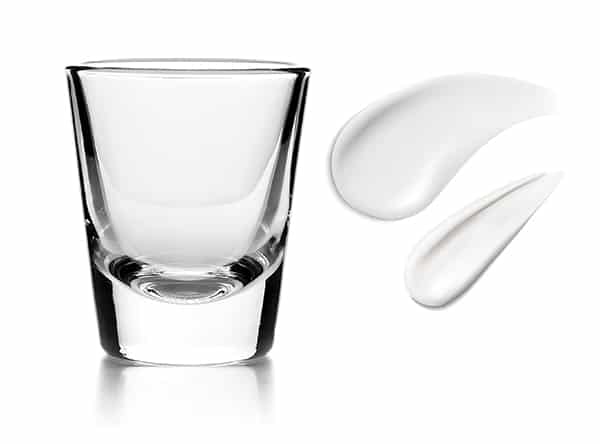 Think you apply enough sunscreen?
Hardly anyone does. The old rule of thumb is to apply a shot glass-sized amount. But since more and more of us use a more convenient spray version, be sure to spray close to the skin, moving up and down until you see a sheen, and then go back over it. For your face, apply a pea-sized drop to each cheek, your forehead and chin, then rub in. If you wear contact lenses or have sensitive eyes, consider using a children's sunscreen on your face. The formulas are usually run-resistant, so they are less likely to get in your eyes.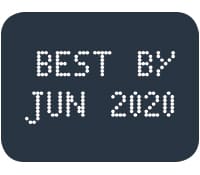 Always check the expiration dates.
If you had the sunscreen last year, toss it. Formulas will deteriorate and lose effectiveness over time, especially if exposed to heat. So if you leave your sunscreen outside by the pool, at least try to keep it in the shade. And if you are using the amount you should be using, a bottle should only last you a few weeks or so.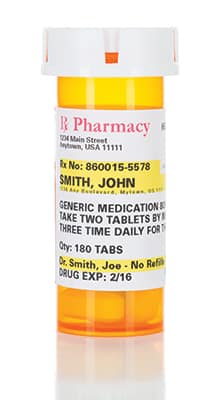 Final words about sunscreen: Be sure to check all side effects if you are taking any medication.
Almost half of all medications can make your skin more sensitive to the sun. And some prescriptions require you to avoid the sun completely, so be sure to ask your doctor or pharmacist if you have any questions.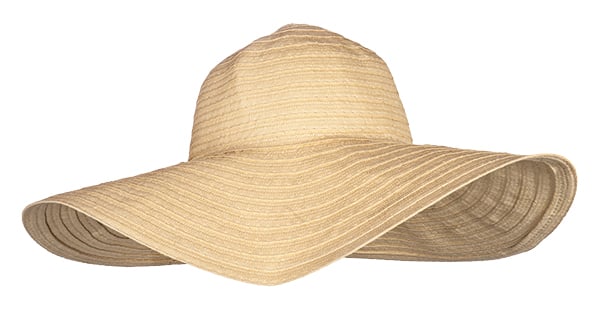 Back to those summer vibes…
Summer isn't all about sunscreen. Summer vibes can extend to your style, as well. Keep it easy and breezy, especially if you mostly stay local. We are rarely blessed with cool evenings here in the North State, but if you are visiting the coast or the mountains, chances are you will need some layers. And hats are always a good idea, not only for sun protection, but for style, too. Hair is also susceptible to damage from the sun's rays, so if possible, apply a leave-in conditioner and put your hair in a pony or braid. If you have shorter hair, try a spray-on sun protection or conditioner. What you don't need is a heavy, high-maintenance 'do. Summer vibes are all about wind-blown, tousled, no-care hair.
That goes for your makeup, too.
Forgo the foundation (if possible) and opt instead for a lightweight tinted moisturizer. Depending on your comfort level going au natural, try wearing only waterproof mascara and some lip gloss. Dust some bronzer on your cheeks and forehead, and voila! Easy, breezy.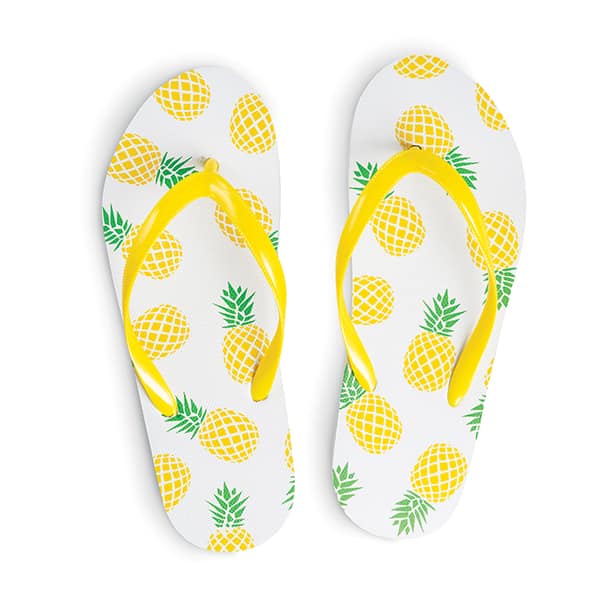 My final tip for summer self-care has to do with your feet.
I have seen far too many dry, cracked heels in flip flops, and toes that should not be left out in the open. This is a casual town, so more than likely you are wearing sandals nearly everywhere. So for the love of Pete, don't neglect those feet. It doesn't have to be an expensive pedicure to do the job. Find a foot scrub, pour some water in the tub, and scrub-a-dub-dub those calluses away. On nails, use a cuticle remover: Leave on for a couple minutes, then wipe away with a tissue. Add a base coat to nails and a color of polish that goes with your summer vibe (some people have a neutral vibe, others scream bright), add a top coat with an SPF, and you're good to go. Free those feet! If all of that sounds too daunting, find a local nail salon and have a professional do it for you. I promise you, the pampering will feel glorious.
So there you have it: Summer beauty made easy. And isn't that what the season should be about? Enjoy.•
Article Written By:
Melissa Gulden is a Redding native with an extensive background in the makeup and cosmetics industry. She enjoys spending time with her boyfriend, Bobby, and their dog, Mr. Jenkins, traveling and enjoying outdoor activities. Melissa went to college at LSU and Chico State and currently teaches English at Shasta College and West Valley High School.