What I Enjoy – Kim Mobley
Kim Mobley – Licensed Vocational Nurse
What do you enjoy most about the North State? The vastness of our natural resources in close proximity, with a lack of traffic, and our burgeoning theater community!
Most adventurous thing you've ever done? Join the Navy. My experience in the Navy as a hospital corpsman allowed me to skip nursing school and challenge the LVN boards. I've been an LVN since 1999.
Guilty pleasure when it comes to TV shows or movies? I love every project Phoebe Waller-Bridge has worked on!
Favorite hobby? I love photography. I enjoy shooting live events and shows. I've had some pictures of Axiom Repertory Theatre published in the North State Magazine.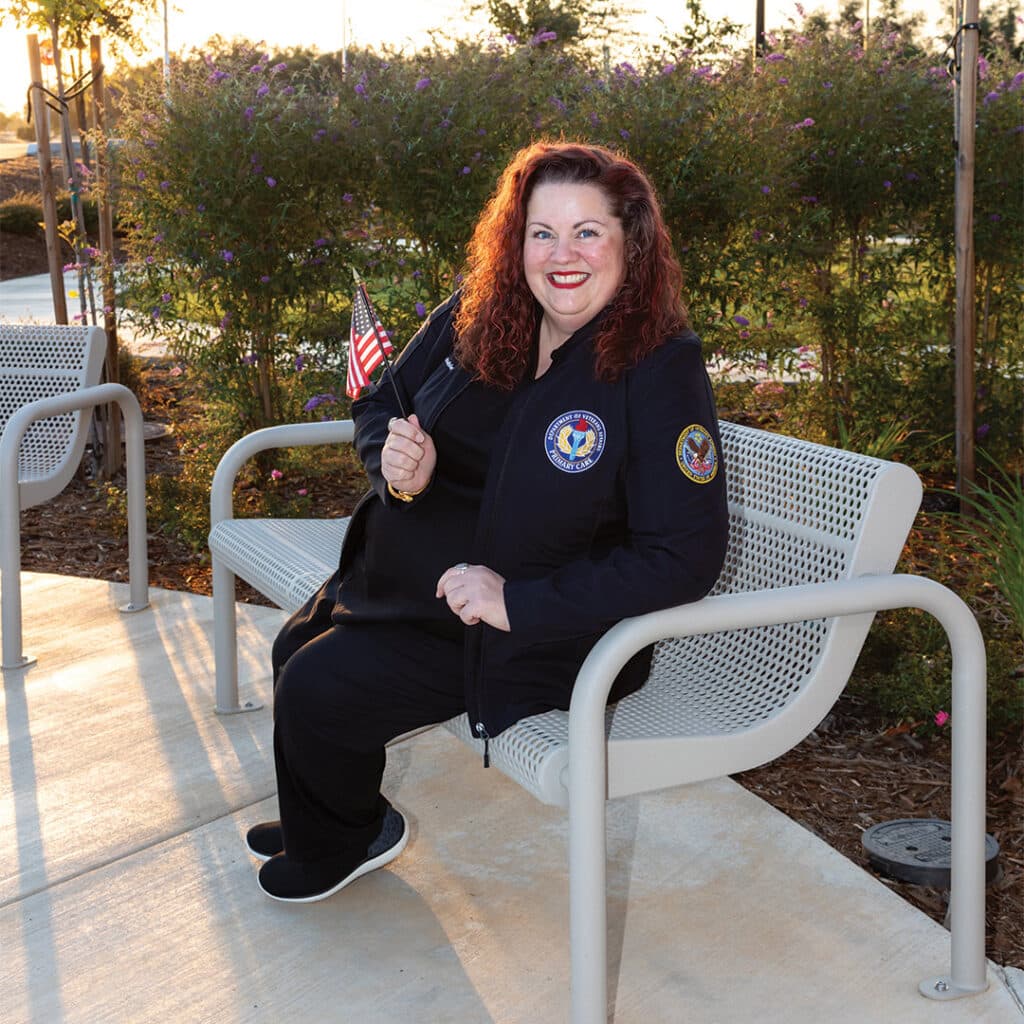 Most exotic food you've tried? Black squid ink pasta. I loved it in Las Vegas. I liked it in Venice, Italy.
If you could travel back in time to any historical event, which one would you choose? This made my brain explode! I'm a history freak and cannot choose just one.
If you could have any superpower, what would it be? Helping people believe in how awesome I think they are, so they can see themselves through my eyes and not their self-critical eye.
Most interesting job you've ever had? When I was stationed in Keflavik, Iceland, our clinic delivered a lot of babies. The newborns spent the first hour of their life with me.