Creating Space
IDance Studio in Fort Jones…
Dance can be everything from a spontaneous, ecstatic expression to a punishing elite artform. It has the power to heal, initiate, entertain and invigorate, and is visually referenced at least 8,000 years ago in cave paintings. The fact that even chimpanzees have been known to sway and clap to piano music might suggest that dance predates humanity. And, for Kristina Walker of idance studio in Fort Jones, a life in choreography has become the choreography of her own life, despite challenges.
"Honestly, I just couldn't imagine a life without dance. I have been dancing since I was two years old," Walker says. "I grew up in the small rural area of Scott Valley where there wasn't a lot of dance, so I had to travel to seek training." After dancing competitively throughout high school and college, Walker opened her first studio at age 20 in Ashland, followed by her own traveling dance company. But when she got married and returned to Scott Valley, it was a lifestyle she couldn't let go of. "When I moved back to my hometown, I knew I had to create a space for the community to dance, learn and have fun."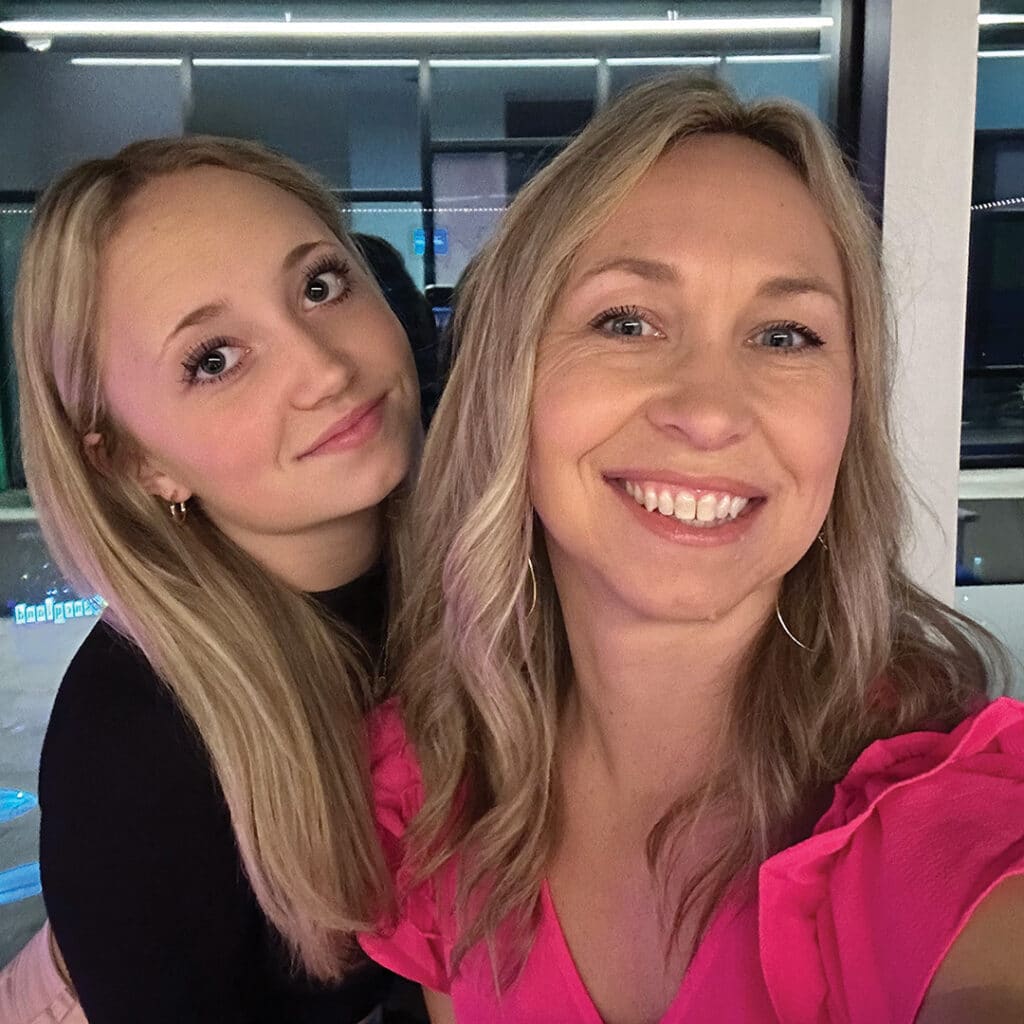 Established in 2012 and opened in 2013, Walker's idance studio in Fort Jones has become the go-to spot for local young dancers. "I picked the name idance because dancing has always been such a huge part of who I am. My personal motto is, 'Why walk when you can dance?'" Walker also acknowledges the ups and downs of operating in a small town. "Because Scott Valley didn't have any options for dance, there was a huge amount of interest. We didn't have the competition of other studios, and there is a huge amount of support from families and businesses. But living in a small town also creates a problem when it comes to hiring well-trained dance instructors, and most of the dancers also do all the activities and sports. When they get into junior high and high school they usually have to choose between the two." As a parent of two dancer-athletes, Walker knows this struggle first-hand. "I'm a huge fan of sports, so I totally understand."
Walker's love of her studio is palpable. "My favorite part of the studio is creating, whether it's a dance piece or putting on a show. I love to create, express and help bring that out in others. It's pure joy watching dancers improve and advance in not only dance but on stage, emotionally as well. We're creating memories and moments that they will remember their entire lives." Her pride is also evident in her dancers' accomplishments. "It's been amazing to see our dancers go on to join professional dance companies, sports dance teams and even become dance teachers themselves. One of my dancers was a dancer for the Seattle Seahawks, and my sister who I trained is now with a professional dance company in San Diego."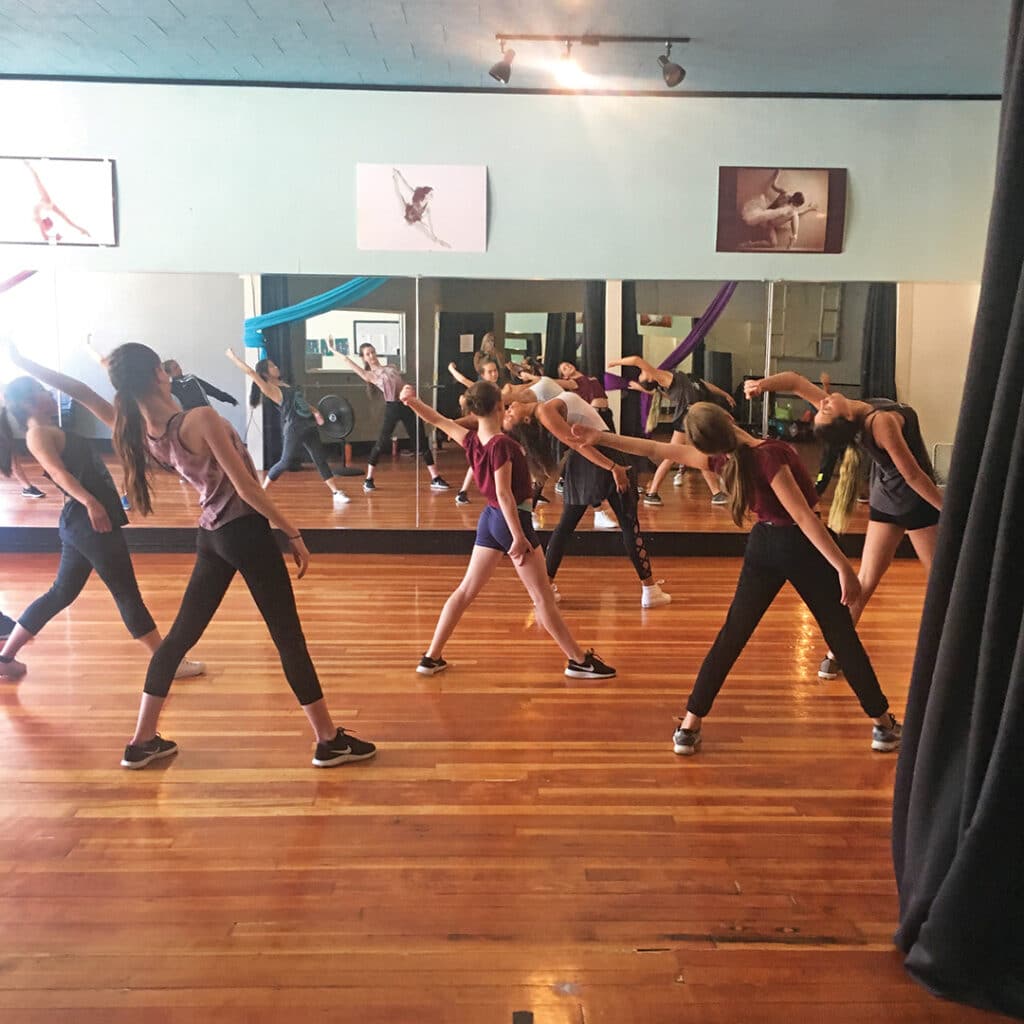 Despite numerous hurdles, it's Walker herself who has kept the studio going. "I've thought about turning it into a nonprofit many times. The studio really does not make a profit, and I put many hours into it because it's a passion." Those challenges have not kept Walker from dreaming, however. "One of my dreams was to have a performing arts school where we offer dance, singing, acting and all of the performing and visual arts."
For those who are shy about their own talents, Walker suggests just starting with movement of any kind. "We are not just a dance studio. We also offer many fitness classes and have a lot of fun classes for teens and adults. For beginners, I'd recommend trying a few different classes to see what you love. I'd like to think that idance studio offers a well-rounded dance education with a variety of opportunities for students to grow, learn and showcase their talents. I'm dedicated to ensuring a rich and fulfilling experience for my students."•
IDANCE STUDIO • 11913 Main St., Fort Jones
idancestudiosv.com • (541) 210-0082
Article Written by:
Megan Peterson has been a freelance storyteller for more than two decades, with writing credits ranging from National Geographic to the Sundance Channel. She also brings a background in marketing and audio tours, and has traveled and worked on six continents. Megan currently lives in Northern California with her family and a menagerie of pets.