Celebrating our 200th Issue
Enjoy Writers, Photographers, and Staff Share Some of Their Favorite Moments…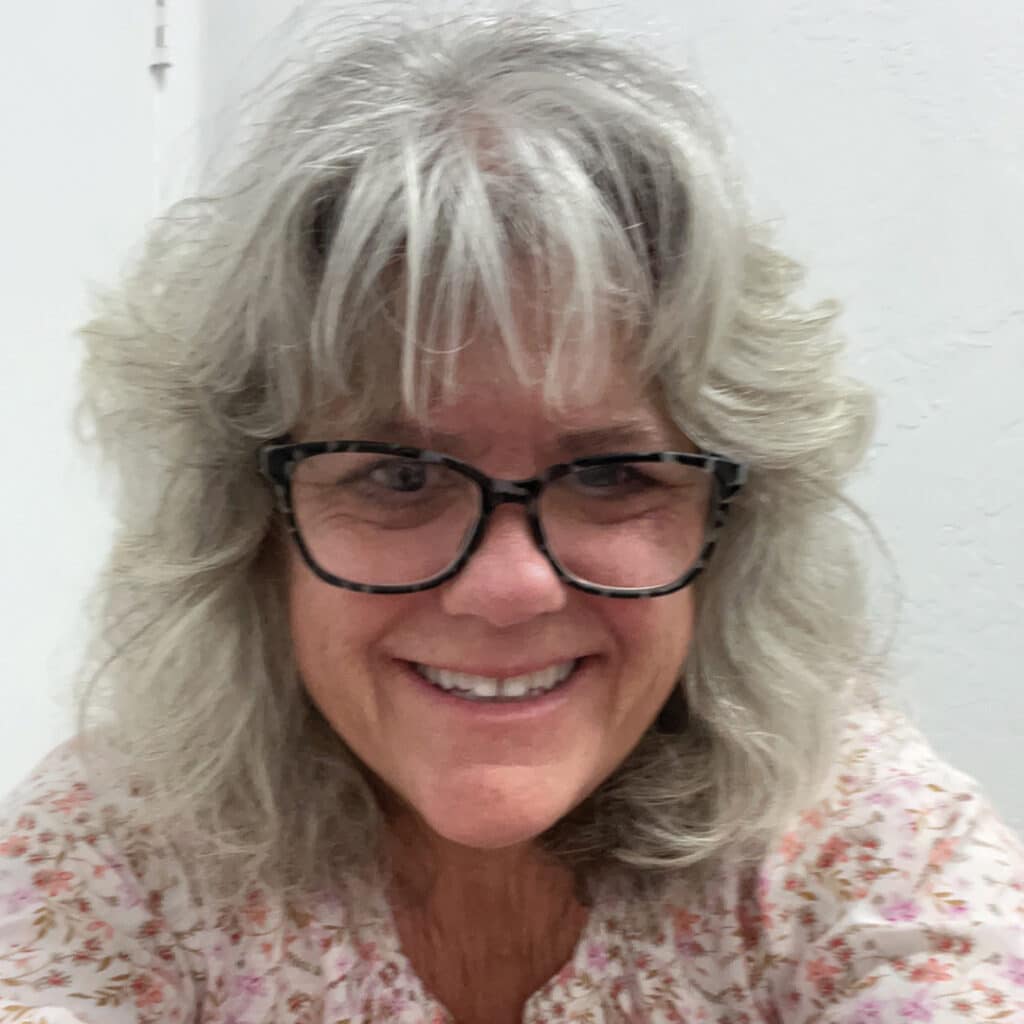 RONDA ALVEY (Editor-In-Chief):
I love looking back on issues from the early days. We've been able to showcase beautiful photography, compelling layouts and interesting and uplifting stories in every issue. I'm so proud of Enjoy Magazine and look forward to our next milestone – our 20th anniversary is just a few short years away. Happy 200th issue to all involved with Enjoy!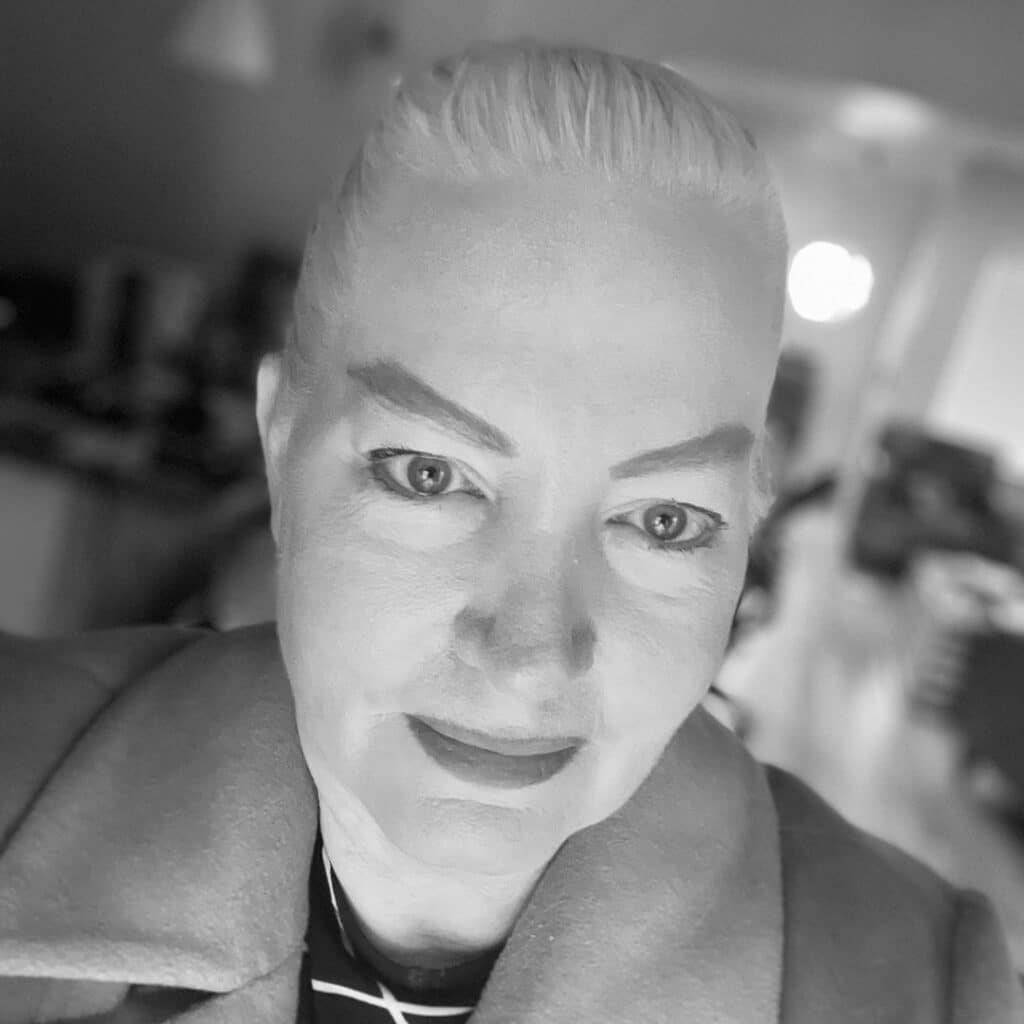 YVONNE MAZZOTTA(Publisher/Owner): I have found our journey as publishers of Enjoy filled with the honor of telling stories through brilliant writers. Gary VanDeWalker was a favorite of mine, taking me on a ride through the small towns of Siskiyou County history and smelling every flower, hearing every stream and seeing every hard-working pioneer along the way.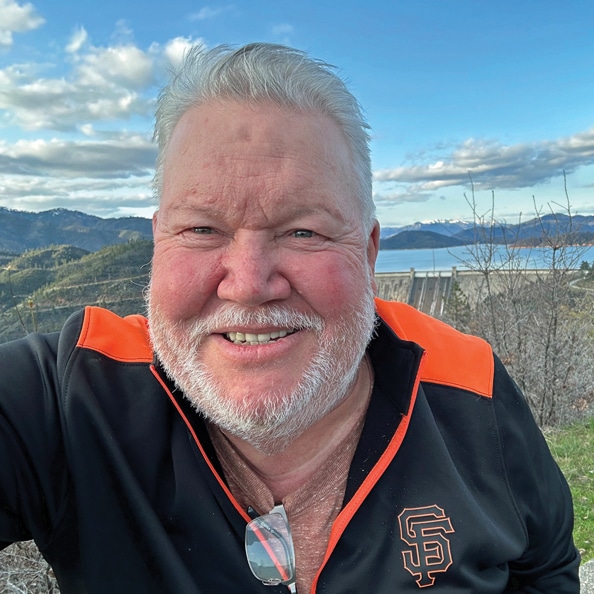 JON LEWIS (Writer):
I have a ton of favorite articles I've written over the years (like interviewing Karolyn Grimes, who played young Zuzu Bailey in "It's a Wonderful Life"), but as an aviation nut the ones that stand out for me are 1) getting a chance to float over Redding in an honest-to-god airship; 2) writing about the local chapter of the United Flying Octogenarians; and 3) featuring the centennial celebration of air mail service at Benton Airpark.
KIMBERLY BONEY (Writer):
I've had so many treasured moments with my Enjoy Family over the years, but one of my most memorable experiences as a writer and fashion-enthusiast was a story I wrote about a brilliant group of creatives who came together for a fashion photo shoot at The White House on Churn Creek. It was an incredible melding of talents against an almost mythical natural backdrop. The light, the energy, the beauty, the joy in the room – I can still feel it all these years later.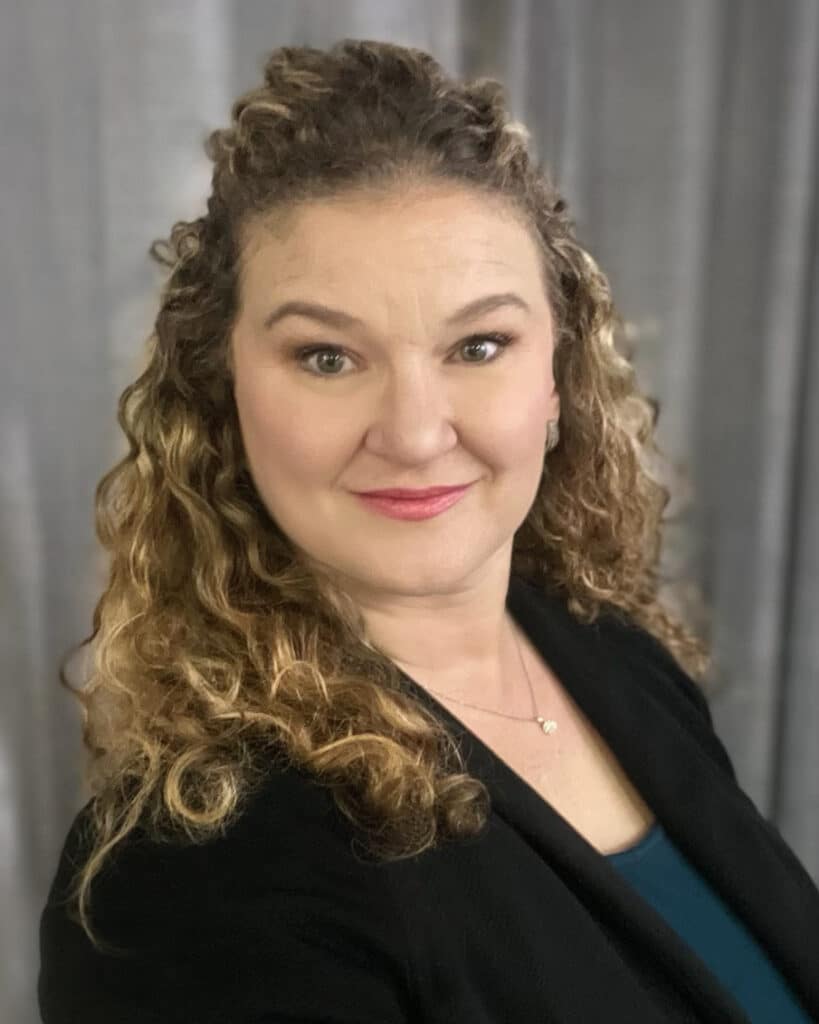 ALEXIS LECLAIR (Photographer):
As a long-standing photographer for Enjoy, I've had many experiences with the magazine. Asking me to pick a favorite experience is like trying to ask me which child is my favorite! I've been tangerine picking, adventuring in my hometown, new places I've never known about and photographing old tried-and-true locations and people from my childhood. My favorite had to have been taking pictures of Eric Pettinger, who taught me how to water ski years ago. I got to shoot him skiing from the above in my first helicopter ride. I love enjoy and what they do for our communities' small businesses!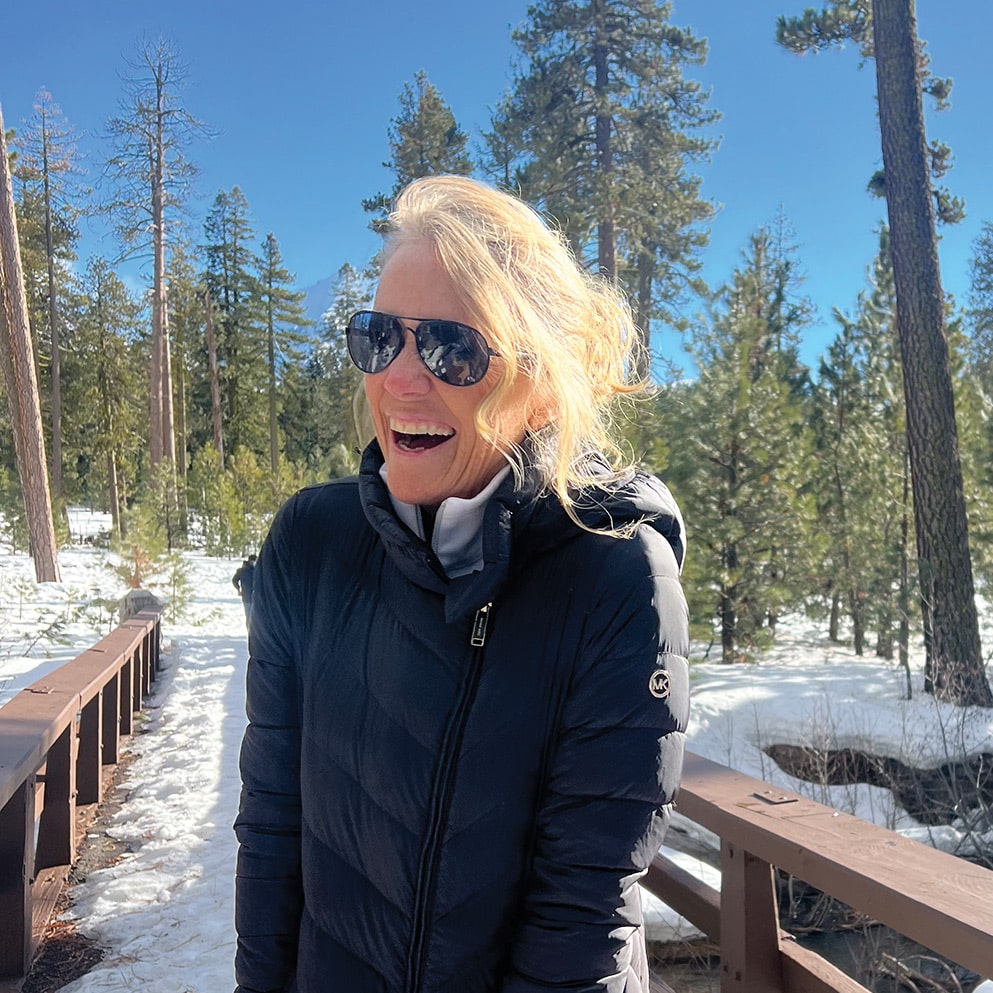 CONNIE BLANC (Sales/Marketing rep): Enjoy Magazine is just the type of place you love to work! I have the privilege to be a marketing consultant for this amazing lifestyle magazine. I am passionate about growing businesses and being a part of the community. Enjoy's love for the community is contagious and a true pleasure to be a part of.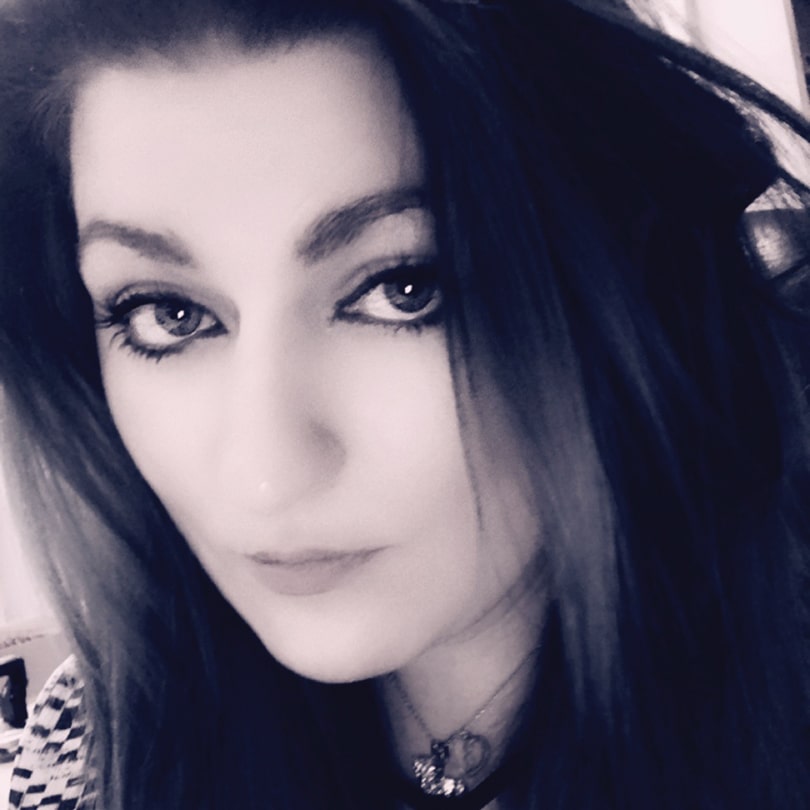 SUNSHINE RUSH (Photographer):
As a photographer one of my favorite things about working with Enjoy has been the diversity. One month I could be snapping shots of art and another I'm introduced to a local book author or game creator. It's never dull and it's never boring.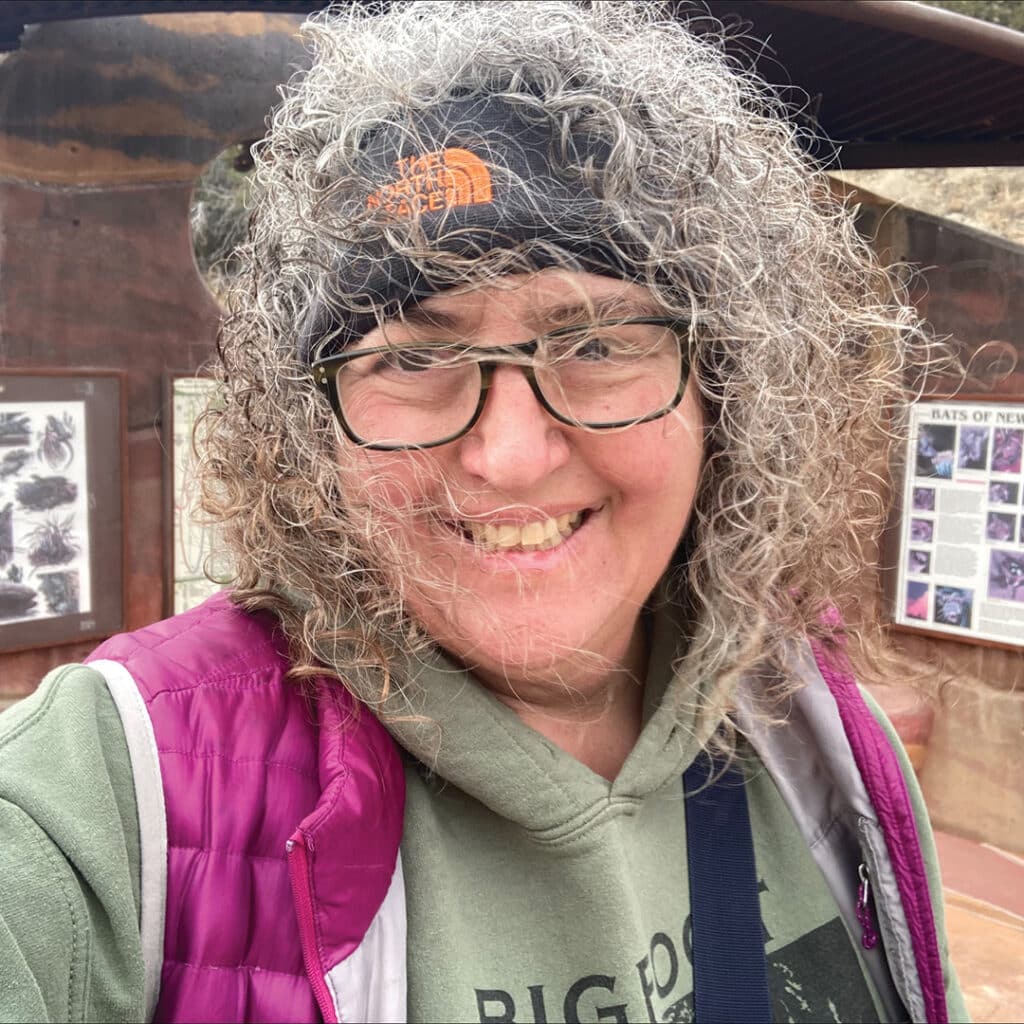 MELISSA MENDONCA (Writer):
I particularly love the stories of people who are now thriving after life unexpectedly threw a curveball. There are so many good ones!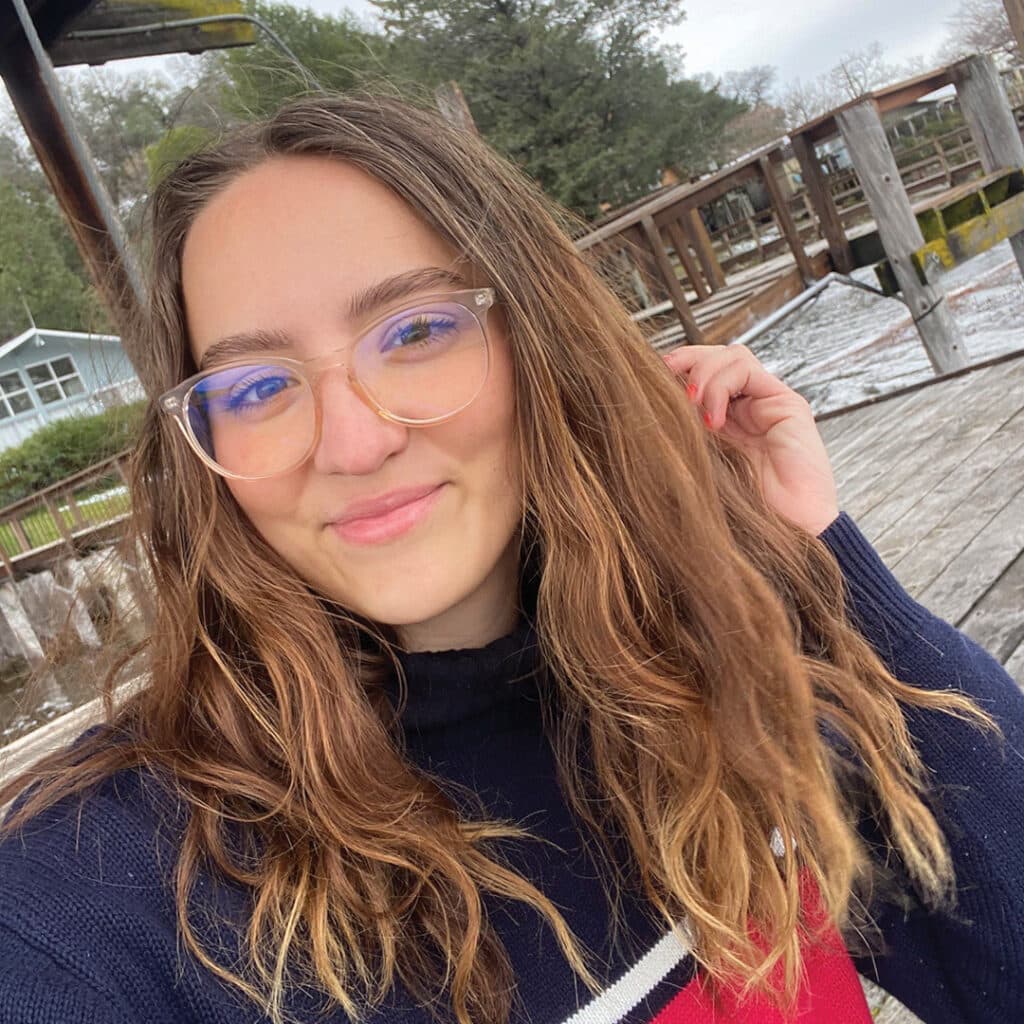 EYTHANA MILLER (Writer):
Attending Jim Milestone's art exhibit after he painted a series featuring the coffee shops in Redding, and talking to local artists Naomi and Elizabeth, were a few highlights of last year for me! Learning about the work of the creative community in the North State has been one of my favorite parts of working with Enjoy.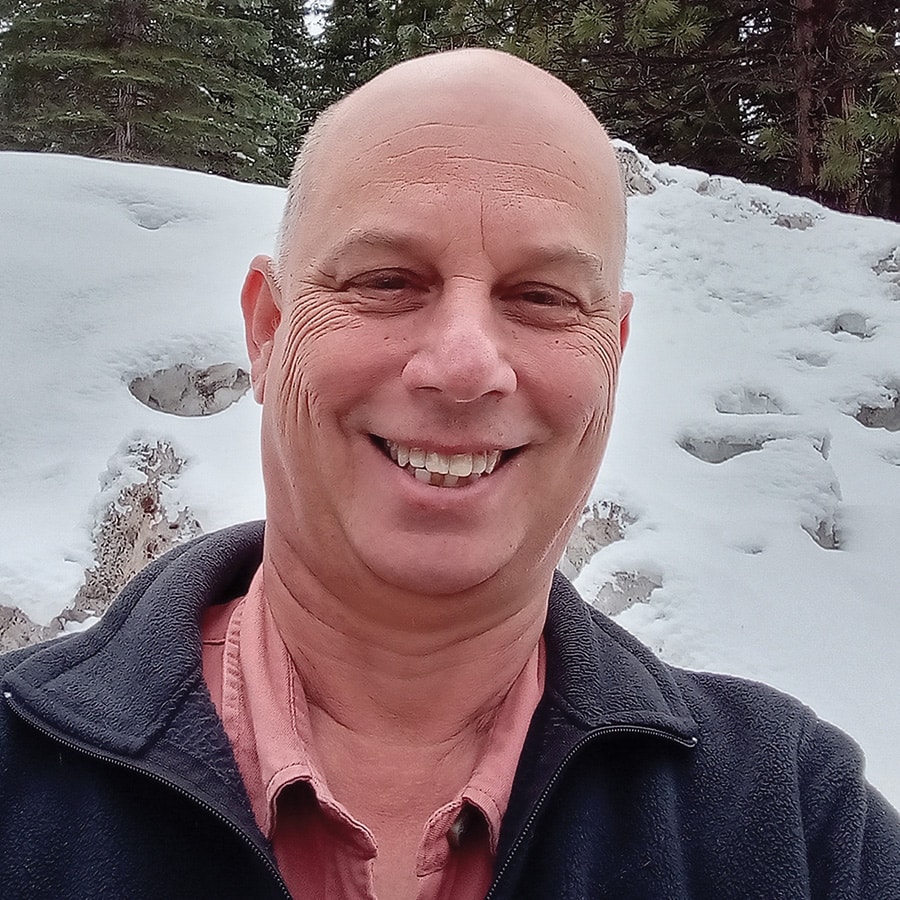 KEVIN GATES (Sales/Marketing rep):
I appreciate being a part of Enjoy because the people of Enjoy care. Always standing on the good in life and the good in people, Enjoy remains focused on community and raising people up, which in turn supports my core values. Sign me up for another 200 issues of goodness, please!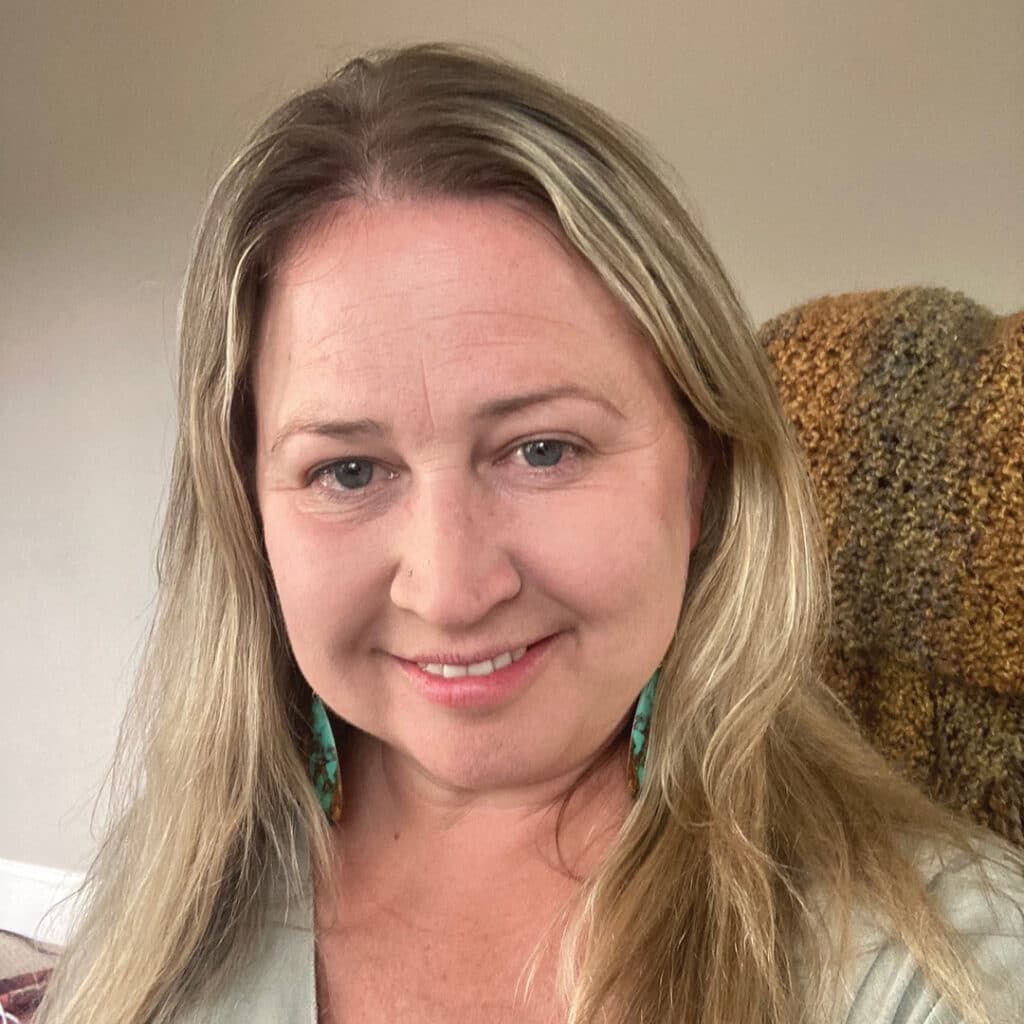 MEGAN PETERSON (Writer):
To narrow down a favorite experience with Enjoy is to ask the impossible, as my last few years with the magazine have been amazing and I treasure the people I've met on the job. That being said, one of the most rewarding encounters was a recent follow up email I received from a story subject, who was over the moon about the write up and told me she'd already had several new clients reach out to her based solely on the article. It made my heart sing, knowing that not only were people reading the story, but were moved enough to immediately support such a worthy small business, which is the reason we do this after all.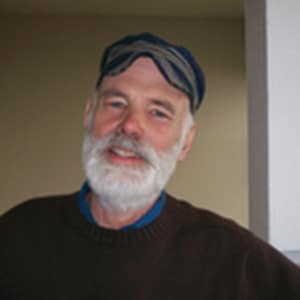 TIM HOLT (Writer):
I guess my favorite story would be my September 2022 article about environmental education in the schools, kids going out on field trips to the lakes and rivers and back country of our Siskiyou region, and, as one source put it, "learning about the natural environment, getting the message that this is the world they're inheriting, and that it's going to be up to them to make it better."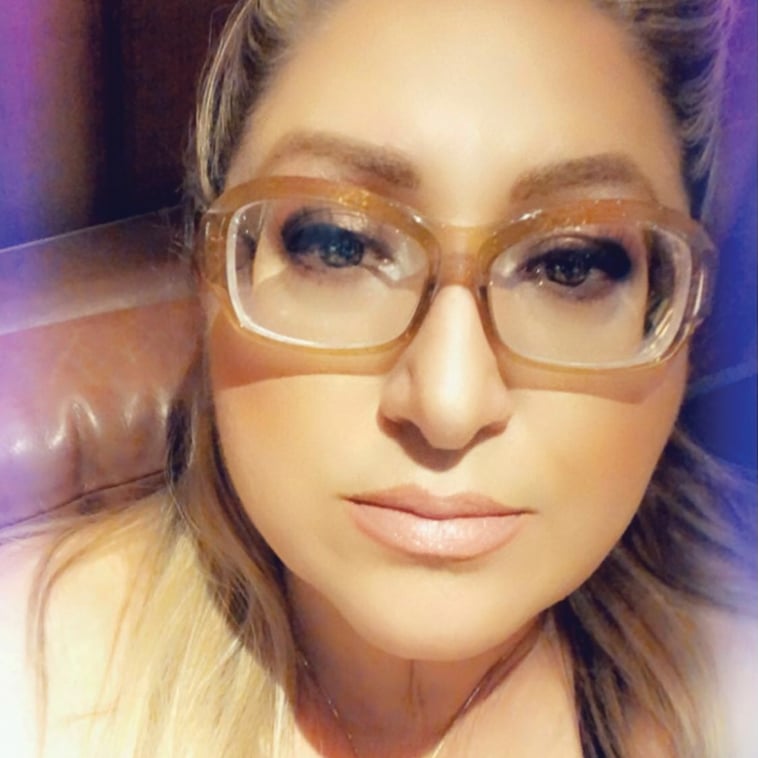 MARJAN WHITE (Store/Administration): The pride I have in personally getting to know all of the unbelievably talented artists/vendors that are the biggest part of Enjoy the Store's story. Each person is unique, but all share one common characteristic. Passion. I love the small role I play in this incredible journey.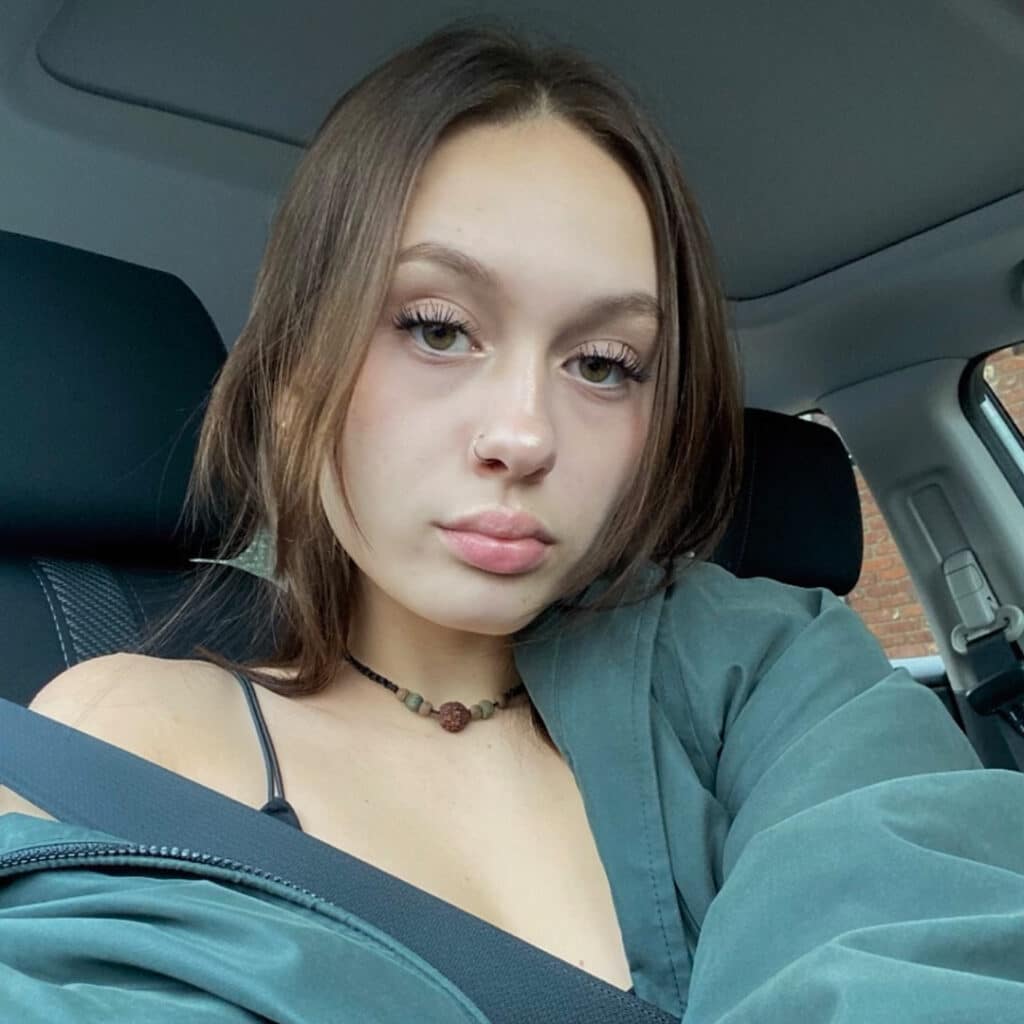 TRINITY ADAMS (Store):
I have worked at the Enjoy store for over a year, Through this I have been embraced into a loving community. I have seen so many amazing artisans through this and have heard many wonderful stories.





KAYLA ANDERSON (Writer):
This is one of my mom's favorite magazines, and has been a staple in our Redding household over the last decade or so. All of the incredible makers, entrepreneurs,and artists I've met over the years throughout the entire North State never cease to amaze me. It's an honor to write for Enjoy. Thank you to the magazine and all its readers, and cheers to the next 200 issues!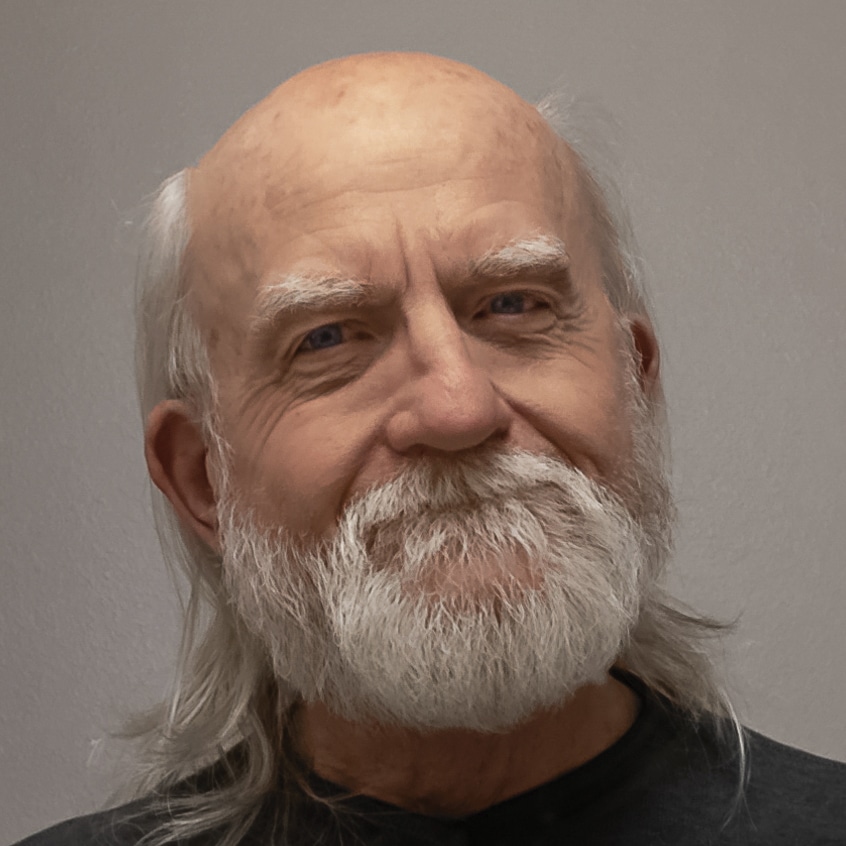 RICHARD DUPERTUIS (Writer):
My favorite assignment was the first one, arranged by a civic leader who introduced me to Enjoy Magazine. An actor dressed up in 1880s banker's clothes stood outside of, and narrated the history of, several historic buildings in Redding. No, the ceramicist was my favorite. No, the woman who loved to fly. No, wait…