Something New
The Many Services of Little Red Hen…
This month, Enjoy sat down with Gabrielle Green, senior human resources manager of Little Red Hen. This nonprofit organization serves children and adults with developmental disabilities.
Enjoy: Who is the founder of Little Red Hen and how long has Little Red Hen been in existence?
Green: Teresa Wolk Hayes founded Little Red Hen more than 30 years ago to provide services for children and adults with developmental disabilities. Little Red Hen began in 1993 with a children's swim program and has grown to serve more than 100 children with autism each week. Our supportive employment program started in 2000 with our first official location, Little Red Hen Therapeutic Nursery, and we've grown to employing more than 175 people, the vast maority of whom are adults with developmental disabilities.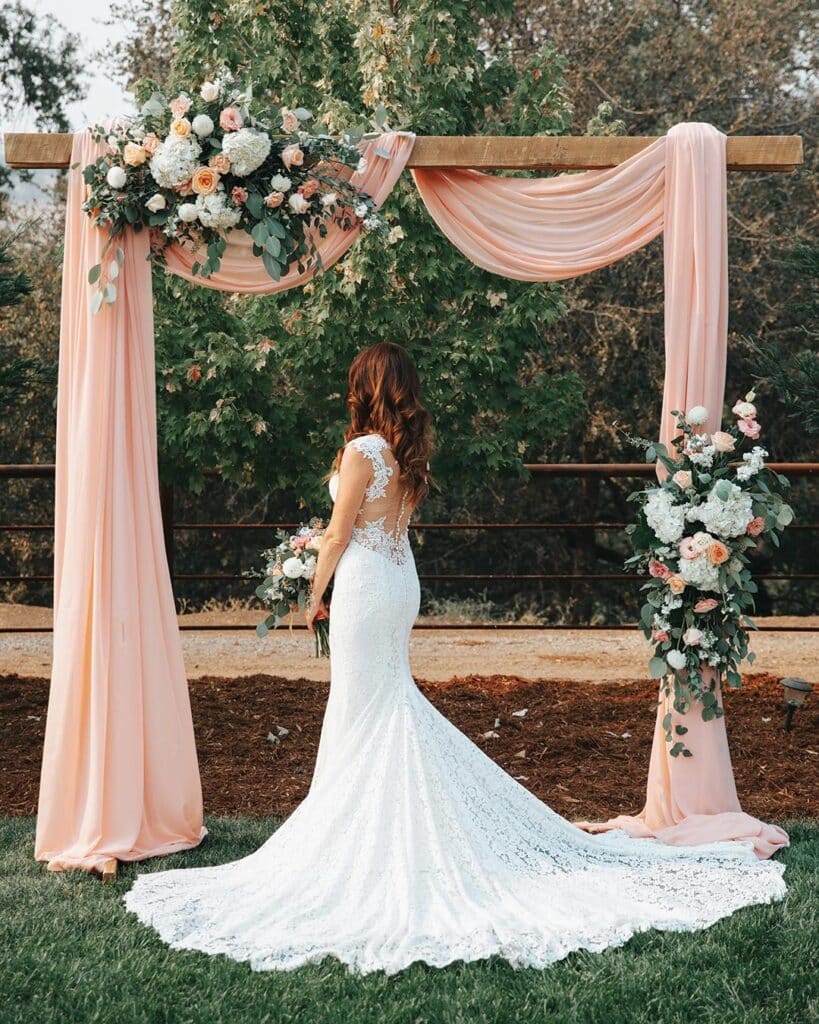 Enjoy: How many locations does Little Red Hen have?
Green: Altogether, Little Red Hen has 13 locations. We have six retail stores and seven additional locations, including our children's program facility.
Enjoy: What does each location offer?
Green: Little Red Hen's six retail locations each offer a unique shopping experience. Little Red Hen Therapeutic Nursery provides for all your gardening needs. We offer a variety of plants, seeds, gardening tools and gardening tips. Little Red Hen Gift Shop is the perfect place to find a gift for someone of any age. Little Red Hen Kids & Kitchen Store offers every possible kitchen gadget you can imagine. Little Red Hen Floral & More provides beautiful handcrafted bouquets and arrangements, wedding services, workshops and more. Little Red Hen Vintage is like a walk down memory lane, offering vintage and vintage-inspired treasures. Little Red Hen Home, our newest addition, offers stunning glassware, pillows, tableware and wall decor for your home. Park & Garden, next to Spiteri's Deli, is open to the public where you can enjoy our gardens and mosaics. Employees at Park & Garden and our greenhouse learn horticulture skills including plant care and cultivation. The Home annex and online offices both provide our employees the opportunity to develop their administrative, promotional and technical skills. We have two Tools and Trade locations that teach basic carpentry skills, furniture restoration, ceramics and more. Little Red Hen believes that adults with developmental disabilities deserve a job with dignity, and each Little Red Hen location strives to offer this.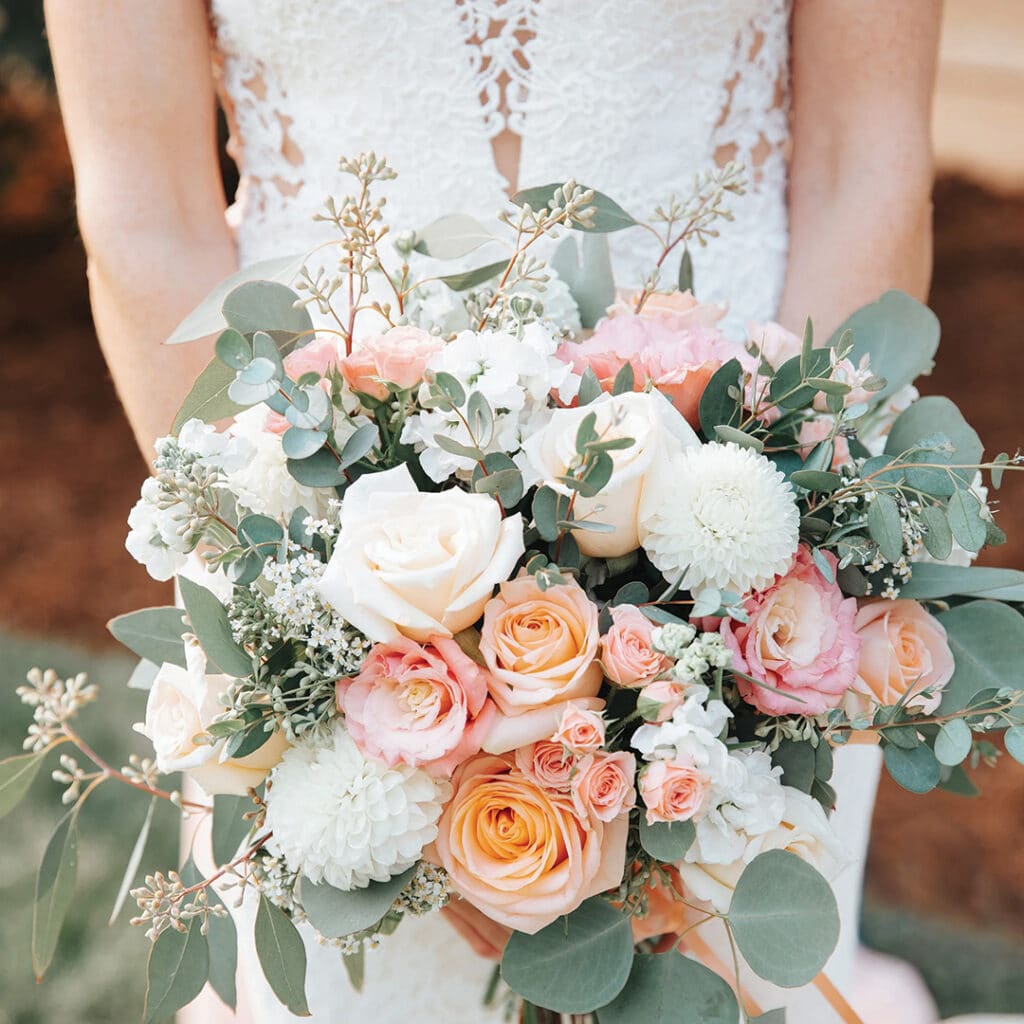 Enjoy: When did you add wedding services, and what do you provide?
Green: We added wedding services to our floral offerings in 2009. It was a natural extension to our services and provided additional skill development opportunities for our team. We provide for all your floral-related needs. Our floral store will create bridal bouquets, corsages, centerpieces and any other floral decorations you might want. We also have some rental options that include arches, vases and lanterns; however, our primary service is floral design.
Enjoy: Tell us about your bridal registry.
Green: Our bridal registry is offered to the bride and groom to put together a list of their favorite Little Red Hen products. This allows friends and family to select wedding gifts from the bride and groom's personalized Little Red Hen registry. •
For donation and volunteer opportunities and more information, visit www.littleredhen.org.
Article Written By:
Hayden Ball is a writer of poetry and short stories from Redding. In addition, he's been an active member of the Redding music scene for the past 10 years, releasing timeless hits such as "American Family" and the critically acclaimed album Wobbly H in 2016.