My Town – Rory Greek
Vice President | Financial Advisor The Pathfinder Group RBC Wealth Management
my town: amazing
When I moved to Redding in 2008, I came for a great job opportunity and a shot at leaving my 18-month battle with Bay Area traffic behind. What I discovered when I got here was how much I'd really been missing both a sense of community and a connection with the outdoors. Fourteen years later, I'm filled with gratitude reflecting on what my town means to my family and the many friends I've made along the way.
I will never forget a moment during my first December in the North State. I'd lucked out and found myself at the top of an ungroomed run on Mt. Shasta, pristinely blanketed with a foot of fresh snow, ready to set first tracks. With current knowledge of recent weather, this memory is even more magical. After I ratcheted my bindings tight, I took a second to catch a deep breath of cold morning mountain air before I launched into a few long, soft turns. At the end of my run, I noted more friendly smiles from other skiers and boarders than you'd expect until I realized I was beaming an ear-to-ear grin from the ride. I met my wife in Redding just about a year after I'd arrived,
and she and I now have three little girls who make our latest adventures a little more mellow, and a lot more friendly to the results of my 25-year-old self 's sense of impunity to adrenaline-fueled knee injuries. On our hikes, bikes, paddles and other adventures, I try at my best impression of my dad, who – when my sister and I were young – could use storytelling and exaggerated observations to make a walk through a freshly graded tract-home development feel like a jungle safari. "Whoa, what was that?! That was the biggest (insert random common animal) I've ever seen!"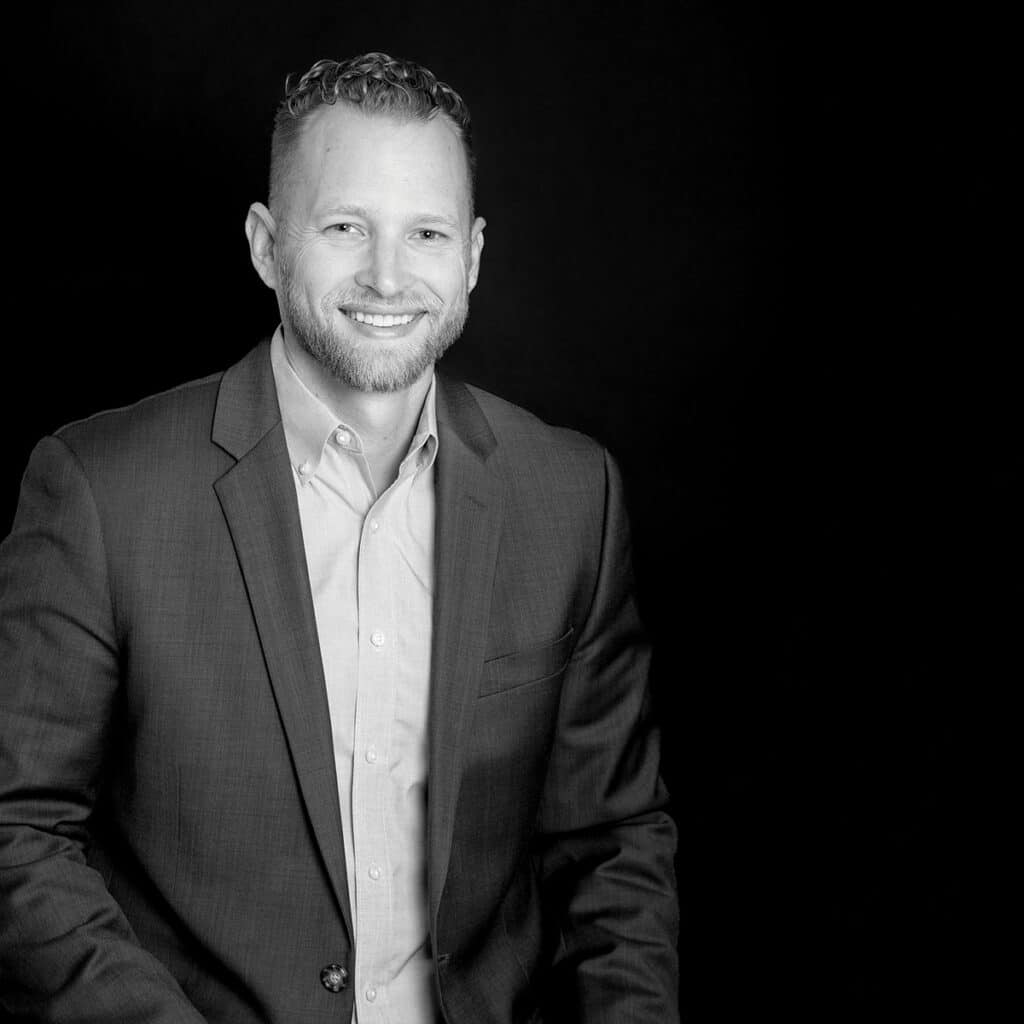 Thanks to experiences with Leadership Redding, Rotary Club of Redding, and Redding Chamber of Commerce, I continue to be amazed at the many people in this town who give countless time and energy toward addressing community needs and turning challenges into opportunities. For all these reasons, I'm proud to call this my town, and I look forward to watching my children grow in a community on the rise.
This month, I get to host some college friends living in the Bay Area for a long-overdue reunion. With a morning trail ride behind us as we hop on a drift boat on the Sac, there will be some great chances for my buddies to catch one of those breaths of fresh air for the soul. A fish will bite, and I'll pretend I don't notice the subtle grin and the deep inhalation signaling that thoughts of email inboxes and project deadlines have momentarily slipped away.