Mother's Day Punch
This easy-to-make punch is a great addition to a Mother's Day luncheon and it only requires a few ingredients. You can alter it to your taste and make it without the alcohol. Prepare it ahead of time and keep it in the refrigerator until you're ready to celebrate. Cheers to Mom! Enjoy!
INGREDIENTS:
4 cups orange juice
2 cups pineapple juice
1⁄2 cup grenadine
1⁄2-2 cups rum (depending on your preference) Ice
Fruit for garnish
PREP TIME: 10 MINUTES SERVES: 4-5
DIRECTIONS:
Place all ingredients in a pitcher or punch bowl and stir. Fill glass with ice, pour punch into glasses and add fruit (orange slices, raspberries, blueberries, etc.). Don't forget the umbrella.
TIP: Also delicious as a mocktail without the rum.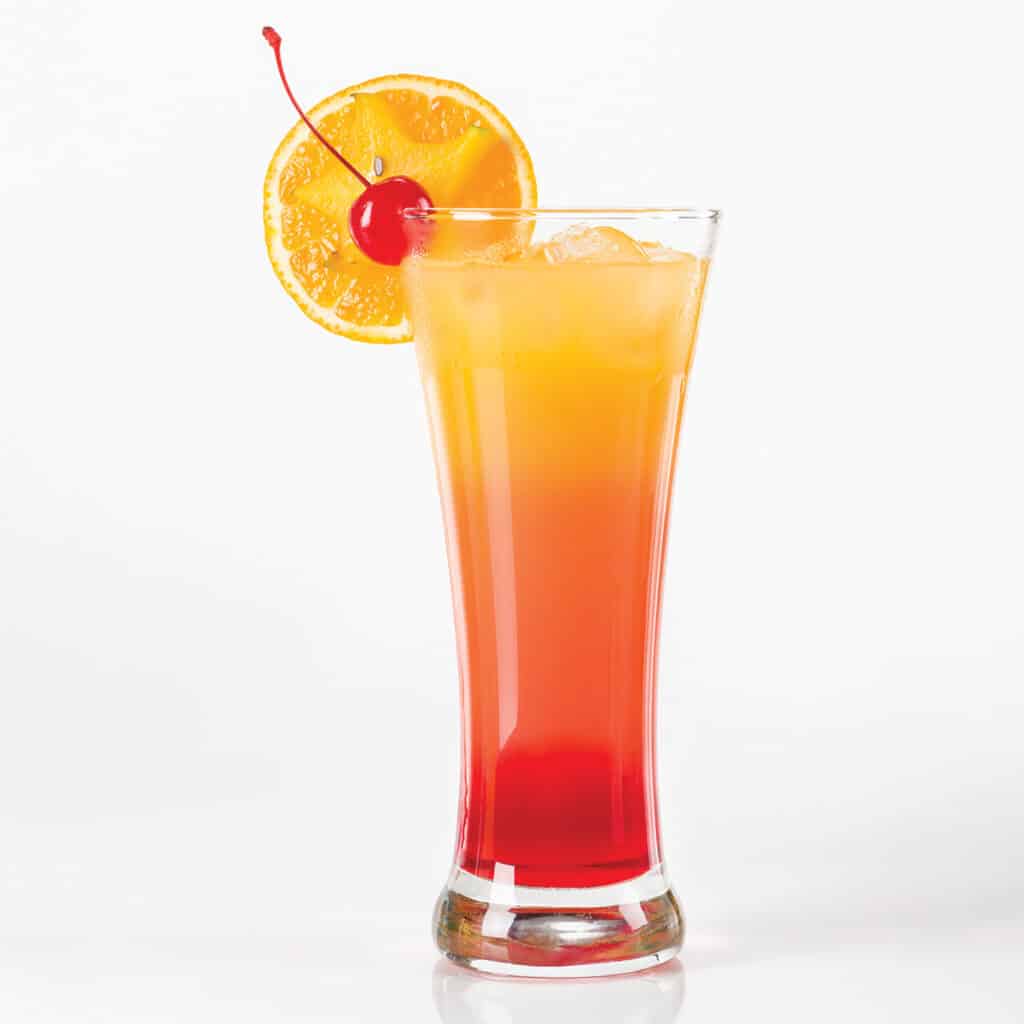 LOVE OUR RECIPES?
Come into Enjoy the Store in Redding each month and ask for your FREE recipe card.
Recipe by:
Ronda Alvey is a wife, the mother of four remarkable grown children, "Gaga" to six beautiful grandchildren and the editor in chief of Enjoy Magazine. When not working, she enjoys gardening, trips to the coast, loving on her grandchildren, and spending time at Riverfront Playhouse, where she serves as president of the board of directors.