Downtown Details – May
Thank you for Supporting Downtown Businesses!
Downtown Redding is putting in new sidewalks to make a pedestrian- friendly district. Over the past few months, TikTok users have been talking about the "sidewalk rule," which says that when a man is walking with a woman, he should walk on a specific side of the sidewalk.
Many mothers feel it's important for their sons to act like a gentleman. That means not wearing a hat indoors, opening the car door for a woman and always walking on the street-side of the sidewalk. We live in a world where some of these practices can actually be seen as offensive, but many men can't shake this rule and consider it bad manners to have a woman walk next to the road.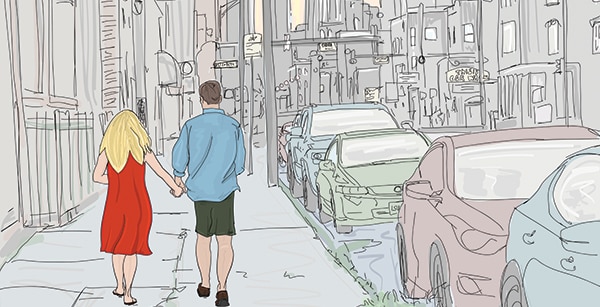 Many assume the "sidewalk rule" is in place to make sure the man gets hit first by anything coming from the street. The rule has a very different, and more disgusting origin. Back in the days when men were expected to always act chivalrous, there wasn't indoor plumbing like there is today. People who lived in buildings used bedpans to relieve themselves. Those pans were usually emptied out of windows onto the street below. It sounds gross, but the world was a much more disgusting and unsanitary place than it is today. People assumed that the man walking next to the street would most likely get sprayed by the falling urine, rather than the woman walking next to the building.
It's been a long time since people were pouring urine out their windows, but that hasn't stopped many men from following the "sidewalk rule."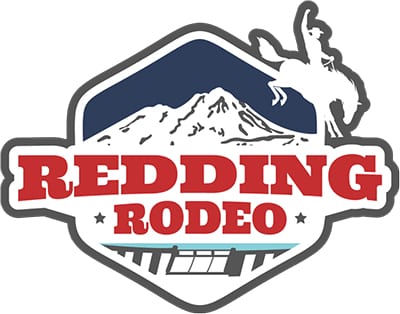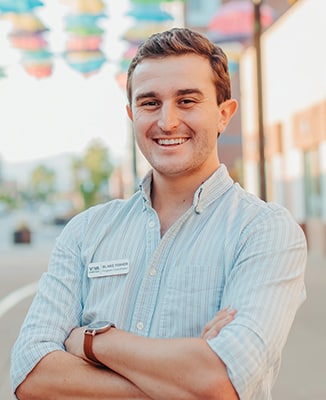 HERE'S THE BLAKEDOWN
Blake Fisher – Viva Downtown Program Coordinator
YeeHaw!
The Redding Cultural District comes alive as the Redding Rodeo Association and Asphalt Cowboys saddle up for their annual Rodeo Week festivities. The Redding Rodeo always lands on the third week of May. During May 18-21, celebrate the Wild West with these two Redding Cultural District organizations. This will be the 74th annual Redding Rodeo and I am excited to share that the Asphalt Cowboys will return to Downtown Redding
with the annual Pancake Breakfast and Rodeo Parade. I hope to see you all in Downtown enjoying a flapjack Friday, May 20, and for the parade Saturday, May 21. In the evening, you will most likely find me enjoying a large corn dog and a cold beer while I cheer on this tradition at the Rodeo Grounds in the Redding Cultural District.
To find out more about Redding Rodeo Week, visit reddingrodeo.com and asphaltcowboys.org
DOWNTOWN BUSINESS SPOTLIGHT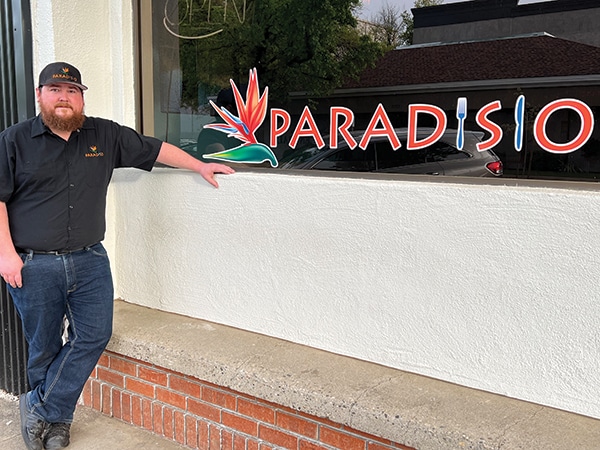 Paradisio — A Redding native for more than 25 years, Paradisio owner Marshall Glashan and Seattle veteran, Executive Chef Mike Hallead, strive to provide the highest quality dining experience. Paradisio has been one of Redding's finest restaurants for nine years. They make everything in house, from scratch, and strive to source the highest quality in fresh, local, organic ingredients. Wild-caught seafood and all-natural beef and poultry support the seasonally refined menu. They feature a local art gallery as well as live jazz/blues music on most Thursday nights. Top notch customer service, refreshing chef specials and a fine wine/beer menu are just a few examples of what to look forward to. Reservations are highly recommended.
1270 Yuba St., Redding • (530) 215-3499 • www.cafeparadisio.com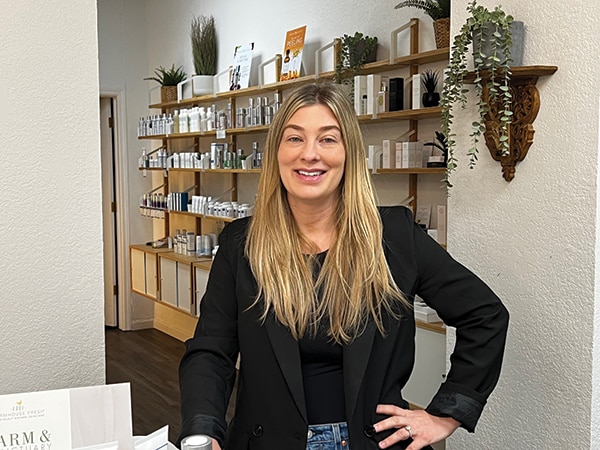 Absolute Skin Care Spa — The Lash and Skin Spa offers a variety of special treatments, performed by licensed skin care specialists and massage therapists with a passion for health and beauty. Their objective is for their guests to have the best and most comfortable experience while receiving their treatments and to make sure their clients' experience and treatments exceed their goals and expectations. They offer treatments such as corrective skincare, healthy aging facials, peels, microdermabrasion, face reality acne clinic, full body waxing for women and men, Reiki healing, massage, eyelash extensions and more. They also offer online consultations for their acne clinic and for clients wishing for healthier skin.
1760 Market St., Suite 266, Redding • (530) 949-6476 www.skinandlashspa.com