Focus on Youth
Pathways to Hope's Redding Teen Center…
Pathways to Hope for Children has opened a new and much-needed Redding Teen Center modeled after its successful predecessor, the Anderson Teen Center, which celebrated its 20th anniversary in October.
Both centers serve youth ages 13-17 (18 if still enrolled in high school) with leadership, recreation, artistic and educational programs and activities during the critical after-school hours when teens are presented with a decision about how to spend their unstructured time.
"National statistics show that one-fifth of teen arrests in the United States happen between 2 and 7 pm," says Michael Burke, Executive Director of Pathways to Hope for Children. "Providing a safe, caring atmosphere where teens want to be is a benefit to our entire community."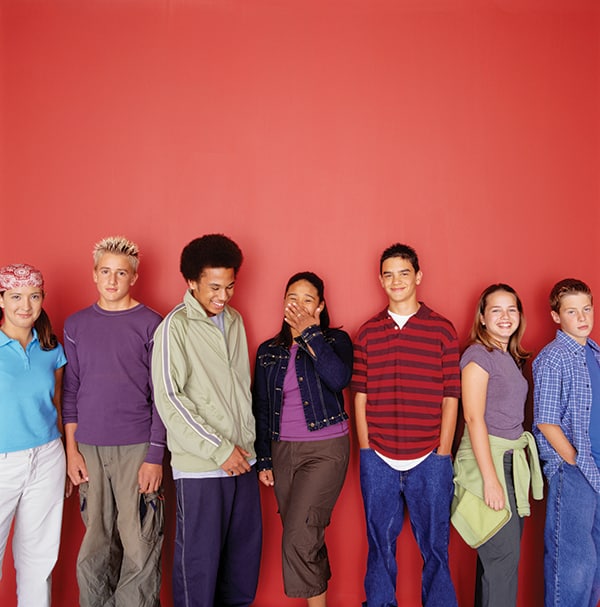 The teen center was funded by the Mental Health Services grant through the Shasta County Health and Human Services Agency. Burke is optimistic about the appeal of a teen center in Redding that invites area youth to come as they are. "Regardless of socioeconomic status, race, ethnicity, sexual orientation or ability, we welcome youth of all identities and backgrounds," he says. Pathways is conducting outreach at area high schools and middle schools and also on social media.
The Redding and Anderson teen centers have identical programming, including the rollout this month of the innovative Hope Park program, which pairs active adults aged 60 and older with teens for what Burke describes as "high-adventure activities." Adult volunteers, who go through a screening process and training, are asked to commit four hours a week to the center in order to build relationships with the teens. •
(530) 242-2020 • hopeshasta.org/redding-teen-center/
Article by:
Claudia Mosby is a Redding-based freelance writer. She is the founder and director of The Expressive Spirit, a wellness company in Mt. Shasta offering spiritual direction, arts and nature-based activities and consultancy for grief and loss.