Game Changer
Project Spark Studio Gets Animated…
It may be based in little Cottonwood Creek Charter School but Project Spark Studio has a big – make
that global – reach. Thanks to the Internet and its enterprising three-person staff, the nonprofit studio has connected aspiring Shasta County filmmakers with their young counterparts in Ireland, Britain, Iceland and Sweden to collaborate on animated films. Projects with students in France, Nigeria, Wales, China and India are in the works.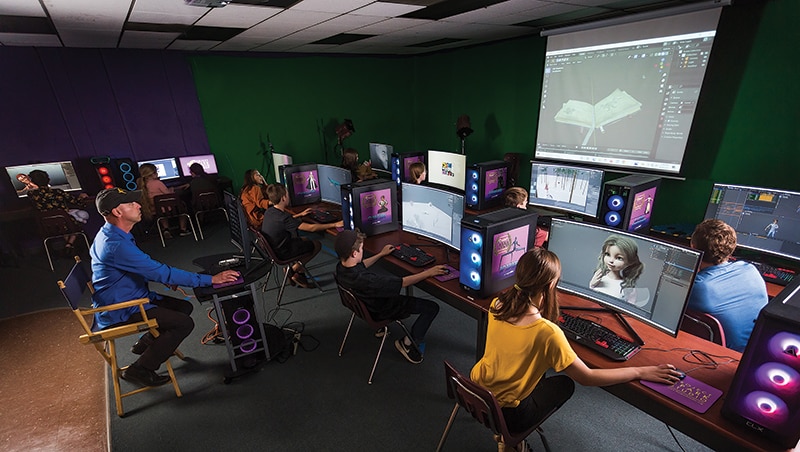 Founded by Ben and MaryAnn Keeline in 2010 as a single class in animation attended by fewer than 20 students, Project Spark Studio now works with about 150 students a year, providing hands-on instruction in animated filmmaking to kids aged from 8 to 17. Students meet weekly, either in a classroom/computer
lab or virtually, to learn the fundamentals of filmmaking – writing, directing, acting, producing, editing and sound – and the technical and creative aspects of animation, including 3D modeling and motion capture.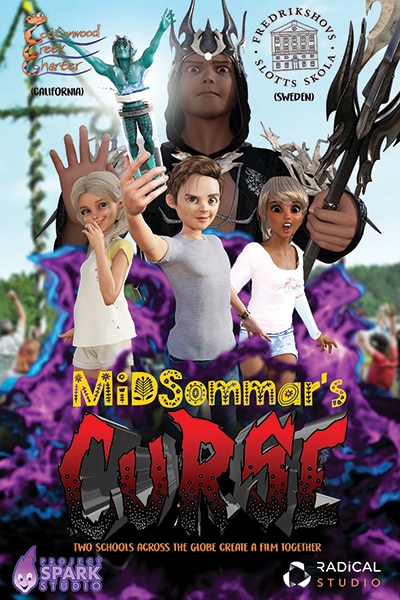 After formally incorporating as a nonprofit organization in 2017, Project Spark launched its Films Without
Borders program by collaborating with fifth- and sixthgrade students at Bohermeen National School in County Meath, Ireland. Ben's students wrote the screenplay for "Split," an animated fairy tale, while the Irish students provided the authentic dialogue.
Each collaboration is a 24-month process that begins when Project Spark Studio students select a country. Once a school is selected, students at both sites use Zoom videoconferencing and file-sharing software to write, direct, animate and produce a short film. In the process, students learn about others' culture, history and customs.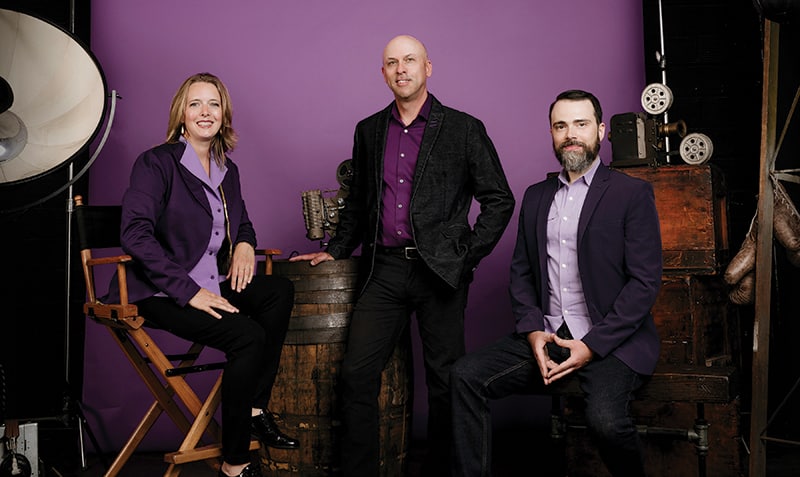 Project Spark's latest collaboration, "Midsommar's Curse," produced with students from an international school in Stockholm, Sweden, will have its premiere in May. MaryAnn Keeline, a credentialed homeschool
teacher at Cottonwood Creek Charter and the executive director of Project Spark, says six students and a pair of teachers from Stockholm visited in the fall of 2020 to work on the film. Once COVID-19 travel restrictions allow it, "it's looking good to take six Cottonwood kids to Sweden," MaryAnn says.
Project Spark has another type of impressive reach: Connecting with kids challenged by learning disabilities and others who may be academically at-risk because of handicaps or socioeconomic adversity.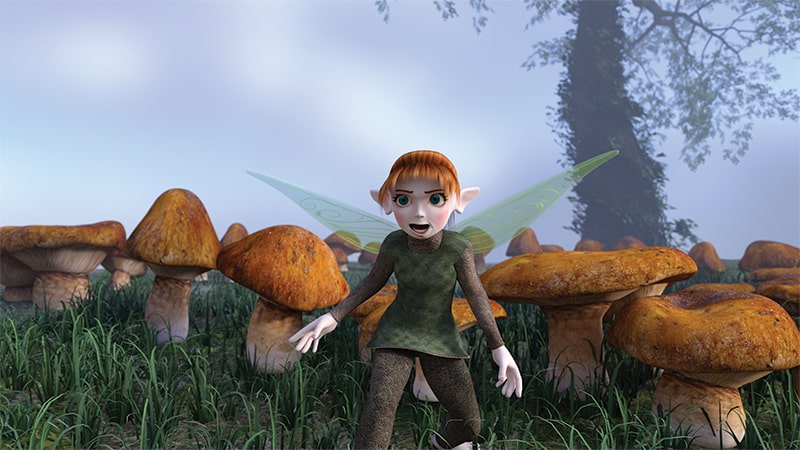 Mark Pomerville, a writer, director and executive producer with Project Spark, says helping kids at the gradeschool level find their voice and fit in has become a passion of his. Plus, it's a chance to collaborate longtime friend Ben Keeline, Spark's program director. "Spark Studio gives me the chance to work with friends, write and work on something bigger than myself," Pomerville says.
All three are excited to turn their students loose on some new technology, including 3D motion capturing capability made possible through a partnership with RADiCAL. As more grants are awarded, Project Spark will be able to utilize other state-of-the-art animation software by Unreal Engine and SuperAlloy Interactive.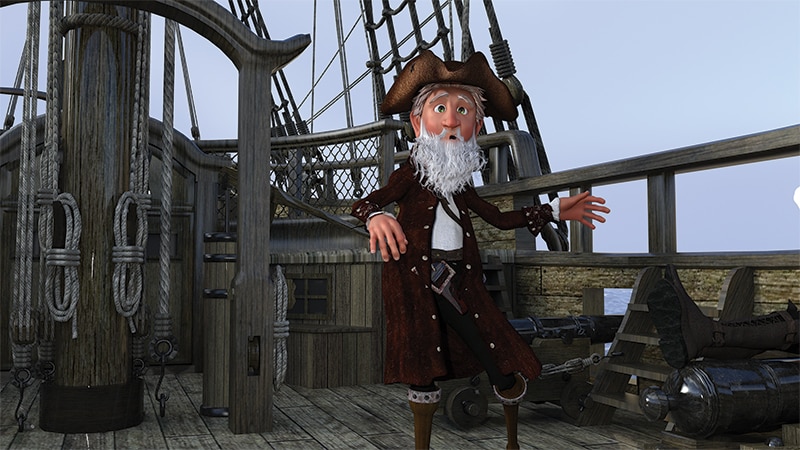 With a single motion-capture suit, Spark Studio is currently limited to scenes involving a single actor, but with the comprehensive suits powered by Unreal Engine (able to sync with finger movements and facial expressions), "we can ship a suit to a school and have them do the capture," Pomerville says.
Says Ben: "With Unreal Engine technology, we can see the person on the other side of the world. For our next film, which will be in France, we can write together, illustrate together and now we can do motion together."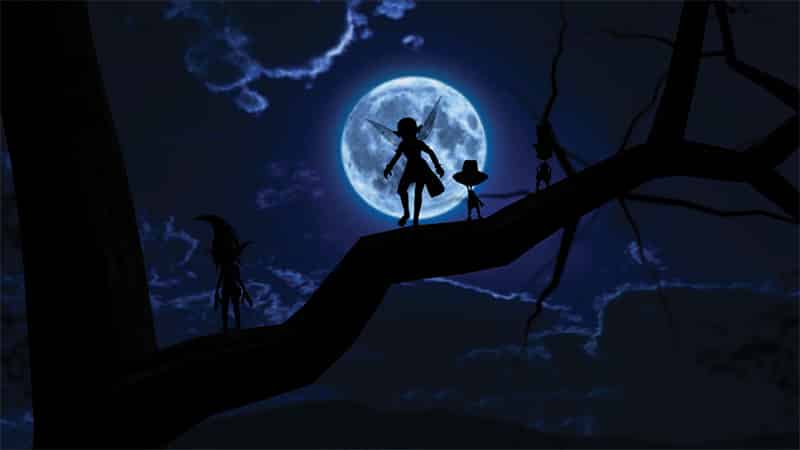 Those advancements in tech were made possible in 2001 when Project Spark Studio got a spark of its own and was selected by the Community Foundation of the North State as one of two Shasta County nonprofits to receive a Jumpstart grant.
Funded by the Network for Good, a national nonprofit, the Jumpstart grant paired Project Spark with a professional fundraising coach and provided a donor management database program. It may sound a little dull but MaryAnn says it's been a gamechanger for Project Spark. "We were outgrowing our infrastructure," she says, "and with this grant, we expanded our infrastructure, got new software and we were paired with a financial coach. It helped retool the organization. We're excited for 2022."
Megan Conn, a program officer with the Community Foundation of the North State, says Project Spark was selected because, despite being a fairly new nonprofit, "it had all the markers of being a successful participant in the program," including momentum.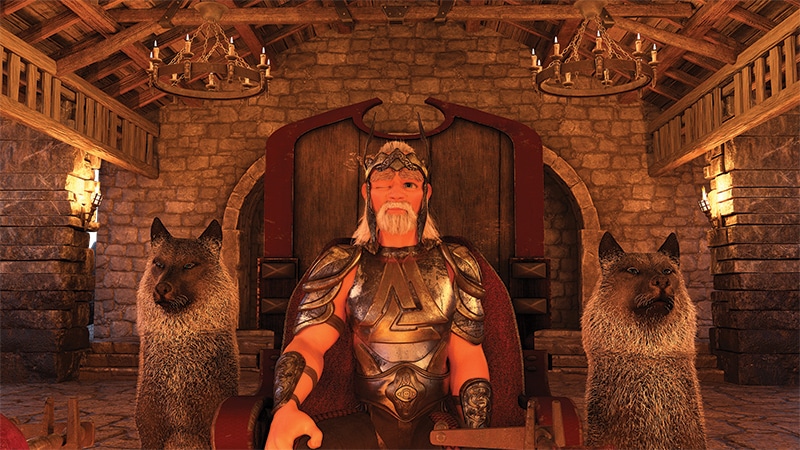 "Nonprofits need help with operational support, the day-to-day things that keep the lights on. It's harder to raise money for those kinds of things. The Jumpstart program is designed to help organizations do better at raising operational dollars," Conn says. Having received more than 50 awards from film festivals around the world, Project Spark's reputation as a youth-based animation studio continues to grow and the Cottonwood nonprofit's leaders are convinced the best is yet to come. "It's hard to take us seriously until they see the vision. The next few years are really going to turn heads. I feel it. I know it's coming," says Pomerville. •
Project Spark Studio • www.thesparkstudio.org
Nonprofit organizations interested in learning more about the Network for Good Jumpstart grant program, including application information for 2022, are encouraged to visit www.cfnorthstate.org
Photos Courtesy of Project Spark Studio