Farmer's Market
Get to Know Your Farmer…
Remember that New Year's resolution you made to eat better and get into shape? Well, the farmers market season is just around the corner, and with all the national supply chain uncertainty going on, this is the perfect time to get to know your local farmers. And, in the process, you can eat much better food that is locally harvested.
Because of our great yet varied climate, the California Adventure District is rife with excellent farmers and growers, and there are plenty of excellent ongoing farmers markets in our region. You may never need to step into another supermarket for produce again.
Here are some local and regional markets that are worth making a trip for:
Redding Farmers Market by the Shasta Growers Association
More than 30 local vendors are ready to meet you and sell you their products. Saturday mornings 7:30 am – noon, behind Redding City Hall, starts in April. From June to October, there are four
additional locations throughout the week: Sundial Bridge, Churn Creek (next to Dairy Queen), Burney and Shasta Factory Outlets.
Yreka Community Certified Farmers' Market
Meet many vendors selling honey, tomatoes, strawberries, apples, onions, zucchini, kale,
artisan bread and other seasonal fruits and vegetables, as well as certified organic beef. With plenty of family activities and booths, this makes for the perfect weekday road-trip destination. Wednesdays 11 am – 2 pm, 1409 Main St., Yreka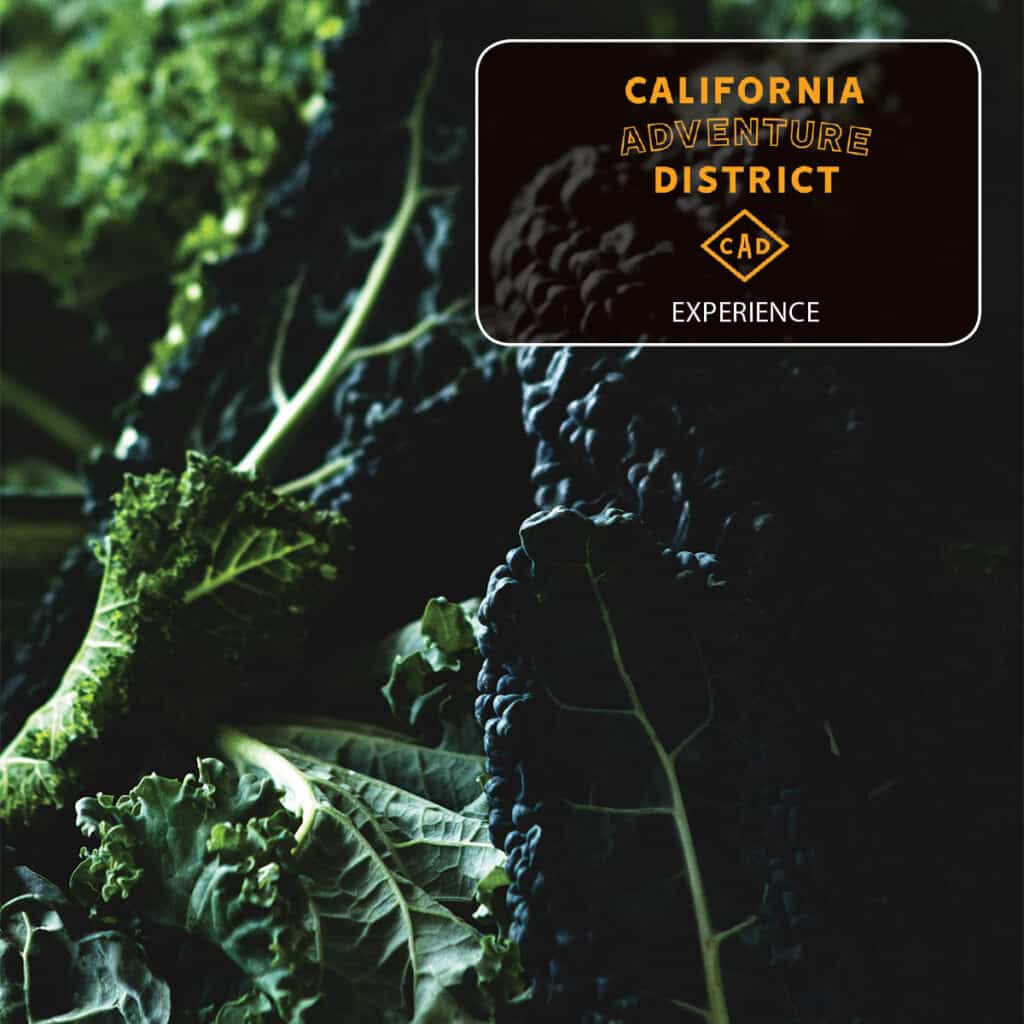 Arcata Plaza Farmers Market by the North Coast Growers Association
This is the largest farmers market on the North Coast, with more than 70 vendors and family-friendly activities. It's open yearround, rain or shine. Saturday mornings 9 am – 2 pm, Arcata Plaza
Ukiah Farmers Market by the Mendocino County Farmers Market Association
The largest farmers market in Mendocino County is also the first. It started in 1977 and has been growing and going strong ever since. The "almost perfect" climate of Mendocino makes for some of the finest organic produce anywhere. It's open year round, rain or shine. Saturday mornings, 9 am – noon, Alex Thomas Plaza, Ukiah •
Shasta County farmers markets:
www.HealthyShasta.org
Shasta Growers Association:
www.reddingfarmersmarkets.com
California certified farmers markets:
www.cdfa.ca.gov/is/docs/CurrentMrktsCounty.pdf