Choose Your Adventure
Discover Something New…
The world around us is filled with opportunities for exploration. Discovering a new hobby, immersing ourselves in nature, road-tripping to a new-to-us spot and expanding our educational horizons are some of the many ways we can make our lives richer and more meaningful. Where will your quest for discovery take you?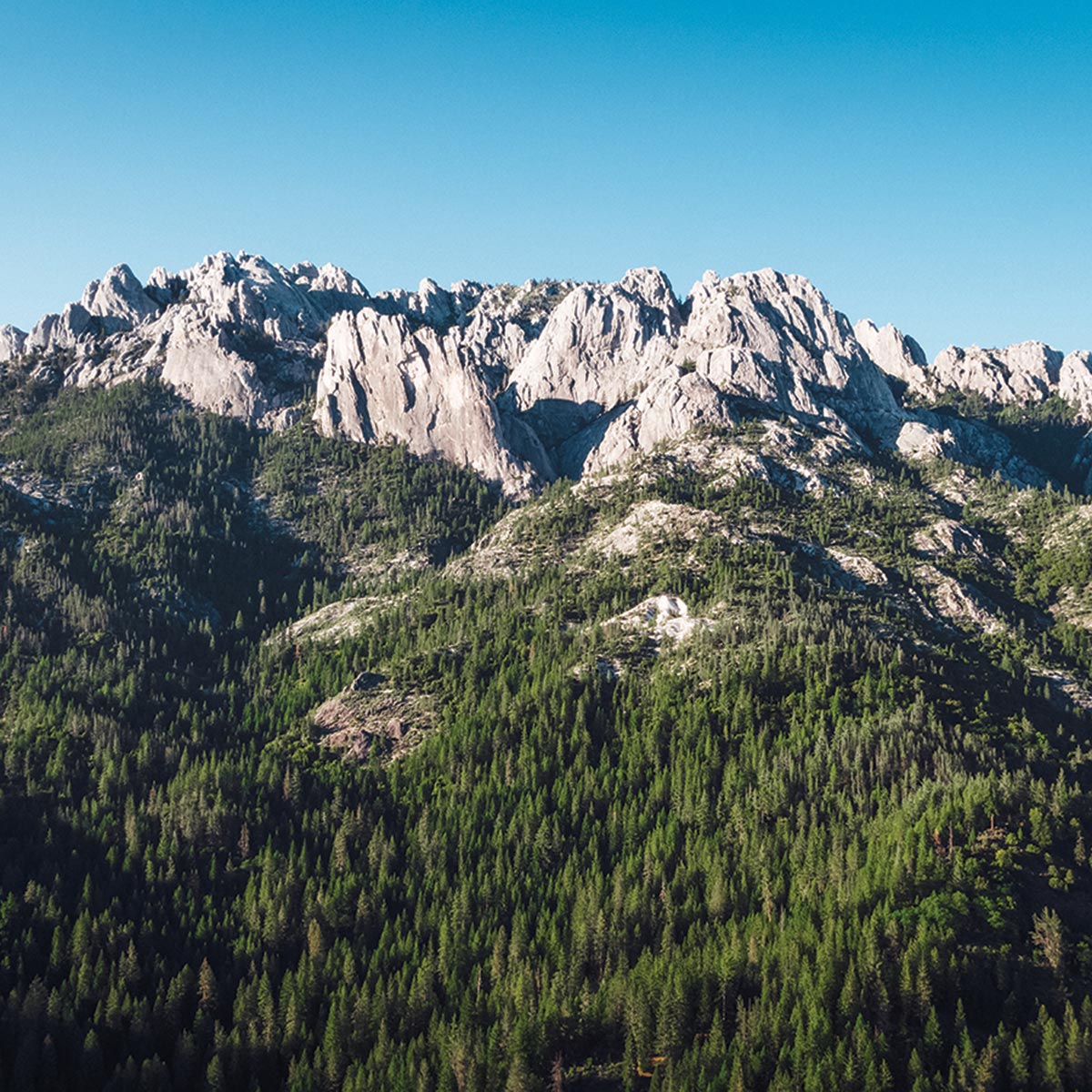 DISCOVERING NATURE
One thing is for sure about the North State – there's always an outdoor adventure to be found. As temperatures skyrocket, Lake Shasta, Whiskeytown Lake, Trinity Lake and Lake Siskiyou are among the many waterways that invite people to swim, paddle, sail and (in some places) ski and wakeboard.
Floating down the Sacramento River offers unique views of the local landscape that are hard to find in any other way. Several local companies rent rafts for this precise purpose (don't forget your life jacket – the river is deceptively cold and fast). Farther north, the 170-million-year-old Castle Crags, with its 6,000-foot-tall granite spires, offers hiking and camping with breathtaking views. Shasta Caverns draws visitors from far and wide, but it's also an entertaining way to spend a day for those who have lived here forever. And the Sacramento River Trail is a lovely place to hike, bike or skate while exploring some of the area's native flora and fauna.
DISCOVERING A NEW HOBBY
Not only do hobbies give us something fun to do, but there are health benefits attached – having a hobby can promote good health, lower your stress level and reduce the risk of depression. What's something you've always wanted to learn to do, but never had the time? Maybe today is the day to take that first step toward pursuing it!
If you fancy yourself an actor, singer, director or stage manager, Riverfront Playhouse and Axiom Theater offer opportunities for talented folks to take the stage. Productions are offered throughout the year and they rely on locals to bring them to life.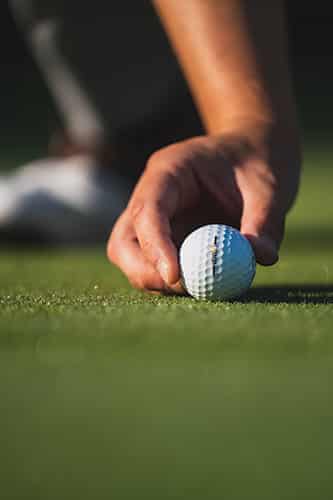 If you're itching for an excuse to spend more time in the great outdoors, the North State is known for its world-class fishing, and local fishing shops are always delighted to help outfit new anglers with the equipment they need – and if you ask nicely, they might even give you some tips on hot fishing holes. Golfers also have no shortage of places to explore. It's tough to beat the views at Mt. Shasta Resort Golf Course, but each North State golf course offers a unique experience.
DISCOVERING A NEARBY TOWN
A quick little road trip carries a wealth of benefits – and belting out your favorite tunes from behind the wheel is an extra balm for the soul. Pick a spot on the map within 150 miles of home and spend the day there. Discover all its nooks and crannies, get the daily special at a locally owned restaurant and chat with the locals to find out what you might be able to discover off the beaten path. Weaverville, McCloud and Quincy are some of our many favorites, but we'd love to learn more about the places you discover – tag us on social media if you find a hidden gem.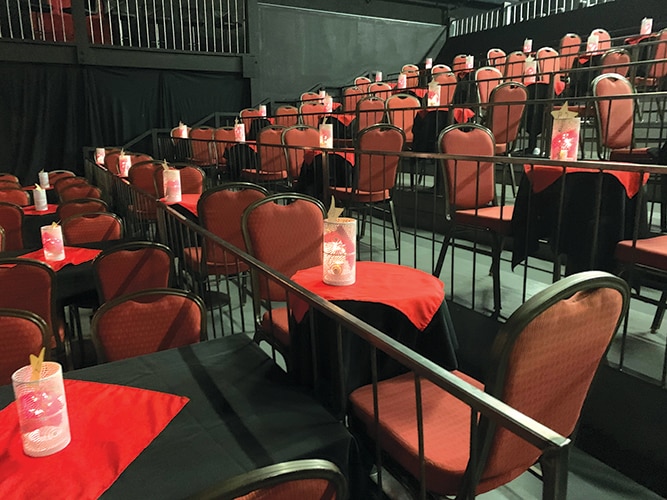 DISCOVERING THE WORLD AROUND US
A trip to Turtle Bay Exploration Park can open visitors' eyes to a world of discovery. The featured exhibitions change several times a year, and the current offerings are "Washed Ashore: Art to Save the Sea," "American Adventure 1607: Can You Survive?" and "The Jingle Dress." The exhibition hall, aquarium, arboretum and other amenities promise an entertaining, educational experience no matter how many times you visit.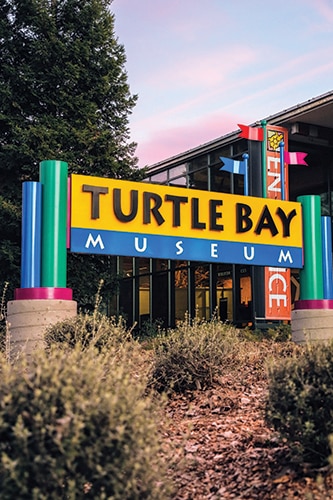 The Schreder Planetarium has educated people about outer space for generations, and offerings range from the search for life in the universe to black holes to the wonders of the sun.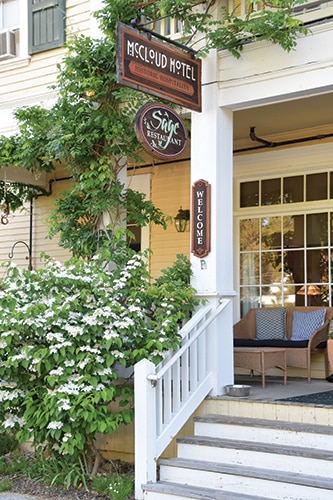 SELF-DISCOVERY
You're never too old to learn something new, and Shasta College is there for the challenge. Tax planning, tai chi, online blogging and raising chickens are among the diverse offerings that await those who are ready to expand their minds.
What's next on your quest for discovery? •