Snack Packin'
Easy-To-Make Road Trip Snack…
"Are we there yet?"
– Every kid on a road trip
Some things are just meant to go together: Peanut butter and jelly. Milk and cookies. Cake and ice cream. And road trips and junk food.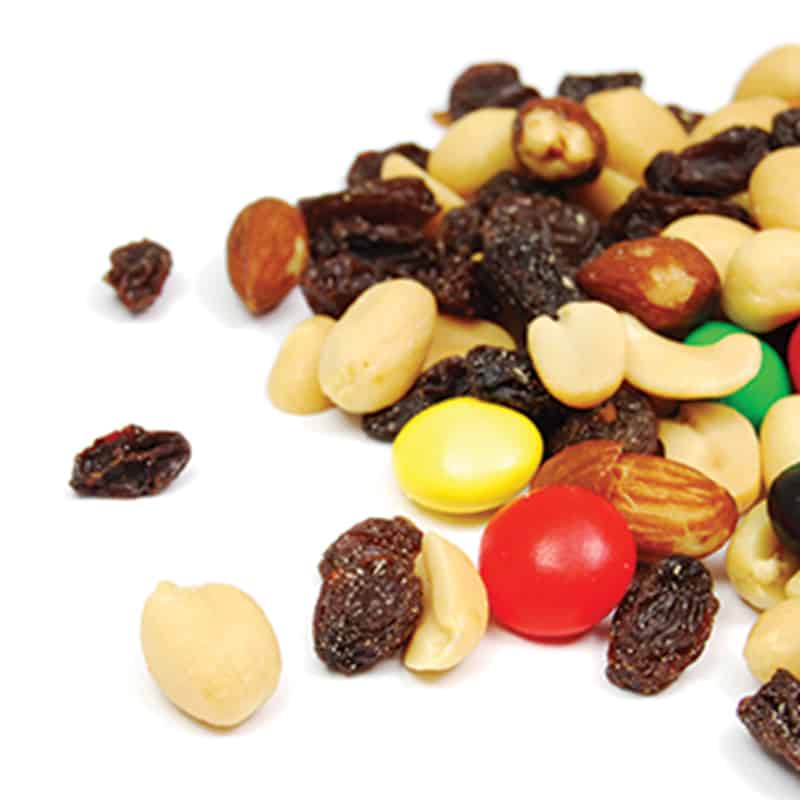 It's difficult trying to eat like a responsible adult when you hit the open road. Sticky or messy grub will wind up all over the place. Some food stinks up the car. Utensils are a bother. It's no wonder that most of us simply stop at a convenience mart and load up on junk food and a jumbo soda.
I'll admit it: My go-to travel sustenance usually includes beef jerky, licorice, gummies and something salty like peanuts or chips. The combination of salty and sweet provides the contrast needed for a lengthy ride. Whatever you choose, the driver must be able to just grab the food with one hand while keeping the other hand and both eyes on the road. Plus, you need to make sure everyone in the vehicle will enjoy it – or at least not complain about it the entire trip. The whole ordeal can be complicated and contentious.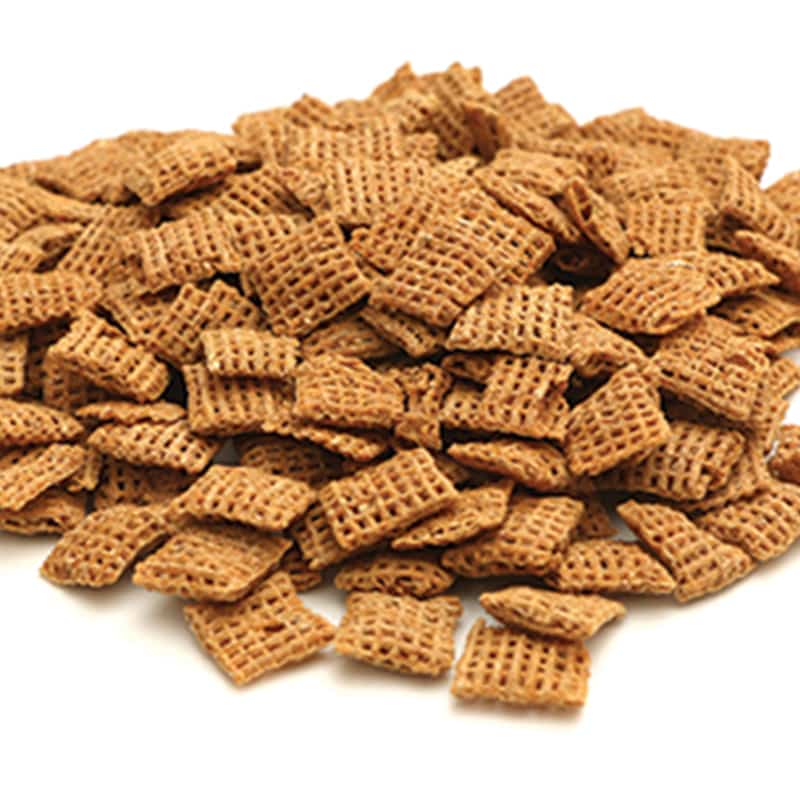 But there is a solution: With a little pre-planning and group involvement, you can find the perfect snack for a multi-hour ride.
The day or two before your road trip, take a look in your pantry and see what goodies you have in there. If you have kids, chances are you have a few ingredients already. And if you have kids, recruit them to help mix the ingredients together – and ask if they want to add extra goodies into the mix.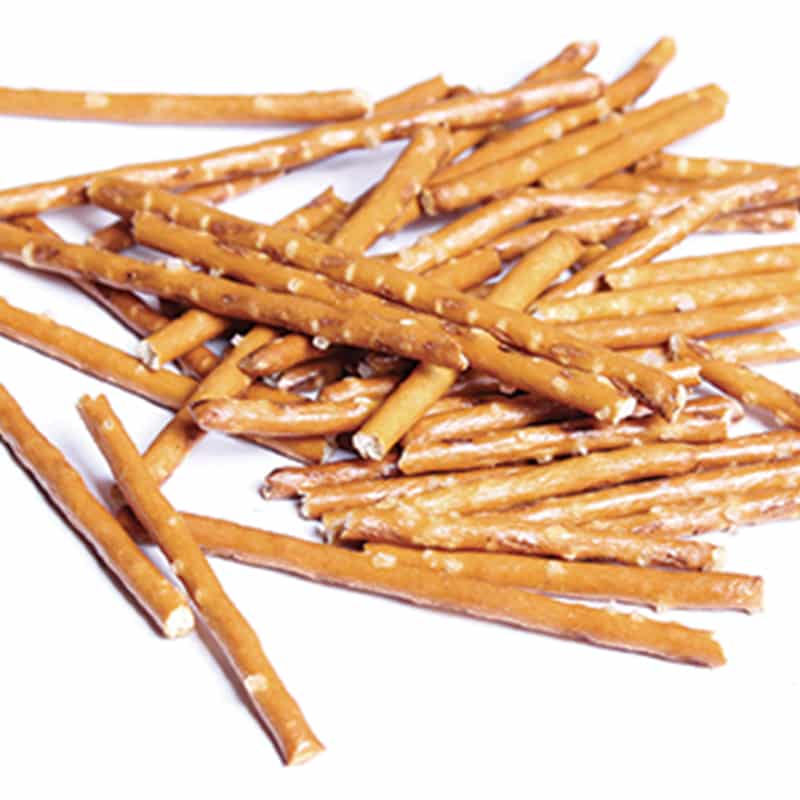 This popcorn-pretzel-cereal concoction is a perfect combination of sugar, salt, carbs and fat to fuel the driver and passengers for miles and miles. Bring along an ice chest filled with juice boxes, water and/or sodas and you'll be able to stay on the freeway without stopping at the convenience store.
Save travels! And enjoy your summer… wherever the road takes you.
EVERYTHING-BUT-THE-KITCHEN-SINK SWEET AND SAVORY ROAD TRIP MIX
INGREDIENTS
• 4 cups popped popcorn (stovetop or a 3-ounce package of microwave popcorn)
• 1 cup M&M's (plain and/or peanut)
• 1 cup pretzel sticks or mini-pretzels
• 1 cup animal crackers
• 1 cup Goldfish (or similar brand)
• 1 cup Cheerios (or similar brand)
• 1 cup Chex Mix (or similar brand)
• ½ cup roasted, salted peanuts (or almonds)
• ½ cup honey-roasted peanuts
• ¼ cup raisins or dried cranberries
INSTRUCTIONS
Pop popcorn on the stovetop or in the microwave. Combine popcorn and the rest of the ingredients in a large bowl.
Scoop the mixture into individual containers with lids.
---
Servings: 4-8 (depending on the length of the trip!)
Prep Time: 5-10 minutes