Downtown Details
Thank You for Supporting Downtown Redding Businesses…
Downtown Redding is undergoing exciting changes to become a more walkable and bikeable business and entertainment district. This month, the Diestelhorst to Downtown city trail creates a safe and inviting one-mile route for residents and visitors walking, riding and rolling between Downtown and the Sacramento River Trail.
Diestelhorst to Downtown is a two-way protected bikeway and sidewalks starting on Division Street at the corner of California Street. The trail continues along Center Street, passing under Eureka Way. At Riverside Drive, the trail continues to the west under the train trestle. There are two options for crossing Court Street to get to the Sacramento River Trail: 1) a multi-use path has been built on the east side of Court Street and passes along the river under the bridge; 2) or cross Court Street at the new crossing with a rapid-flashing beacon for safety.
This trail connection for people biking and walking is part of the build-out of the five-mile Downtown Connector Loop Trail that is an essential part of the Downtown revitalization, building a connected city and realizing the civic pride of Redding as a Trail Town.
*Fun fact: Studies from many cities have shown people who arrive to a business on a bike spend less per visit, but visit more often, resulting in more money spent overall per month.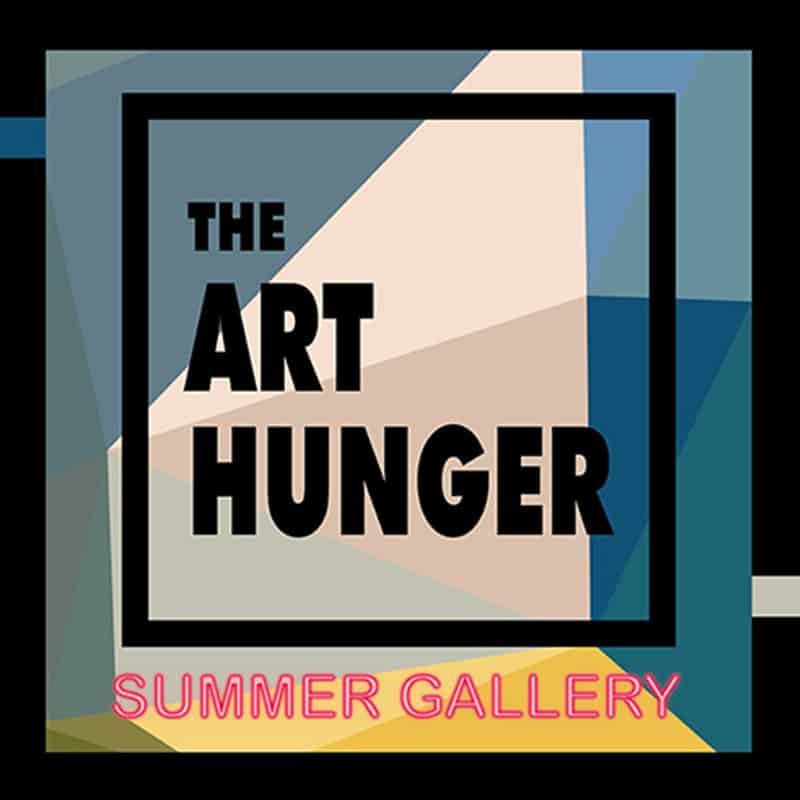 HERE'S THE BLAKEDOWN
Blake Fisher – Viva Downtown Program Coordinator
Viva Downtown is excited to announce that The Art Hunger is taking residency at the IOOF Hall in Downtown Redding this summer.
From now through September 25, The Art Hunger Summer Gallery will activate the first floor of the IOOF Hall on 1504 Market St. with three months of art exhibitions (rotating every month), one-day art-themed events, artist talks, workshops and creative hangouts.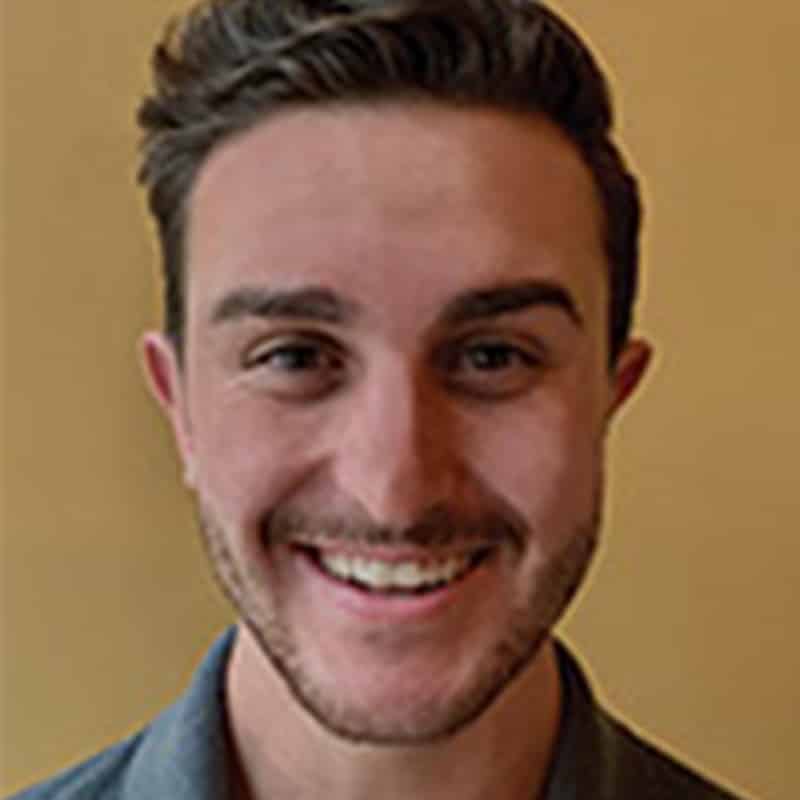 The Art Hunger strives to showcase and nurture the art community and showcase creative energy in a safe, all-inclusive space, striving to make events and experiences the public will enjoy.
If you are an artist/creative in the Redding area, prepare yourself for a wave of opportunities to showcase your work. The Art Hunger will put out artist calls regularly for a variety of events. If you have an idea or want to be an active part of this project, reach out to [email protected].
Follow Viva Downtown and The Art Hunger on Instagram and Facebook for more information for art gallery hours and events.
DOWNTOWN BUSINESS SPOTLIGHT
The Sandwichery has been at the same Redding location since 1984. They serve up homemade soups, salads and sandwiches five days a week for lunch, using the winning formula of keeping it simple and consistent. You can spend time checking out many historical artifacts and pictures that adorn the ceiling and walls, or leaf through a copy of "Watson's Really Big WWII Almanac," an award-winning book that covers events throughout history that pertain to World War II. It was written by the owner and was published in 2008. Also, your well-behaved canine friends are more than welcome in their outside dining area. Daily specials are offered up along with the regular menu of favorites.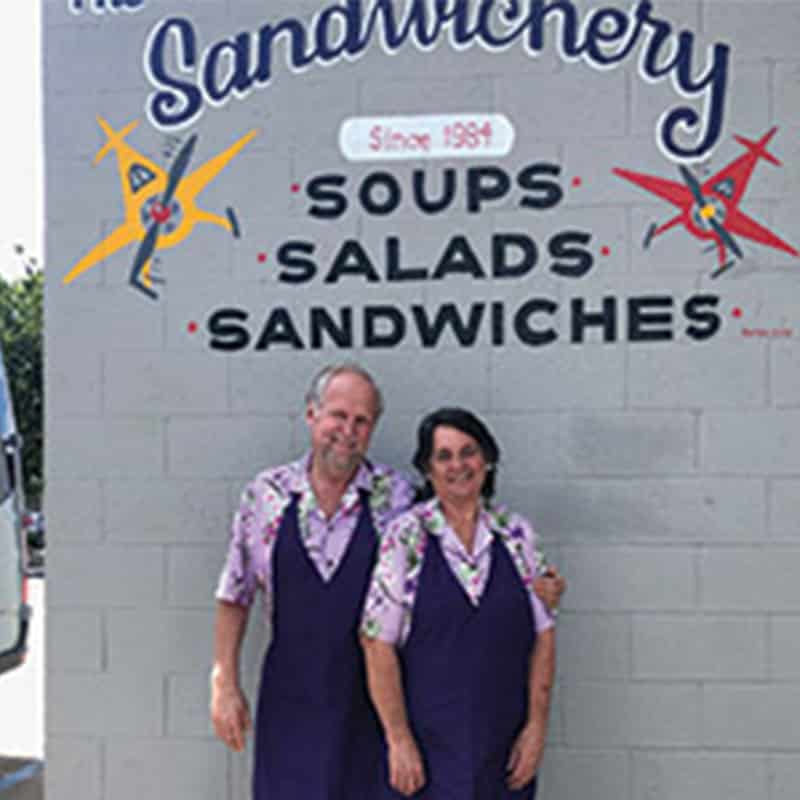 1341 Tehama St. • (530) 246-2020 • www.thesandwichery.net
Custom Wheel Service has been in business since 1979 and part of Downtown Redding for 29 years. Owners Larry Hampton and Dan Hutchins are known for going the extra mile for their honesty, friendliness and knowledge of tires, brakes, suspension work, custom wheel service and more. If you want reasonably priced quality work by local folks, you'll definitely get what you need here. Besides being a super-cool business, their building has some super-cool artwork painted on it that's worth checking out. And if you want to wait for your vehicle, there are great places to visit while downtown.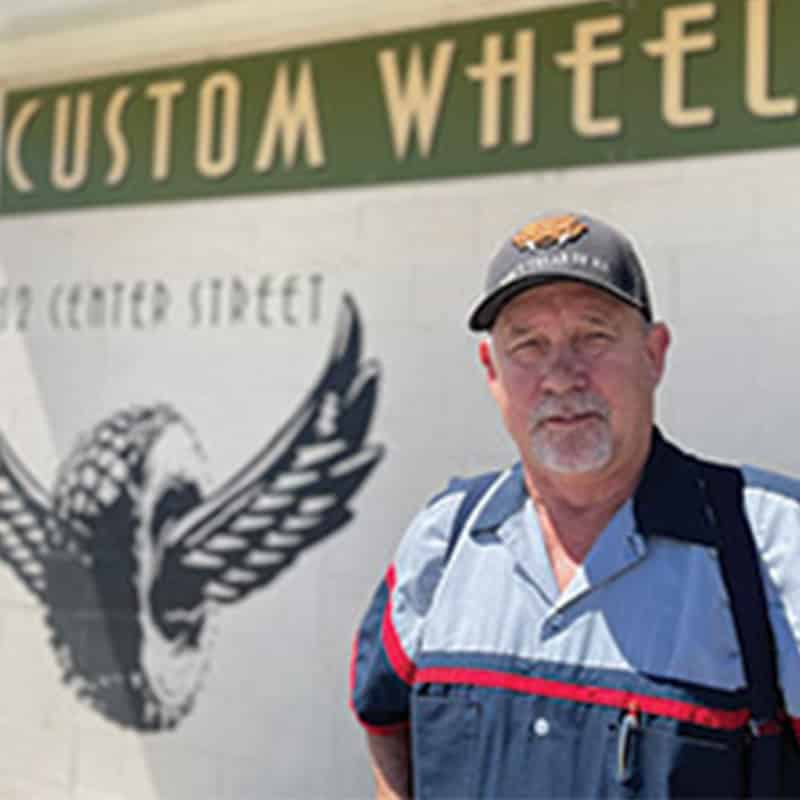 1282 Center St. • (530) 243-9167