Hope For The Holidays
Dignity For Christmas…
During the holiday season, many struggling families are at the mercy of secondhand donations and charities offering pre-selected gifts for children. This can feel disempowering, especially to parents whose only wish is to give their child a gift they hand-picked. Living Hope Compassion Ministries believes in the importance of offering struggling households an opportunity to do just that, believing that the ability to provide gifts brings dignity and joy during the holiday season.
This is why Living Hope holds its Dignity for Christmas event each year, so families struggling financially can experience the same joys that other families do on Christmas morning. Instead of handing out gifts to parents, the nonprofit helps parents pick out and purchase gifts for their own families.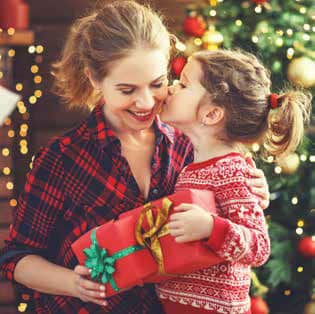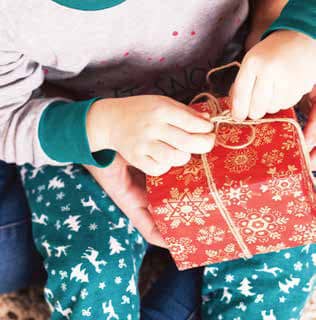 Last year's success is why Living Hope – with help from donors and the community – plans to honor this year's families by again offering the same opportunity. This year's goal is for 2,000 new gifts to be donated. These gifts will then be set up in a store-like fashion, where parents can purchase these gifts at a bargain price. For example, a gift worth $50 will cost around $3. Dignity for Christmas also offers a gift-wrapping station, where parents can wrap the gifts they purchased for a personal touch. Funds generated from the event will go toward hiring employees to work the store, providing additional struggling families with opportunities to work.
This year, Dignity for Christmas will be set up a little differently due to COVID-19. As of now, Living Hope plans to do the event by appointment to maintain proper social distancing, but plans may change depending on what tier Shasta County falls into in mid-December.
Living Hope Compassion Ministries
www.livinghoperedding.com
1043 State St., Redding
(530) 243-8066