Work It Out
Find A Workout That Won't Fall By The Wayside…
January is the month of fresh starts, new dreams and all the chances we did not get to take last year. It is a moment to reset and start again with a renewed sense of possibility. It is no surprise that January is the quintessential month for setting new goals for health and fitness. But even those best laid intentions often fall short a few weeks in, when the magic of the holiday season gives way to real life again.
While it would be great to stick to the ambitious workout schedule or diet set into motion in a New Year's resolution, setting unrealistic goals can set us up for failure. That well-intentioned plan to work out five days a week can quicky devolve into an "I'll-walk-on-the-weekend-if-there's-time" reality. Sure, the gym sounded like a great idea on paper, but who knew you would be more excited about yoga, a dance class or an opportunity to learn a martial art? Consistency comes with engagement. Location matters. Find a workout environment that meets your needs effectively and you are likely to stick it out past the customary two-week drop off period. Follow along as we share a few tips for choosing a workout environment that will keep you motivated all year long.
---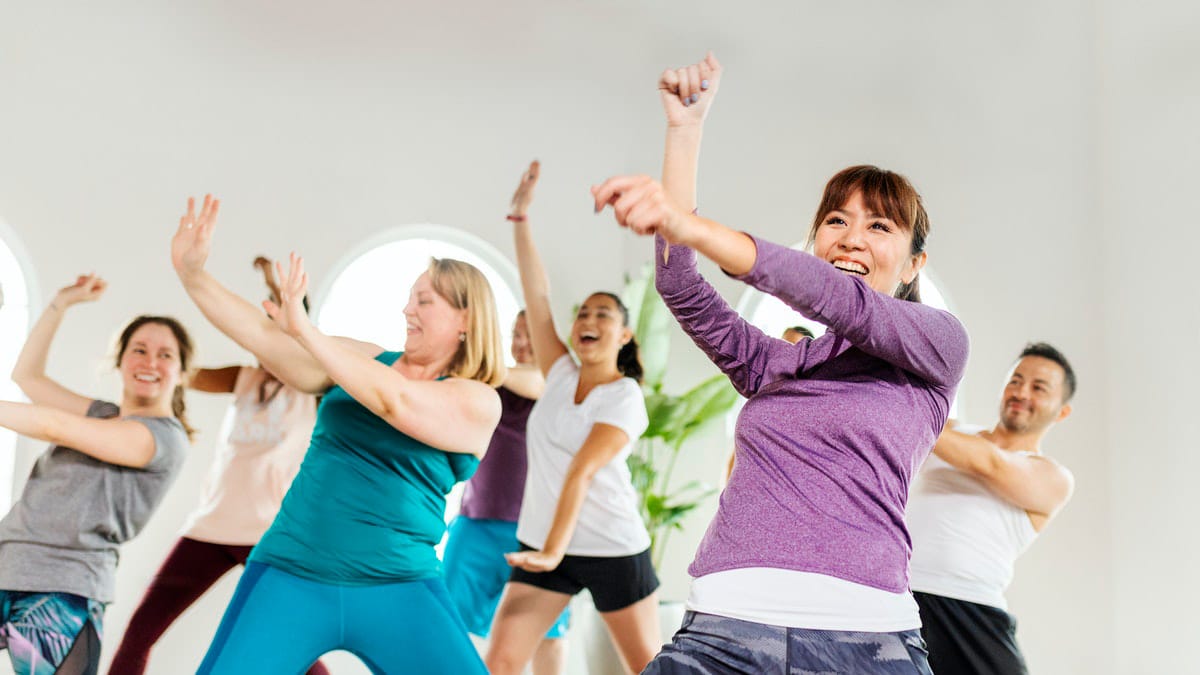 Location: An Aerobic Center | Aerobic centers are all about cardiovascular health, strength training, muscle toning and flexibility. Aerobic centers will have stationary bikes, elliptical machines, treadmills and stair climbers, all designed to increase heart rate so your ticker can reap the health benefits. If a machine isn't likely to hold your interest, try one of the step, spin, dance or kickboxing classes typically offered at an aerobic center. You'll get your heart rate up while connecting with others who share your interests.
---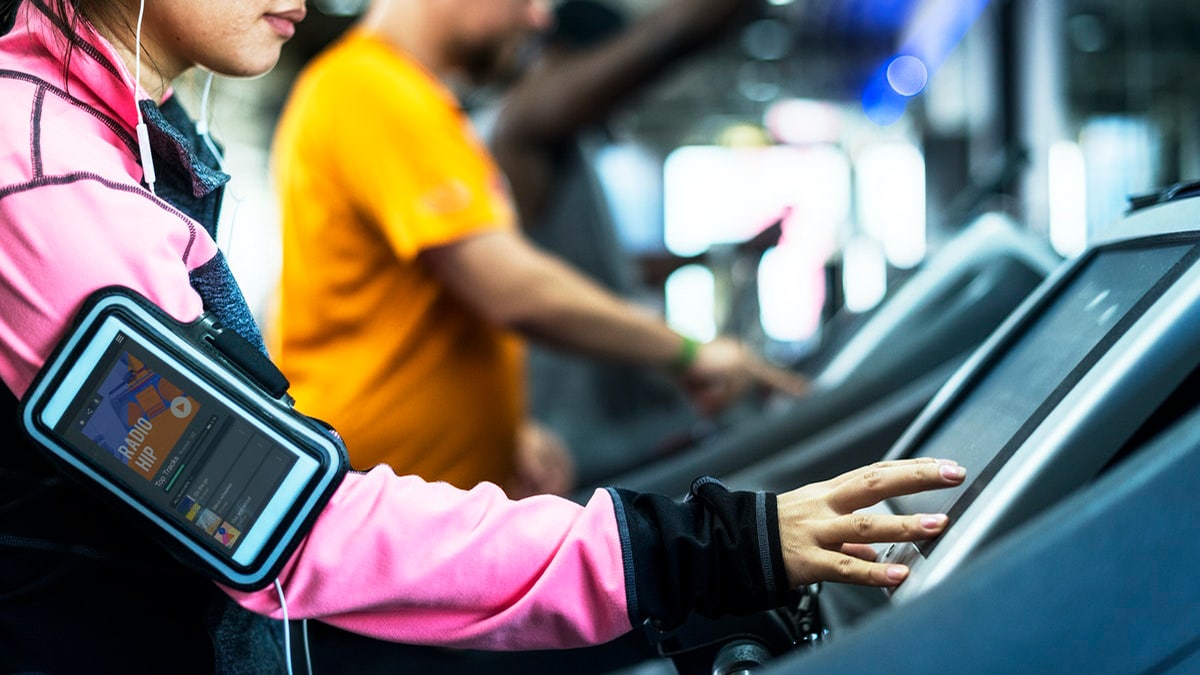 Location: A Gym | The gym is the ideal place for those interested in weightlifting and strength training. They are equipped with machines, free-weights, barbells and other equipment designed to build muscle and lose pounds. Aerobic machines and equipment can likely be found there, too. Gyms often have personal trainers who can help determine an ideal workout regimen and dietary requirements to meet specific weight or fitness goals.
---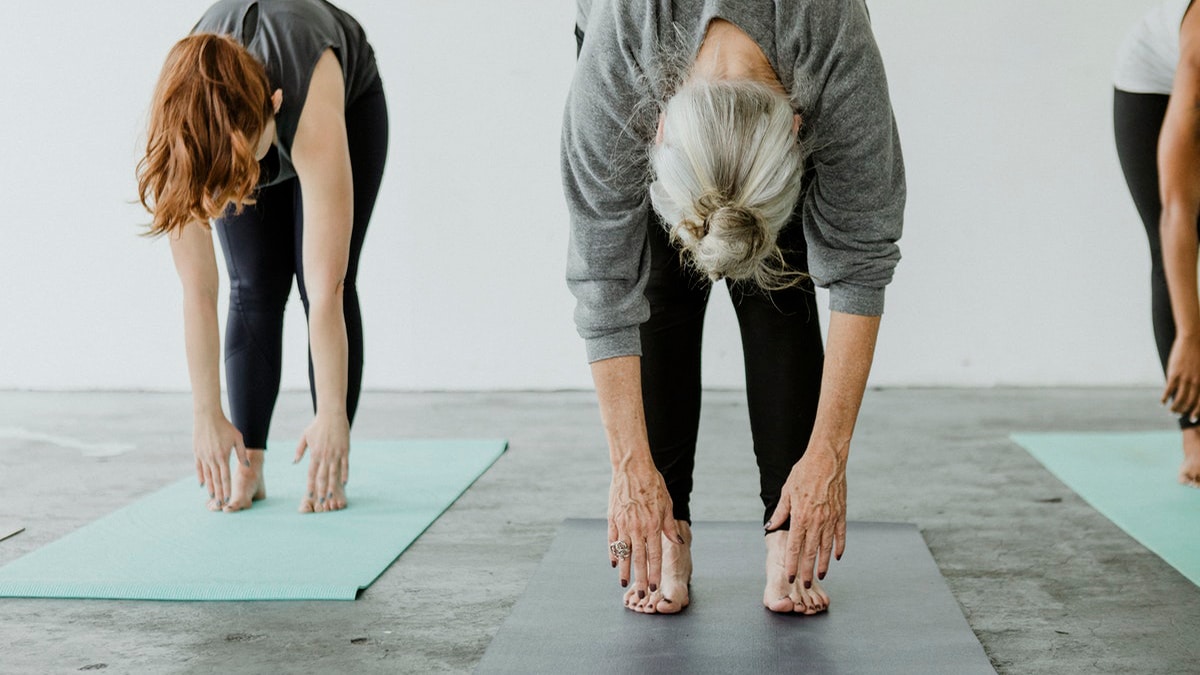 Location: A Yoga or Pilates Studio | While yoga and Pilates promote physical health, these two forms of exercise also keep mental and emotional wellness at the top of mind. Relaxation and stress relief are at the core of the practice. Trained instructors highlight breathing exercises, centering, balance and focus as they help their clients build muscle tone, core strength and flexibility. A yoga or Pilates class in the morning is a great way to gain the focus you need to start your day and a great way to unwind after work.
---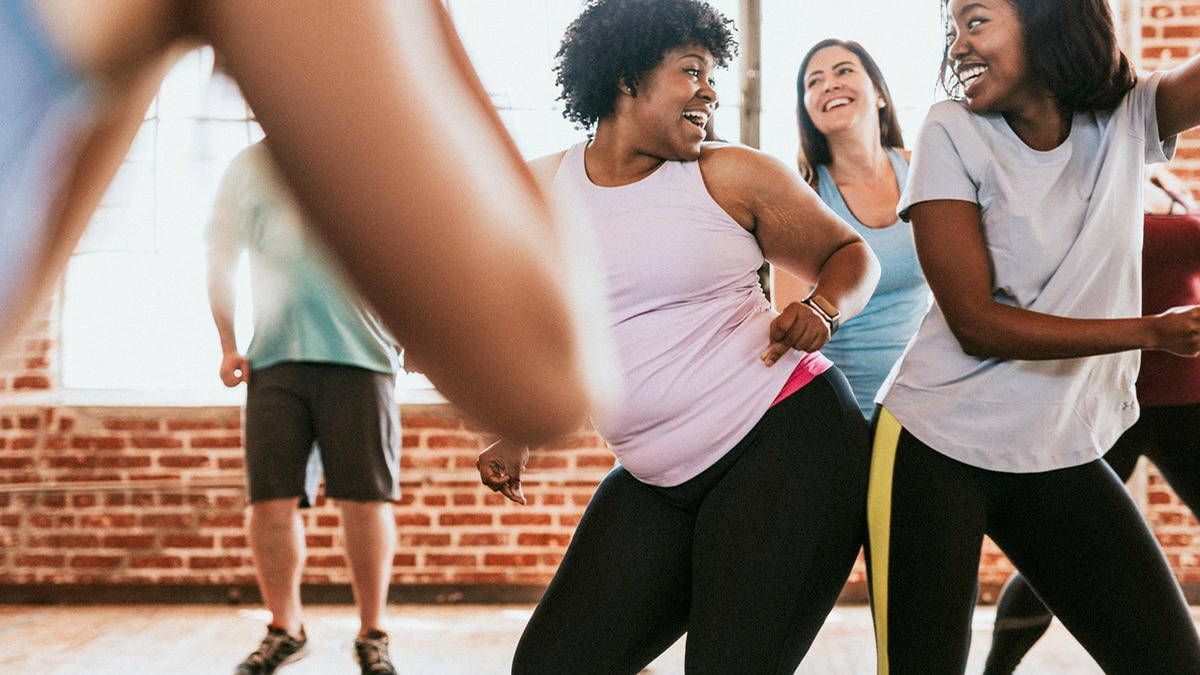 Location: A Dance Studio | Dance studios provide a place for creativity and fun while you are getting healthy. While dancing can be an intense workout, it also provides a mental break from the stress of life. Classes are tailored to dance style and skill level, so there is something for everyone. Dance studios are a great place to connect with those who share your interests. Children benefit from dance classes because they provide a fun-filled way for them to expend some energy while they gain valuable social and educational experiences.
---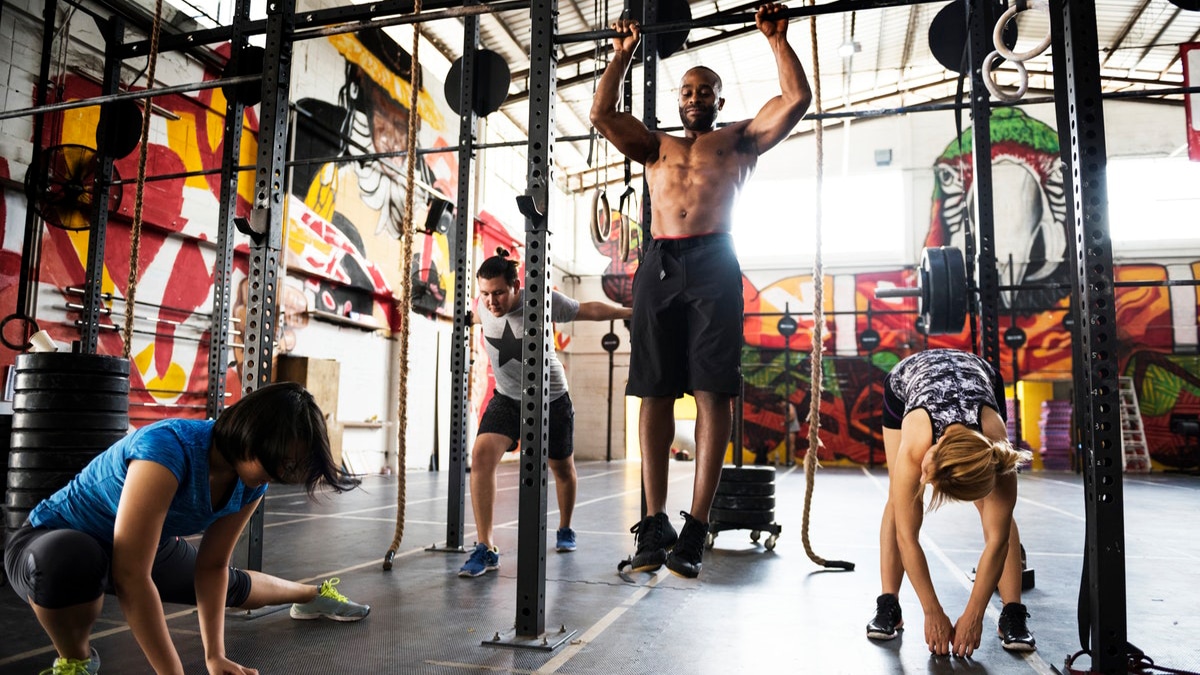 Location: A Functional Fitness Program | Although the phrase "functional fitness program" is a loose definition for any workout regime that incorporates real-life body movements like reaching, pushing, pulling, lifting or squatting, this term could be applied to programs like CrossFit, Ninja Warrior workouts or parkour. These programs are based on high-intensity interval training and include exercises like squats, pushups and weightlifting for a specific amount of time. The goal is strength-building, conditioning and agility training. These programs nurture a sense of camaraderie – and a healthy dose of competition.
---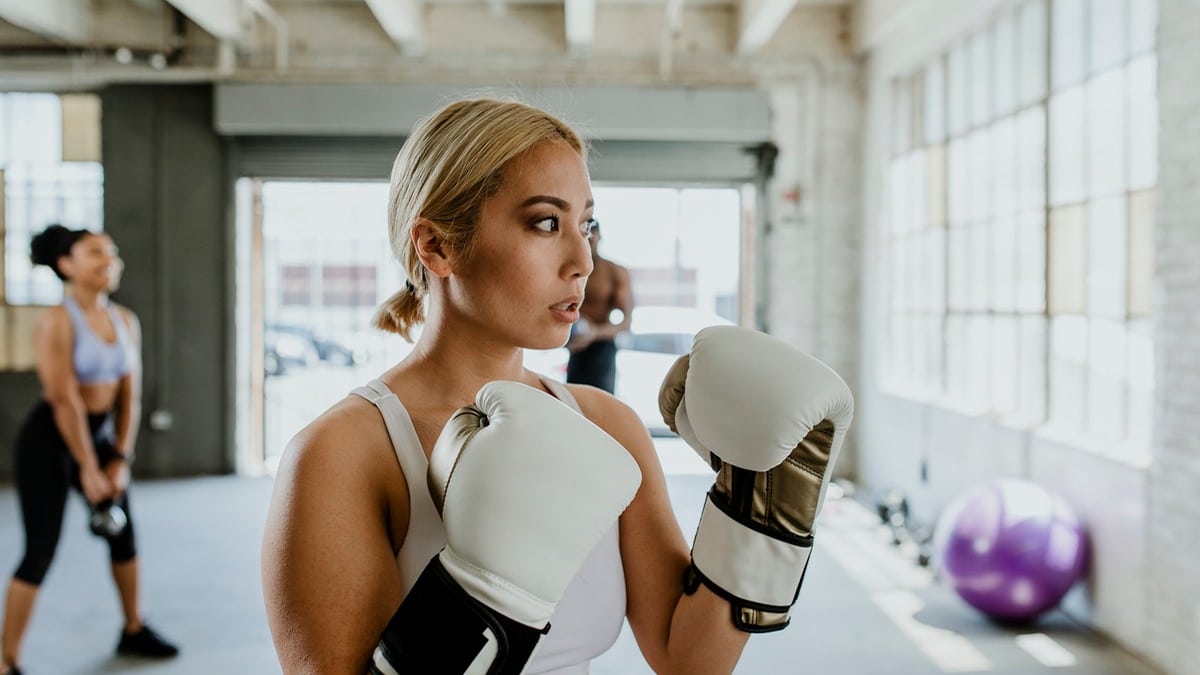 Location: A Martial Arts or Boxing Program | A good workout does not have to involve machines. Sometimes, the best exercise regime is one that incorporates fitness, personal safety and resistance and strength training with others. Ju Jitsu, karate, taekwondo, kickboxing and boxing are centered on focus, discipline and self-defense techniques that are often as applicable off the mat as they are on it. These programs allow participants to see their progress as they advance to different levels based on specific training and individual sparring matches. Programs like these build character and integrity, nurture a sense of personal responsibility and encourage good sportsmanship.
---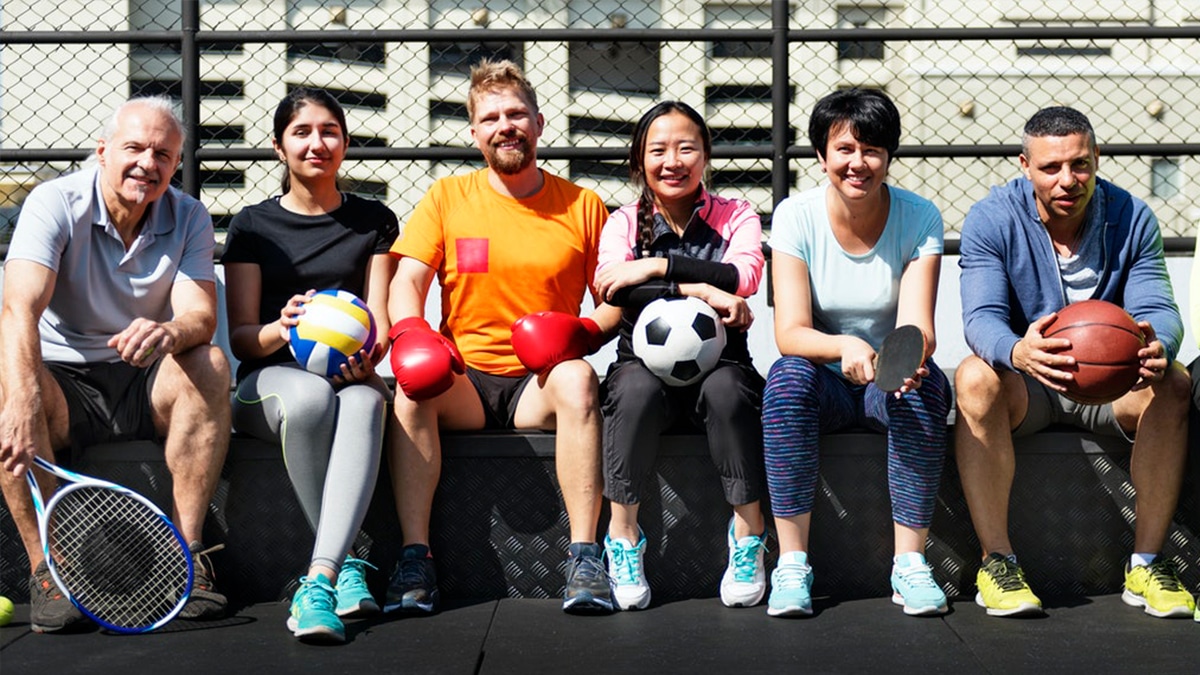 Location: A Fitness Center | A fitness center is the very definition of one-stop shopping. Aerobic exercise, yoga classes, weight training equipment, a basketball court, a swimming pool, a jacuzzi, a sauna and childcare options are what you are likely to find here. Fitness centers often have personal trainers on hand to help you make the most of your workout. Because of their wide range of amenities, fitness centers tend to be a top pick for families and fitness enthusiasts of all ages.
---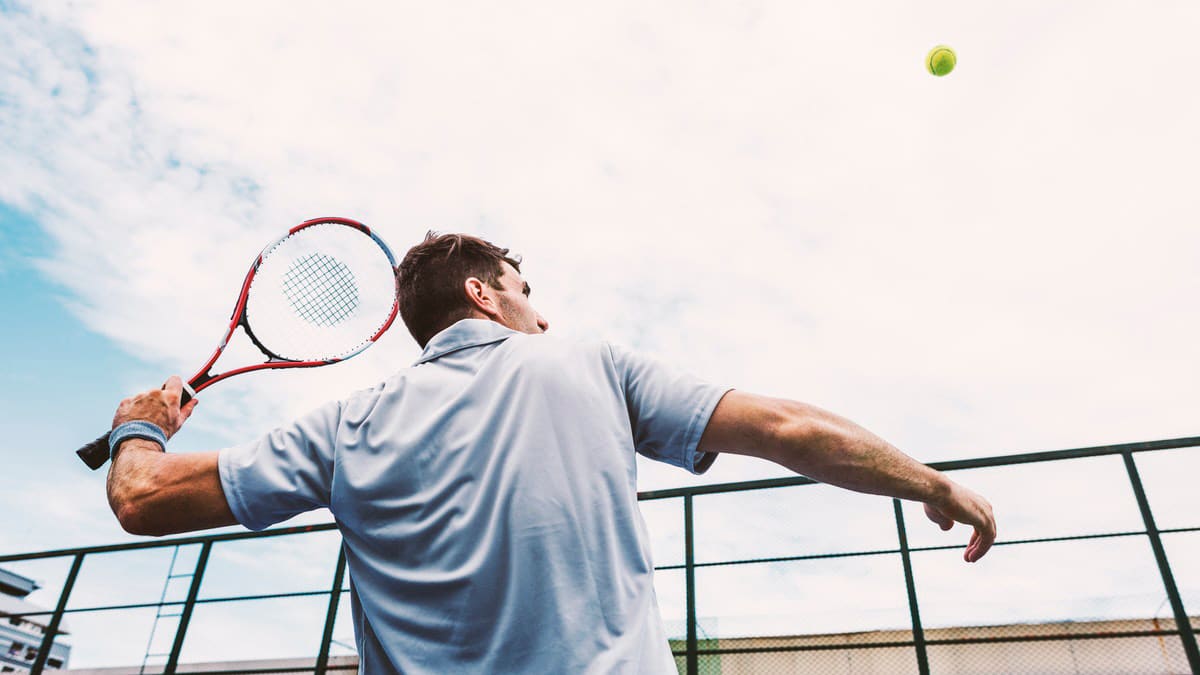 Location: Athletic Club or Country Club | An athletic or country club provides its members with a wide range of sports activities, including basketball, tennis, racquetball, squash and golf. While membership tends to be more costly than at other fitness centers, they include amenities that are not typically available at other establishments. Features like on-site dining, massage, tanning and a shop in which to purchase sports apparel distinguish athletic and country clubs from their counterparts. While some activities are included in the membership costs, others are itemized.
---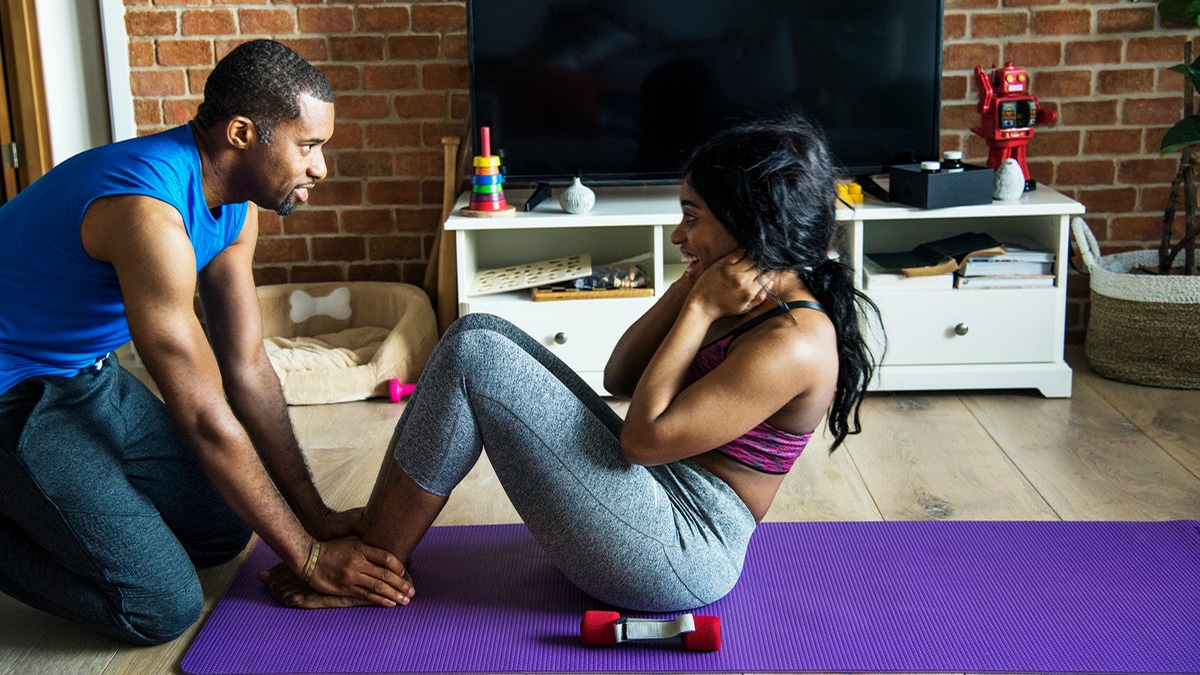 Location: A Home-Based Workout | Sometimes it is just easier to work out at home. Pick up free weights, a stationary bike or a yoga mat and rock out to your favorite tunes while you get fit in your living room. If you prefer to exercise outdoors, consider an investment in a basketball hoop or a trampoline with a safety net. A jog around the neighborhood or a walk in the park is a great way to stay healthy without the cost of a membership.
---
Whatever workout environment you choose, make sure you find joy in going there. When you love something, it doesn't feel like work.