Jennifer Jewell's Cultivating Place
Garden Jargon…
Jennifer Jewell takes gardening beyond tomato, lawn and rosebush.
The host of North State Public Radio's "Cultivating Place: Conversations on Natural History and the Human Impulse to Garden" approaches gardens as combinations of history, culture and nature. One of the most important things to grow in such places is curiosity.
"The more we learn, the more we care. And the more we care, the more we do," Jewell says.
Jewell's on-air explorations began in 2008 with a regional radio segment, "In a North State Garden." The four-minute spot took root, flourished and led to "Cultivating Place," a show with one-hour weekly episodes that launched in 2016.
"Cultivating Place" is produced by North State Public Radio in Chico, which broadcasts throughout the North State. The show's reach extends beyond the region. Distributed via the Public Radio Broadcast Exchange, it is picked up regularly by stations in Colorado, Florida, Oregon, Idaho and other states. Additionally, the podcast of the show has close to 20,000 subscribers from across the country and other countries, Jewell notes.
North State Public Radio General Manager Phil Wilke appreciates how Jewell provides valuable information in a conversational way that makes for great radio.
"I'm amazed at the level of knowledge she has. She's a 24/7 horticulture machine," Wilke says.
Jewell received the Association for Garden Communicators 2018 Gold Medal for Best On-Air Talent. Her book, "The Earth in Her Hands: 75 Extraordinary Women Reimagine Life with Plants" will be released by Timber Press in March. She's working on a second book with photographer Caitlin Atkinson about gardens in the West that offer lessons on climate and resource use.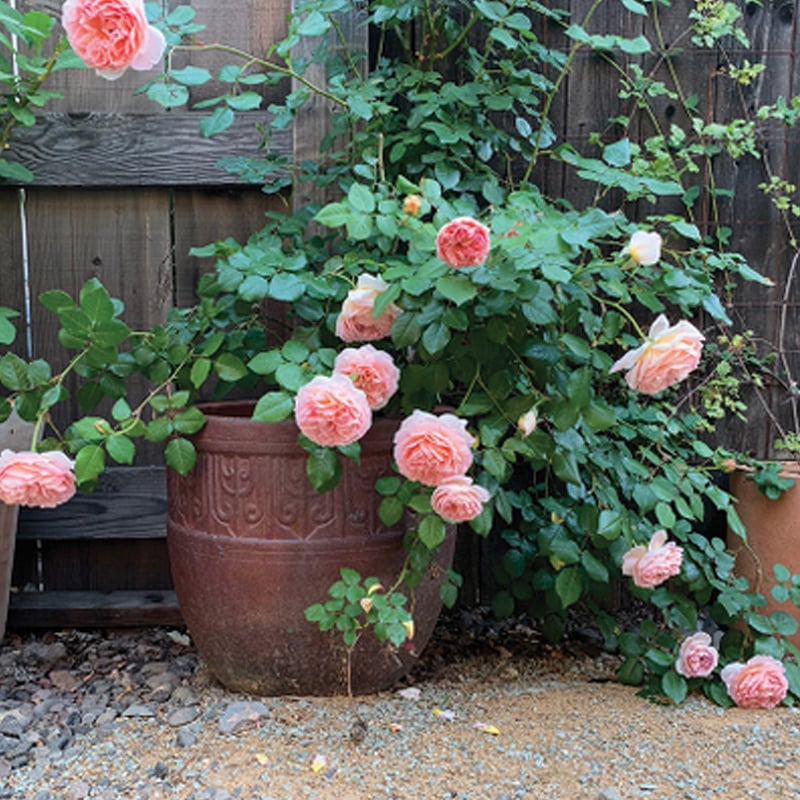 Jewell's guests on "Cultivating Place" have included botanists, ecologists, entomologists, researchers, authors, farmers, bloggers and more. The tangle of topics has encompassed fruit foraging, spiny plants, social justice, indigenous practices, microbes, botanical artistry and wildfire recovery. Places explored range from Kansas prairies and a garden in the Bronx to Thomas Jefferson's estate at Monticello.
"My real purpose is trying to be a voice that offsets the concept that gardening is just a hobby for people who don't have anything better to do," Jewell says.
The impulse to grow plants is timeless – something that transcends age, gender, politics, income and religion, Jewell says. "It is such common ground."
She describes being a gardener as "beautiful, but not always pretty. It is muddy, scratchy, fragrant, flavorful, fun, heartbreaking and heart-fueling."
Jewell was introduced to the wonders of nature by her wildlife biologist father and florist/gardener mother. "How the ecosystem worked was naturally intertwined with how we gardened," she says.
She earned a liberal arts degree from Harvard University and went on to work as a writer. Her early career included assignments for glossy garden magazines.
As she learned and matured as a gardener – and as the mother of two young girls – she found herself questioning the popular media messaging about gardening.
"It felt – certainly at the time, in the 1990s and early 2000s – that it was about consumerism, aesthetic and lifestyle. Gardening was something you could buy. It perked up your house. It was a status symbol," Jewell says.
That wasn't what she believed. Gardening, Jewell says, should be inspirational, not aspirational.
Following the family's move to Chico, she came across an opportunity to engage in garden communications in a different way. The public radio station was seeking volunteers to write public service announcements. She responded by pitching a plan: "I think you guys should do a gardening program, and I think I should do it for you."
So began "In a North State Garden." The weekly 4-minute program began airing in 2008 with Jewell tapping into the regional expertise of native plant advocates, arborists, botanists and other gardening enthusiasts.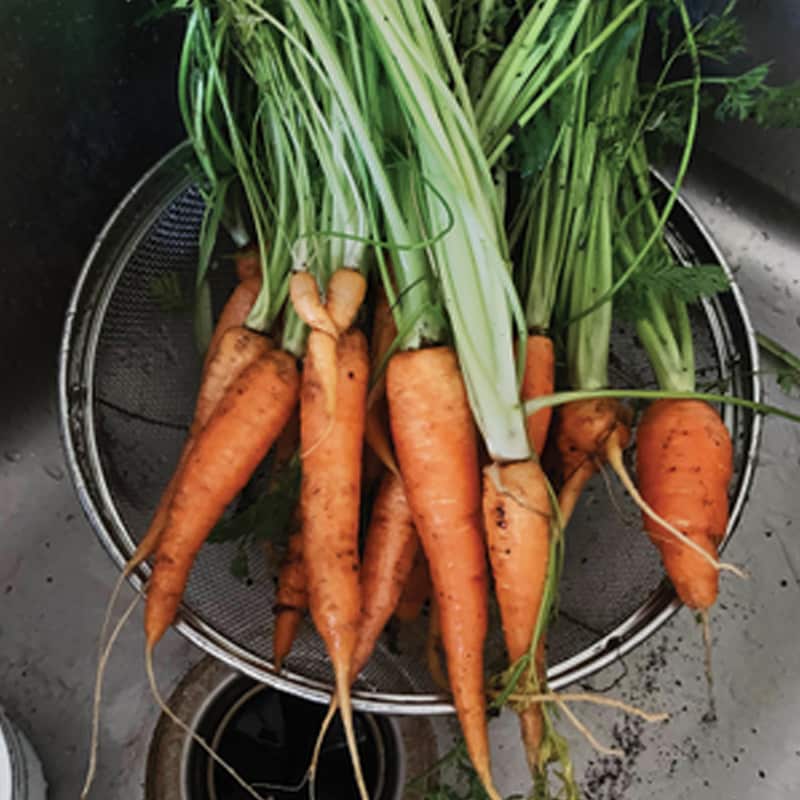 "We have one of the most diverse, interested and engaged group of plant lovers that I have seen anywhere," she says.
The segment, which linked to articles she wrote and posted on her website, ran for eight years. Jewell then made the jump to "Cultivating Place."
"There were broad themes that I wanted to follow more deeply," she says. Expanding to the hour-long format and connecting to experts across the nation and in other countries provide new opportunities for important cultural conversations.
"Cultivating Place" is built around furthering understanding and encouraging gardening.
"My greatest advocacy is to garden," Jewell says. "Get out there."
Being in the garden is "as important as reading a good book or eating a good meal. These are things that make our lives better," she says.
Her small home garden on the outskirts of Chico has a hodgepodge of botanical characters: buckwheats, salvias, penstemons, manzanitas, roses, lavender, herbs and winter greens.
"It makes me happy in very small ways," Jewell says. "It reminds me that I am just one little piece in a bigger, more complex whole." •"Cultivating Place" airs 10 am Thursdays and 9 am Sundays on North State Public Radio (KFPR 88.9 FM in Redding and KCHO 91.7 in Chico). Podcasts of show are available at www.cultivatingplace.com