Hands that Help
PATH Tehama County Coalition…
This month, Enjoy reached out to the Poor and the Homeless (PATH) Tehama County Coalition Board President E.C. Ross and Executive Director Heather Ledford to find out a bit more about their nonprofit organization.
Enjoy: Tell us a bit about PATH Tehama County Coalition.
E.C./Heather: PATH has been around for more than 20 years. We started working with churches in the community to provide a safe shelter in the winter and a meal for the homeless, along with help from many volunteers.
Enjoy: What programs does PATH provide?
E.C./Heather: We have a day center at 440 Antelope Blvd. #4, which is open daily from 8am to 5pm. We provide daily meals through our food trailer, showers three days a week, clothing closet, hygiene, laundry services and case management. The Tehama County health van visits our site twice a month. We have two transitional homes for single men, one transitional home for single women and one transitional home for women with their children, and all of them are sober living environments. Our street outreach program goes out and helps keep up on the trash around the encampments. We have a rapid rehousing program and we are building a navigation center.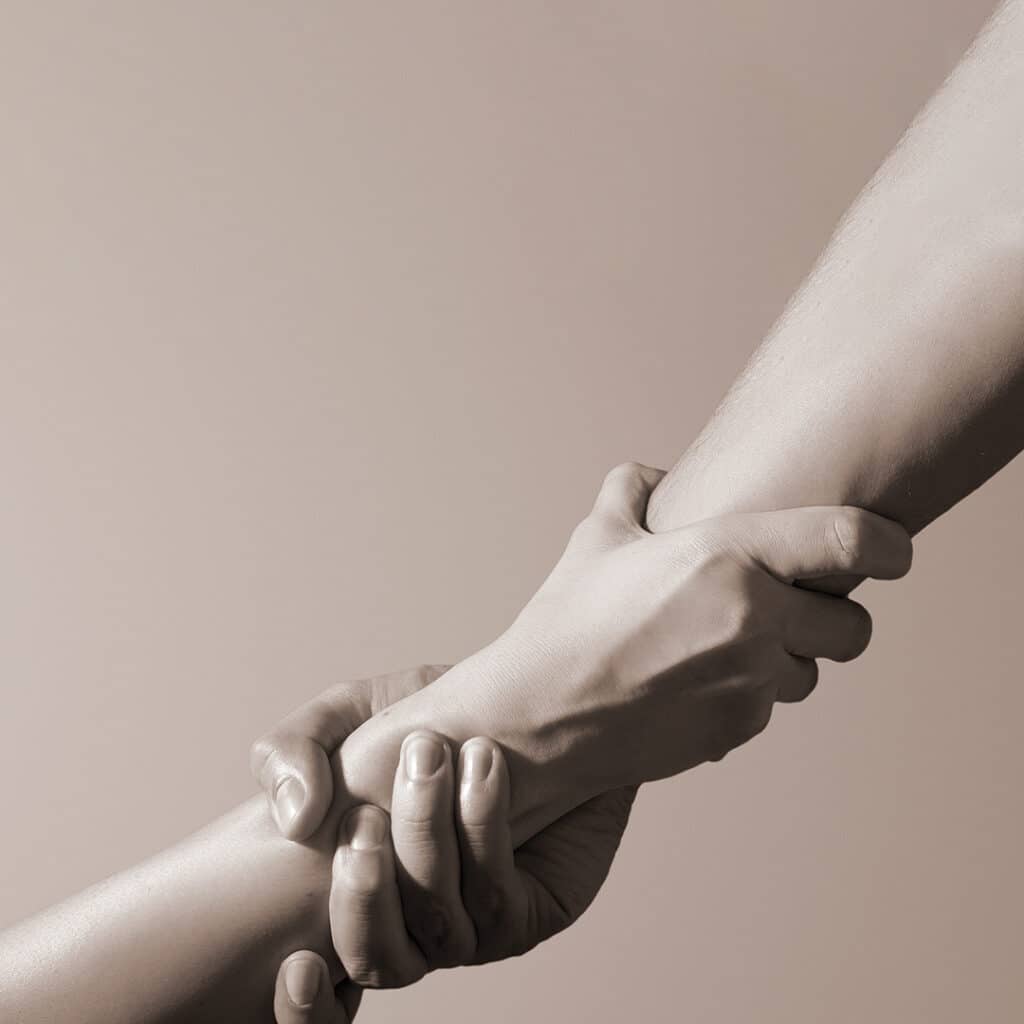 Enjoy: How does PATH provide support to people experiencing homelessness?
E.C./Heather: PATH provides support through doing an intake with each individual or family. When we know what their needs are, we try to help them with any support or programs we have, or we direct them to another resource that can help them.
Enjoy: What challenges or obstacles does the coalition face?
E.C./Heather: Funding to support some of programs is always a challenge. We rely on grants and donations. After COVID, we have not had a lot of our volunteers return, and we could always use volunteers.
Enjoy: Please share some of your notable achievements.
E.C./Heather: We are building a navigation center that will be a 24-hour shelter, 365 days a year. We will offer three meals a day, showers, laundry services, clothing, hygiene and case management. Also, through case management and hard work from our clients, we have had many people in our transitional homes move on and into permanent housing. Many of them also used our rapid rehousing program to help them get into permanent housing. In addition, our street outreach program in 2022 hauled off 231,820 pounds of trash to the landfill.
Enjoy: How does the coalition measure the impact or effectiveness of its programs?
E.C./Heather: We use the Homeless Management Information System to track our clients and programs.
Enjoy: How can people get involved with PATH?
E.C./Heather: We encourage anyone who would like to volunteer to pick up an application at our
day center or download it from our website, www.redbluffpath.org. We will also gratefully accept donations. •