Earth Day, Every Day
Butte Environmental Council…
This month, Enjoy reached out to Patrizia Hironimus, Executive Director of the Butte Environmental Council.
Enjoy: Tell us a bit about Butte Environmental Council.
Patrizia: Butte Environmental Council was founded in 1975, and we are building an ecosystem of engaged, empowered, organized and resilient communities working together to protect the land, air and water of Butte County and the surrounding region through education, advocacy and action.
Enjoy: What's one of your greatest accomplishments?
Patrizia: Butte Environmental Council's contribution to community resiliency is best exemplified by our largest and longest-standing climate action and community engagement event, our annual Bidwell Park and Chico Creeks Cleanup. Happening this year on Sept. 16, the Cleanup provides the opportunity for volunteers to work together toward a common goal: protecting our shared natural spaces and waterways. Overall, from 1987 to 2022, this event has removed more than 273 tons of trash and recyclable materials from local parks and waterways. This would not be possible without our partnerships with the City of Chico, Fish and Game Commission, Butte County Public Works, local business, nonprofit partners and countless community volunteers.
Enjoy: How does Butte Environmental Council work with local businesses and industries to promote environmentally sustainable practices?
Patrizia: We are proud to have cultivated and sustained a breadth of relationships through the council's history. Sierra Nevada, Kleen Kanteen, Chico Natural Foods, Lundberg Family Farms and ChicoBag are a few of our Butte County-based business partners that both practice and promote sustainable practices. Our nonprofit sponsorships contribute to a rich, engaged community. One of our nonprofit partners, Butte County Local Food Network, builds community garden beds to promote local food sovereignty. We always welcome new partnerships, and are delighted to hear from local organizations to continue to build a collaborative and connected community.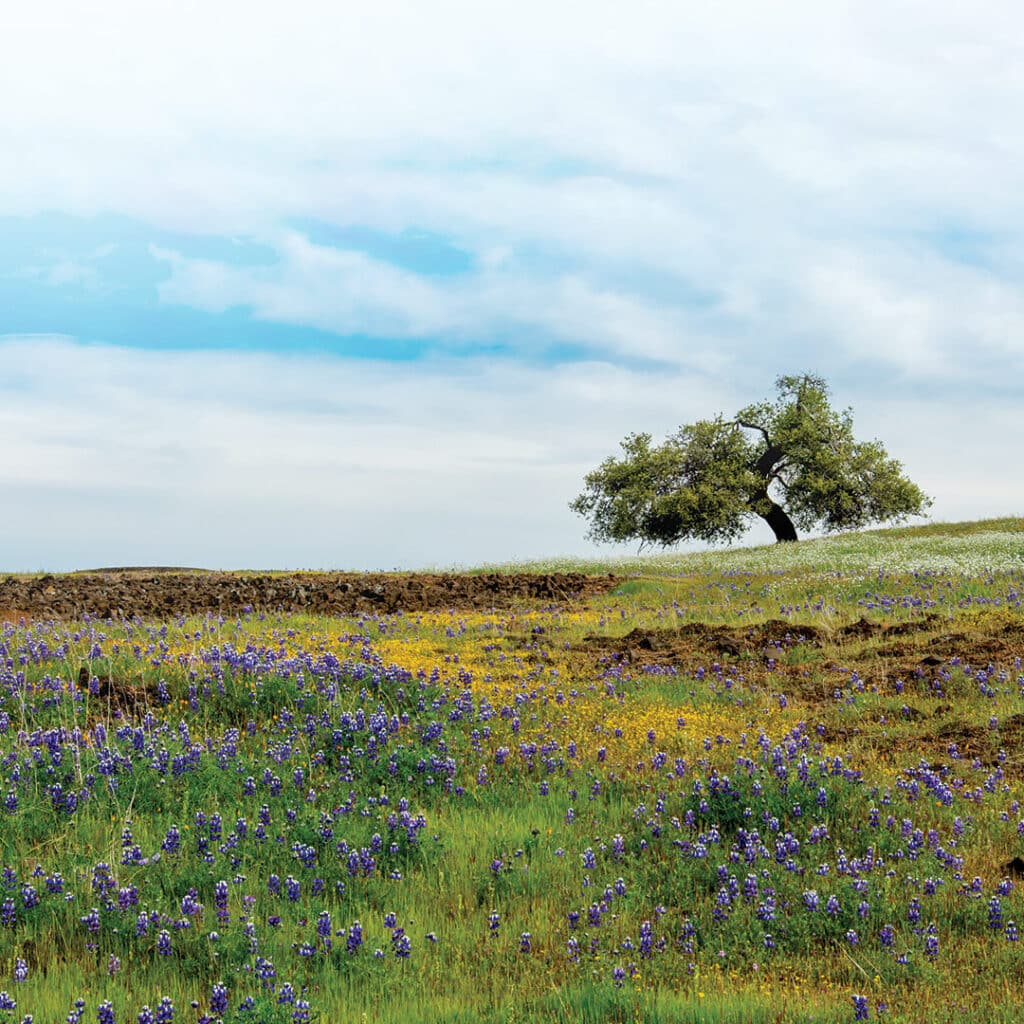 Enjoy: What are some of the Butte Environmental Council's goals?
Patrizia: We want to broaden our reach and capacity, expand to surrounding regions and foster community resilience. We do this through education, action and advocacy. For example, we have hosted the Endangered Species Faire for 43 years. We bring people together for events like the Cleanup, neighborhood composting, the urban forest program, the Chico Bicycle Music Festival, and much more. We have continued to engage in environmental and social justice advocacy, including supporting Indigenous stewardship through traditional ecological knowledge.
Enjoy: What are some of the most pressing environmental issues facing Butte County?
Patrizia: Some of the most pressing environmental issues facing Butte County are also some of the most pressing social issues we are facing nationally and globally. Our region has been catastrophically affected by drought and massive wildfires in the last few years. Longer, hotter, drier summers brought on by climate change mean that trees in our region are extremely vulnerable to catching, spreading and fueling intense fires.
The extraction and burning of fossil fuels around the globe has had dire consequences on our environment and our collective health. Additional climate effects include extreme heat, the urban heat island effect and an absence of urban canopy. Returning to indigenous wisdom of land stewardship is a critical part of taking steps to heal the earth and establish healthy, reciprocal relationships with the land. We want to work with state and local governments to incorporate this knowledge and make sustainable living more accessible to everyone.
Enjoy: How do you envision the role of the Butte Environmental Council evolving over time?
Patrizia: Our programs such as neighborhood composting, tree planting, community gardens, in-classroom workshops and adult education have the ability to become community-based solutions. We would like to support and inspire people to take action in their own communities. •
www.becnet.org