My Town – Tristen Aitken
Branch Manager, U.S. Bank Board Chair, Shasta Historical Society
my town: deeply rooted
I was raised in the town of Adin, in Modoc County about 80 miles south of the Oregon border. Growing up in a rural area means I got a real taste of what it means to grow up in a small town. After graduating from Big Valley High School, I packed my things and moved away from the small-town life and set off for college in the big city of Redding. After college, I intended to move back to my hometown and raise my family there. It was an incredible place to grow up and I wanted to give my children the ability to grow up in an area where community mattered.
Fast forward more than 20 years, and this pit stop on the road of life has become my second hometown. Since moving here, I have lived between the City of Shasta Lake and Redding, ultimately settling on the City of Shasta Lake to be where I raise my family. The area provides a small-town feel much like my hometown. We have amazing community events year-round like the Boomtown Festival, Damboree Parade, the Veterans Day Parade, the Christmas Tree lighting and celebration, Friday Night in the Park and so many more.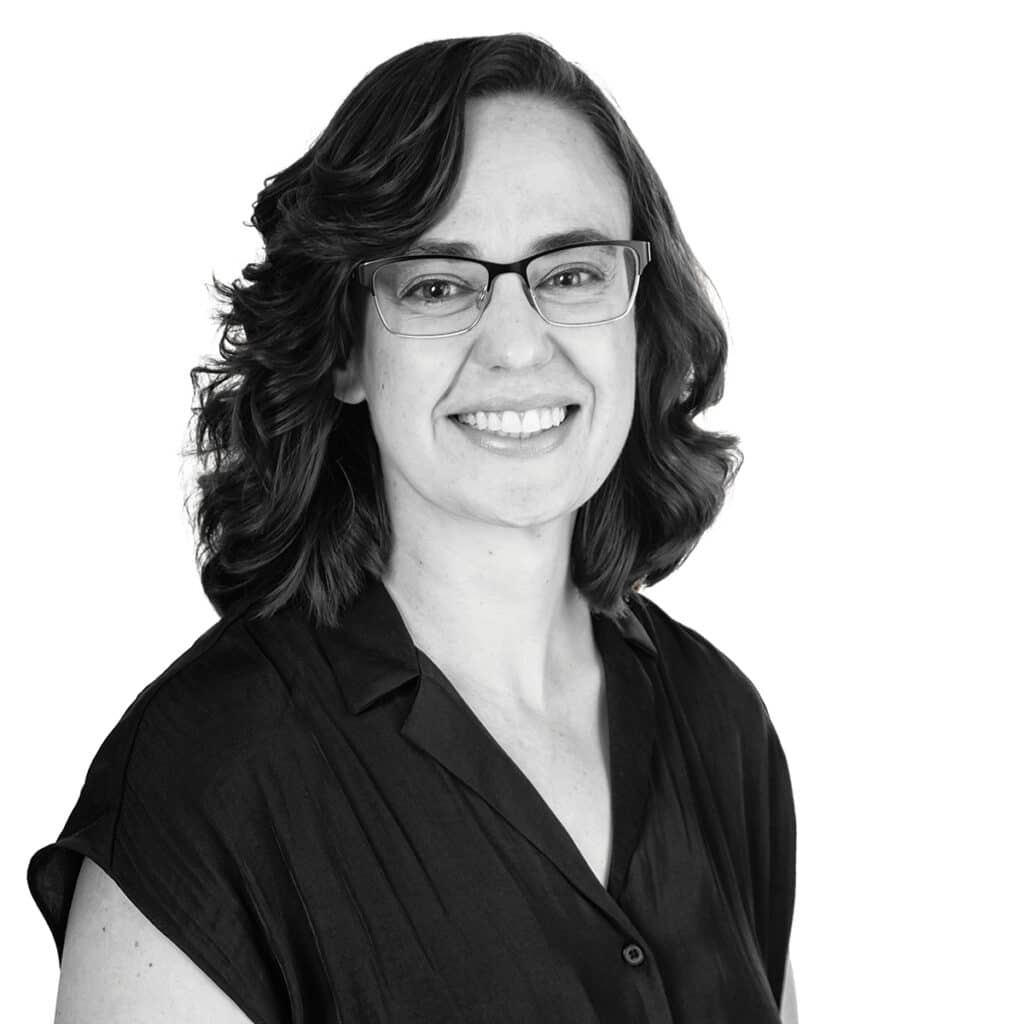 Redding has its share of events, too, like Kool April Nights, the Freedom Festival, the Art Hunger Summer Gallery and the Lighted Christmas Parade, to name a few. Of course, when I think of our incredible area, I can't help but think of the beautiful landscape surrounding us, but most importantly, the people who live here. People who bring together these incredible community events and make them possible. Friends and family working every day to make Redding a vibrant community full of history, arts and culture. Citizens who care, working to make Redding a place where anyone and everyone can thrive. Community matters here, and I am grateful to be a part of it.
I have lived my entire adult life in the Redding area. I met my husband here, my children were all born here and now I am now deeply rooted in this place. I do not know if the Redding area will be my forever home, but it will forever be a place I call home.