Adulting 101
Tehama Independant Living Program…
At some point in recent history, "adulting" became a word. Used as a verb, someone might congratulate themselves for adulting when they take some responsibility like paying a bill or getting a job. It's a verb because there's a lot to do as an adult. One must take action.
A young person can count themselves lucky to have a parent or teacher guide them toward adulthood by teaching them how to successfully adult. Otherwise, how is one to know how to fill out a job application, apply for financial aid for college, or set a bill schedule when setting off to live away from home for the first time?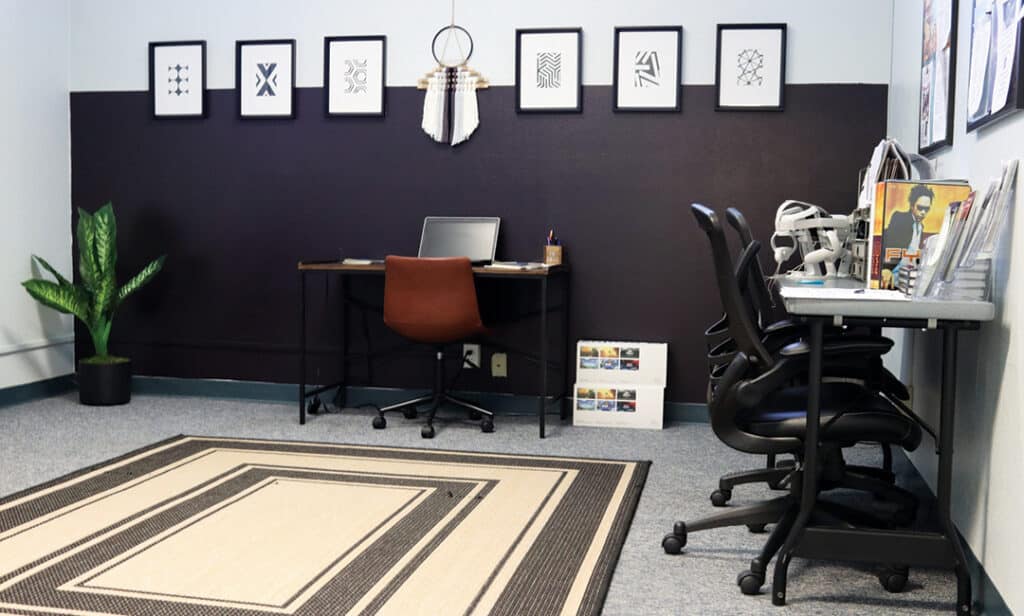 For young people in foster care, adulting can feel even more daunting than for most. A deterioration in the biological family has removed them from their first teachers. Changes in placements may hamper consistency in a foster home.
In Tehama County, a relocated drop-in service center has been created to meet the needs of foster youth in a welcoming way. "It's more user friendly," says Janine Labue, coordinator of the Tehama Independent Living Program, now in the heart of downtown Red Bluff. Serving around 45 foster youth, the newly organized center offers snacks, a computer lab, video games and an art cave for creative pursuits. Furnished by a grant from the Tehama Community Action Agency, the center is teen-friendly and inviting.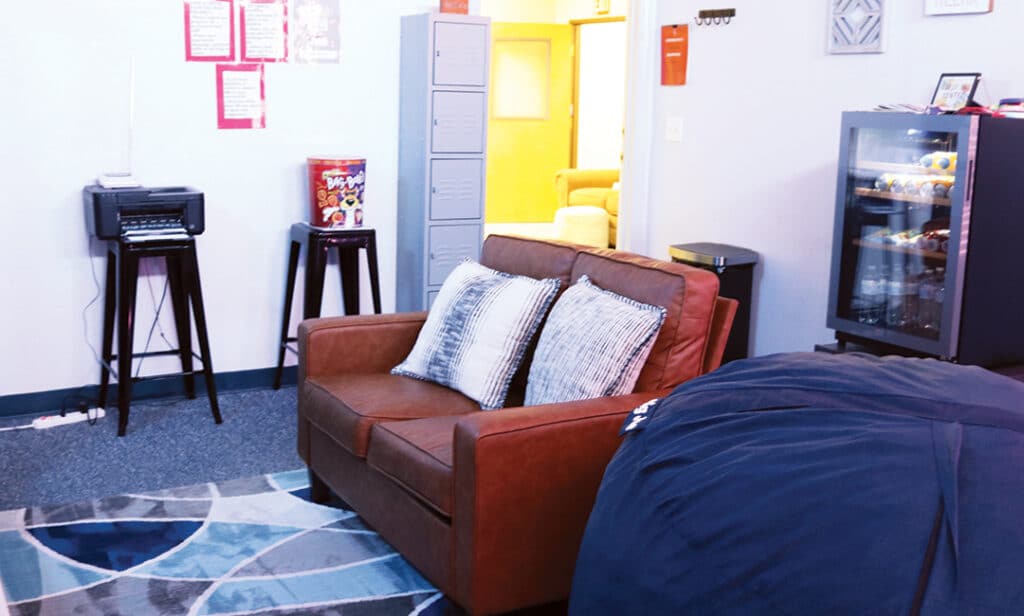 It is also a repository of support and information for youth to transition into adulthood. "It's federally mandated to teach life skills," says Labue, noting that topics can range from health and safety to driver's education to choosing a college or career path. The program participates in the FAFSA Challenge to make sure students complete their applications for federal student aid for college, and takes them on college visits four times a year. This year they will go north to Cal Poly Humboldt and south to UC Berkeley's Day on the Green.
One of the biggest services is to support youth in finding and keeping transitional housing. "The youth chooses the transitional housing program," says Labue. The Independent Living Program makes sure they know all of their options so that decision is right for their individualized needs.
"Food shortage has been a big thing," she adds, noting that caseworkers support youth in getting CalFresh benefits and finding supplemental food assistance as needed. The center itself is a place for refreshments, where youth can relax safely and enjoy snacks.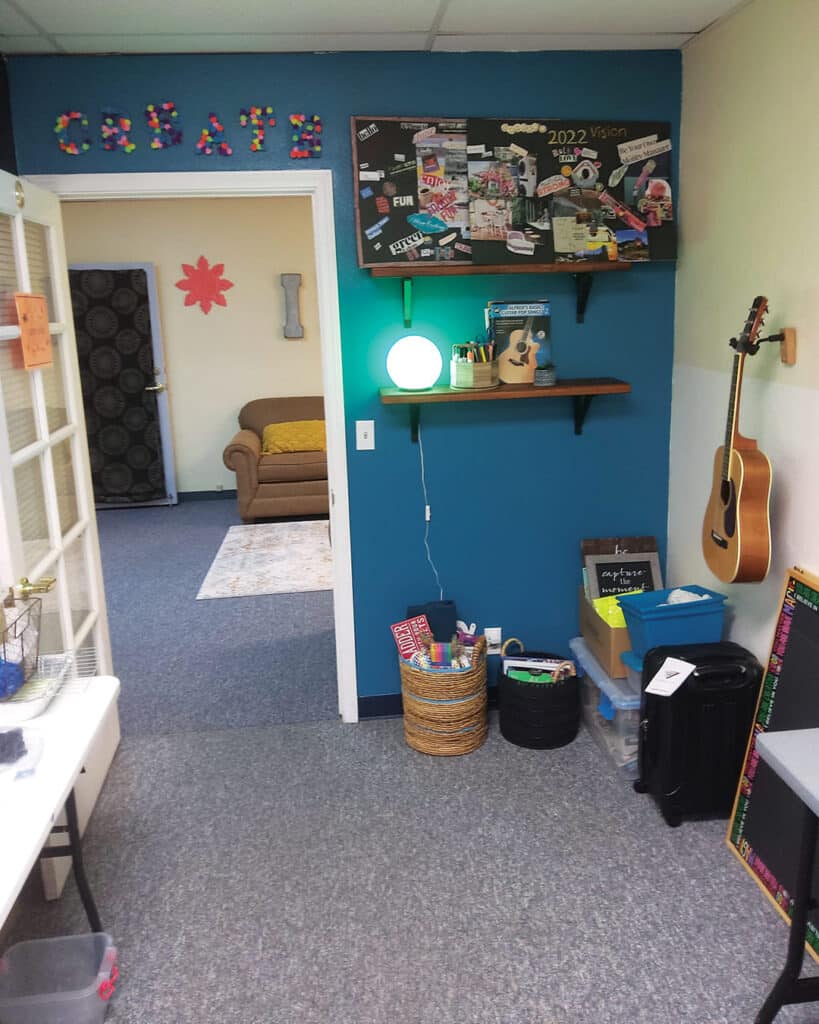 "This has really mended my heart," Labue says of her decision to take this position. "I love helping these youth." She originally found her place in the world of foster care as a foster parent. "I had a friend who always had these little kids in tow," she says of her initial awareness of the need for foster parents. When she became one herself, she says, "I took babies, so I always got really attached." She later supervised visitation between youth in foster care and their biological parents before transitioning to her current position.
Youth arrive at the program through referral from Tehama County Social Services. They are screened for eligibility and work with a case manager to determine their goals. While meetings are mandated just once a month, the drop-in resource center encourages more frequent participation and supports a closer bond between staff and young people.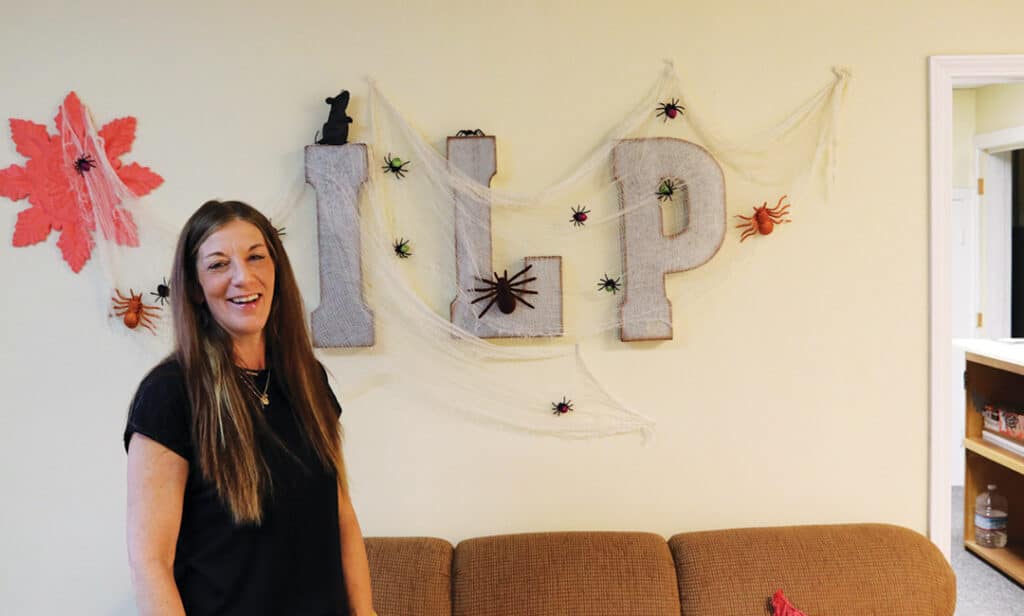 "We make a plan," Labue says of the work at the Independent Living Program. With a plan being a key component of Adulting 101, it's a critical component of helping youth leave foster care to safe, healthy, productive lives on their own. Having a safe place to start the plan makes all the difference in turning a plan to action.•