Downtown Details – September
Thank You for Supporting Downtown Redding Businesses!
It seems like summers last longer in Northern California, and temperatures stay high well into September. "Heat island effect" refers to higher temperatures in cities. Buildings, sidewalks and streets can get warmer because they absorb the sun's energy throughout the day and release it slowly at night. As it turns out, having a city literally go green by planting more trees is one of the best ways to mitigate the effect. Introducing more vegetation, like trees, into urban environments helps with everything from basic shade to cleaner air and reduced energy costs.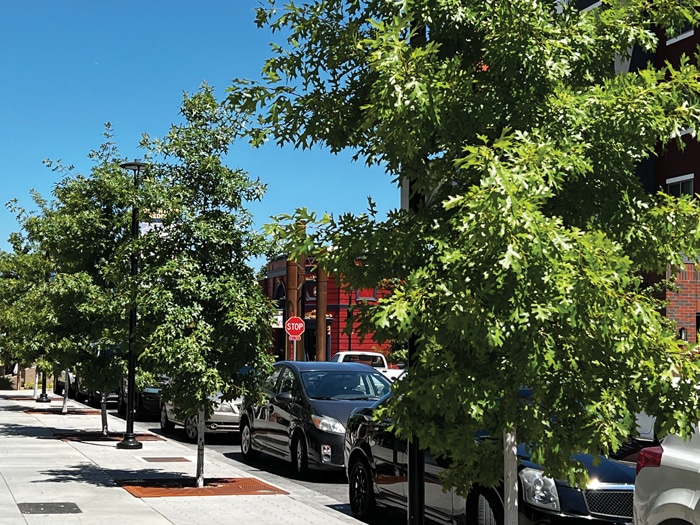 One of the simplest ways trees in urban areas help diminish heat is by providing shade. The Environmental Protection Agency reports that shaded areas can be up to 20 to 45 degrees cooler than areas that lack shade. This extreme temperature discrepancy plays a huge part in the need for higher energy costs. Strategically planting trees in a city helps reduce the need for air conditioning. Lower energy costs also means fewer pollutants and greenhouse gas emissions, so shade plays a role in maintaining healthy air quality, in addition to keeping people cool.
Trees also absorb pollutants like nitrogen oxide, nitrogen dioxide and sulfur dioxide, while simultaneously releasing oxygen into the environment. Essentially, the leaves of trees "breathe in" the bad stuff and "breathe out" what we need. So if you need some relief from the urban heat this summer, find some shade — and then thank a tree.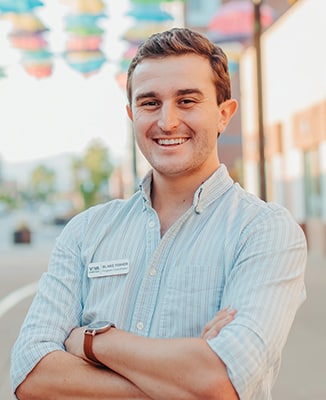 HERE'S THE BLAKEDOWN
Blake Fisher – Viva Downtown Program Coordinator
Close out your summer with these great Downtown events. The Redding Beer and Wine Festival returns to Downtown Redding Saturday, September 17, from 3 – 7 pm on the new Market Street. This downtown art affaire on our main street features the best local restaurants, talented artisans, craft beer and tasty wine from our area. Tickets are $50 and include, a tasting glass, unlimited beer and wine samples (responsibly), food samples, live music, artists in action, and a
roaring good time. Tickets are on sale at reddingbeerandwinefestival.com. Do not miss The Art Hunger's Summer Gallery final show at the IOOF Hall – Viva el Pop! September 2-30. The Art Hunger pop art gallery opens on Friday, September 2, from 5-9 pm with a free event 1504 at Market St. I hope everyone had an incredible summer, it is great to be home in Downtown Redding!
DOWNTOWN BUSINESS SPOTLIGHT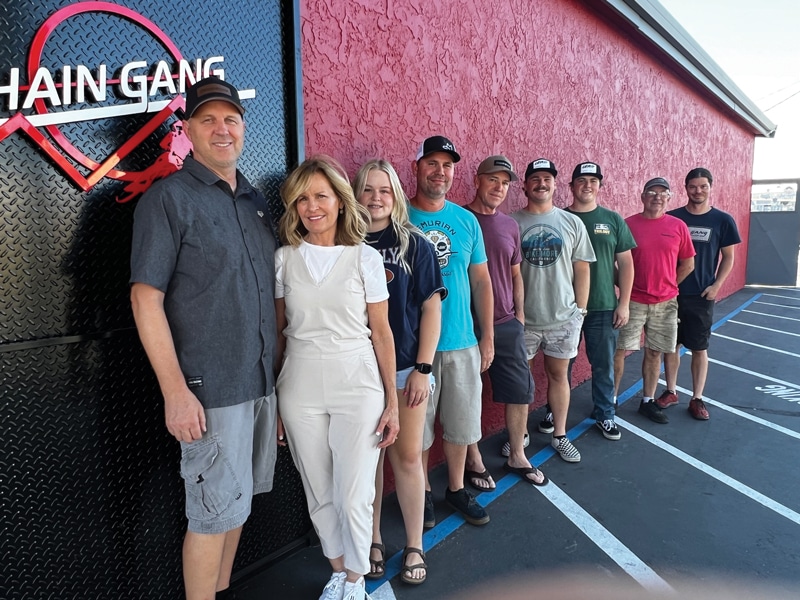 The Chain Gang Bike Shop: Owners Mitch and Angie James and their knowledgeable team at the Chain Gang Bike Shop will help you pick just the right bike without trying to upsell you on something you don't need. Whether you're in the market for an e-bike to cruise the Sacramento River Trail or a full-suspension mountain bike to hit our amazing single track, they'll have what you need. They offer fast, friendly expert repairs, a wide selection of bikes for all ages and a large inventory of accessories, tires and wheels. They also give detailed advice on local trail riding. The Chain Gang Bike Shop has remained one of the main hometown shops in beautiful Downtown Redding since 1975.
1540 Division St., Redding • 530-243-9951 www.chaingangbikeshop.com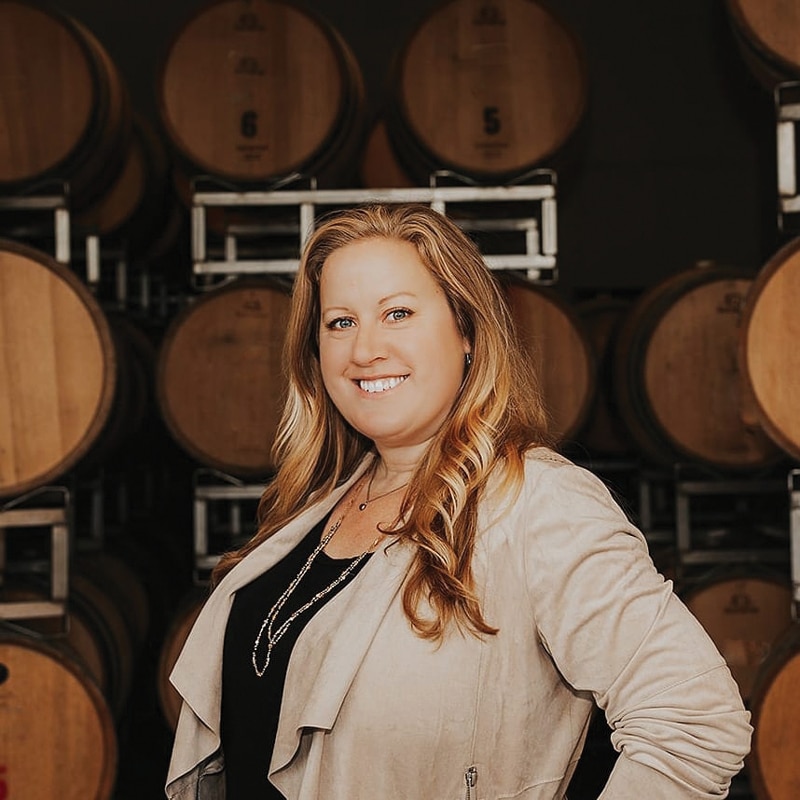 Burnsini Vineyards Tasting Rooms: The Burnsini legacy of high-quality red wines and a good time is under the ownership and direction of winemaker and environmental chemist Brandi Greene. Educated in winemaking and viticulture at Oregon State University, and cutting her teeth at wineries throughout California and Oregon, Greene has dreamed for decades of owning a winery. She now manages nearly eight acres of organic estate vines for Burnsini, slowly but surely progressing toward more sustainable and regenerative practices each year. She offers tastings inside Enjoy the Store on Thursday through Saturday from 4-8 pm, and at her Cottonwood vineyard Saturday and Sunday from noon to 5 pm.
1261 Market St., Redding (Enjoy the Store) or
19535 Hammers Lane, Cottonwood. • www.burnsini.com