My Town – Tracy Edwards
CEO, Redding Rancheria
my town: my home
I am the granddaughter of the late respected Tribal elder Betty Benner. I am of Pit River descent and a member and CEO of the Redding Rancheria. The Redding Rancheria is comprised of Pit River, Yana and Wintu people. We have always lived here and taken care of the land around us. I love this land because I know that my ancestors were here before me and they lived a life in this community and sustained themselves with the lakes, the rivers and the mountains around us. Anyone who visits Shasta County knows the geographical landscape is absolutely beautiful and provides us with a wonderful place to live.
I am very grateful for growing up and living here. I was born and raised in Redding. I attended Prairie School, Pacheco School and am a proud graduate of Anderson High School. Our area has the small-town feel where you know the trip to the grocery store takes longer because you are going to find someone you know and visit with them in the aisles. I love that about our community.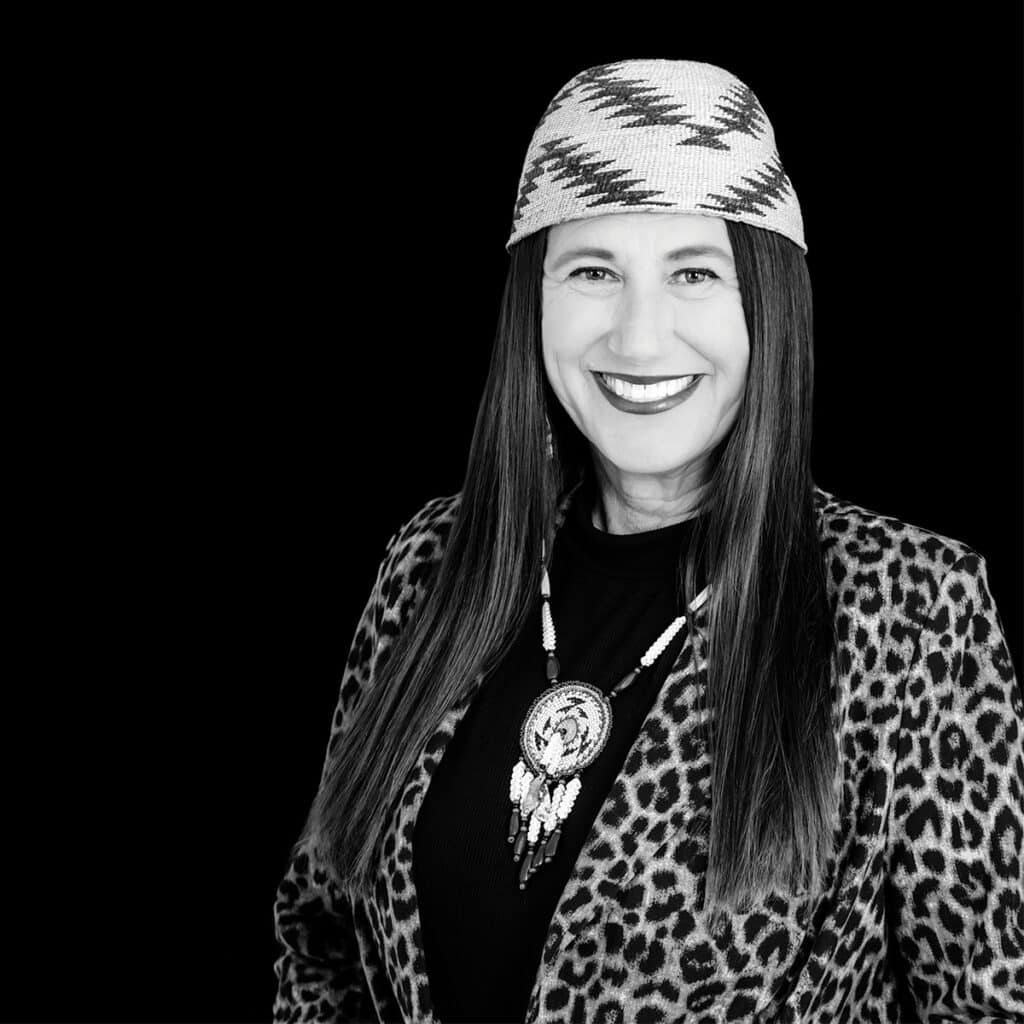 Our town is one of the most charitable communities. When someone is in need or going through a tough time, people in the community rush to help. Our Tribal community practices the tradition of helping others in their time of need and sharing when you have an abundance of something, and I think our community does that as a whole. I moved away to attend school and was living in Los Angeles when I became pregnant with my first son and knew immediately we needed to head back home to raise our children in this community. I love this community because it is the land of my ancestors. I have great pride walking and living in the same areas I know they did for the past generations. Our Tribe makes decisions for the seventh generation, and I know our Tribe will be here forever, therefore it is important to continue to make our community the wonderful place it is to live. Our Tribe will always be in this community and it will always be a place for our members to call home, or find their way back home wherever it might be that they travel in their journey of life. I am proud to call our town, my home.