Dearest Mom
Sweet Ways to Honor the Mom in Your Life…
Mom. She's your first best friend. Your biggest cheerleader, even at times when you haven't believed in yourself. Your lifelong protector. How can you ever thank her for all she's done through the years, not only to give life, but to sustain it? Go back to the basics and keep it simple. The greatest gift you've ever been able to give Mom comes from the heart. Start there. Follow along for eight sweet ways to honor Mom on Mother's Day and every day thereafter.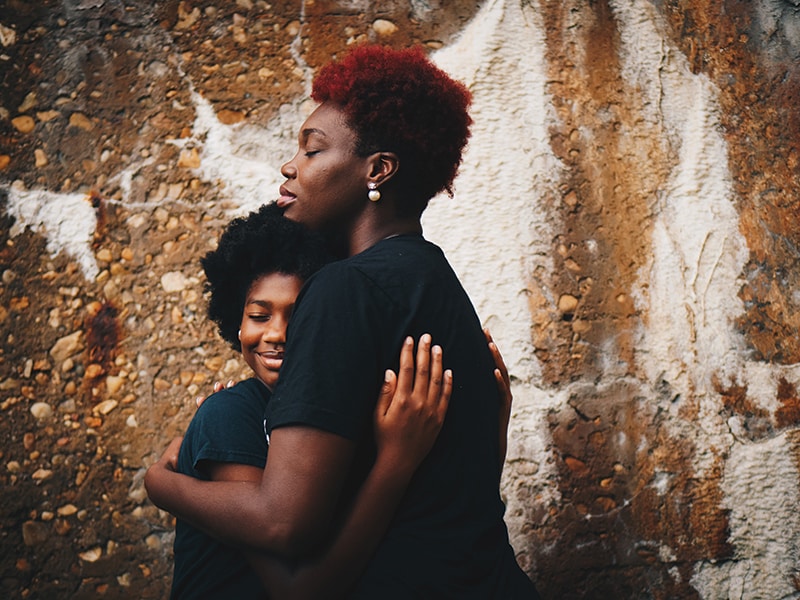 Put it in Writing. Do you remember that poem or card you wrote for mom as a child – the one she still has tucked away in a prized photo album or a bedside drawer? Let that love-filled message inspire you to write your own, modern-day love note to Mom. Tell her what it has meant to have her in your life over the years. Thank her for all she has taught you. Share with her all the many ways she continues to inspire you, even as an adult. Whether it's in the form of a rhyme or it pours out on the page without regard to a particular cadence, put your pen to the paper to share your heartfelt sentiments in a way she's not expecting. This ode to Mom is guaranteed to find its place among her keep-forever treasures.
Say Cheese! Get dressed in your favorite outfits, style your hair just right, and smile big with Mom. It doesn't have to be a full-scale professional photo shoot in a picturesque location. Even a few impromptu snapshots in your backyard or a nicely executed selfie will do. The goal is to look and feel your best and capture the joy of the moment with Mom. Need a little inspiration? Consider using an old-school photo of the two of you and replicate it. Find outfits in a similar color scheme. Add some props that help to recreate the moment. You may not end up with a glamour shot, but you will certainly have a fun-filled memory and the photo evidence to prove it happened.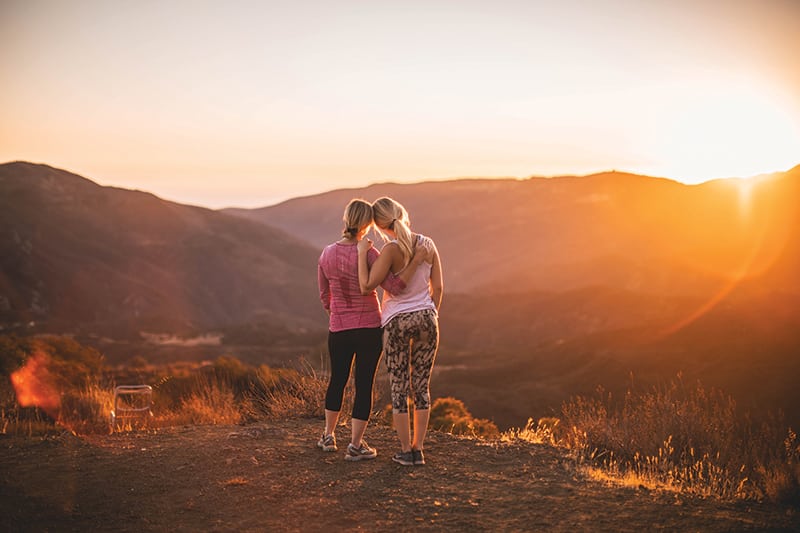 Make the Mundane More Fun. When you're with the ones you love, fun doesn't have to come wearing shining lights. Even the simple task of a do-it-yourself project or running errands can be an adventure. Making a supermarket run with Mom? Do the heavy lifting. Lighten her load by helping her unpack the groceries at home. Trying on outfits in the fitting room? Ask Mom's honest opinion and take her word for it. (She does know best, after all!) No matter what you're doing, the time together is sure to be well-spent.
Take a Road Trip Together. Whether it's a day trip to the coast, an afternoon of perusing antique stores in a small town or an adventure across state lines, spend some quality time with Mom and let the fun find you. Have a few places in mind that you and Mom would like to check out together, but leave some room for the fun little unexpected gems that will inevitably find their way to you. Meander the streets with an ice cream cone. Pack Mom's favorite snacks for the road. Dine at a lunch spot of her choosing. Stop at vista points, fruit stands and yard sales along the way. This isn't about having a fully packed schedule. It's about savoring every moment spent together.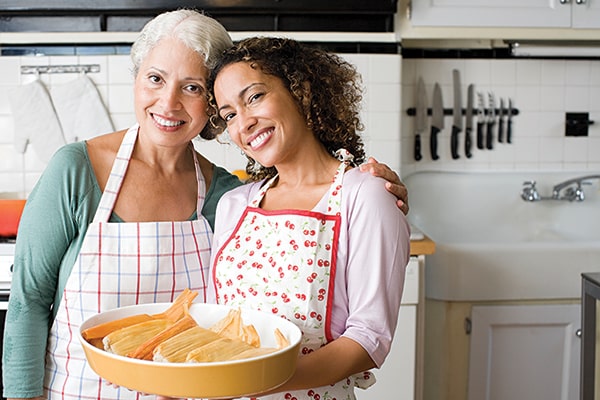 Make a Meal Together. A good meal prepared by Mom's hands can feel like love on a plate. Take the time to learn and master that family recipe under her direction. Shop for the ingredients together. Select the best of the best to ensure your meal is a masterpiece. Have her take you through each step. Write them down or record them on video if you must. Most of all, enjoy the process of learning how to make the meal you've treasured over the years. Moments like this are family history in the making – a unique opportunity to honor your cultural roots and collect a few nuggets of wisdom to pass down to your own children.
Round Up Her Loved Ones. Mom is in her element when she's surrounded by the people she loves most. Gather her closest friends in a café or organize a day of pampering for her and her bestie. Pack the house full of her children and grandchildren for a family sleepover, complete with board games, family-friendly movies and plenty of snacks. Either way, Mom will feel the love that comes from having her favorite people in her midst.
Ask Her to Share Her Stories. Take some time to flip through an old photo album together. She knows the names of the people in those photos and just how they are connected on the branches of your family tree. Ask her all the questions you've never had the chance to ask before. Sometimes, life can get in the way of our ability to share those small, seemingly inconsequential stories that help our loved ones get to know us better. What was the name of Mom's first pet or her favorite book? Who was her childhood best friend? What's the coolest place she's ever visited? Mom had a whole life before you came around. Give her a chance to tell you about it. Those quiet moments spent sifting through memories together are a great way to build new ones with her. •