Downtown Details – April 2022
Thank You for Supporting Downtown Businesses!
Redding is developing a great new Downtown. In most cases, a great Downtown offers residents and visitors a popular gathering space to socialize, places to shop and eat, and a venue for entertainment. Successful city centers are a place where people want to be, and Redding is creating a place that is vital and resilient.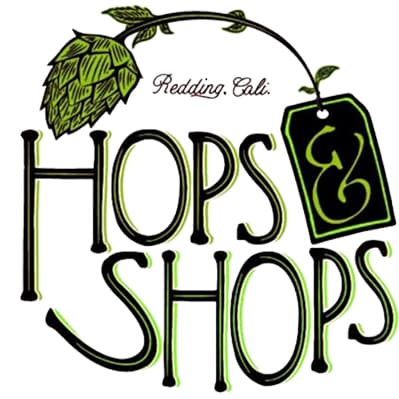 To achieve this, there are key elements to making a vibrant Downtown. A successful Downtown should be well defined, recognizable, clean and safe. The area needs to be pedestrian and bicycle friendly, so people can get around. It needs a mix of uses and housing options, with municipal and economic anchors and successful public-private partnerships.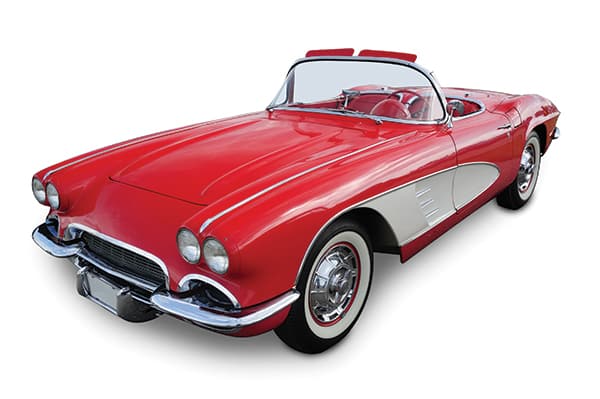 A Downtown should also be attractive, with quality outdoor spaces and design, vibrant culture and entertainment, and an eye on historic preservation. The success of our Downtown depends on its beauty, walkability, daytime activities, art and innovation. Keep coming downtown and watch as we grow a vibrant community.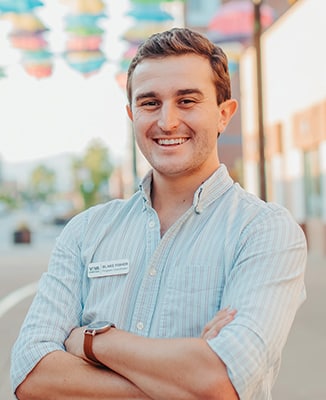 HERE'S THE BLAKEDOWN
Blake Fisher – Viva Downtown Program Coordinator
I am excited to invite you to two enormous Downtown Redding events:
April 2, 2-6 pm: Hops and Shops returns with 20+ breweries signed on to participate. Tickets are $30 pre-sale, $35 at the door and includes a Hops and Shops reusable shopping tote bag, a 6.5-oz. tasting glass and a map to get you to the participating shops and breweries. Get your tickets online at vivadowntownredding.org or at the door on the day of the event at 1504 Market Street.
April 22, 3-7pm: Springfest Car Show and Shine, kickoff for Kool April Nites. ION Networking, Kool April Nites and Viva Downtown are partnering up for an epic Market Street Show and Shine with up to 200 classic cars lining the streets of Downtown Redding. This free event features live music by Bartosh, DJing by Easy Events and plenty of Downtown businesses and vendors to check out and support. This is an ION Networking Fundraiser to support Pathways to Hope, a wonderful nonprofit. Be sure to take great photos, support local businesses and kick off the Hot Cars and Kool April
Nites week in Downtown Redding. More information at vivadowntownredding.org or koolaprilnites.org.
DOWNTOWN BUSINESS SPOTLIGHT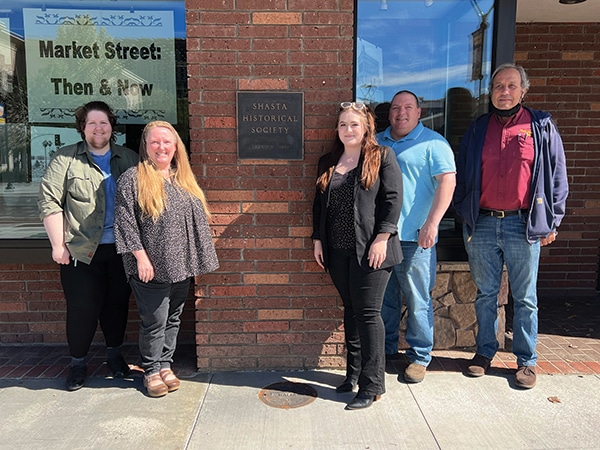 Shasta Historical Society — The Shasta Historical Society is committed to the education and enrichment of the community through their museums, research library, community events and publications. Located in the heart of historic Redding, the Society was formed on January 18, 1930 for the original purpose of collecting interviews of then-living area pioneers. Over the years the organization's mission evolved to better serve the community of Shasta County by actively working to promote and communicate local history. Today, the Shasta Historical Society serves as the largest non-university center for historical research in California north of Sacramento.
1449 Market St., Redding, 530-243-3720, shastahistorical.org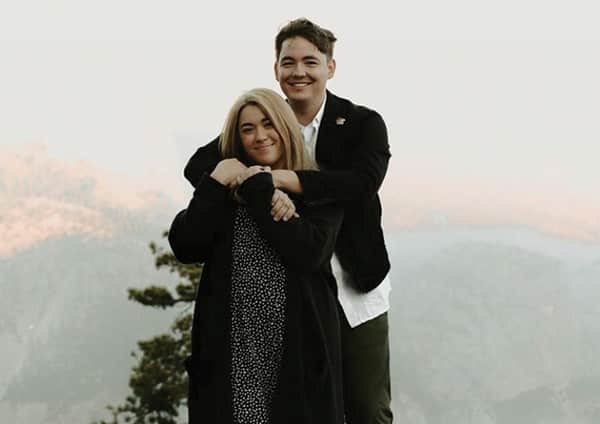 Sketch & Press — Sketch & Press is a lifestyle shop owned by Daniel and Jocelyn Bigelow. They share a passion for beautifully designed products and handmade goods. They also believe in loving every minute of life. The products, books and music they choose for the store are inspired by their pursuit of creative and joyful living. The store is full of local makers and creatives, as well as other small business goods that are unique and handcrafted. They also carry fresh flowers (now delivered once a week!) and beautiful houseplants.
1244 California St. • (530) 945-1974 www.sketchandpress.com