Well Fed
Creating Healthier Outcomes One County At a Time…
Back in 2001, Chico State University students and advisors formed a program to help boost physical activity, nutrition, food security and health in Northern California. Now called the Center for Healthy Communities, it has expanded to include more than 30 health programs that cover 47 counties (largely due to its partnership with CalFresh). Chico State is one of the largest university centers in the 23-campus system, and its robust staff of full-time and part-time staff and interns actively seek funding and manage programs to help keep the North State fed, happy and healthy.
"The far north has the poorest people in the state with the poorest health outcomes," says Center for Healthy Communities Co-Director Stephanie Bianco. According to its research, the Center for Healthy Communities found the rate of food insecurity in Butte County was 22 percent in 2020; nearly a quarter of its population struggling.
Therefore, the center created some of its most notable programs that alleviate the demand, such as the Market Match fruit and veggie incentive program, 530 Food Rescue Coalition, NorCal Alliance for Health Equality and other innovative ways to bring healthy food to its communities.
"We want to be able to help people in our own backyard and expand the type of services like the Harvest of the Month program," Center for Healthy Communities Co-Director Kristin Gruneisen adds. "We're most focused in Butte and its surrounding counties with the Market Match program. And we recently re-introduced the Harvest of the Month program to local schools, where we procure and deliver fresh produce each month. Harvest of the Month is our flagship program, and it is one of the most rewarding because we collaborate with local farmers and help students by giving them access to fresh produce. It's twofold, as people are exposed to fruits and vegetables that they've never tried before and they learn important life skills like how to prepare them." She adds that her favorite recipe is a carrot and cabbage slaw (found on the Center for Healthy Communities YouTube page) because it's colorful, delicious and easy to make.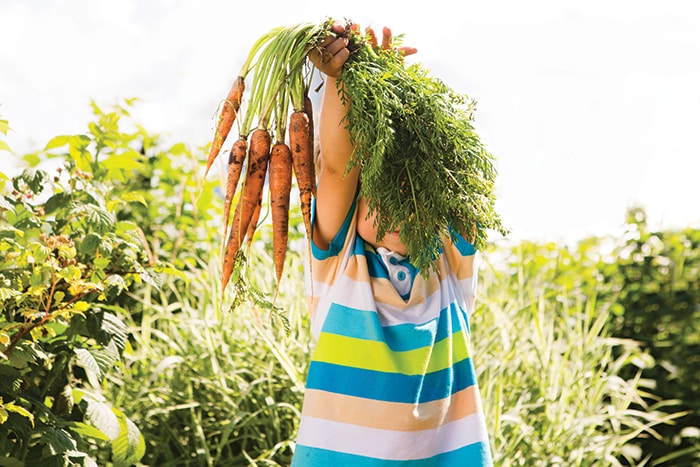 With an intense focus on connecting NorCal residents to fresh food, the Market Match program allows low-income residents to stretch their CalFresh dollars further by matching their funds with $10 to $15 worth of fruit and vegetables from local farmers markets. From October 2020 to September 2021, more than $136,000 CalFresh dollars were spent at 10 farmers markets in the North State, along with $82,679 Market Match dollars. The total economic impact of this program was $656,649. And that's just a sliver of the Center for Healthy Communities' efforts; its entire department generates an economic stimulus in the millions across all programs.
"Farmers find that it increases their sales and people's desires and self-efficacy to prepare fresh meals at home. It helps stimulate the local economy," says Bianco. "We're always looking toward expanding our market match program because the need exists."
One of the Center for Healthy Communities' newer programs, the 530 Food Rescue Coalition, also helps save excess, edible food. "People are unaware that a lot of consumable food ends up in landfills. We're trying to redirect that. We have an app that tracks how much food is rescued and where it goes," Gruneisen says.
One of the biggest challenges, though, is reaching people in remote areas of the state. "Oftentimes people think that Northern California stops in Sacramento, so we're always reminding people what the far north looks like," Gruneisen says.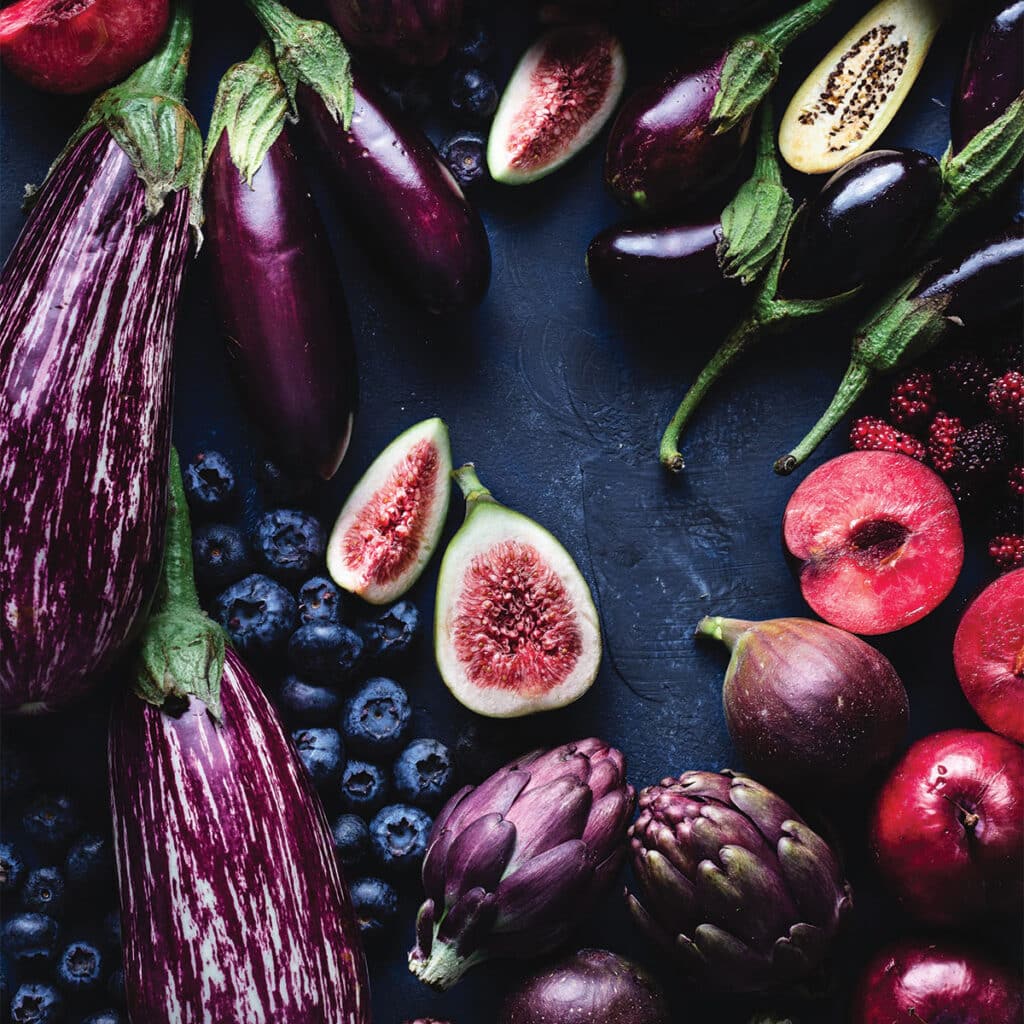 Fortunately, its partnership with CalFresh allows the Center for Healthy Communities to keep busy year-round, figuring out ways to reach food-insecure communities while also helping students in the California State University system reach their goals in public health.
Students of all backgrounds can be involved, from journalism to communications to accounting and public health administration, Gruneisen says. "Students can work with us for one semester or maybe they'll stay with us for two years. As mentors, we help students highlight their experiences as well as gain professional skills," she says. "We work with students in every discipline and department and help students graduate and obtain positions in all kinds of industries."
While both Gruneisen and Bianco are quite busy managing contracts, staffing, budgets, and keeping people fed with healthy food during natural disasters, wildfires and pandemics, it's obvious they are passionate about what they do. Since basic needs such as food and housing insecurity have a significant impact on mental health, helping to alleviate that stress in a supportive environment is rewarding.
"We're feeding people who are hungry and escape the cycle of poverty while helping students succeed. The Center has a low turnover rate because we have a positive work environment… we work together every day and have each other's backs," Bianco says.
Center for Healthier Communities
www.csuchico.edu/chc/