Downtown Details
Thank you for supporting downtown Redding Businesses!
Last year saw the unveiling of many new murals in Downtown Redding. Community murals are a mode of expression for artists in every graphic style imaginable: abstract, photorealistic, surrealist, expressionist and graffiti, to name a few. Some Downtown murals have become community centerpieces that bring people together to consider the heritage and history of our home.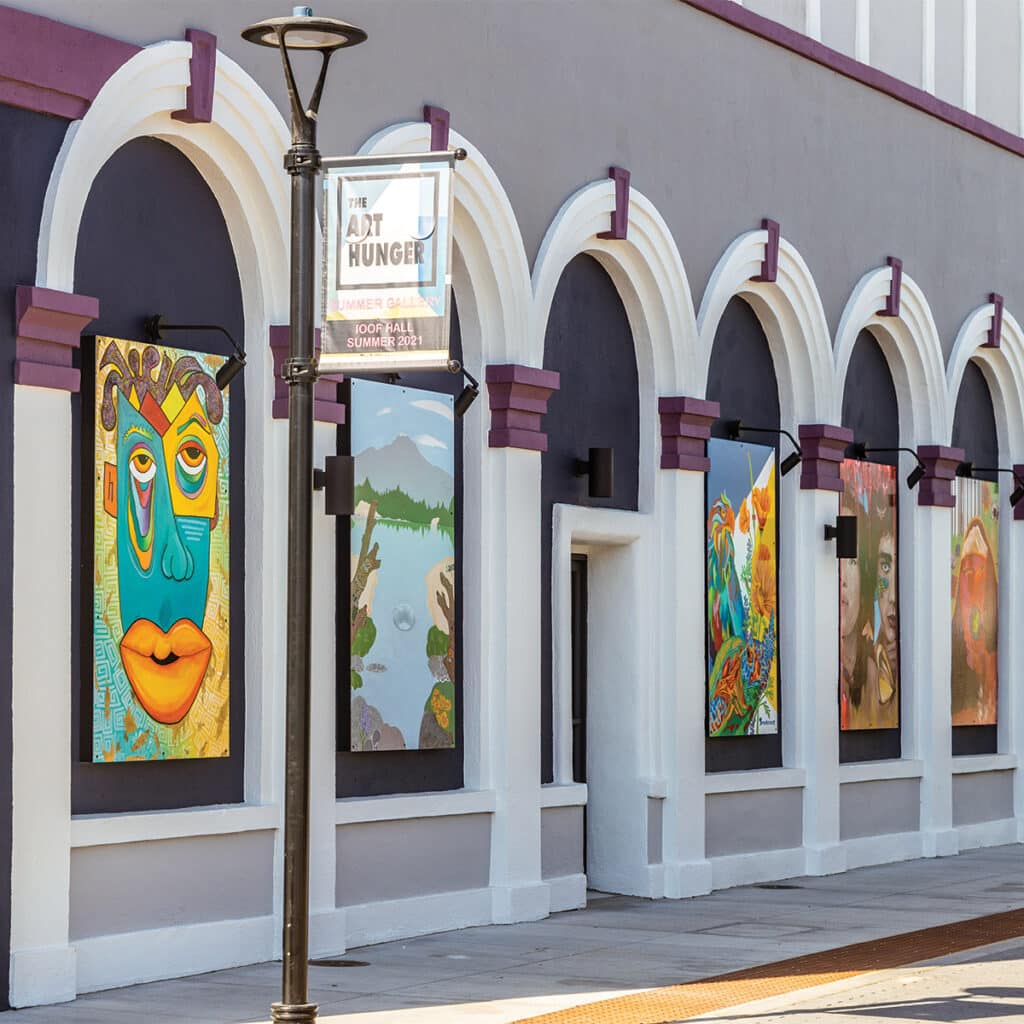 It is no secret: murals make our neighborhoods beautiful. They add color to walls and streets that might otherwise go unnoticed, which is a treat for locals and tourists alike. Murals attract new local businesses and customers and boost the economy. Public art tours are a great way to interact with a city and its art.
Murals encourage you to slow down and admire your surroundings, and they can create dialogue around a subject or community issue. Best of all, murals are available for everyone to see and enjoy.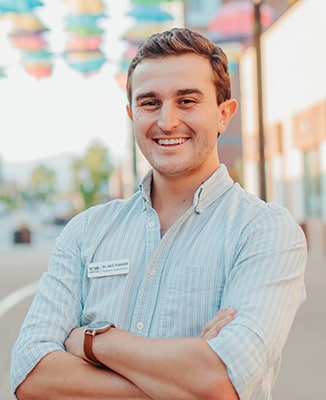 HERE'S THE BLAKEDOWN
Blake Fisher – Viva Downtown Program Coordinator
Date in Downtown: Drinks, Dinner, and Dessert Celebrate the romantic weekend with Drinks,
Dinner, and Dessert in Downtown Redding. For an intimate, memorable Valentine's weekend, start with pre-dinner drinks. The Grape Escape, Market Street Whiskey Bar, Westside Wines and Hops, Cedar Crest Brewing, The Squire Room, and Burnsini Vineyards at Enjoy the Store will set the mood for the evening. For dinner, try something special at Café Paradisio, Market Street Blade and Barrel, Karline's, Vintage Public House, and Jack's Grill. Each offers lovely mood lighting paired with picturesque food/cocktails. Sweeten the evening with dessert at any of these restaurants or head over to Taste and See Creamery for a late-night treat. Downtown businesses are excited to create a stunning experience for you, and live music and entertainment will be available Downtown throughout the weekend. Check out Viva Downtown's website for more ideas to plan your successful Valentine's weekend.
www.vivadowntownredding.org/businesses.
DOWNTOWN BUSINESS SPOTLIGHT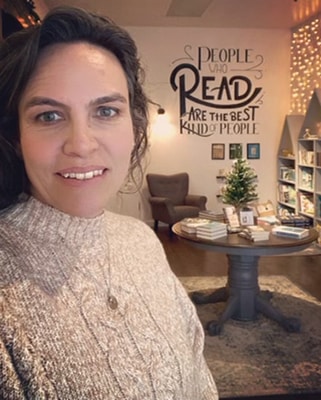 Shop Around the Corner Books — This local,independent bookstore is in the heart of downtown Redding. They offer new books—fiction, non-fiction, young adult, children's books, and classics. The owners believe in the power and longevity of the written word, and that books influence thought. Through their carefully curated selection, they hope to create a space for the community to continue to learn and grow as readers. They are committed to partnering with other small businesses and organizations through book clubs, author readings, and story times. They also offer poetry nights
and other activities. They want to provide a haven for readers and a place where imagination, storytelling and information thrives.
1430 Butte Street
(530) 410-4596
shoparoundthecornerbooks.com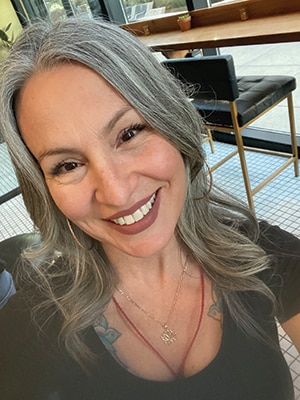 Holistic Skin by Jen — blends a modern age skin care approach with ancient holistic techniques to
reduce the effects of stress and aging by using quality products and increasing lymphatic and oxygen flow. As a Certified Functional Medicine coach, she coaches skin health through quality products and internal wellness to find ways to make lifestyle and/or health shifts that ultimately affect the vitality of not only your skin, but overall health. Jen works from the inside out to help guide clients back to embracing their unique beauty, and helping them create a skin care ritual that brings them more awareness through the power of presence. From light therapy to facials, she has skin care services to keep you looking youthful. She also provides professional makeup for brides, photoshoots, music videos and more.
1447 Market Street, Suite B
(530) 921-2610 (call or text)
holisticskinbyjen.com