How The West Was Won
Red Bluff Round-Up Celebrates 100 Years…
Words like "tradition" and "heritage" hold sacred power in Tehama County, where people hold tight to their history and familial connections. One could argue the biggest celebration of that heritage and tradition is the Red Bluff Round-Up, celebrating 100 years this month.
What started from a gathering of local cowboys celebrating the success of their spring roundups of cattle has evolved into one of the more popular events of the Pro-Rodeo Cowboys Association, a professional organization dedicated to the sport. The Round-Up is also one of the earliest events in the rodeo season, and athletes from across the west gather in hopes of starting the year with significant points to their tallies.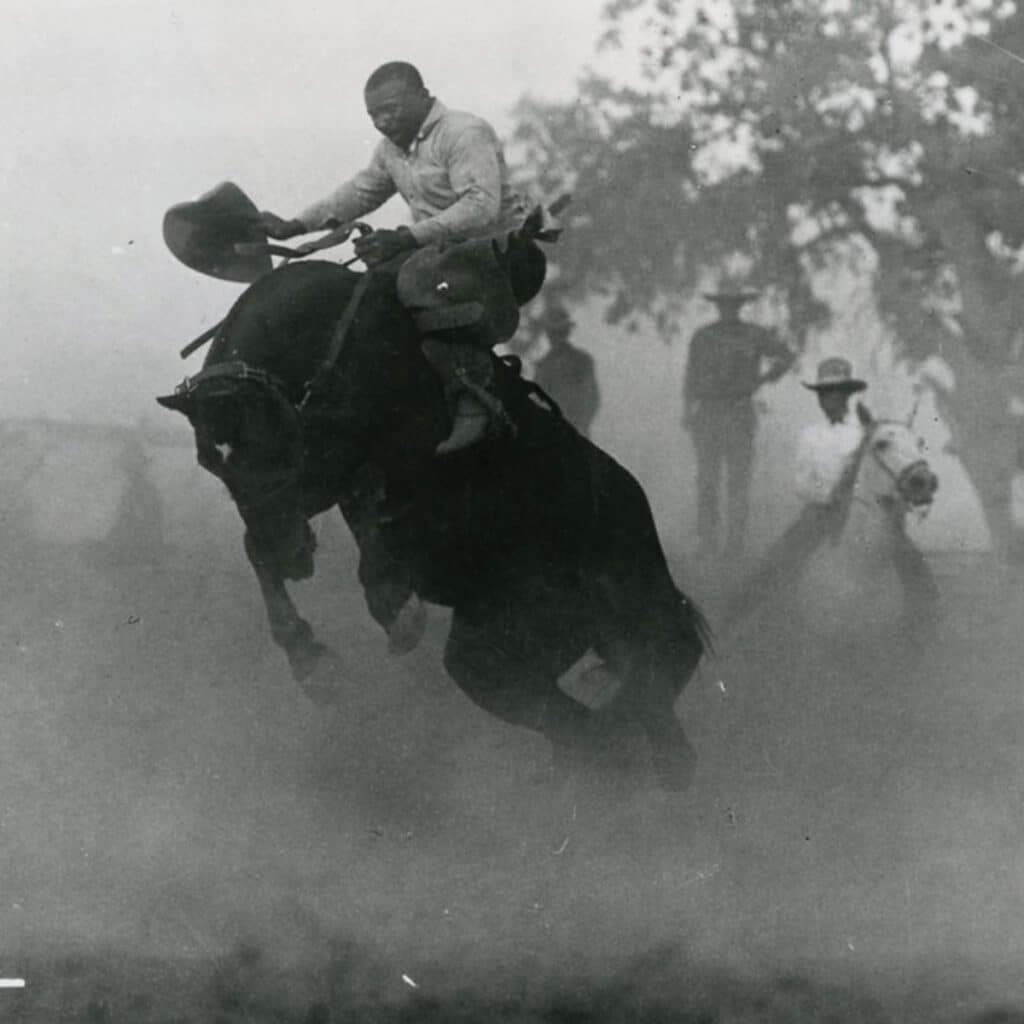 The first official Red Bluff Round-Up was held in October 1921 in conjunction with the Tehama County Fair after a few years of informal area rodeos proved to be popular with the community. While not a financial success, the event proved popular, with 7,000 people in attendance. The rodeo got off to a rocky start, with an outbreak of foot and mouth disease canceling what was hoped to be an annual event, but by 1926 the rodeo was solidified as a premier spring gathering thanks to the partnership of local cowboys and businessmen. Today's rodeo is organized by a board of 15 volunteer directors and two full-time staff as well as numerous volunteers.
"All of the top cowboys in Northern California, Southern Oregon and Nevada would travel to Red Bluff to compete," says Kathy Sibert of the Red Bluff Round-Up Association. "Many of them won more money at one rodeo than they did in three or four months' pay." The emphasis on developing large payouts to winners has ensured the popularity of the rodeo among contestants, whose earnings count toward qualification for the annual Wrangler National Finals Rodeo, often dubbed the Super Bowl of Rodeo.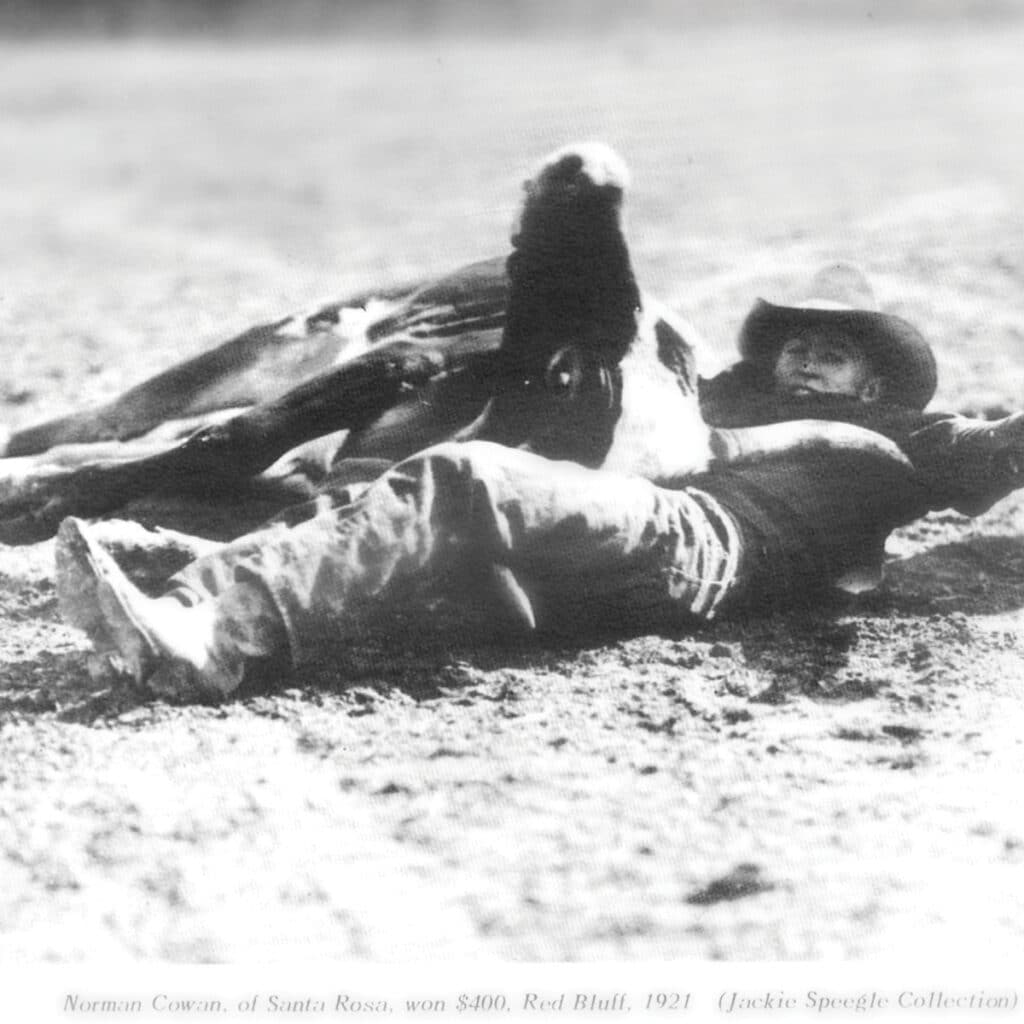 While the Round-Up celebrates all of the traditional PRCA events such as barrel racing, bronc riding and bull riding, it also features the unique Wild Ride, a Sunday afternoon special where athletes don absurd costumes and are scored for presentation as well as athleticism on their bronc. A Wild Pony Race allows young people to get involved.
"Over the years the Red Bluff Round-Up has become a destination rodeo as one of the top 25 rodeos in the PRCA," adds Sibert. "We now have fans come from 30 different states, Europe, Australia, Canada and Mexico." The Round-Up is now known as America's Largest Three-Day Rodeo, with events starting on a Friday night and continuing through Sunday afternoon. The town of Red Bluff, however, takes an entire week to celebrate, with Round-Up Week translating to fun for all ages. Activities take place in schools, bars, businesses and right downtown with a parade.
In 1994, Jim Froome, a 35-year president of the Red Bluff Round-Up Association, saw his dream of a Round-Up Rodeo Museum and Historical Society come true. "Jim felt the world was starting to move faster and faster and wanted to make sure the younger generation would understand how far our Northern California had come as an agricultural area," says Sibert, who works with schools across the area to host fourth-grade field trips to the museum.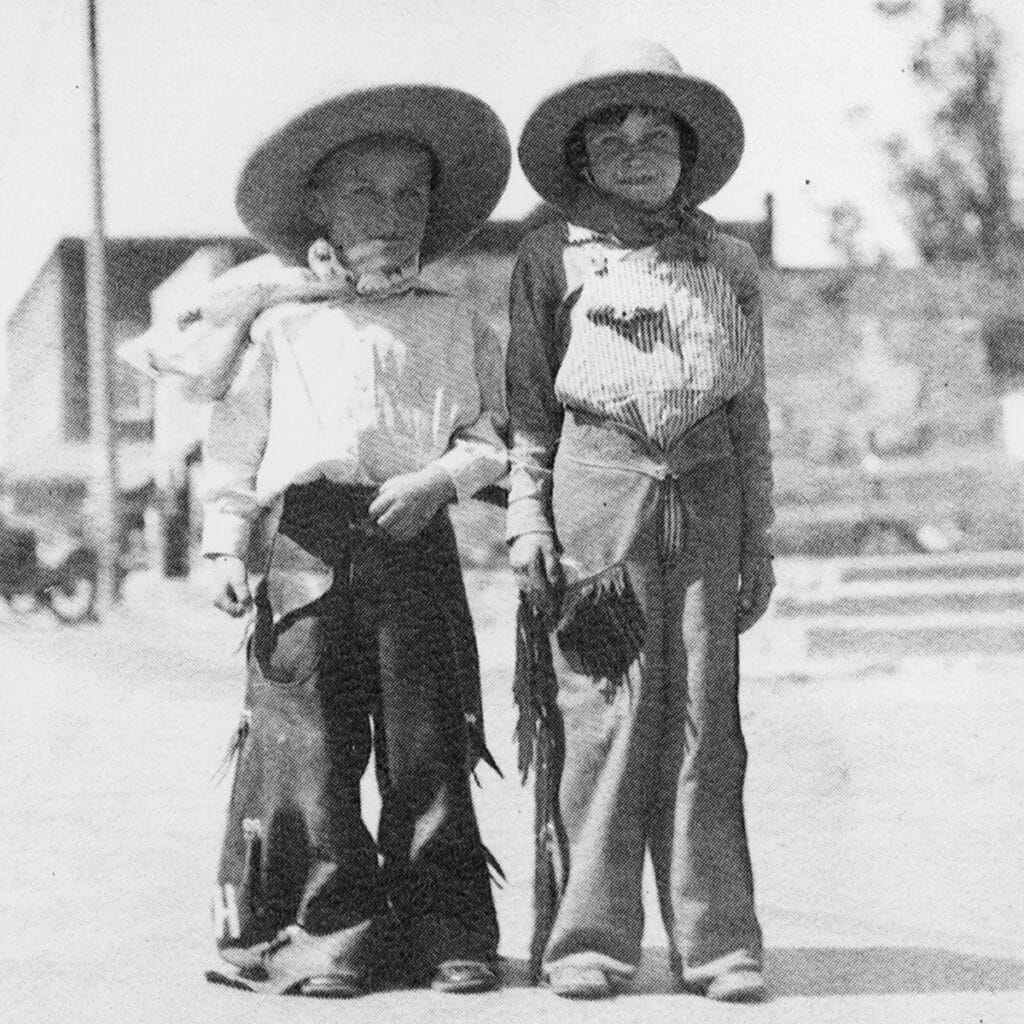 The Round-Up Museum currently has memorabilia of famed actor and two-time World All-Around Cowboy Champion Casey Tibbs on loan from the ProRodeo Hall of Fame in Colorado Springs. Its archives of more than 1,000 rodeo photos date back to 1917. The museum is located near the rodeo grounds and makes a nice addition to anyone's experience of the rodeo itself. Sibert has been a docent at the museum since its inception and is eager to share her knowledge with guests.
This year's Red Bluff Round-Up will be held April 16-18 and the community is ready to showcase its proud 100 years of tradition and heritage.
Red Bluff Round-Up
www.redbluffroundup.com
April 16-18, 2021