Baby It's Cold Outside
Grab a Warm Drink From a Local Coffeehouse…
A winter ensemble just isn't complete without a cup of something warm to drink. Jackets, scarves and mittens will stave off a chill, but a hot winter tea or coffee will warm you down to the bones. Fortunately, the North State abounds with places to fill up. And whether you bring your own mug or sip from a to-go cup, you're sure to find the blend that keeps you going through cold days.
Our readers were free with their praise and recommendations during a recent social media poll and offer these suggestions for top drinks of the season and where to find them.
Social distancing comes easy at readers' number one choice, Black Rose Coffee and Tea, a drive-though coffee house on Old Oregon Trail in Redding featuring all-organic ingredients. "We take incredible pride in serving the highest quality ingredients, which is what sets us apart," says owner Torrie Rosales. "We offer a ton of flavors and can oblige any special diets that our customers are on; keto is an especially common request nowadays."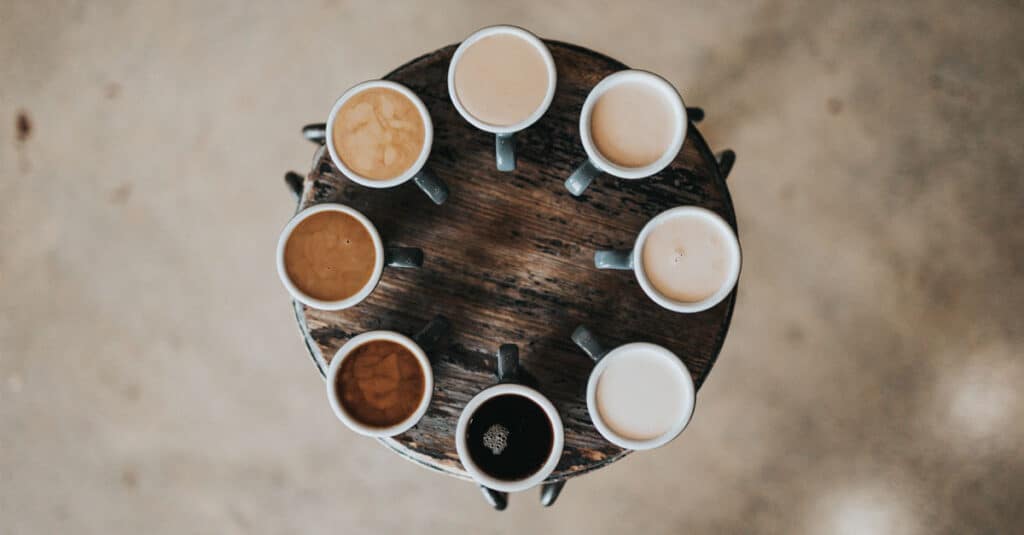 Next up is a place that was designed specifically to be a neighborhood gathering spot. Jodi and Eric Fogelin opened Old Shasta Coffee Company in the Westside Plaza on Eureka Way last year with much intention and developed a vibe that encourages folks to stay awhile. Popular with neighbors and passersby alike, it has garnered the top two mentions for seasonal drinks, including the spicy Harvest Chai and Franken-mint.
Shasta Lake's Heritage Coffeehouse rounds out the top three, with its Secret Garden Latte gaining mention as a top-tiered drink as well. Unfortunately, that beauty was a limited-edition special that should be back next summer when nectarines return for harvest. Until then, the December specials are Hot Buttered Rum, made with real butter and real rum and served up non-alcoholic. Then there's the ever-popular Peppermint Mocha, which co-owner Sara Sutherland describes as "always a classic" with its peppermint and rich chocolate sauce. Sara and husband Stuart roast their own coffee beans and have developed the popular Dam Good Espresso Blend for their drinks.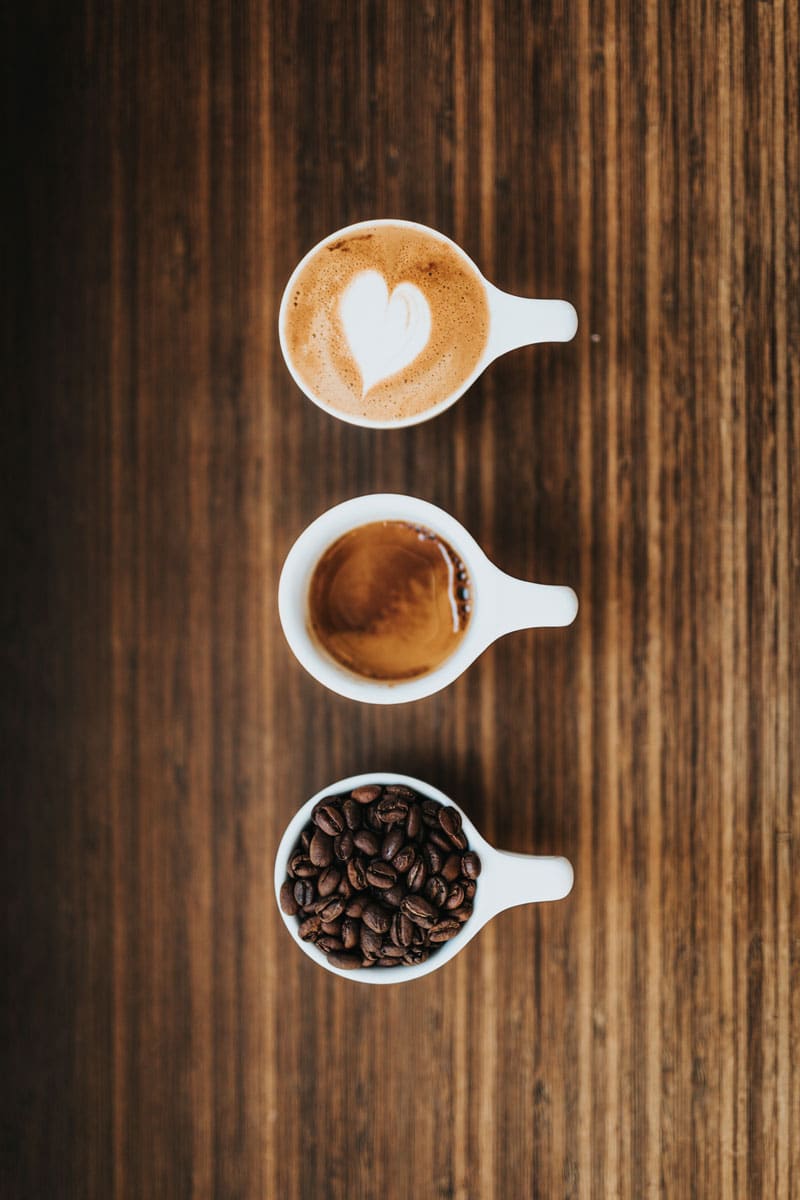 Of course, these are just the top mentions of an area rich in options. Readers also called in for Redding's Brew Craft Coffee, where patrons can pick up gluten-free and vegan pastries. Junction City's Strawhouse Resorts and Cafe also received nods for its house-roasted coffee, as did the ever-popular The Bean in Cottonwood, a beloved gathering space for its community. Chico folks showed love to the Naked Lounge and Sin of Cortez, both long-time establishments with loyal followings.
Wherever you are in the North State, there's a local coffeehouse with baristas at the ready to warm you up. Whether you sit and linger with a friend or dash through a drive-through, local people take pride in serving their community. We thank our readers for sending us their recommendations and our brave shop owners for weathering the storms of these turbulent times to keep us caffeinated and on the go with their handcrafted drinks.