Elevating Equity
Ten Ideas for Enhancing Your Home's Resale Value…
Improving a home's resale value involves various factors, some of which may be more important depending on the local real estate market and buyer preferences. Here are ten things that can help boost a home's resale value:
1. Curb Appeal: First impressions matter, so invest in landscaping, fresh paint, and a well-maintained exterior to make your home attractive from the outside.
2. Kitchen Renovation: The kitchen is a focal point for many buyers. Updating the kitchen with modern appliances, quality countertops, and stylish cabinets can significantly increase resale value.
3. Bathroom Upgrades: Upgrading bathrooms can also make a big impact. Consider adding new fixtures, replacing old tiles, and ensuring everything is in good working order.
4. Energy-Efficient Features: Energy-efficient upgrades, such as LED lighting, smart thermostats, and double-paned windows, not only appeal to environmentally-conscious buyers but can also reduce utility costs and increase the home's value.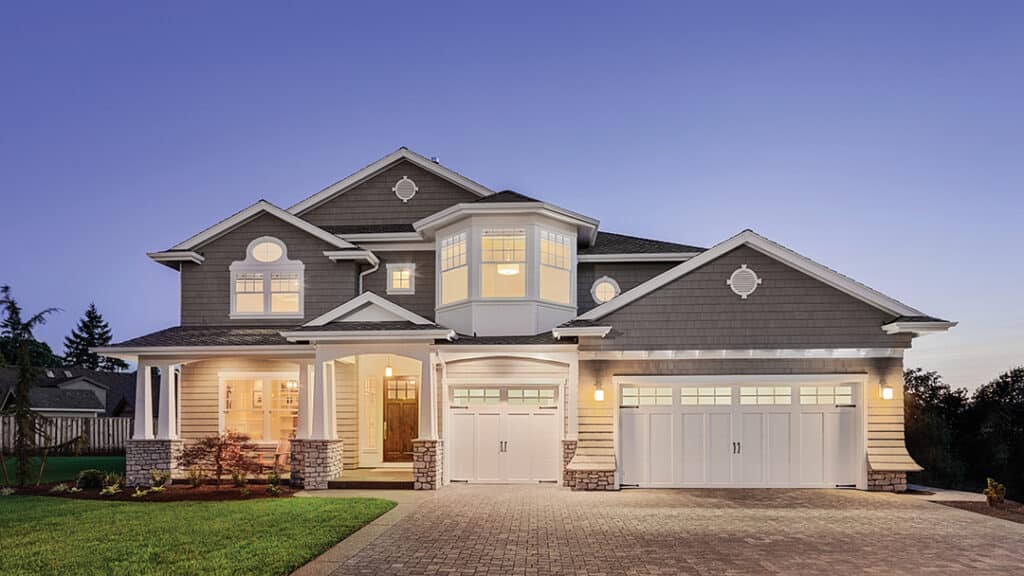 5. Home Maintenance: Keep up with regular home maintenance, addressing issues like leaks, plumbing problems, and worn-out roofing. A well-maintained home is more attractive to potential buyers.
6. Open Floor Plan: Many buyers prefer open and flexible spaces. If possible, consider opening up areas to create a more spacious and flowing layout.
7. Storage Solutions: Adequate storage is highly desirable. Adding or improving storage spaces, such as built-in closets or garage organization systems, can add value.
8. Smart Home Features: Integration of smart home technology, such as smart security systems, smart lighting, or smart thermostats, can appeal to tech-savvy buyers.
9. Neutral and Modern Décor: Opt for neutral colors and modern décor that can appeal to a broader range of potential buyers.
10. Location and Neighborhood: A home's location and the quality of the neighborhood significantly influence its resale value. Proximity to good schools, parks, public transportation, and low crime rates can all boost a home's appeal.
It's important to note that the return on investment for these improvements can vary based on the local market conditions. Before making significant changes, it's a good idea to consult with a real estate agent or professional appraiser to ensure that your investments align with the current market trends and will provide a favorable return when it's time to sell. •