Archaeological Treasure Trove
Montague Museum's Collection of Chinese Artifacts…
On June 29, 1956, President Dwight Eisenhower signed the Federal-Aid Highway Act bill. The goal: a 41,000-mile "National System of Interstate and Defense Highways" that would eliminate anything that got in the way of "speedy, safe transcontinental travel." To fit the bill in California, Oregon and Washington, a collection of existing highways and auto trails were linked to form Interstate 5, also known as the Golden State Freeway. Of course, a full elimination of traffic jams seems laughable now, but no one can debate Interstate 5's status as the West Coast's most efficient north-south driving route between Canada and Mexico.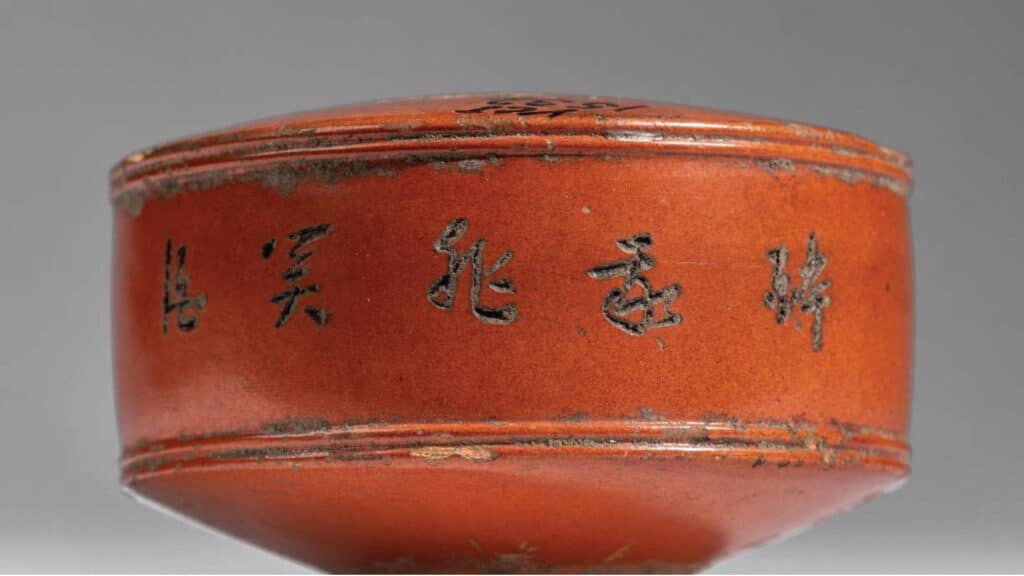 But in 1968, when construction for Yreka's section of Interstate 5 was about to get underway, it hit a cultural snag. The proposed site of the central exit interchange near Miner Street meant the freeway would cut right through the remnants of a historic Chinese community. To preserve the archaeological evidence at the site, Caltrans asked for help, which was a novel move at the time. "The archaeological excavation employed state parks employees, college students and local volunteers. It was the one of the earliest excavations of a Chinese community in California, one of the first historical archaeological salvage excavations, and represented early collaboration between Caltrans and state parks," explains Sarah Heffner, an archaeologist with the California Department of Water Resources who became instrumental later in the process of publishing the first comprehensive and public report on the dig.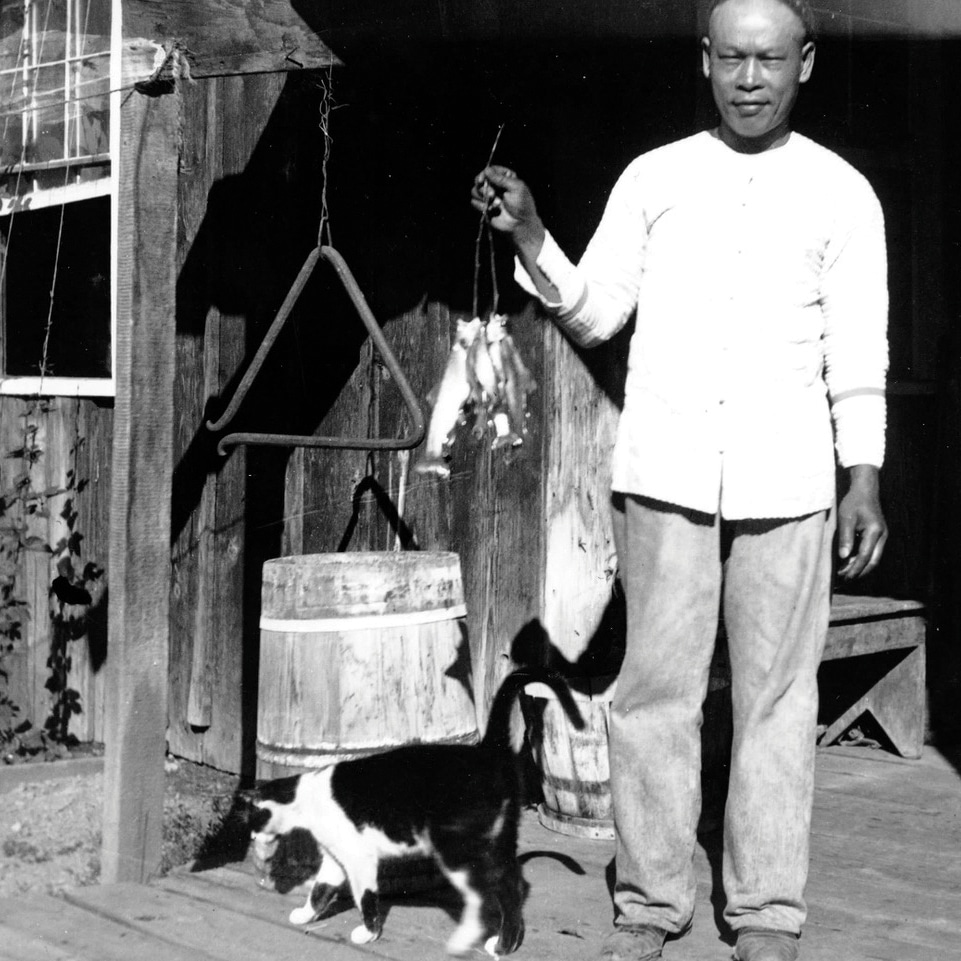 According to Heffner, the excavation at the site revealed an archaeological treasure trove. "The material remains left behind by Yreka's Chinese community included more than 13,000 artifacts, as well as remnants of cellars, wells and refuse deposits associated with Chinese homes and businesses," she says. It was also tangible and important evidence of a once-thriving Chinese community dating back to the Gold Rush. Local author and historian Gail Jenner notes that the Chinese began showing up around 1853. Although they faced repeated discrimination, the Chinese population grew to 320 individuals by 1860. Mostly miners at first, they settled on the south side of the 500 block of West Miner Street, with a second Chinese community springing up along Main Street between Center and Miner streets. Tragically, in August 1886, a fire destroyed the local Chinatown and many businesses. "Many of the Chinese buildings were little more than wooden shacks, so fire spread through them quickly," Jenner says. "By the early 1920s, the miners were long gone, and the only Chinese men remaining in the area worked for Miss Minnie Reeves as ranch hands."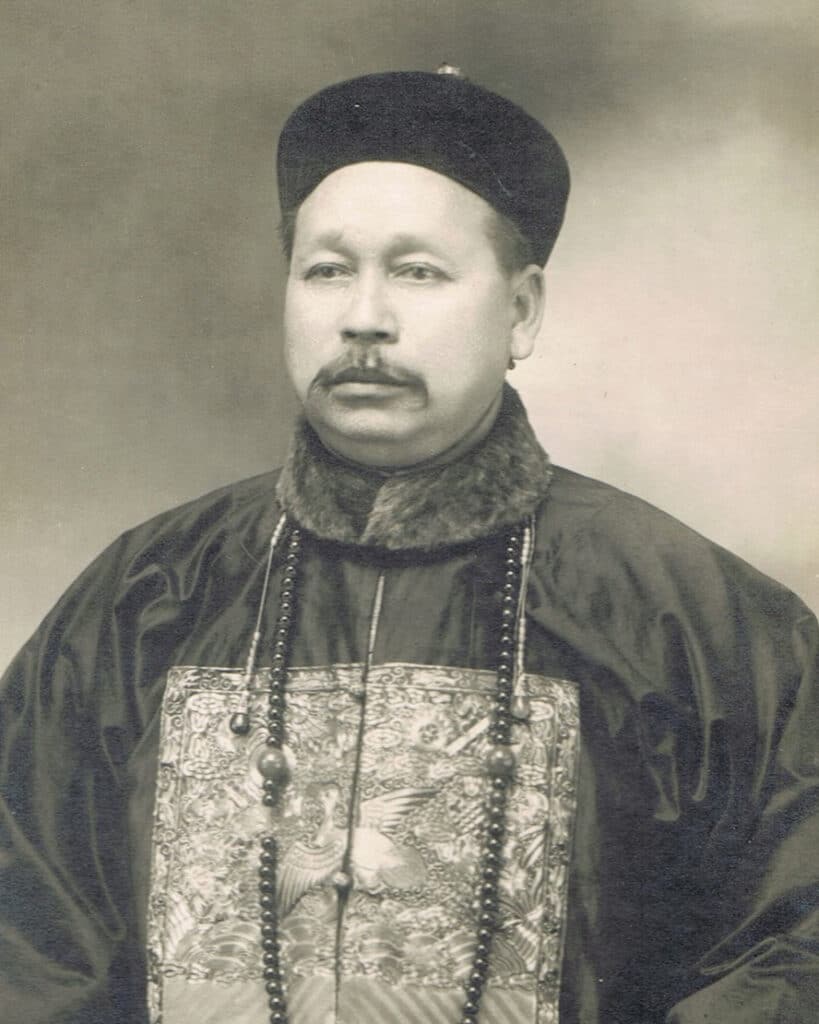 With the completion of the dig, Interstate 5 was constructed as planned. But despite the scope of the excavated artifacts from the interchange site, a final report of the dig was never compiled or shared widely with the public. In fact, most locals were unaware of it entirely. That is now changing, thanks to Heffner's recent post-doctoral work on the subject. "My Ph.D. dissertation in 2012 was collections-based and focused on healthcare practices of Chinese and European-American miners in Nevada. Two years later, I wished to continue my research and reached out to Peter Hanchett at the State Archaeological Collections and Research Facility in McClellan. Peter introduced me to the Yreka Chinatown Collection. I made it my goal to research the collection, pull together all the previous research, publish the report and share my findings with the public." Heffner published her findings in November 2019, nearly 50 years after the dig, and the report is now free for all to access.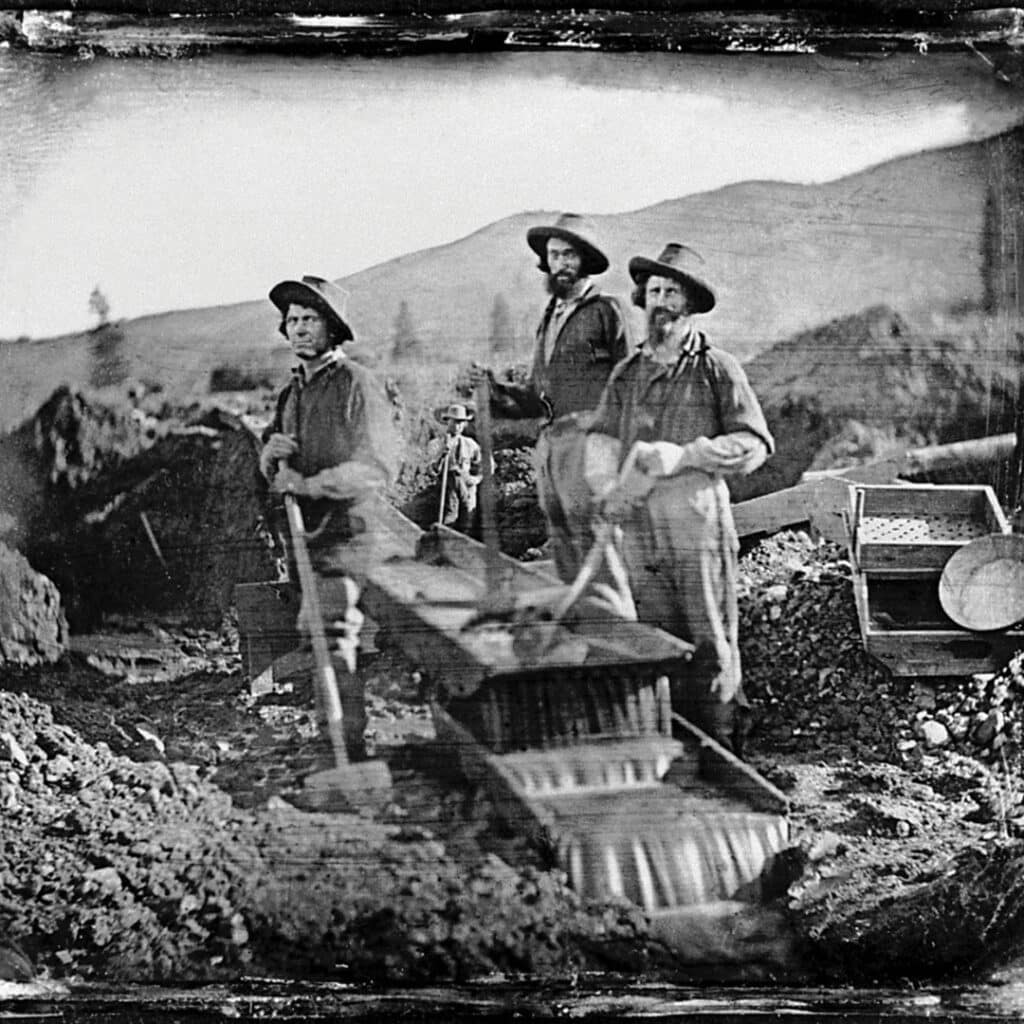 These days, many of the artifacts are held at the State Archaeological Collections and Research Facility in McClellan, but the Montague Museum just outside of Yreka does have a few on display. The Fort Jones Museum, just 20 minutes west of Yreka, also has an extensive collection of other local Chinese artifacts for those wanting to take a deeper dive into the local history.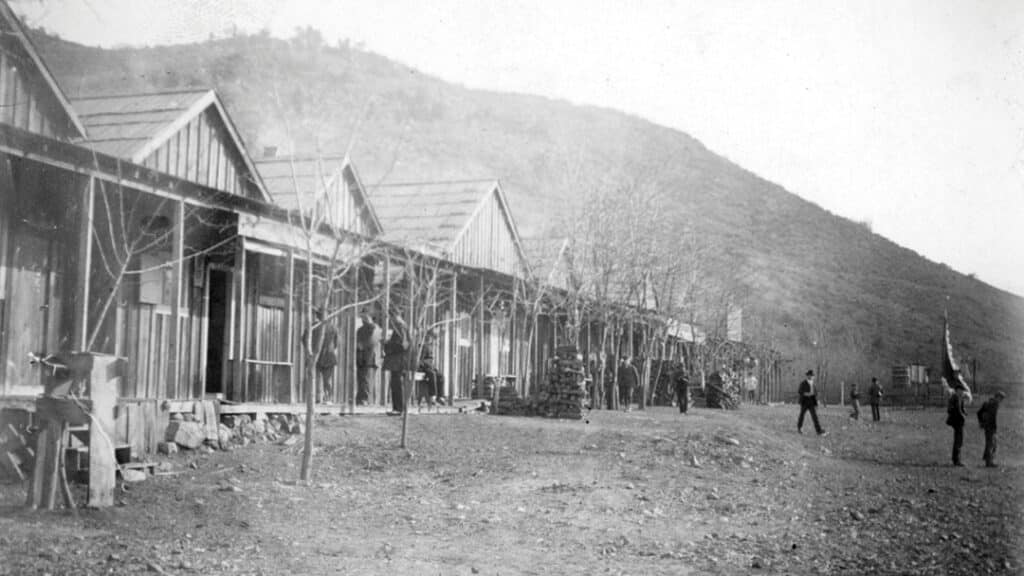 Heffner hopes more people will learn about this important chapter in Yreka's story. "I would like to continue my research on the collection with a focus on trying to translate Chinese text on the artifacts, in addition to spending more time tracking down and interviewing descendants of Yreka's Chinese community." She also has dreams of one day creating a virtual "museum." But as she looks to bringing Yreka's past into the future, she admits that she's stuck in her immediate present. "Of course, I work full-time and have a toddler, so everything seems like a lofty goal at the moment."•
"Archaeological Investigations of Yreka's Chinese Community"
www.parks.ca.gov/pages/22491/files/Statewide_DPRVol36_2019.pdf
Montague Depot Museum  • 230 South 11th St., Montague
Call ahead for seasonal openings and hours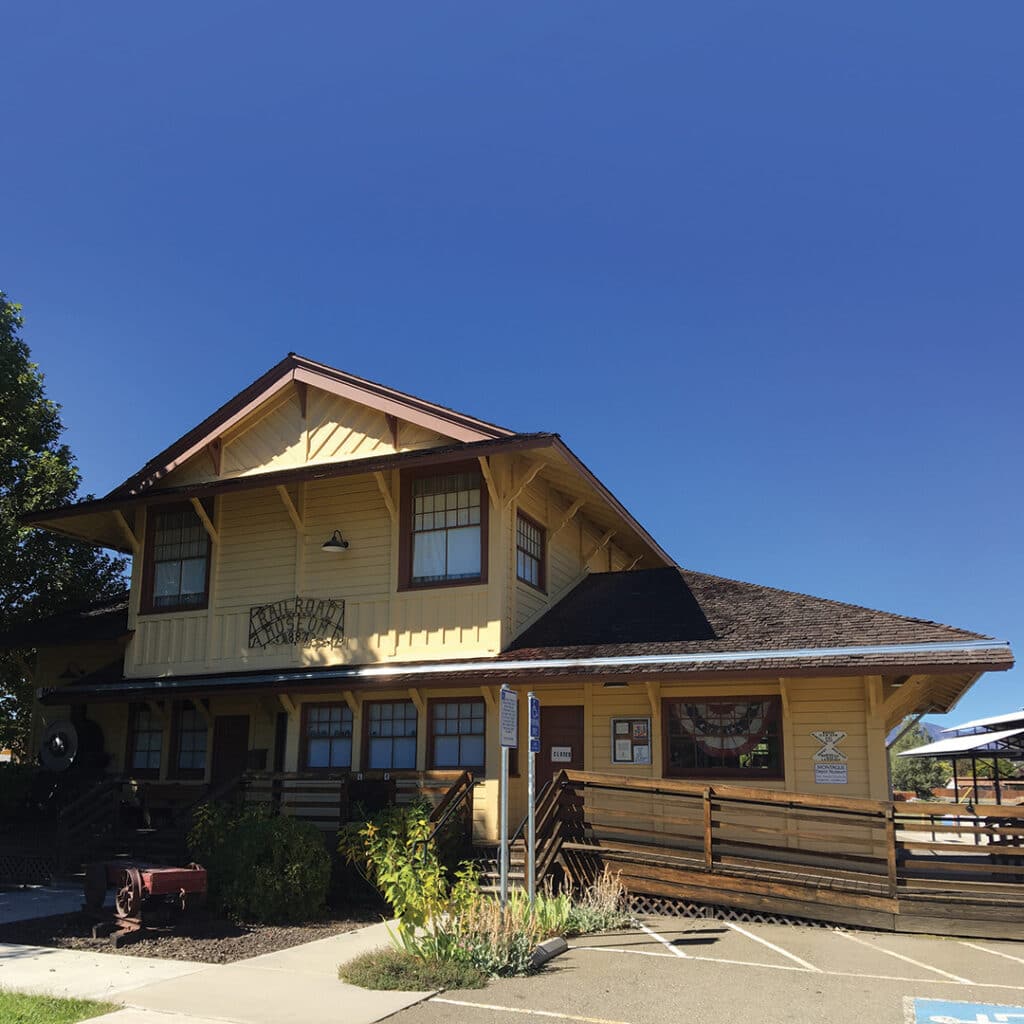 Article Written by:
Megan Peterson has been a freelance storyteller for more than two decades, with writing credits ranging from National Geographic to the Sundance Channel. She also brings a background in marketing and audio tours, and has traveled and worked on six continents. Megan currently lives in Northern California with her family and a menagerie of pets.