The Beat Goes On
2nd annual Spring into Music Festival…
Music lovers, the forested hills in Trinity County will soon come alive with the sound of what you live for. On May 19-20, you can join dozens of Redding's finest musicians, converging under trees surrounding the amphitheater at the Lakeview Terrace Resort. That lake you'll be viewing from the terrace is Lewiston Lake, and the musical extravaganza dancing you to bliss that long weekend will be forever remembered as the 2nd Annual Spring into Music Festival.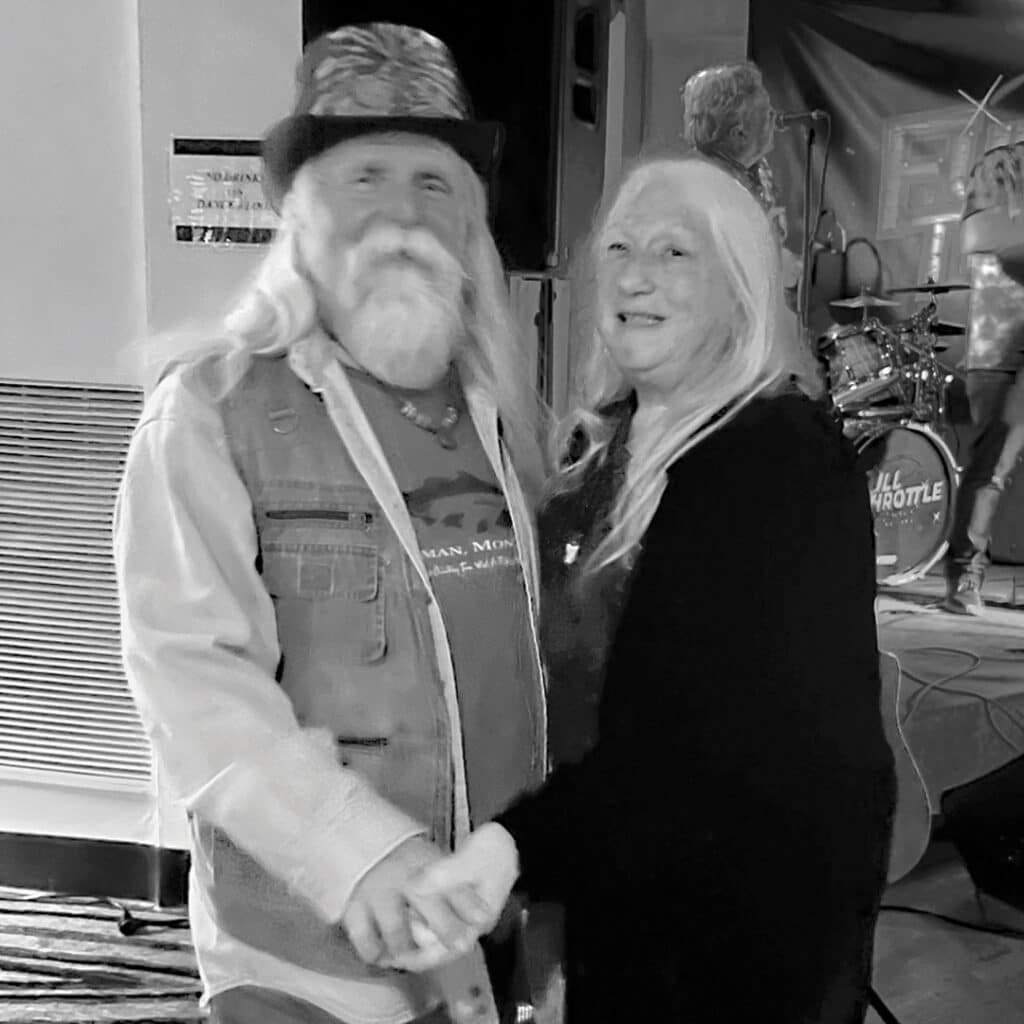 If you can make it, chances are good you'll be able to meet the couple who put this shindig together, with the help of the Lewiston community at large, and a few well- known Redding band leaders in particular. Dogwood Elliott, the quiet one, will greet you at the gate and direct you to the best place for you to settle in, be it resort, campsite or RV parking. His wife, Redbud Elliott, can tell you anything you want to know about the Shasta/Trinity music scene and invite you to dance day and night to acoustical and electric country, blues, funk, rock and jazz.
Dogwood says because they both have tree names, people understand how he and Redbud go together so naturally. "She's like the go-to girl, just kind of always out front," he says of his wife of 24 years. "Me, on the other hand, I've always been the quiet type, like the dogwood tree. In the woods, the redbud tree is out front and blooms early. The dogwood is back in the shade and blooms after the redbud tree. But don't get me wrong. I do have my days."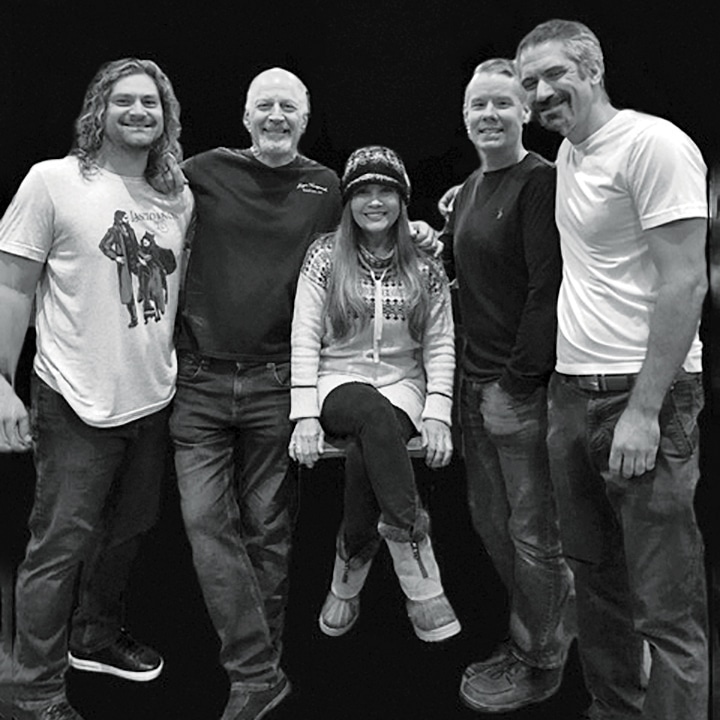 Redbud laughs. "He always calls me his Hollywood starlet, because I'm kind of out there and out loud. I will walk up to anyone and talk to them. I'm not afraid to be on a microphone in front of a crowd."
Both of them, however, are out front when it's time to move to the music. "We love to dance," says Redbud. "I mean, that's how we met, you know, dancing. Once we moved up here, we ended up showing up at every single dance they ever put on in Trinity County."
She noticed back then the Weaverville farmers market offered pretty much the same six bands year after year. "So I said, we've got to make that a little more diverse," she says. "I was close friends with the market directors, who said, 'Why don't you just take over doing the music?' I did, and by March, I would have everything booked from May to October. I have lots of friends who are musicians."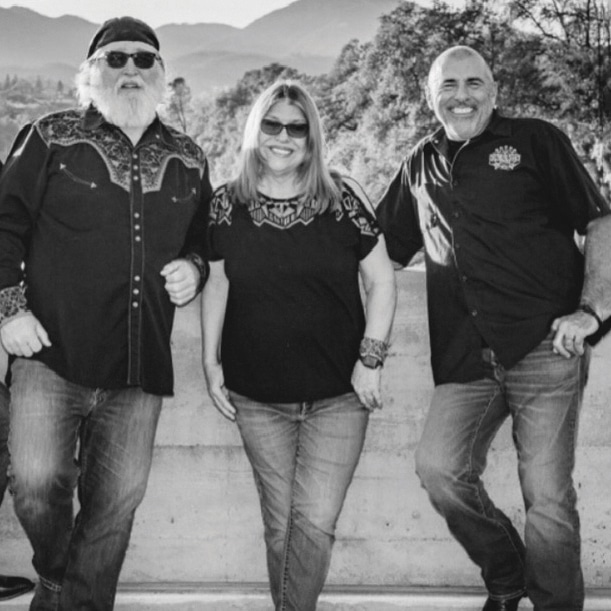 A couple of these musician friends, Demetra Frese and Diana Wallis, each head their own bands and are friends with a third bandleader, Jane Love. Frese's band is called The Stone Hearts. Wallis' is The Pine Dogz and Love's band is Hook. A while back, these leading three ladies formed a singing trio they call Sugar. That's how Redbud met Love.
"She came to see Sugar at the Lewiston Hotel and loved us so much she decided to have this Spring into Music festival happen and wanted us to headline," says the leader of Hook. "We offered to have our other bands play."
"Suddenly a light went on in my head," Redbud recalls. "That makes four bands between these three women. We can make a music festival out of that." And that was her inspiration for what became the first Spring into Music festival.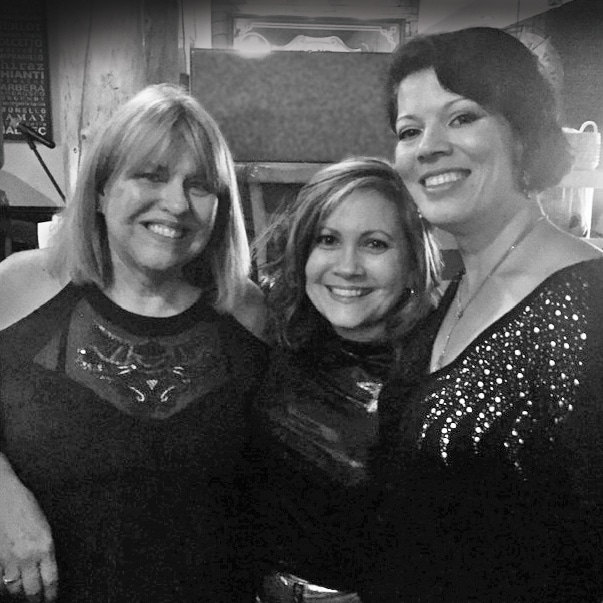 The Stone Hearts' frontwoman, Frese (rhymes with trees), says she was immediately impressed by Redbud when the out-front promoter walked up to her at a show and introduced herself. "She was a good, salt-of- the-earth person," Frese recalls. "You can just tell she is all genuine and positive and loves music and loves to dance."
Love says Dogwood is the same way. "He's got a big heart. He loves music. Just a kind person. Yeah. You can't not like them."
Redbud never did any music promotions before she and Dogwood moved here from
the Grass Valley region, but here she decided to get involved. She started a Facebook page called Trinity Music Scene. Today, her page has grown into a social hub 1,000 members strong, a place where musicians can book gigs or search for new talent or just hang out and chat about music.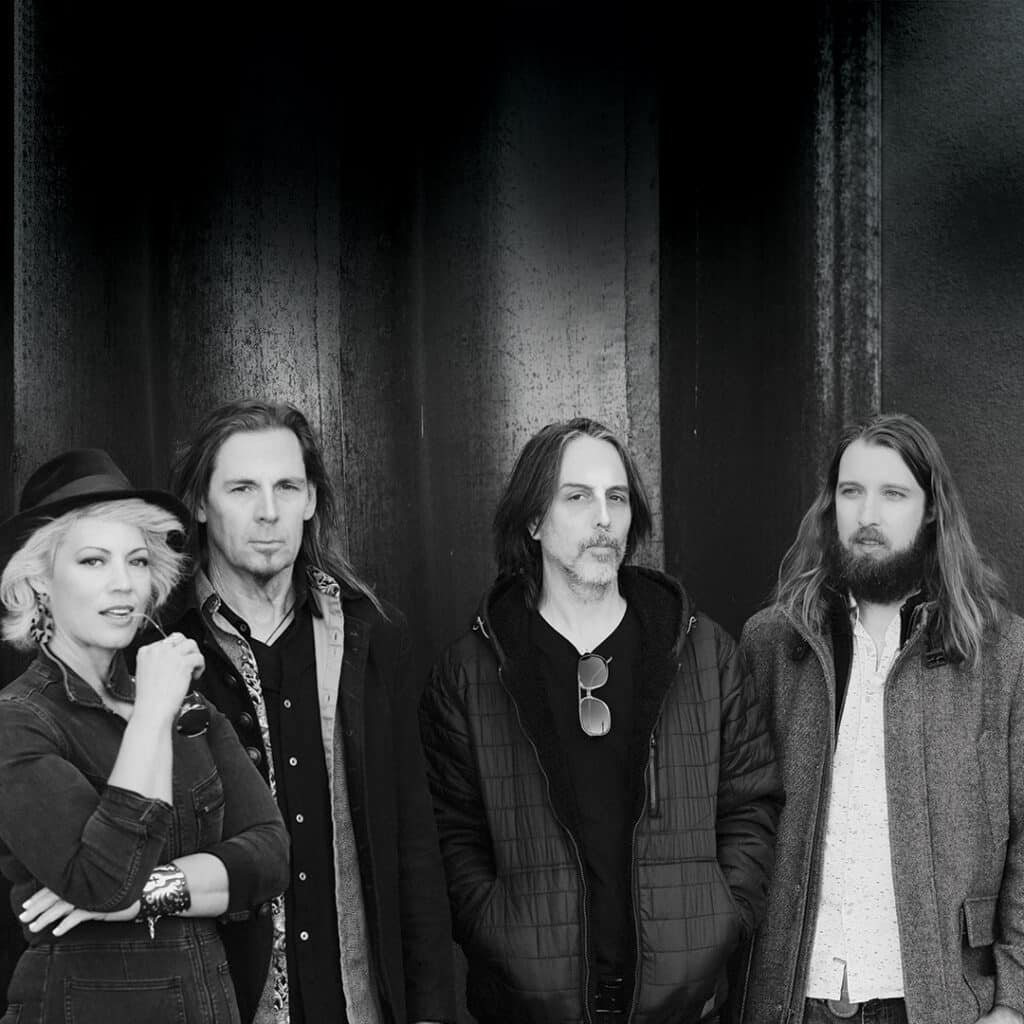 The 2nd Annual Spring in Music Festival promises a bulging roster. "If you like acoustical, singing songwriter music, we have that," Redbud says. "If you like to dance and enjoy a more lively music type, we have that, both days and nights."
So, if you can't think of a thing you'd want to do more than join music and dancing in the woods for one or three days, a Trinity Woodstock awaits you. Chances are good you'll meet Redbud and Dogwood, too. Come hear inspiration sparked by Wallis, Love and Frese. Come kick up your heels and dance with the trees. •