Passion and Compassion
Joanie Smith's New Venture…
When Joanie Smith and her husband moved from Oregon to Redding a few decades ago for his work promotion, they knew there would be changes. Little could they predict that they would include a complete career change for Smith that would culminate in her grand opening venture of Adams Affordable Cremations & Burial in November last year.
"I was a school teacher prior in Oregon," she says. "I was waiting to get my California credential and I got a part-time job at a funeral home and I absolutely loved it. And I never went back to teaching. I've been in the industry 20 years in this area, and I absolutely fell in love."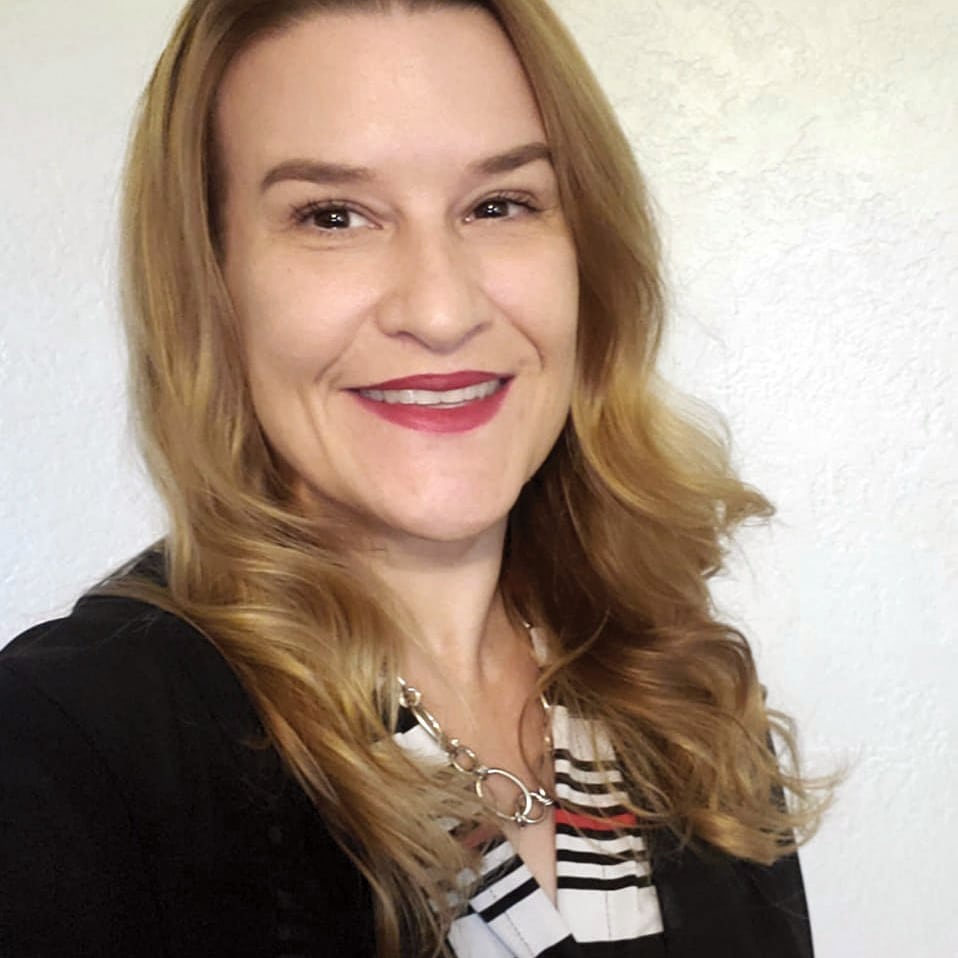 Anyone with an ounce of trepidation about Smith's profession is immediately disarmed by her passion and compassion for all aspects of the work. "There is such a beauty in this industry," she says. "I get that it takes a special kind of person. But there's just such beauty in being able to guide a family through the worst experience of their life. There's healing. It's really fulfilling."
An aspect of care Smith takes very seriously, in addition to dignity and professionalism, is cost. "It's a fair service for a fair price," she says, noting that the high cost of funeral services nationwide causes anxiety and fear in families suffering tremendous loss. "My immediate burial cost is $2,400.95, and that includes the casket."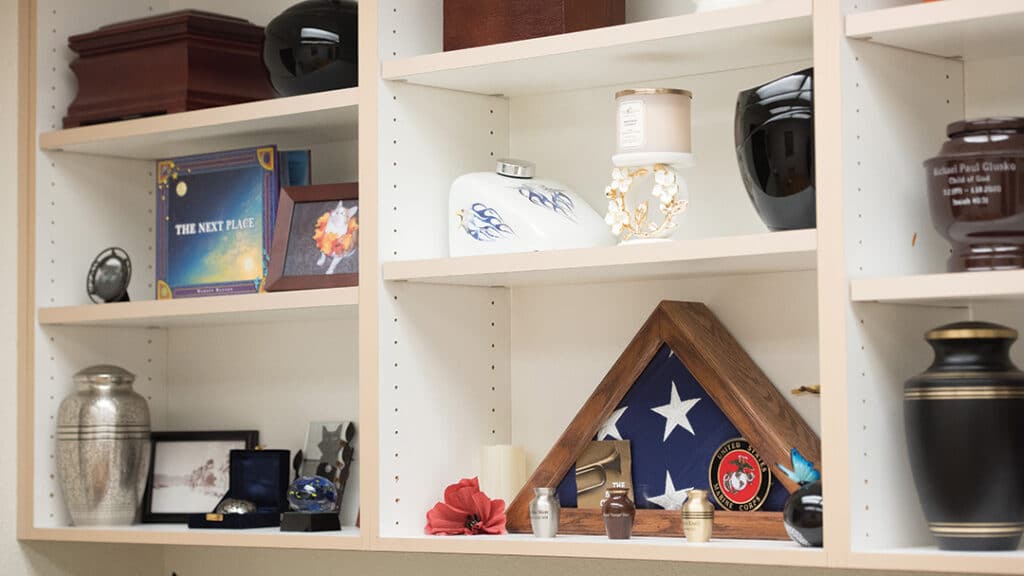 The secret to her affordability is in her work ethic, ability to learn new skills, and vision. "I saved every penny I ever made when I was working in the funeral industry," she says. "I paid cash for everything. I own everything outright. That's how I can keep things affordable."
Smith is both a licensed funeral director and an embalmer, which require specialized training from one of the two California schools that offer degrees in funeral service and mortuary science. The closest is at American River College, and for two years, Smith drove to Sacramento three days a week. "I'd go to school all day and embalm all night," she says of the commitment she made to complete her certifications and not take a day off. "Hey, it's paid off. I have a beautiful funeral home."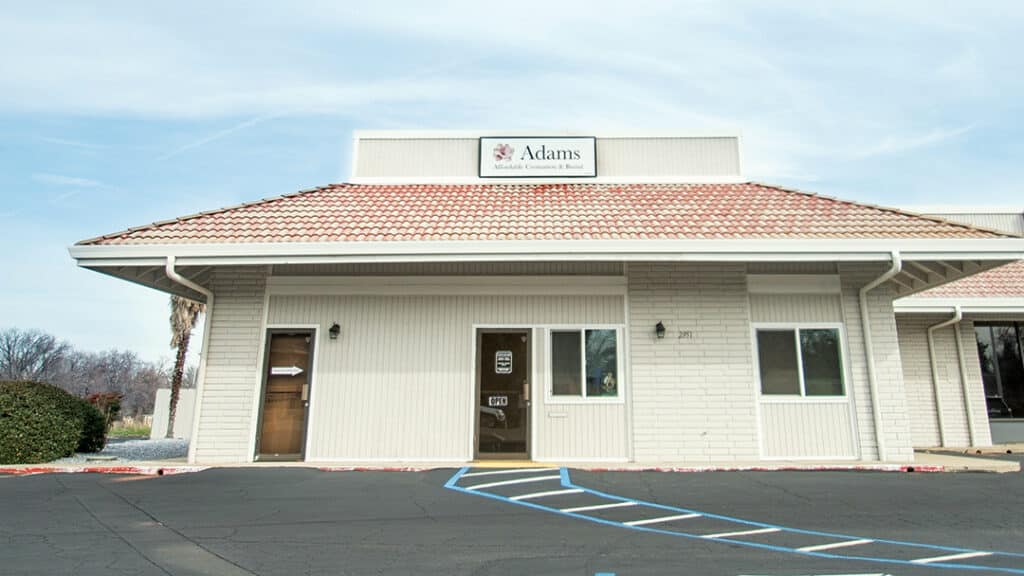 The building she now owns and occupies in Anderson was once a health clinic that Smith brought up to code and developed into a fully modernized facility. "I did it by hand," she says, noting that she's spent hours on YouTube developing skills. "I learned to be a plumber, an electrician, a tiler. I have smashed my fingers. I have cut myself. But I had so much fun. I had such a great time and I got it all permitted. Everything in my funeral home and prep room is modern." In addition to the prep room, her building has three arrangement rooms and two viewing rooms.
Each room in her funeral home serves a significant purpose that can make all the difference in how a family processes a loss. "If you are a licensed funeral director, you have to be focused, you have to be compassionate, you have to be invested. Attention to detail is vital," she says. "When I put on my embalmer hat, it's almost like giving them (the decedent) a spa day. You want to prepare them in such a way that the family gets the best possible memory and one last chance to say goodbye."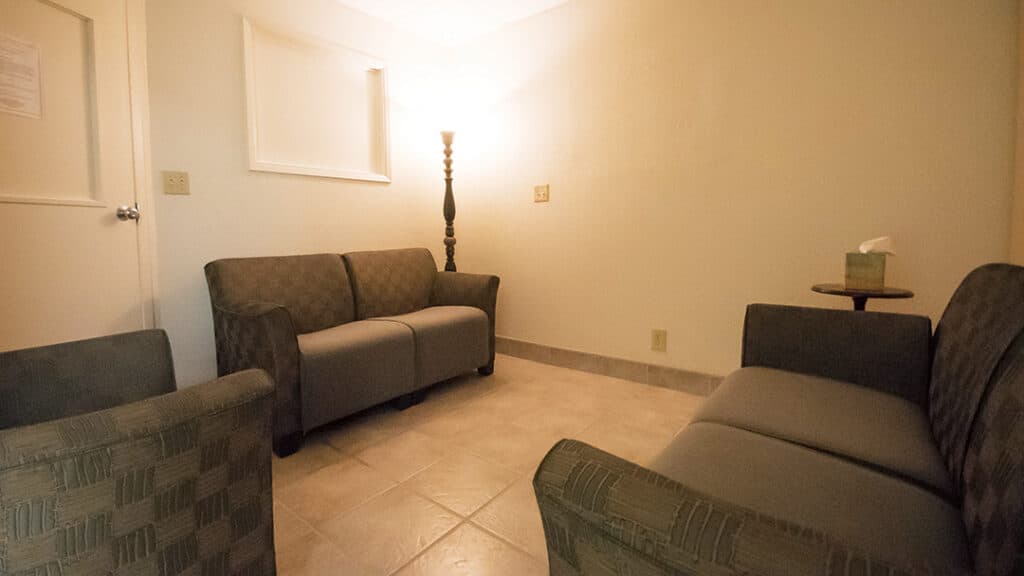 While Smith has been hyper-focused on her profession and business, it's not the only thing occupying her time. She also plays piccolo for Shasta Symphony Orchestra. "The first phone call I made when we moved wasn't even to find a job," she says with a laugh. "It was to find my musical outlet. I've been playing there for the whole time I've lived here." Additionally, she took up roller derby about eight years ago and is a member of Sacramento Roller Derby club.
"I want to do all the things, and that's maybe because I am a funeral director," she says. "We try something new every time we vacation. We just tried skydiving and that was fun. And I'll never do it again."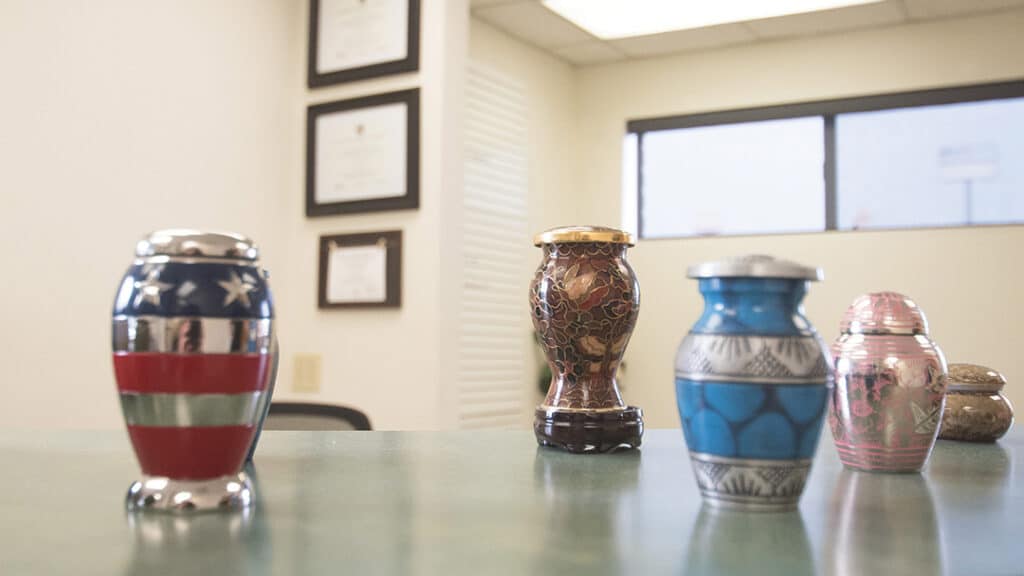 "I have no quit," Smith says about the dedication that has brought her to her current status as business owner and industry leader. "I won't give something up until it's achieved. As a funeral director, an embalmer and an owner, I have never been so excited in my life. I'm very passionate about the industry generally. But it means a great deal to me to be able to serve the community." •
Adams Affordable Cremations & Burial
2951 McMurry Drive, Anderson
www.adamscremationandburial.com