On the Wall
Butte Artists Mural Association Sheds Light on Public Art…
While walking along the streets of any major city, you may notice a colorful mural, sculpture or interesting public artwork that grabs your attention. Public art is rampant in Mexico, Los Angeles and other parts of the world; however, plenty of gorgeous, 24/7-accessible art is right here in the North State, too. During the pandemic when people were stuck at home, local artist Beatrice Richer noticed the creativity splashed upon local walls and wanted to understand the story behind the pieces. Originally from Montreal, Canada, Richer remembers skipping school one day to walk around and take in the art, and therefore thought to create a public art map like Montreal has.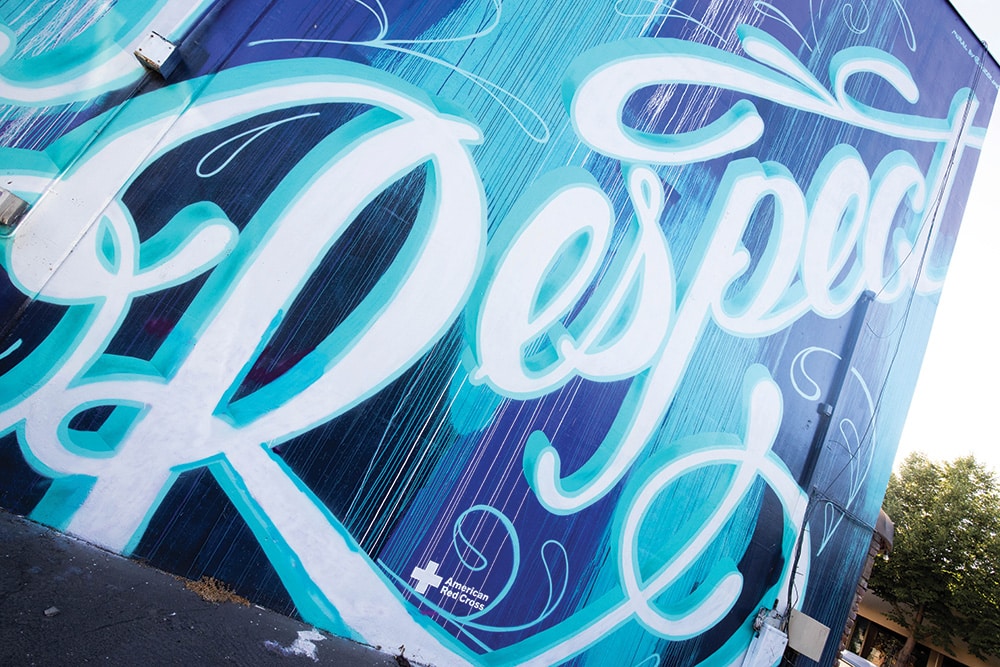 "There's a huge mural culture out there and I had some general knowledge about it. I moved out to Oroville before the Camp Fire and noticed a lot of art, and thought it was a shame that I didn't know who the artists were or what some of the art pieces meant," Richer says.
With a bit more time on her hands, Richer created a map of where people could find public art in Butte County and posted it to her newly formed Butte Artists Mural Association website.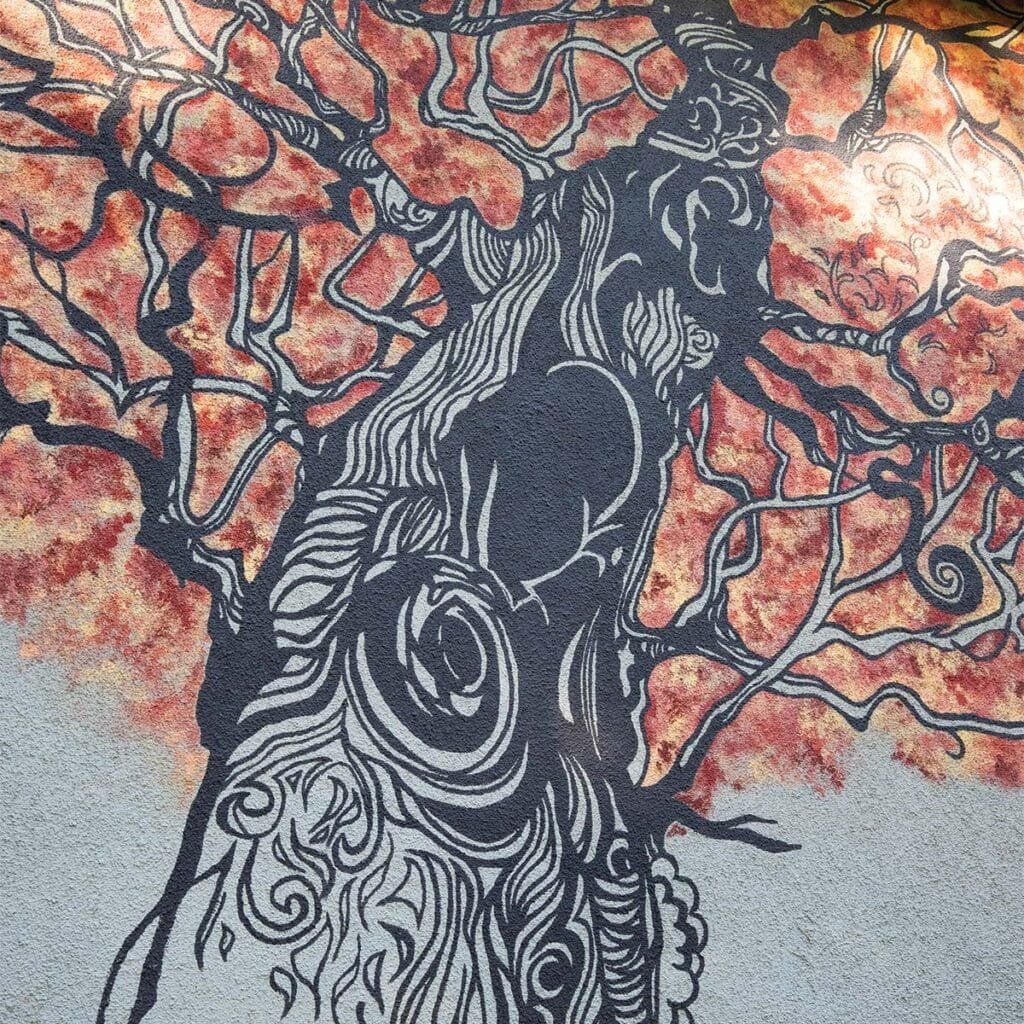 "Mural art is a big part of California and Mexico as well, and I thought I could bring that to a small town," Richer says, adding that she studied art history and anthropology at Concordia University in Canada and learned more about the Chicano art scene in East LA and how it boomed in the 1960s. "SeizerOne in Chico is a good example of that" style of art, Richer says.
As a self-proclaimed spontaneous person, Richer says she started building the mural map and then formed the Butte Artists Mural Association on a whim.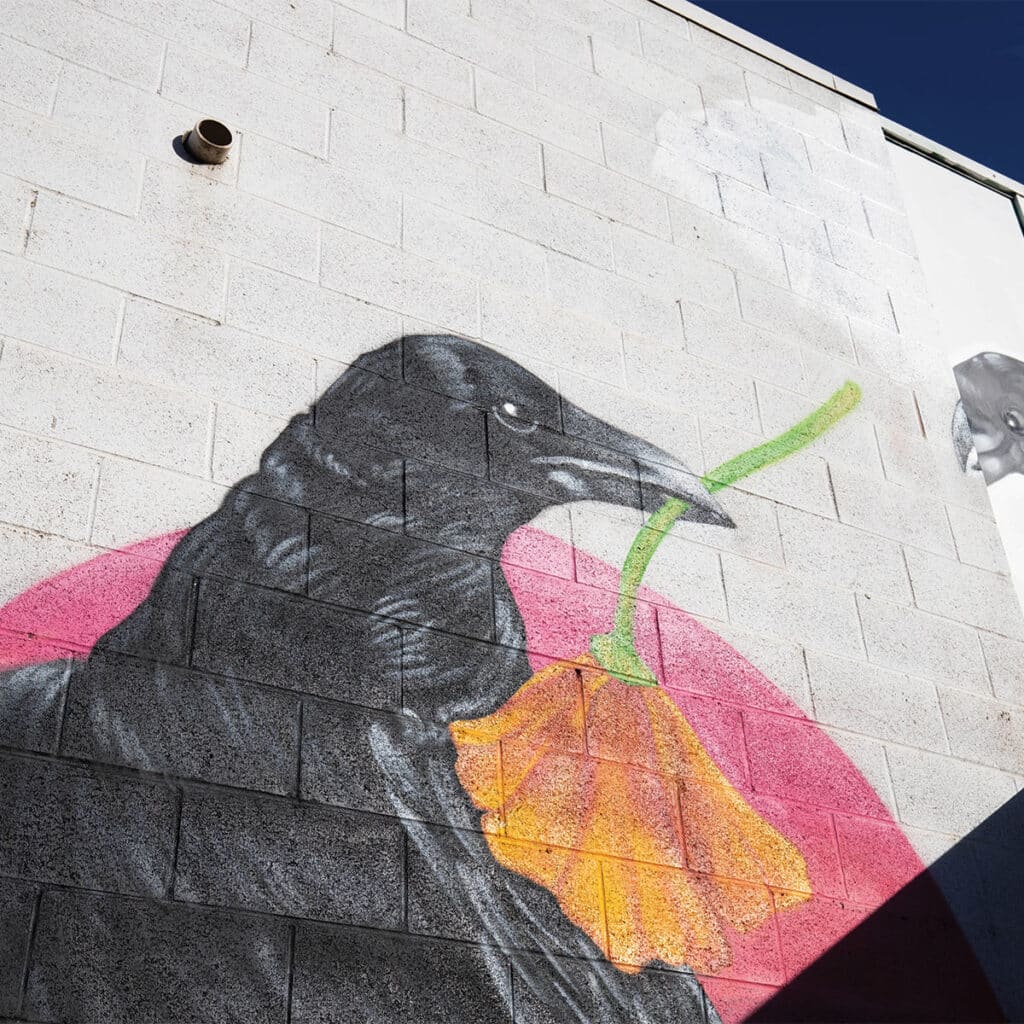 "The art is already here, and being an artist myself, I'm the kind of person who likes to advocate for other artists," she says. "I'm decent with computers and this was something I was able to do at home during COVID. I took a lot of pictures myself and Daniel Donnelly (an art instructor at Butte College) helped."
As well as being involved with the Chico Art Center, Donnelly was able to help Richer explain some of those pieces more in depth, and fill in the stories behind the Love mural on Humboldt and Park Avenue as well as the public art piece in Bidwell Park that pays homage to the town's biking culture.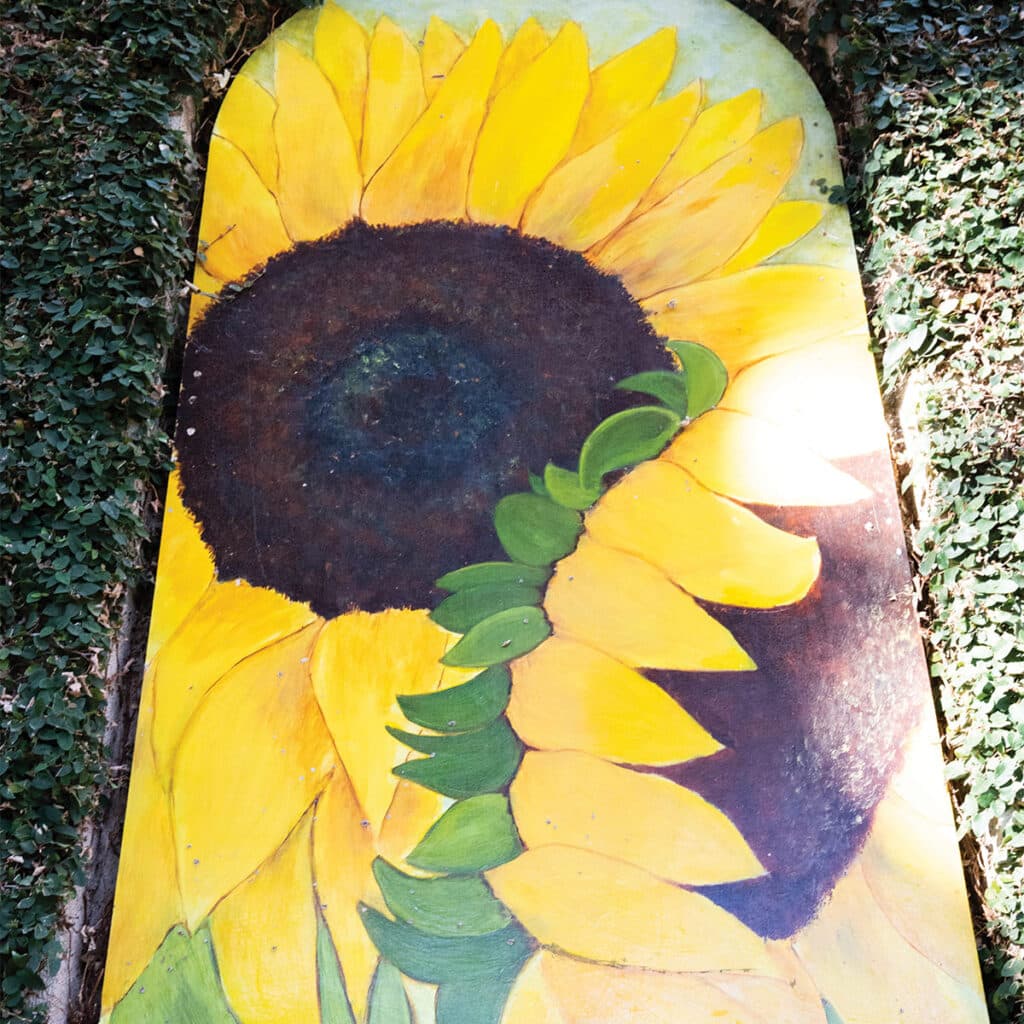 "This is an ongoing project. It took me one or two months to pull together," Richer says of the culmination of murals, public art pieces, sculptures and art galleries she knows about. More than 300 pieces are featured on the map. Richer believes social media makes it much easier to learn more about the art, too, as the Butte Artists Mural Association gives people an avenue to share information about what pieces are included in the map or who is currently working on a project.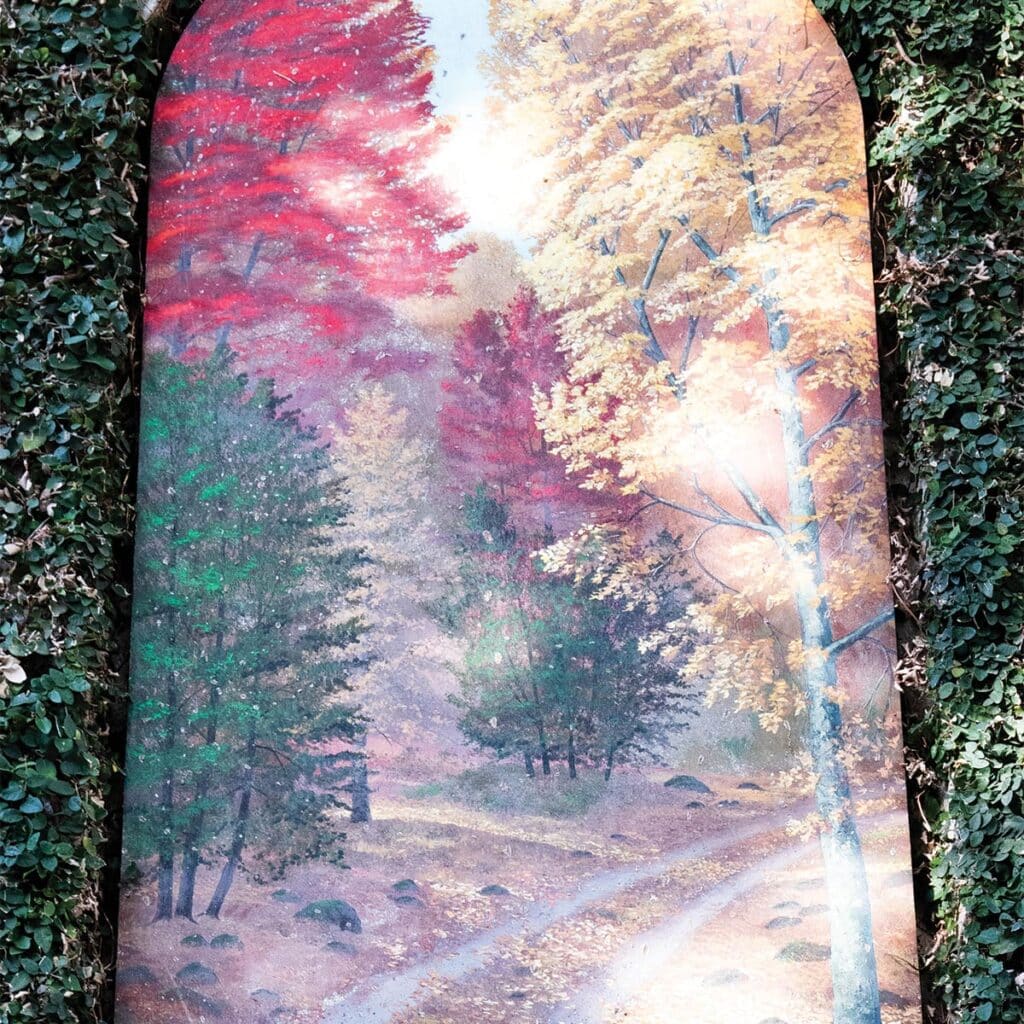 Richer is hoping to grow the Association to build something more cohesive, making it a way for professional artists to connect with those interested in art and create conversation about their public art pieces.
"This is a pet project that's rolling a little more. But it is special, getting to meet the volunteers face-to-face and learning more about the art and the artists behind them."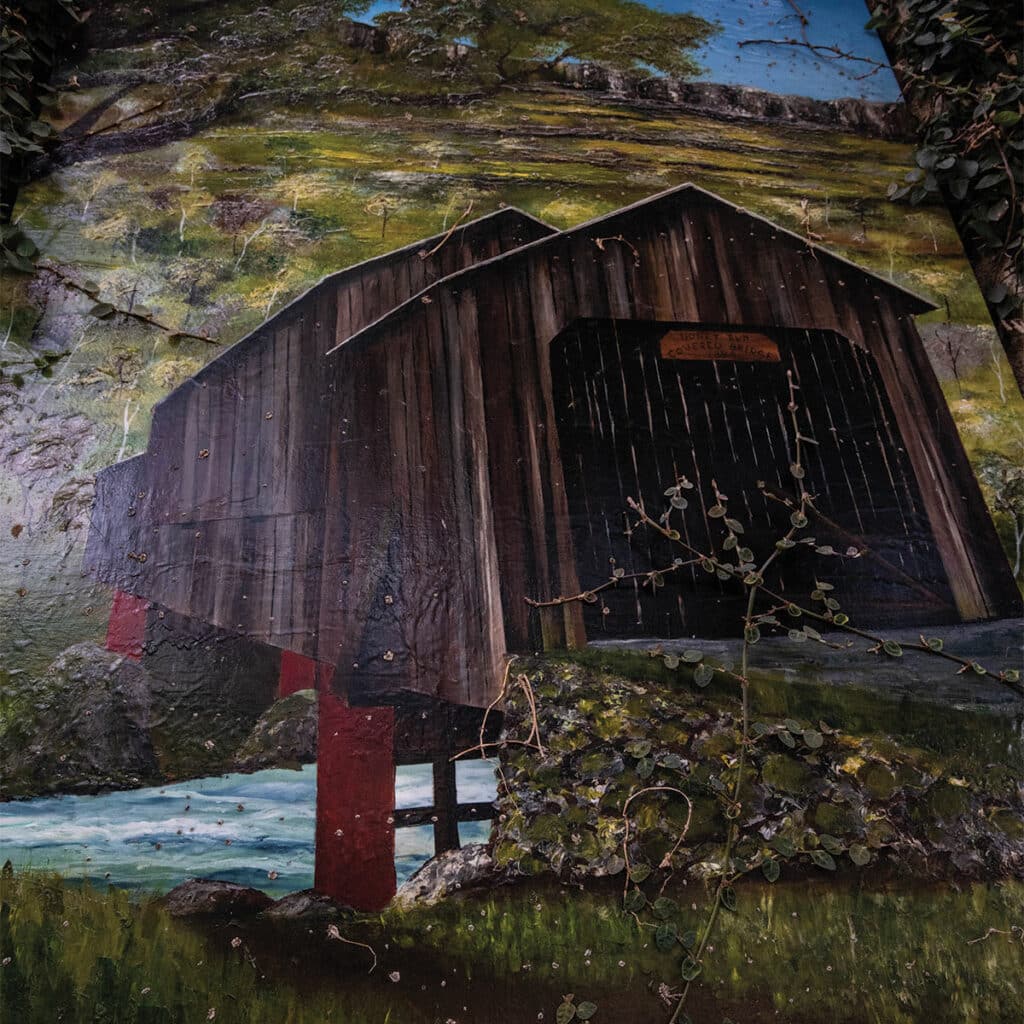 Richer also says she tries to put herself in the footsteps of people who don't know a lot about art and bridge the gap. "I see a mural and wonder, 'Who made that?' and then try to find the story behind it. And there are others who admire a certain piece and want something like it on their walls, and they will ask me about it."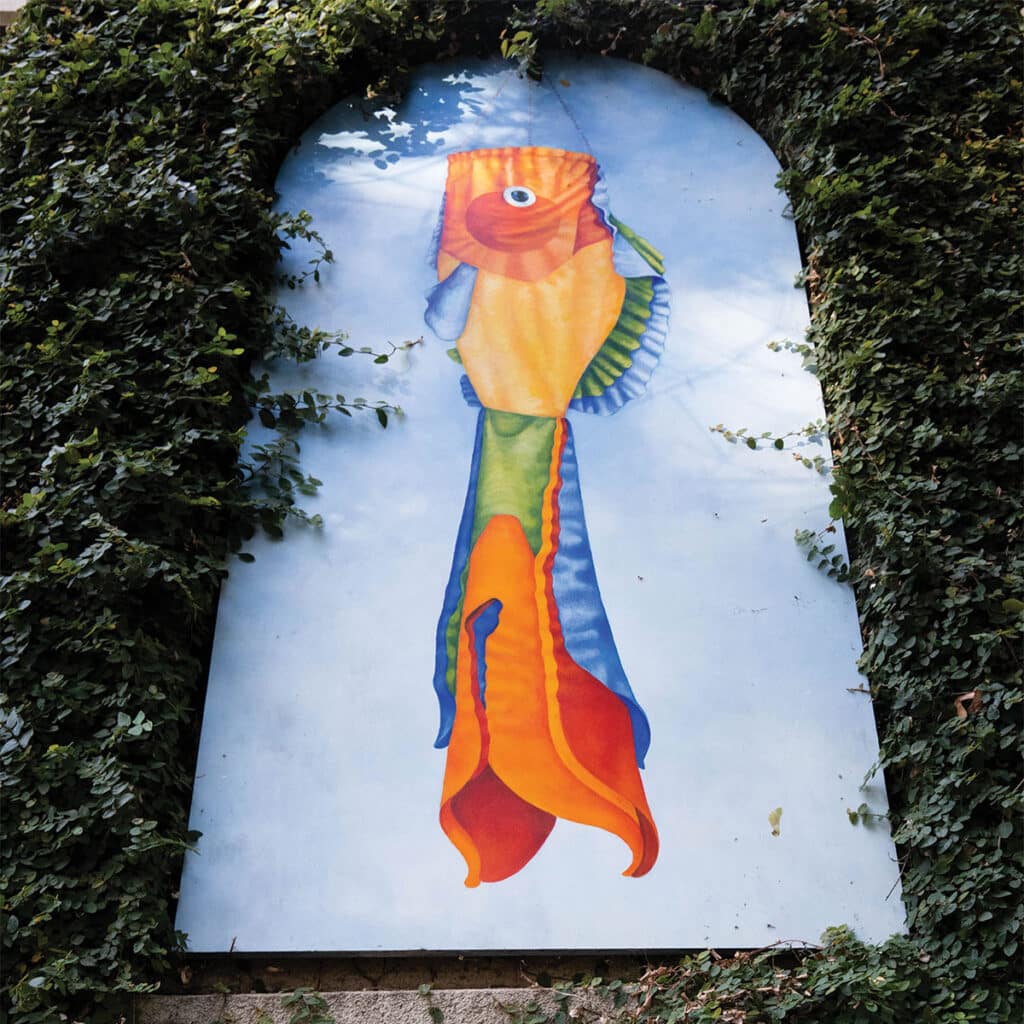 But her main goal is to have more art to amplify Northern California's small towns' spot on the map. She's already coordinating with Tehama Creatives to make a map for art in Tehama County, and is in touch with some of the Tehama artists who happen to have a lot of art in Butte County.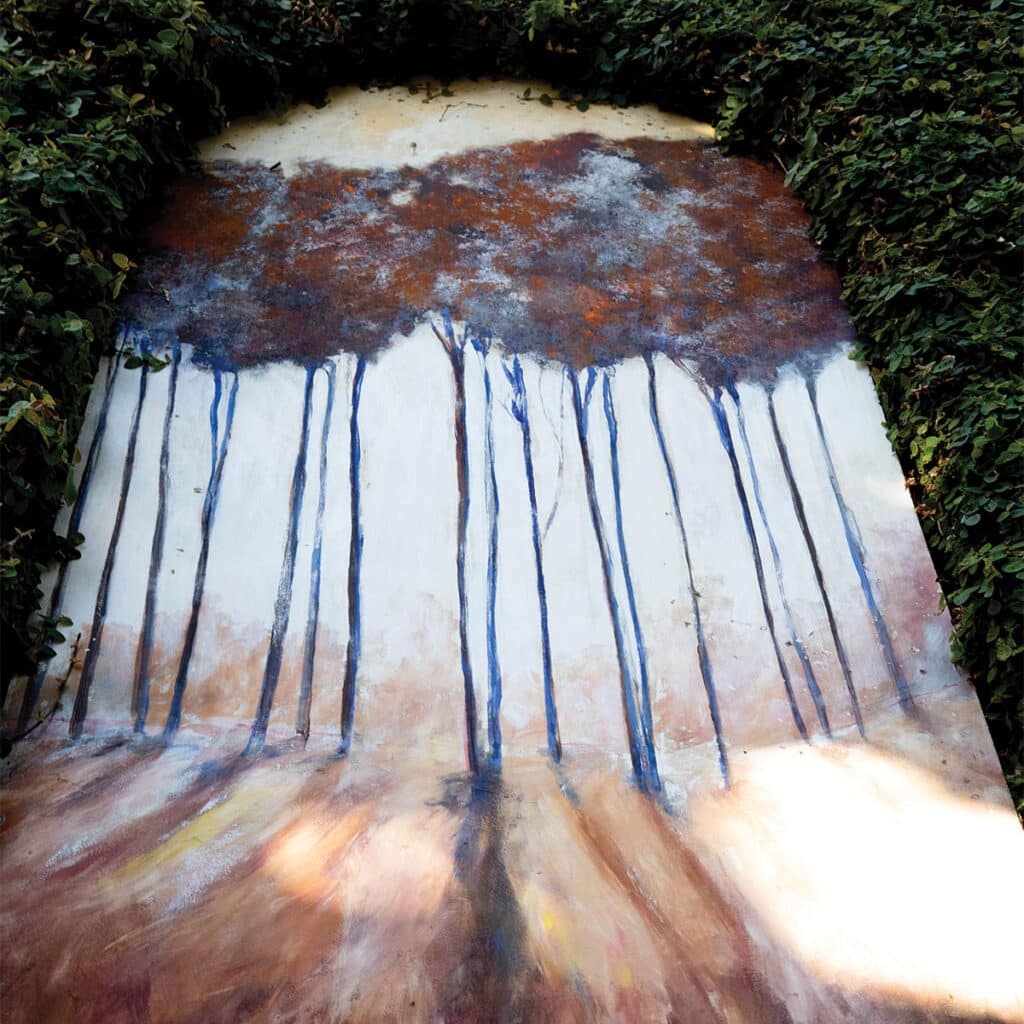 "I want to have more art on the walls, more non-art people interested in this, and build a more community approach to public art. This could be an avenue for artists to present themselves professionally, and in using their technique, inform people and educate. I always say you can find art anywhere. And if people are ever interested and want to pick up a paintbrush, they should reach out to me. We're always interested in projects and ideas," she says.
"There's no profit involved in doing this. I like it and want to know more about artists in this area. I want an art scene to be something people naturally take part in." •
Butte Artists Mural Association www.buttemurals.org