Always More
Some Great Things To Do In The California Adventure District…
Adventure awaits in the California Adventure District. If you're ready to explore, here are some top-notch options.

1: Burney Falls – This must-see waterfall and stream is at McArthur-Burney Falls Memorial State Park, 65 miles out of Redding.  
2: Hike to the top of Lassen Peak – Start at the Lassen Peak parking area. From there it's a 2.5-mile hike up and down with a 2,000-foot elevation gain up to the 10,457-foot summit. Give yourself up to five hours for this adventure.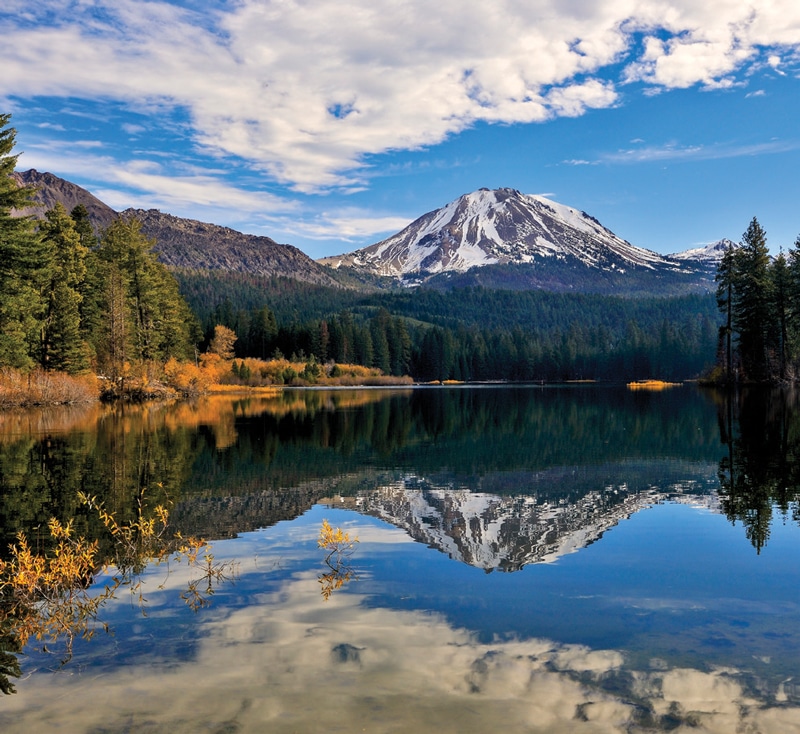 3: Lava Beds National Monument – Go back in time and underground at these fascinating lava tube caves.  More than 800 caves are here to explore, and it's a bit less than a three-hour drive northeast from Redding.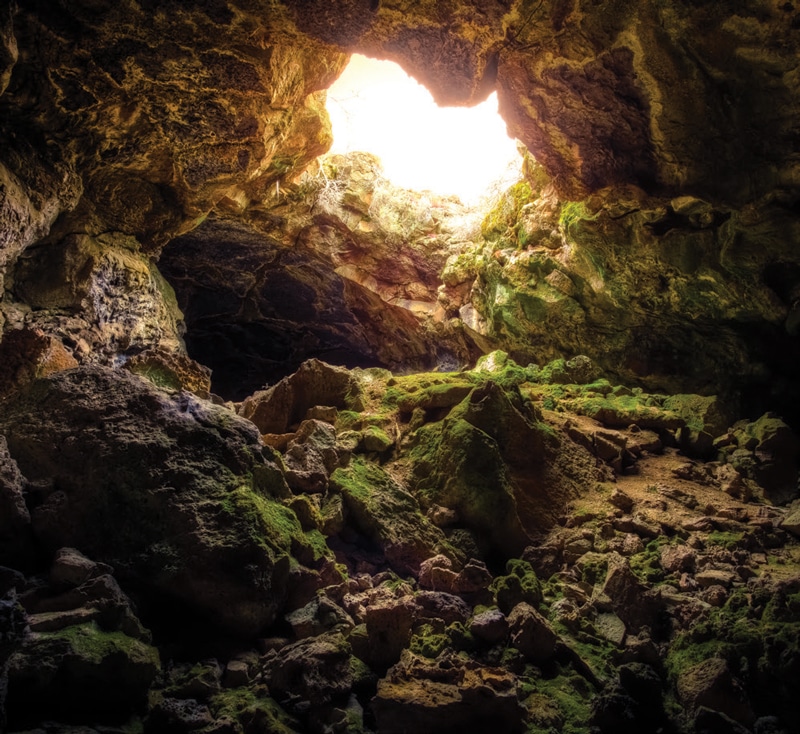 4: Battery Point Lighthouse – This iconic lighthouse in Crescent City, with the red roof and white facade, was built in 1856 and oozes history and imagination. Check out the great maritime exhibits and artifacts.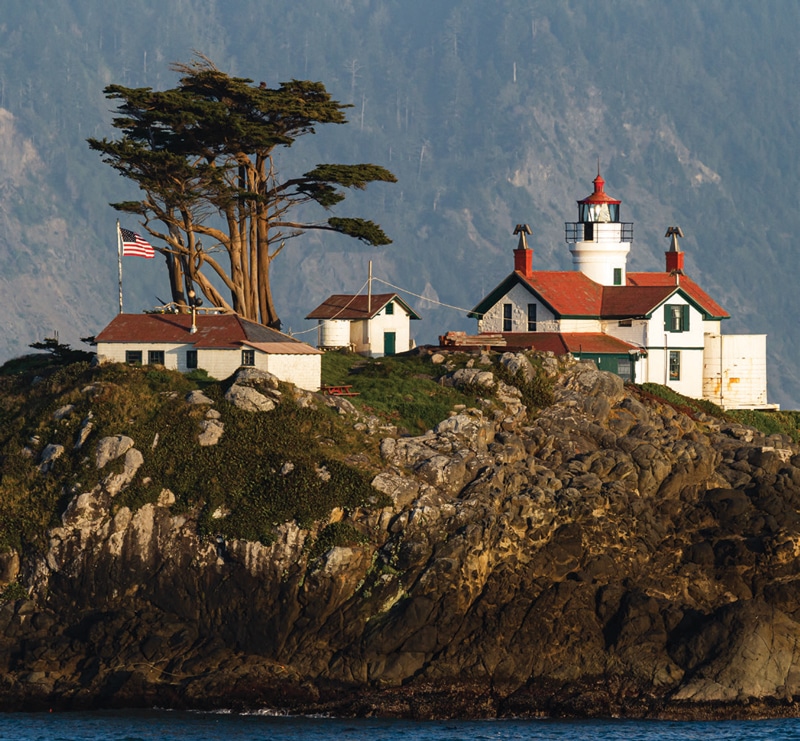 5: California Organic Cheese Tastings – The oldest family-owned cheese company in the state, Rumiano's Cheese Factory, has been family owned since 1919 and the legacy continues today. Who doesn't like great cheese?
6: Redwood National Park – World-famous for good reason, this gorgeous 10-mile scenic drive will leave you in awe as you are surrounded by towering, ancient redwood trees that remind you of the magic of nature. Spend a day or two here and enjoy over 75 miles of hiking and biking trails in the woods that can take you all the way to the ocean.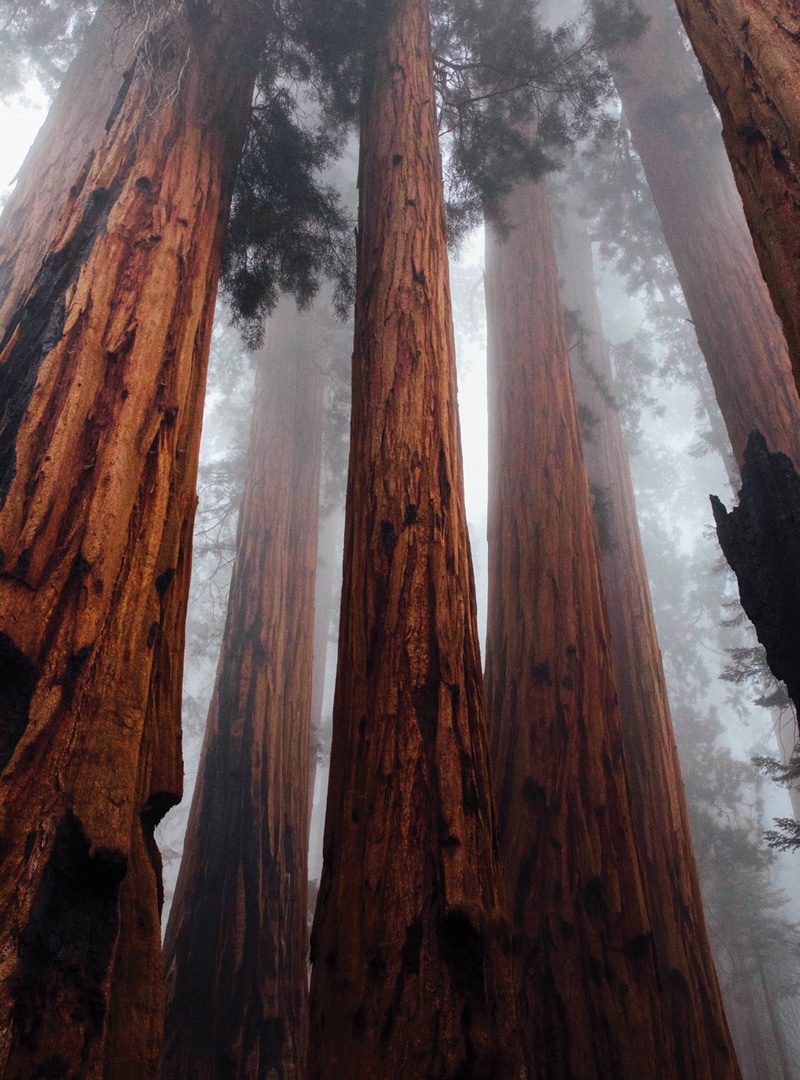 7: Mendocino Coast Botanical Gardens – One of only a few public gardens that front the ocean, the Mendocino Coast Botanical Gardens are a fantastic treat. Overlooking the ocean, you'll enjoy manicured formal gardens, a dense coastal pine forest, native flora and habitats, fern-covered canyons, camellias, rhododendrons, magnolias and conifers, heaths and heathers, and flower-filled coastal bluffs.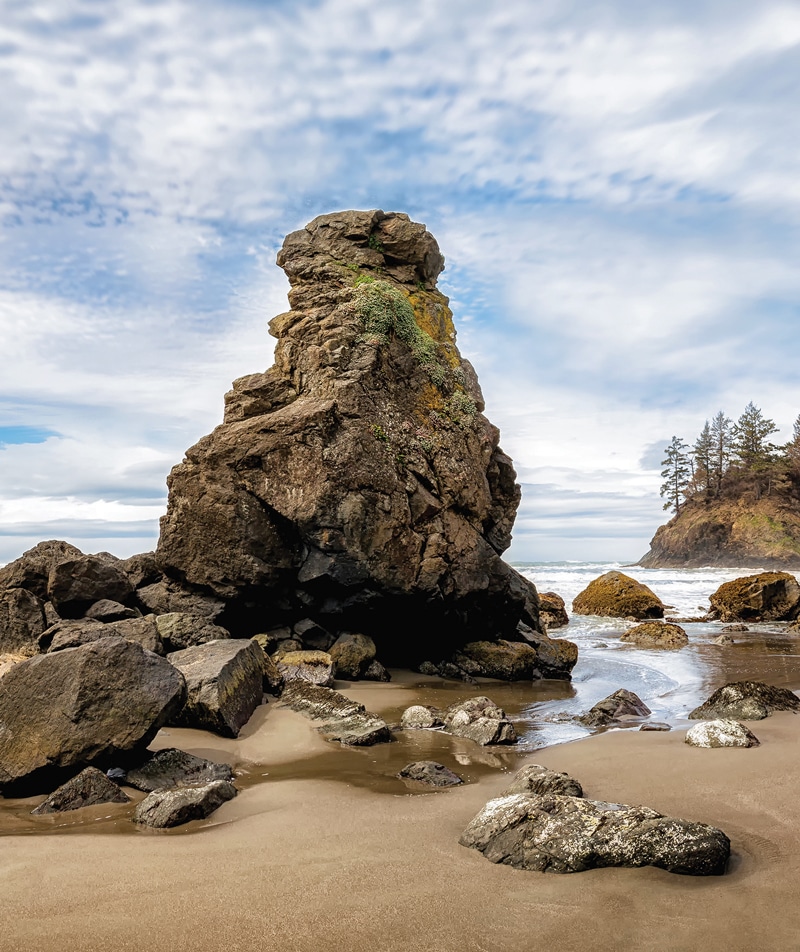 8: Highland Springs Recreation Area – Enjoy the beautifully rugged single-track trails in the 3,200-acre watershed in Lake County.  Off the beaten path, the Highland Springs Recreation Area is great for hikers and equestrians alike; the serenity and the views will do wonders for your soul.  It's easy to spend a full day adventuring.