Rejoice in Hope
Living with expectancy in 2021…
With the dawn of every new year is a chance to leave the previous one behind in search of new horizons – opportunities to make better choices, to live more authentically, to do more of the things we love and less of the things we don't. A new year presents a chance to do better than we did the year before.
It goes without saying that 2020 was an extraordinarily long, strange, painful year – fraught with unprecedented circumstances and unimaginable struggle for families worldwide. More than any other year in recent history, this year – marred by a global pandemic, record-setting natural disasters, social and political unrest and an overwhelming sense of sadness for so many – has kicked the desire to start fresh into high gear.
On the darkest night, it can be hard to remember that the sun will rise again. Our New Year's Eve and New Year's Day traditions will, no doubt, look a bit different this year – but hope, the belief that something good is just around the corner, has not lost its wings. These North State residents are finding the thrill of hope in the little things and the big ones. We hope their messages encourage you to look forward to 2021 with expectancy.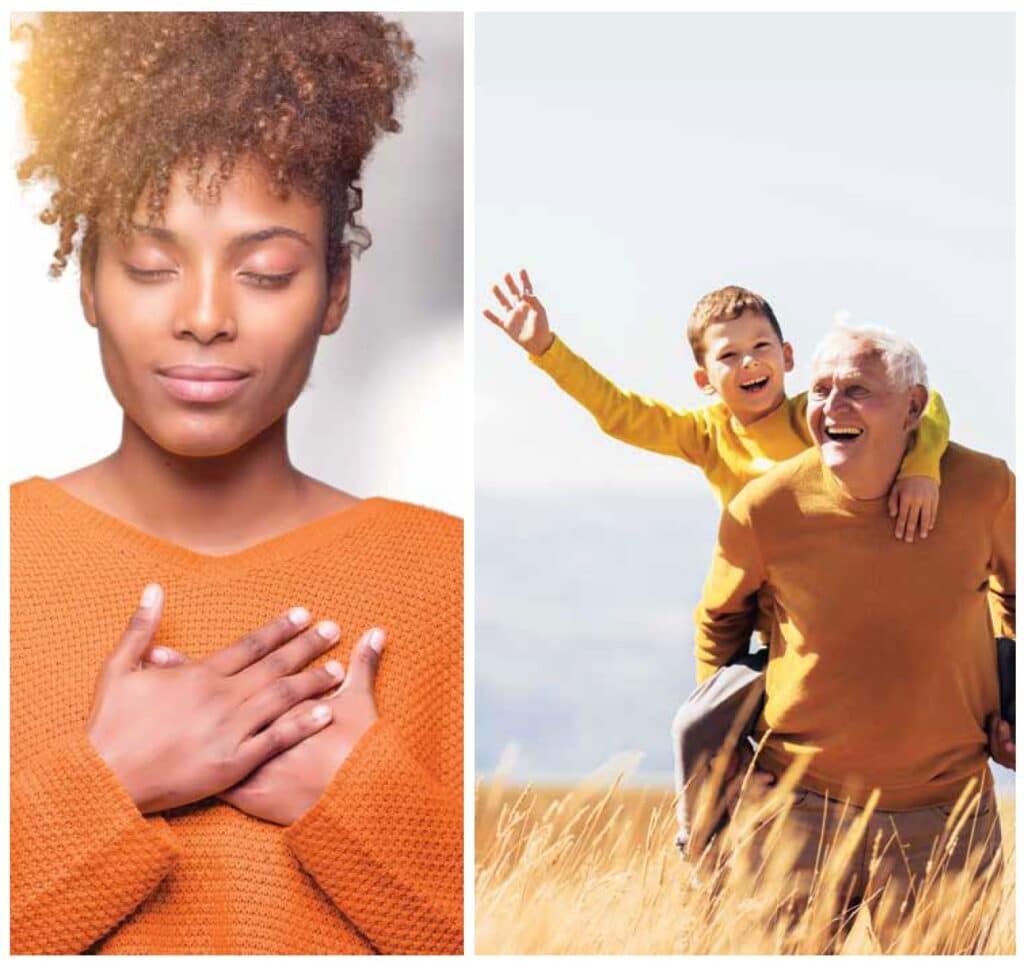 WHAT ARE YOUR HOPES FOR 2021?
"I hope – with all my heart – to do my part to help create a kinder, more just, gentle and compassionate America." – Erin F., Cottonwood

"Our Disney Cruise was cancelled in November. We are rebooked for the same time in 2021."
– Becky D., Redding

"I hope to see my grandchildren lots more in 2021."
– Mollie F., Palo Cedro

"My hope for 2021 is peace, happiness, success and prosperity – not just for my family and myself, but for all of us."
– Cleveland B., Redding

"I'm hopeful that this country will begin to heal in 2021. I hope that we can all take a good look in the proverbial mirror and do our best to improve the reflection."
– V. Saidman, Redding

"Watching my daughters learn, explore, grow and strengthen their bond and friendship together fills me with optimism for 2021."
– Jenna R., Corning

"I hope I get to see my big brother. I really miss him. Though we cannot visit my grandparents right now, I want to see them as soon as we can. And I want to take the family vacation we were supposed to take over the summer. I'm hopeful for that."
– Braxton B., Redding

"I hope small businesses can get back to business and that there is a cure or vaccine for COVID-19."
– Sierra M., Susanville
"I'm hopeful that 2021 will be the year we regain our respect as a nation of the world."
– Chelsea B., Redding

"I hope 2021 is full of kindness, humanity, and much cheer! Good health and happiness for those I hold dear!"
– Kathleen H., Chico

"Doing God's work."
– Woody L, Redding

"I am hopeful for a more trustful and tolerant society. I am hopeful that we will learn to move as 'one nation' again."
– Greg T., Redding

"In 2021, I will continue to believe in the goodness and kindness of people. I look forward to a new year and to having a new slate to write on. Our stories are filled with warmth and love and they deserve to continue as beautifully as they started."
– Michele W., Shingletown

"My hope is to be able to give big hugs to my grandma who lives in memory care, and that social distancing is no longer a thing."
– Lynn M., San Francisco

"My hope is to travel more, work less and enjoy the little things more than ever."
– Donna P., Anderson