DIY: Striped Storage Baskets
Clutter Keeper…
Looking to update some of the baskets you have around the house? Here's a fun and easy way to personalize these great storage options.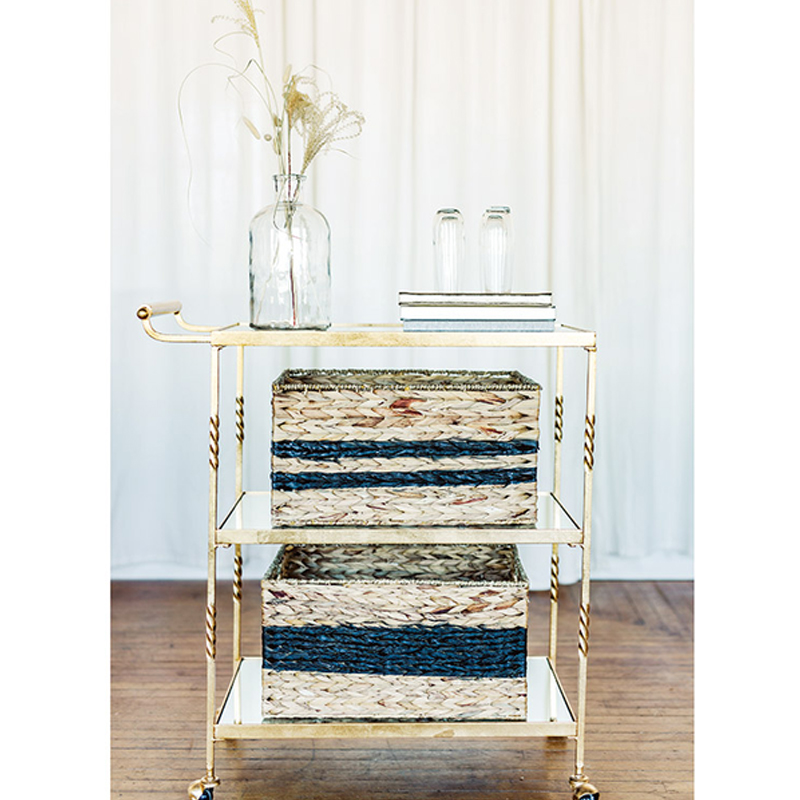 Supplies:
Wicker baskets (Any shape or size)
Spray paint
Painters tape
Painters paper roll
Drop cloth
Tips: Any size or shape basket, or any color spray paint to match your home's decor will work for this project. Style on open shelves in a pantry for storage or in your living room for a blanket basket.
Directions:
1. Tape out your stripe design with painters tape. Use the woven lines on your basket as a guide to keep your tape straight.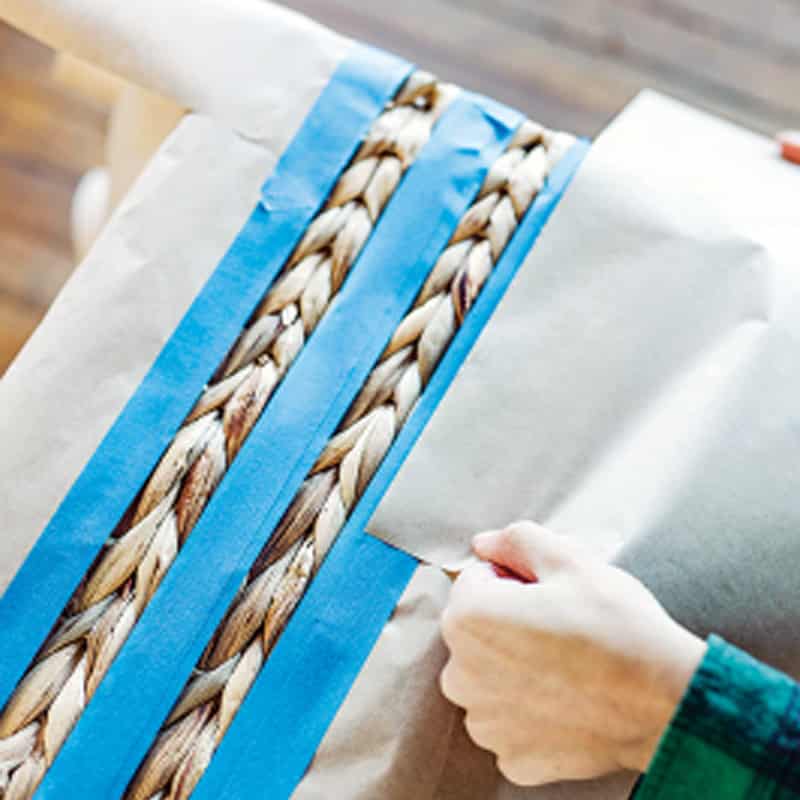 2. Then tape on a layer of painters paper where you want the natural color of the basket to show through.
3. Wrap the tape and paper all the way around your basket.
4. Lay down your drop cloth outside and spray paint the open stripes on your basket.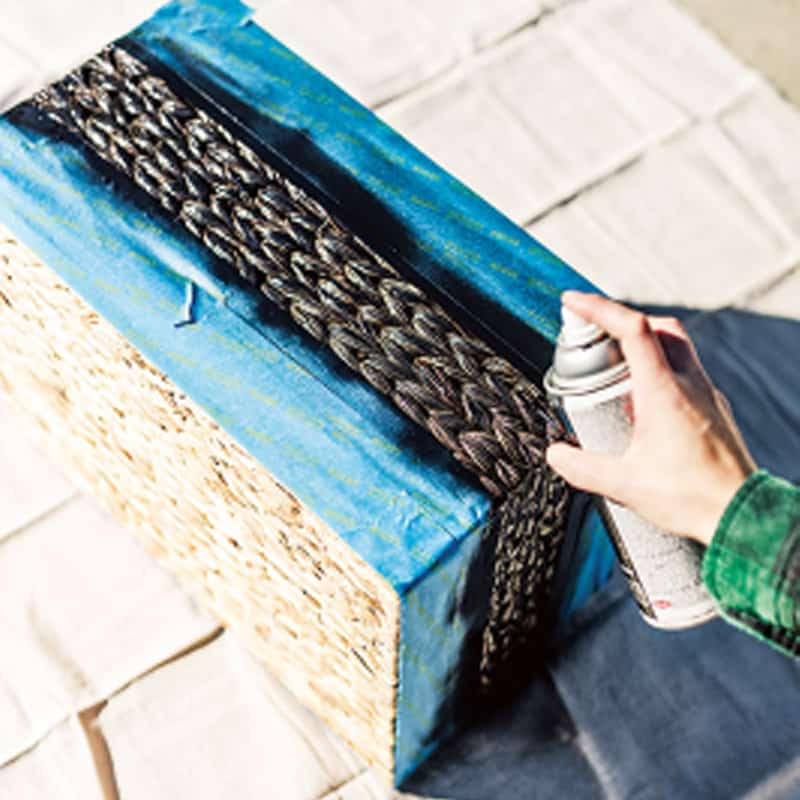 5. Style on open shelves and enjoy!
Craft by Kayla Van Grouw