Churn Creek Meadow Organic Farm
A Bountiful Occasion…
The North State welcomes fall as the air becomes crisp and leaves change to brilliant oranges, reds and yellows. The fall harvest is under way with delicious produce, including pumpkins, artichokes, beets, eggplant, winter squash and turnips.
Churn Creek Meadow Organic Farm in Churn Creek Bottom grows produce that is 100 percent certified organic. Its mission is to help families eat healthy, chemical free fruits and vegetables, as well as antibiotic-free eggs and beef. The farm is a member of the Shasta Growers Association and supports Healthy Shasta.
Mary Ocasion's passion for gardening led her to the farm. The produce from a 30×100-foot garden was too much for her family, so she gave items to friends and neighbors. A visit to Marketfest in 2003 led Ocasion to her project. After asking questions and visiting the market several times, Ocasion began her journey into organic farming. The planning took about 10 months and then in 2004 it came together. The following year the farm was certified organic. "We enjoy growing food and selling it directly to customers who enjoy fresh organic produce," Ocasion says. "We use about 4.5 acres of our 5.5 acres in Churn Creek Bottom for our farm. We have two part-time employees who help us. We do a lot of hand weeding and other manual work."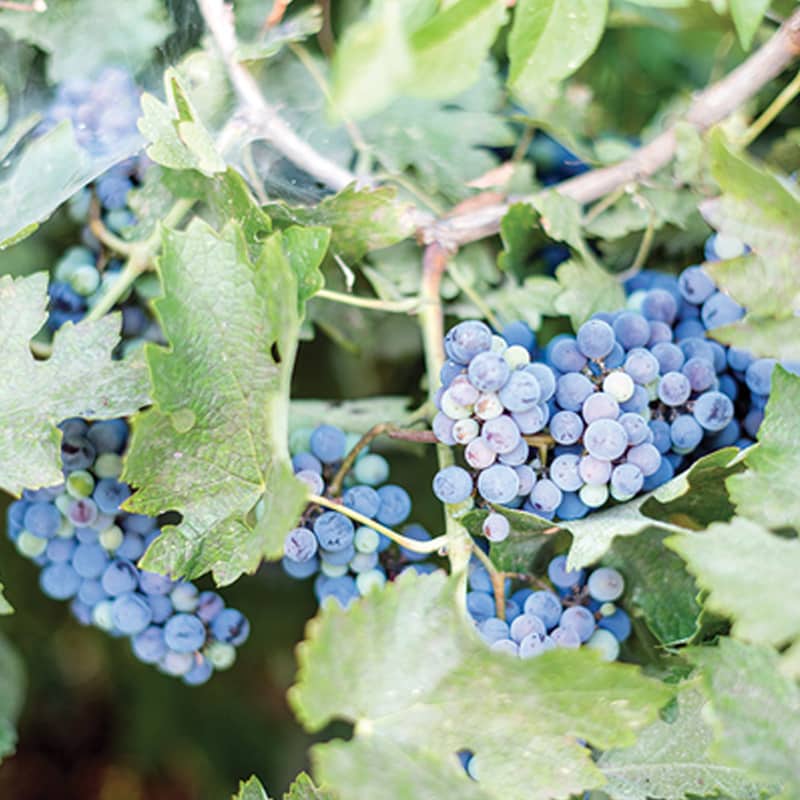 Churn Creek Organic Farms sells produce at the Saturdays Farmers Market in Redding, which is operated by Shasta GrowersAssociation and runs through Dec. 14 from 7:30 am to noon. Another way to access to healthy, organic food is the Community Supported Agriculture program, which allows customers direct access to high-quality produce by purchasing a "share" of produce. The farm delivers a box to your home or office regularly throughout the season.
Churn Creek Organic Farms' boxes can be delivered year-round. "We deliver to people at their homes and offices within 15 miles of Redding," Ocasion explains. "Customers go to the website, ccmof.com, to review the list of produce for each box. They choose which box they would like and the frequency of deliveries – weekly, every other week, monthly or will call." The order then is scheduled for Wednesday or Thursday delivery. Some customers pick up their own boxes if they are outside the delivery area.
Approximately 150 customers keep Ocasion busy. "Need inspiration to prepare local seasonal produce? You've got it with Churn Creek Organic Farms," says customer Denise Ohm. "Mary's recipes and Albert's to-the-door service will fill the bill."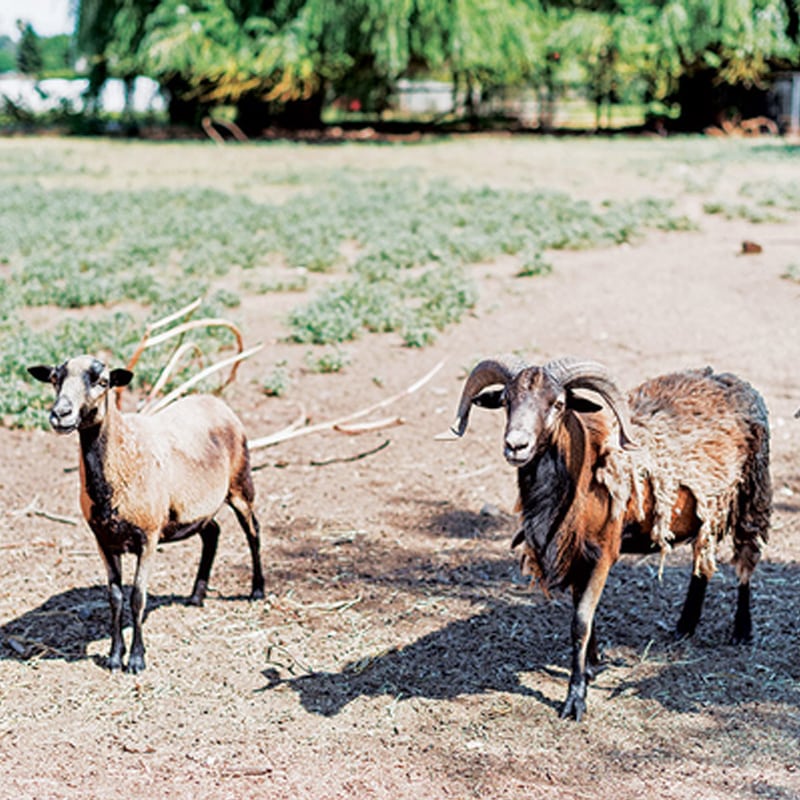 Boxes can be custom ordered for those who have special diets, food allergies or their own garden. "I am very busy responding to emails and updating packing lists for a few days each week, but this allows people to get what they want in their box and they tend to continue with the Community Supported Agriculture program as satisfied customers," says Ocasion. Included in the boxes is a printed newsletter with nutrition information and recipes for using some of the produce.
"Just got our first box delivered. Love it. Made the best salad right out of the box," says customer Lisa Holt. "Everything tastes amazing and it's super easy – leave a check, come home and there's your box. I can't wait for my box next week."
Ocasion adds, "Each year is different, regarding growing organic produce. We enjoy the challenges that farming brings and hearing from our happy customers!"
As the weather cools and the leaves fall, the call for a nice hearty soup beckons with the fresh organic produce found at Churn Creek Meadow Organic Farm. •
Churn Creek Meadow Organic Farm(530) 949-9508 • www.ccmof.com