Stay Active
More than a Gym at the Siskiyou Family YMCA…
The YMCA, sometimes called the Y, is a worldwide youth organization that serves millions of people in 10,000 different communities in the United States alone. According to their website, it is "the leading national nonprofit committed to strengthening individuals and communities across the country." With such global stature, it might come as a surprise that the Siskiyou Family YMCA in Yreka is a standout among the organization.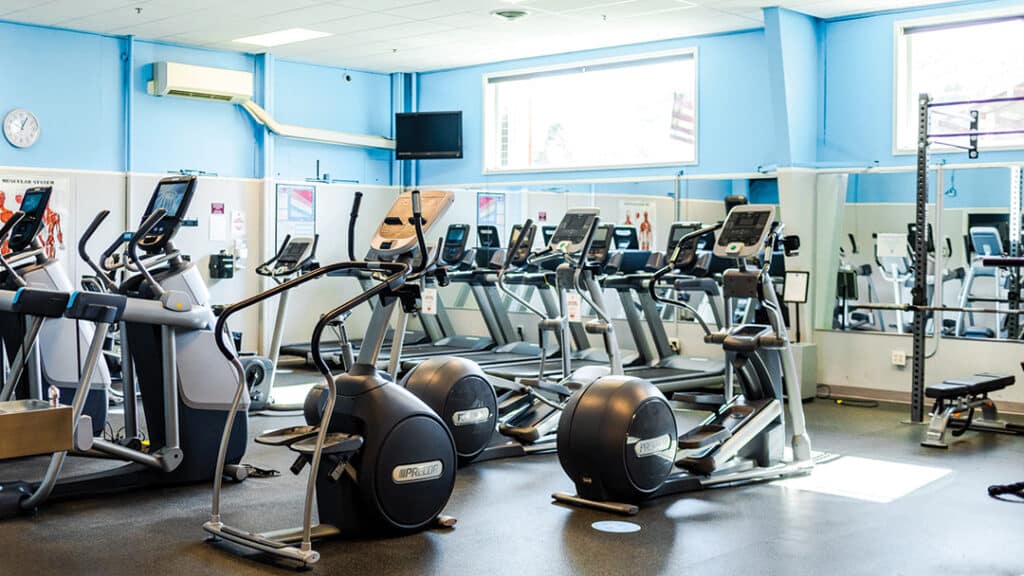 "No town under 25,000 people is currently considered an option for a YMCA, so we're definitely one of the smallest towns to have one, and it's something that if we ever lost, we would never get back. We're also the only YMCA in the world that actually has their own whitewater rafting permit," explains Scott Eastman, executive director of the Siskiyou Family YMCA. "For a long time, they had had camps on lakes and bodies of water, but not on rivers. So they looked at more than 40 sites before they centered on Siskiyou County. Many people don't know but we have four of the top 15 recognized Class 5 whitewater runs within about two-and- a-half hours of the Yreka area."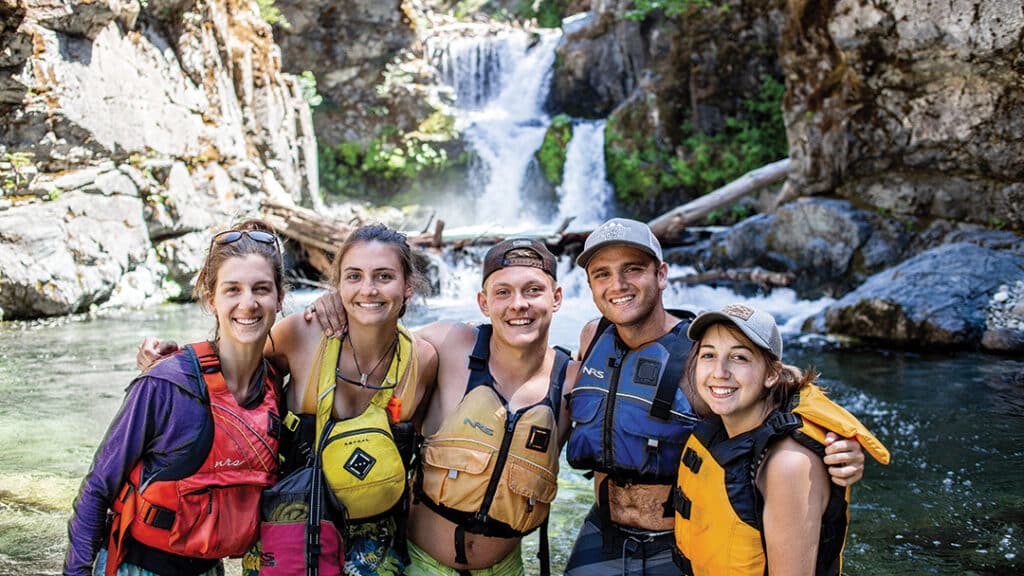 That the Yreka's YMCA was able to secure the whitewater camp designation came in part from Eastman's own background. "I was a whitewater rafting guide. I was 17 and a junior at Yreka High School when I went through the guide program with Adventure Whitewater," he says. "Even though it was kind of a lifetime ago, I served on the U.S. whitewater rafting team from 1999 through 2001, went to Africa and was able to also compete in the nationals multiple times. So trying to give kids access to a whitewater experience has been something of a personal passion of mine."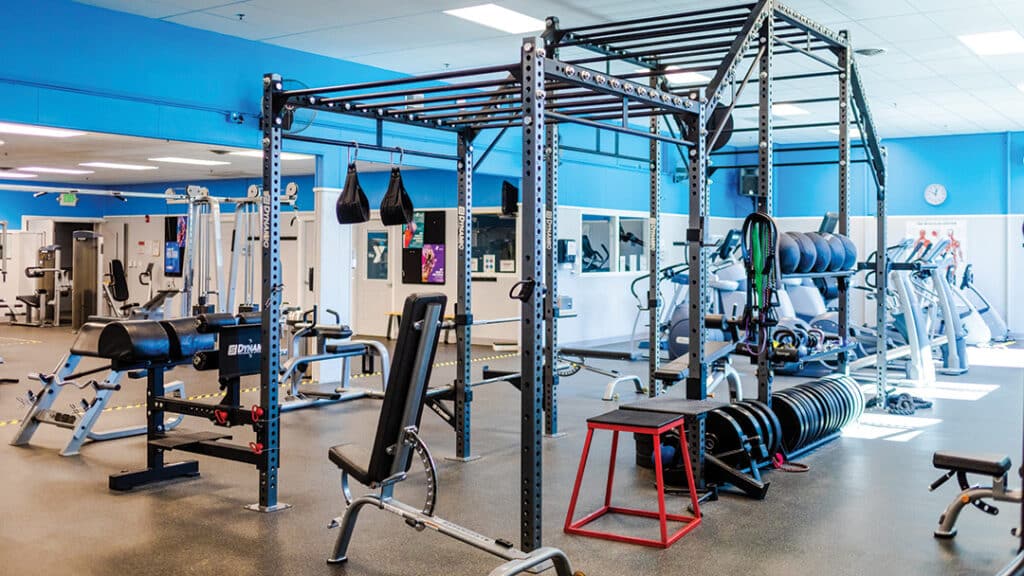 Eastman notes that through the generous underwriting of the Ford Family Foundation, the camp remains free for kids to attend. It has also launched the careers of some highly accomplished whitewater guides all over the world, from the Grand Canyon to South America, and provides deep personal enrichment. "Rivers are amazing living organisms that you can draw a lot from in terms of the outdoor education realm," he says.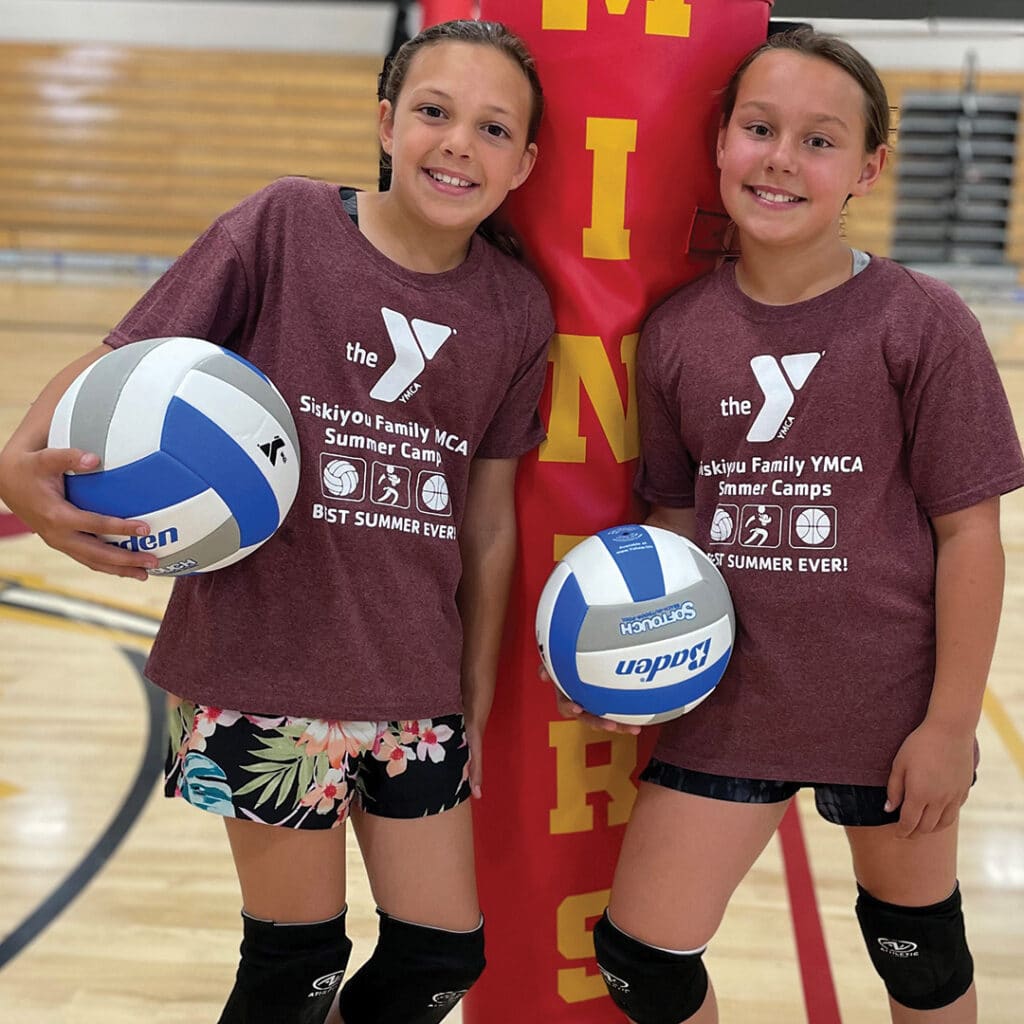 The whitewater experience is only a small fraction of what's offered at the Siskiyou Family YMCA, from high- end equipment, basketball courts, a rock-climbing wall and about 30 classes a week, just to name a few highlights. "We're the largest provider of youth recreation programs in the county. We serve more than 3,000 kids annually through programs and services, and we have roughly 5,000 individuals who participate in some way, through a YMCA program or membership annually."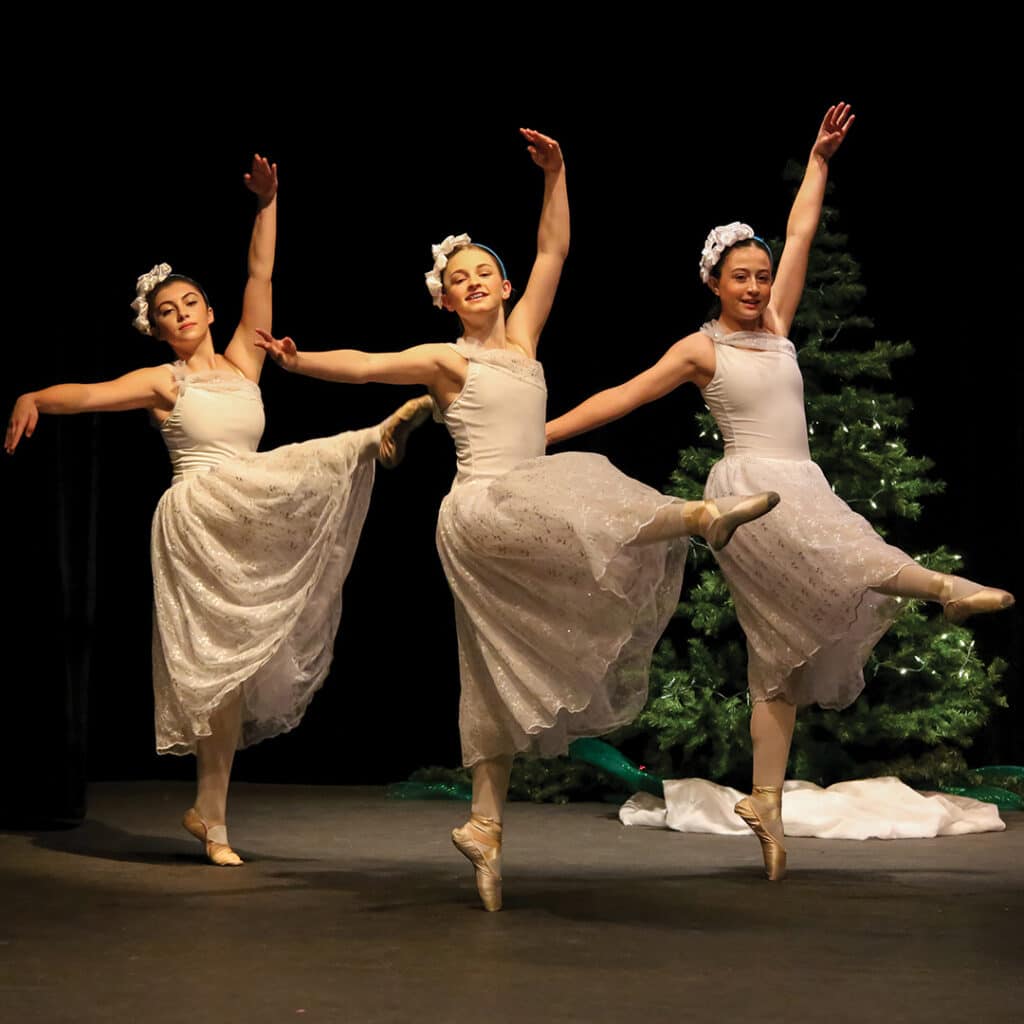 The facility is also dedicated to meeting local needs. "We have 40 to 50 outside groups that use the space annually, free of charge," notes Eastman. The relationship is mutual, as the center depends on the community financially. "Every YMCA is separate from the lead organization, so we survive solely on our membership program revenue and donations that make up about 15 percent of our total giving."
January typically sees a significant uptick in membership. "That's kind of the cliche around gyms. It's the New Year's resolution crowd after we've all partaken in probably a few more calories than we should have during the holidays. Then in March, April and May, you start to hit the swimsuit crowd getting ready for the summer months," Eastman says. "As someone who graduated with a commercial fitness management degree, I'm aware of the cyclical elements in the industry. But it really is important to build it into a lifestyle component."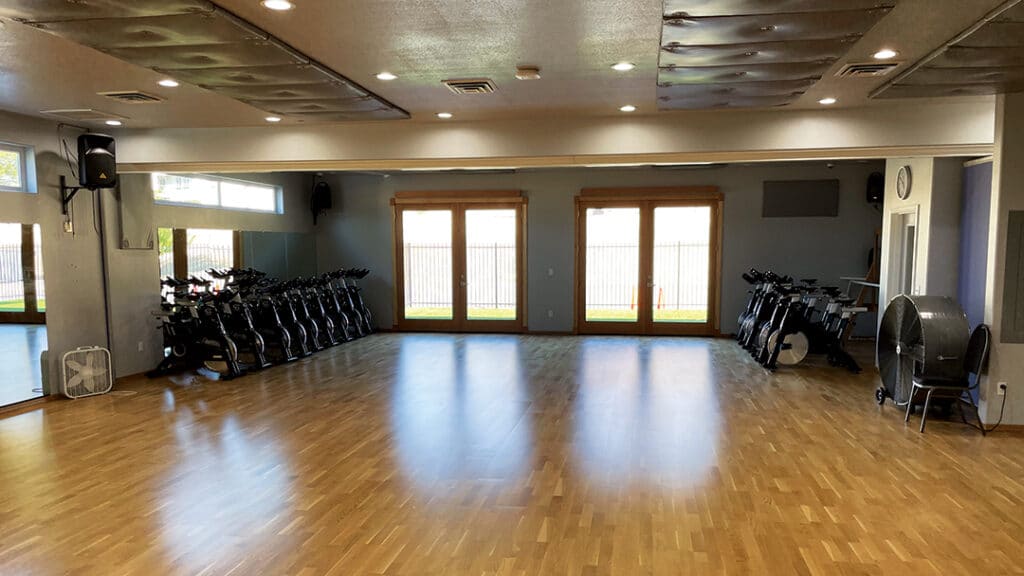 To that end, there are plans to expand the Y's already extensive offerings. "The first thing everyone says is, 'We want a pool,' but the financial constraints around a pool are significant. So people are going to start hearing more about onsite development outside – things like expanding the fitness trail that we have and the addition of a playground, or sand volleyball or pickleball courts that would be available to the community. Basically, we're looking to maximize our seven acres into someplace that's safe where you'd also want to take your kids."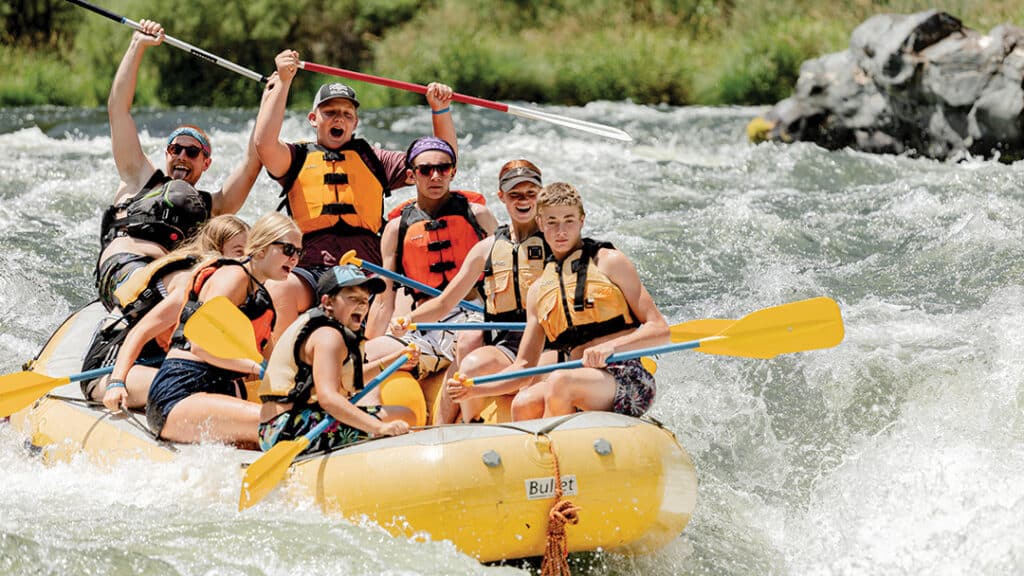 Eastman says the doors at the Y are open to everyone in the community, including the most vulnerable. "One of the things I'm most proud of is the quality and accessibility that the Y offers. We've never turned anyone away from inability to pay in the history of our existence in our area. If you're an active older adult, we've got a lot of offerings that match the same level of offerings we have for kids. And I would hope, and you can hold us to this, that all people feel comfortable and welcome within the Y. I hope that we continue to operate as a place where you can lose all that stress of the craziness that's going on in the world, and just focus on your physical and mental health and connecting with nice people." •
Siskiyou Family YMCA
www.siskiyouymca.org
350 N. Foothill Drive, Yreka • (530) 842-9622 Find them on Facebook