Back to Our Roots
Redding Roots Revival…
Like the two dozen other artists who will be joining her for the third Redding Roots Revival festival, Megan Slankard can't wait to take the stage and perform. The venue (downtown Redding) is a big part of her excitement, she says, but mostly it's the people.
After a long COVID-19 clampdown, "I'm very grateful for any opportunity that showcases music and art, like this festival in Redding. It's glorious. It's a reminder of why I play, being with folks who enjoy music and who want to get together."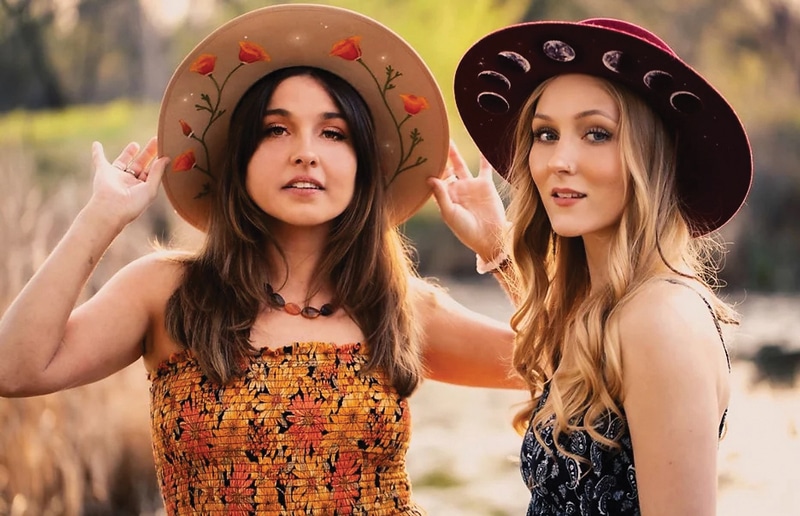 The San Francisco-based singer-songwriter, who will be performing with her longtime band, The Wreckage, credits festival organizers Janelle Pierson and Janis Logan with introducing her to "such a vibrant community of people who enjoy music." Slankard has performed at Logan's former restaurant, Vintage Public House, and she was among the artists who volunteered their time to perform at a Cascade Theatre benefit for Carr Fire victims. "I'm always up for an outdoor event full of music and I'm extra excited for the people who invited me," she says.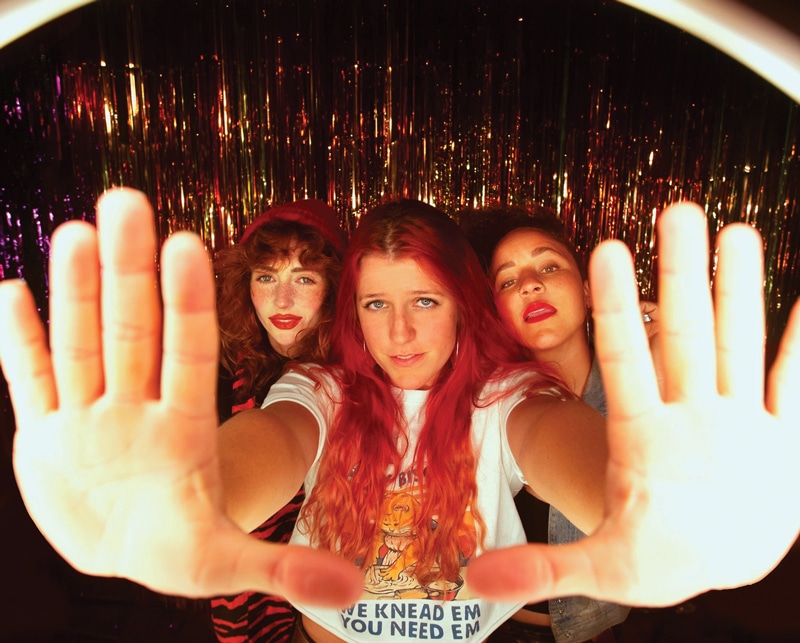 Pierson, owner of Bridgehouse Bed & Breakfast, is just as excited as she works to put the finishing touches on the third edition of the Redding Roots Revival. Offering some 25 acts over two days on three stages, the festival continues toward its central goal: "The idea is to get people downtown to visit shops, restaurants and bars while they take in amazing music," Pierson says.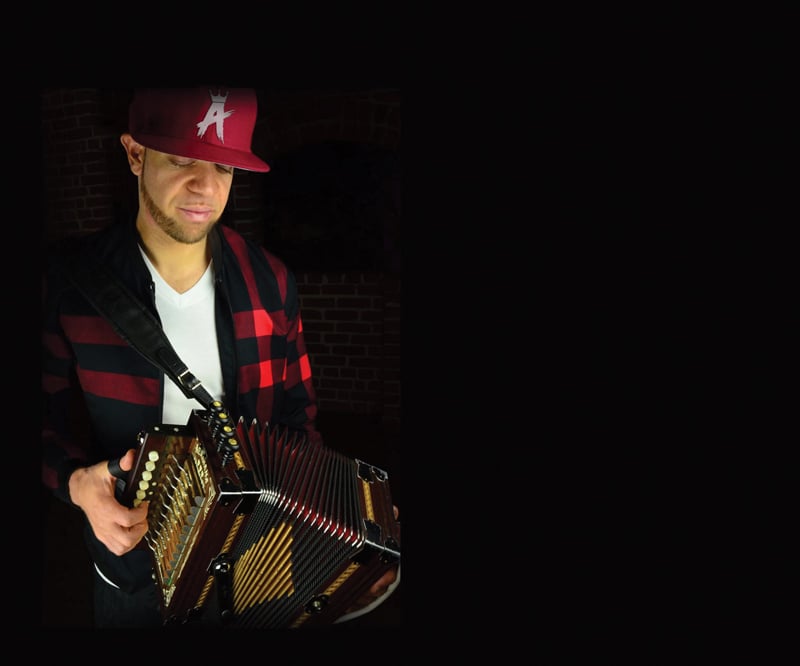 Pierson and Logan are using the Sisters Folk Festival as a template, hoping to match the energy that develops when music lovers from around the world pack a small downtown and walk from venue to venue to hear some of the biggest names in Americana, folk, bluegrass, Celtic and blues. "I really love where we live and I really want to see our downtown thrive," Logan says when asked what motivates her to serve on the festival committee. "Bringing an event like this to Redding brings me joy."

Like Pierson and the other volunteers, Logan says she wants to grow the festival each year and get music and art students from local schools involved. "We really want to make it a fun community event." Along that line, there are a couple of community events scheduled for this month's festival, including a bike ride and a Saturday morning yoga session.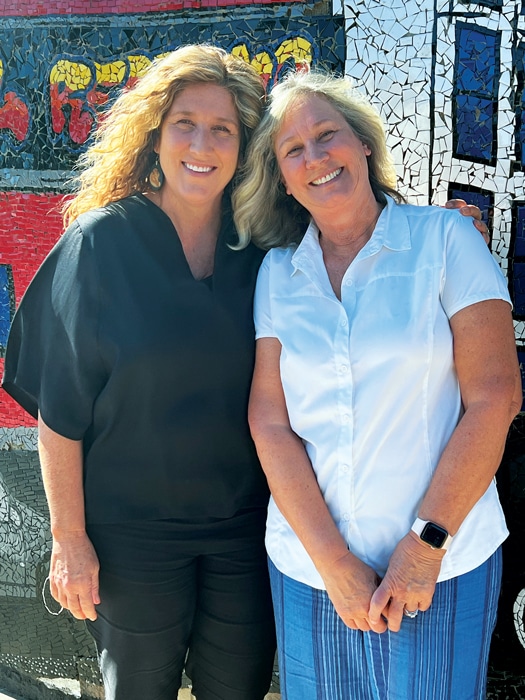 Festival headquarters and the main stage will again be at the Chain Gang bike shop on Division Street. The gazebo stage in The Park (behind the Lorenz Hotel) will be the second venue, where festivalgoers with or without wristbands can enjoy some local and regional bands during the day. The location of a third stage will be announced prior to the festival, Pierson says.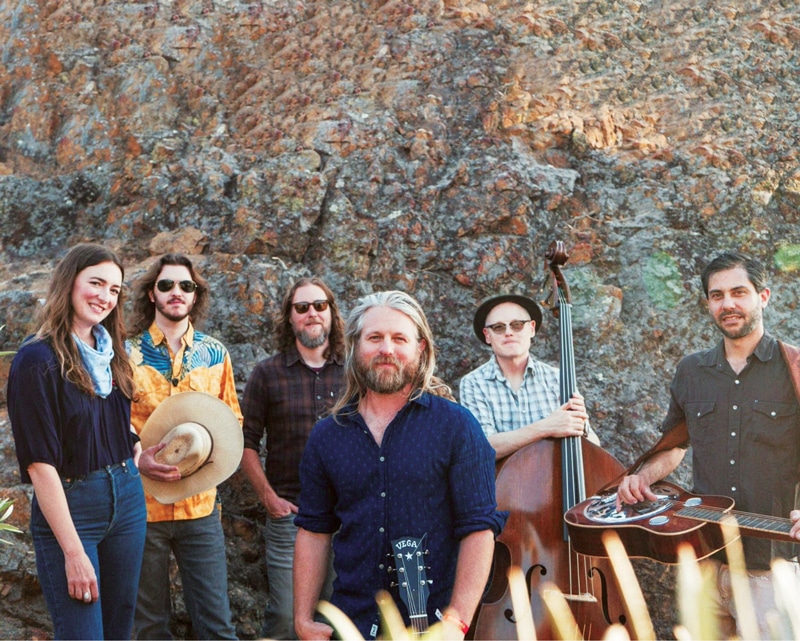 Thanks to the generous support from a trio of keynote sponsors – Dignity Health, the McConnell Foundation and Choose Redding – festival organizers have assembled the most ambitious lineup yet for the Redding Roots Revival.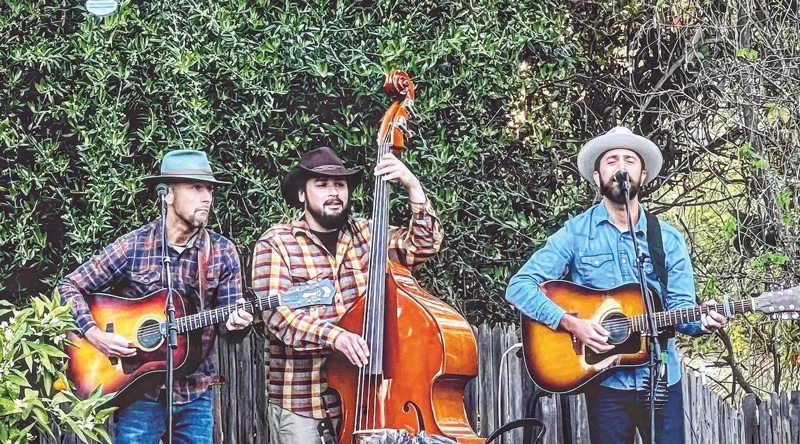 Friday night's headliner will be Mother Hips, a wildly popular folk- rock band that sprang to life some 30 years ago when Chico State students Tim Bluhm and Greg Loiacono put the group together. The Hips have 11 albums to their credit and have shared the stage with Johnny Cash, Wilco, Lucinda Williams and the Black Crowes, among others.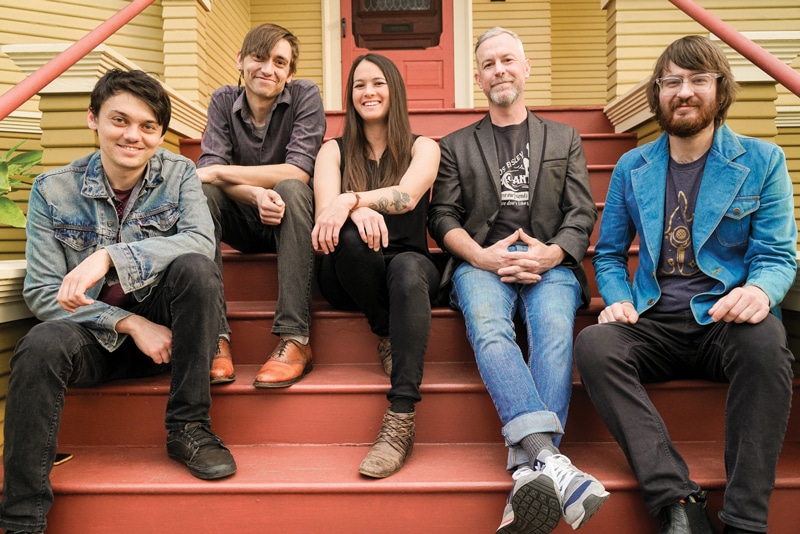 Saturday's big name is Joe Craven, a frequent and always well-received North State visitor, who will be performing with his band, the Sometimers. A press blurb sums up Craven well: "Joe Craven is a creativity educator and prankster savant and, while a multi- instrumentalist proficient with strings and percussion from mando to canjoe to bongo, he is also a eulogist, wordsmith and fashion insultant." Other popular artists on the bill include Steve Poltz, a difficult-to-describe singer-songwriter who manages to turn every performance into a manic festival of creativity and humor; the Rainbow Girls, an eclectic folk trio from the Bay Area that has become festival favorites; zydeco accordionist Andre Thierry, a young firebrand in the West Coast creole scene; and Big Richard, a quartet of Colorado-based women with "the shared desire to rage fiddle tunes and smash the patriarchy."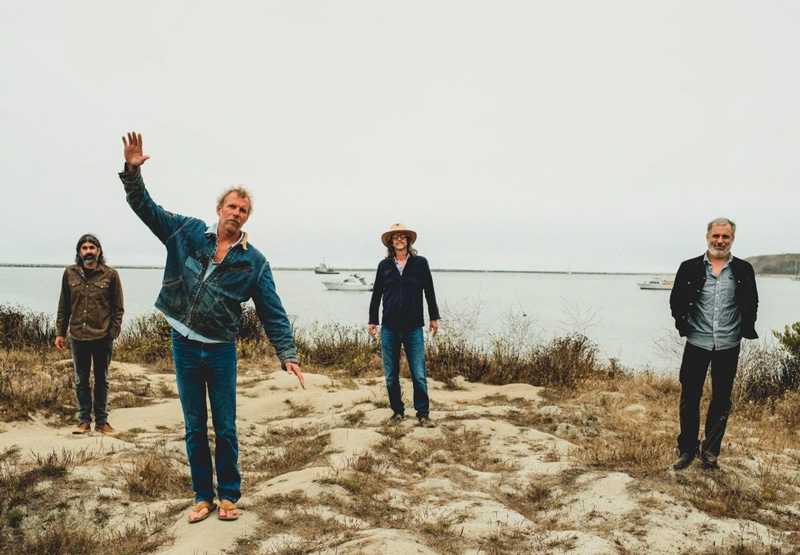 Plenty of regional and local acts will be featured as well, including the Brothers Reed, the Coffis Brothers, the Stone Hearts, Jonathan Foster, A Dyar Situation, Anna Jae with Mumblefinger, Honeybee and Annie Coty. "Almost every act is a full-on band," Pierson says. "It's going to be full-out bands right from start of the festival to the end."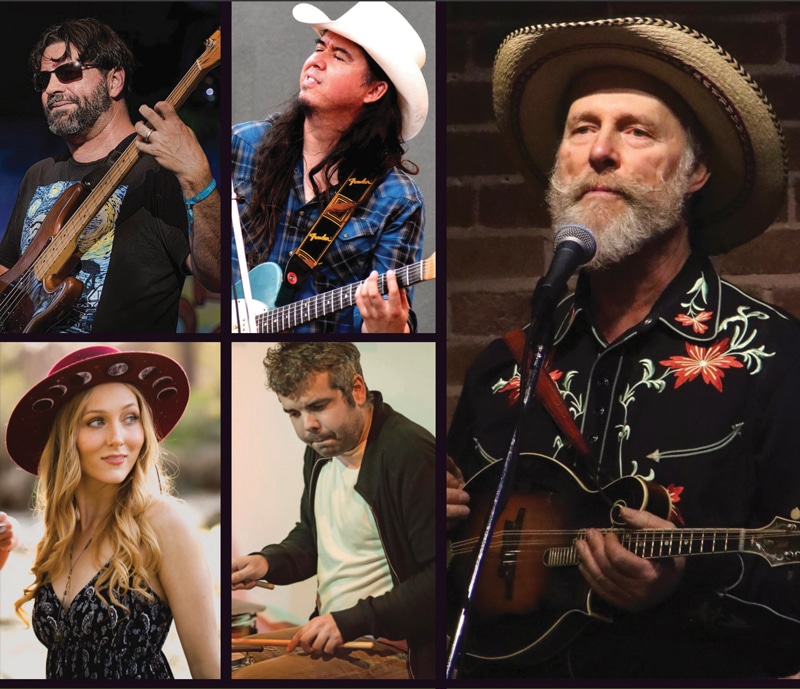 Just simply having bands on a stage playing to appreciative audiences is enough for Slankard. "In these tough times, even if we can't all agree on some things, we can all take a break from the heartache and share the love of music together.
"It reminds us we have a common humanity. That can be hard to remember." •
Redding Roots Revival festival • Sept. 23-24 Downtown Redding • www.reddingrootsrevival.com Tickets: Adult two-day pass, $45; teens 13-19, $30; Friday- or Saturday-only adult pass, $30;
one-day teen pass, $15; children 12 and under, free.