My Town – Michele McEntire
Owner, Founder and Operator Elite Barre Fitness Studio
my town: making memories
My love for Shasta Lake began around 6 months old, when my parents spent weekends and vacations on Slaughterhouse Island. Friends and family joined us for boating, water skiing, fishing, camping, spending hours on logs in the water – challenging who would fall off first. Outdoor dinners, game nights, potato bugs swarming the lanterns and deer that would come down to our campsite created fond memories. Even moving from Redding to Southern California at age 4, we continued our vacations at Shasta Lake, driving 600 miles, towing our boat, packed to the top with camping gear. We did this for six years until my father was transferred closer to Redding. We loved the beautiful mountains and lakes, and our entire family lived in the Redding area. In 2009, I permanently returned to Redding, married with a 2 1⁄2-year-old daughter, to be close to our family. I desired to give my daughter the opportunity to experience some of my favorite memories.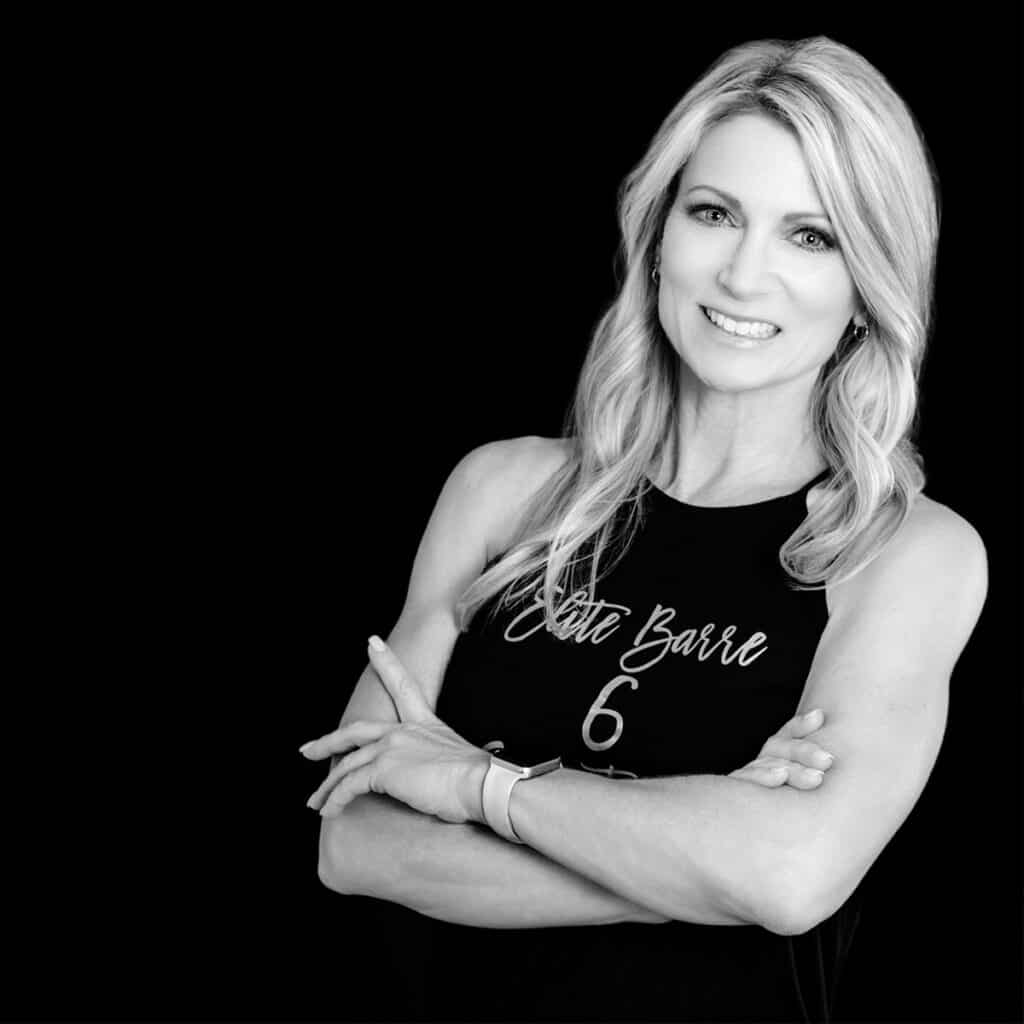 Moving from the North Bay, I noticed immediately how friendly and genuine the people were. With safe neighborhoods, parks, shopping, churches, restaurants, mountains and clean air, this was where I wanted to raise my daughter. I have had the privilege to hold many jobs, including hospitality, banking and real estate, but I had a burning desire to bring dance and fitness together (my passions). I had no idea being a small business owner was in my near future.
Redding afforded me the opportunity to open my boutique, Elite Barre Fitness Studio. I'm so thankful to the YMCA for allowing me to introduce barre fitness classes and bring me on as an instructor. This is where two of my students made a huge impact in my life. One student, Casey, introduced me to an incredibly generous lady named Jeri, who gave me the chance to go independent and became my landlord. Another student, Robin Fator, offered to help market my new studio, and she has been our marketing director ever since. With their help, Elite Barre Fitness Studio was born in 2015. A positive culture of like-minded women has grown to be an empowering, safe place for women of all ages and body types to work out, make friends, be inspired and feel amazing. We have helped hundreds of ladies improve their health, gain confidence, strength, flexibility, posture, balance and lose weight. They believe in themselves and they know anything is possible.
When I'm not at the studio, I still love spending time on Lake Shasta and walking/running on the McConnell Foundation trails, the Sacramento River Trail and Sundial Bridge. I have spent hours at Turtle Bay Museum with my daughter Morgan. We have made memories roller skating at Viking Skate Country, ice skating in Mount Shasta, playing at Whiskeytown Lake and Lake Siskiyou, and horseback riding at Exodus Farm and Horsin' Around in Cottonwood. I love the annual Lighted Christmas Parade, Kool April Nights and the Pancake Breakfast. Redding also has an abundance of culture, and our downtown revitalization has been exciting to watch. I am so grateful for the privilege of being a business owner here. Thank you, Redding, for being such a special place to live. I am so happy to be a part of it.