One Mile at a Time
One a Mission with Bike Against Trafficking…
This summer, Redding locals Justin and Anica Pierson and their friends will bike around the United States to join the fight against human trafficking. This bike ride – over 4,200 miles – isn't something that happens overnight. In this case, the journey of 1,000 miles begins with one pedal and something like 60 miles a day. The Trans-America bike route is one of those journeys that testifies to the potential within humanity. Just last year, around 50 million people proved that the epic journey is possible – one foot after the other.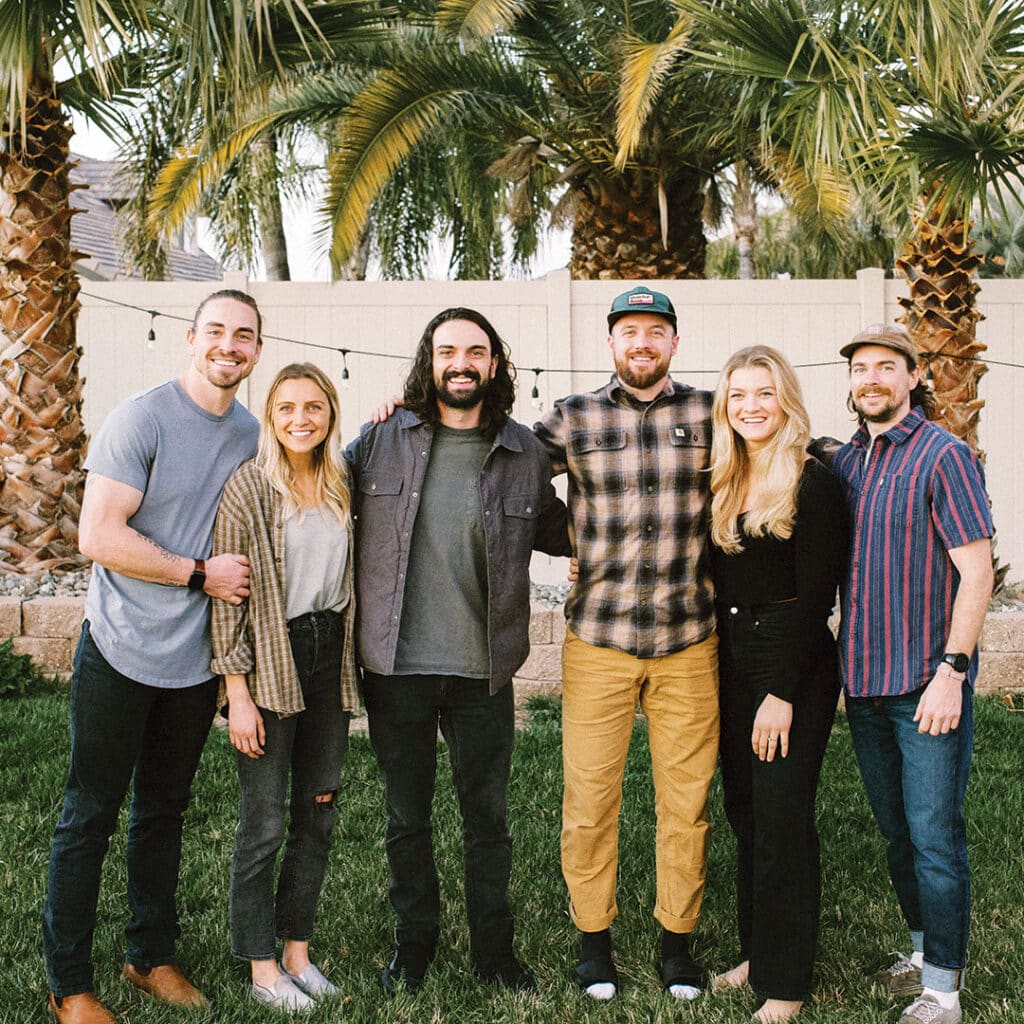 The Piersons apply the same logic to the fight against human trafficking. The statistics of this modern-day slavery crisis are staggering. WeAreUnseen.org estimates that 50 million people today are affected by human trafficking, and the criminal industry generates more than $150 billion yearly. The journey toward healing and solution finding feels like an insurmountable hill.
"One of the cofounders of Unseen lived with us when I was in middle school," Anica says. "It was the first time it really struck me. I remember her telling a few stories and testimonies of the work they were doing. I began thinking, the children being trafficked are the same age as me, and their lives are so drastically different from me." The Piersons have done missions work in developing countries and worked in school systems in low-income urban areas, and have carried these questions with them all along the way: Where do you start? How do you make real change?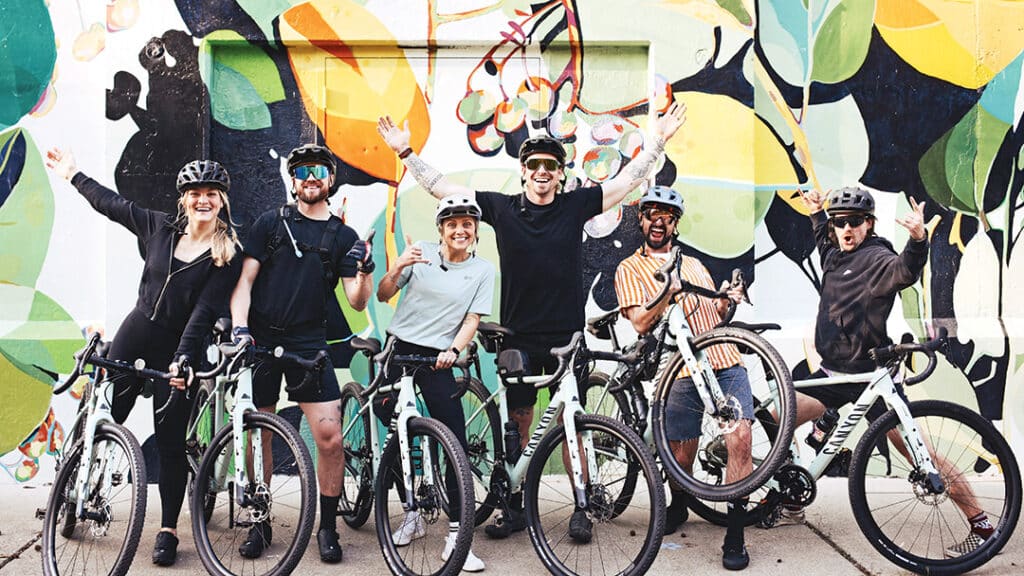 The Piersons have gathered a team of four others, friends and family, who will bike the Trans-America Bike Route. The model is sponsorship. Sponsors can donate a flat fee or pay by the mile, and the miles add up. The team started a nonprofit called Bike Against Traffic, with proceeds going toward the cost of the trip and toward organizations that are actively fighting against trafficking.
These organizations are vetted by the umbrella organization Unseen, which serves a partnership of 28 agencies worldwide fighting trafficking through prevention and aftercare work. Unseen is highly transparent in where and how their partners spend funds and each organization undergoes a detailed examination process.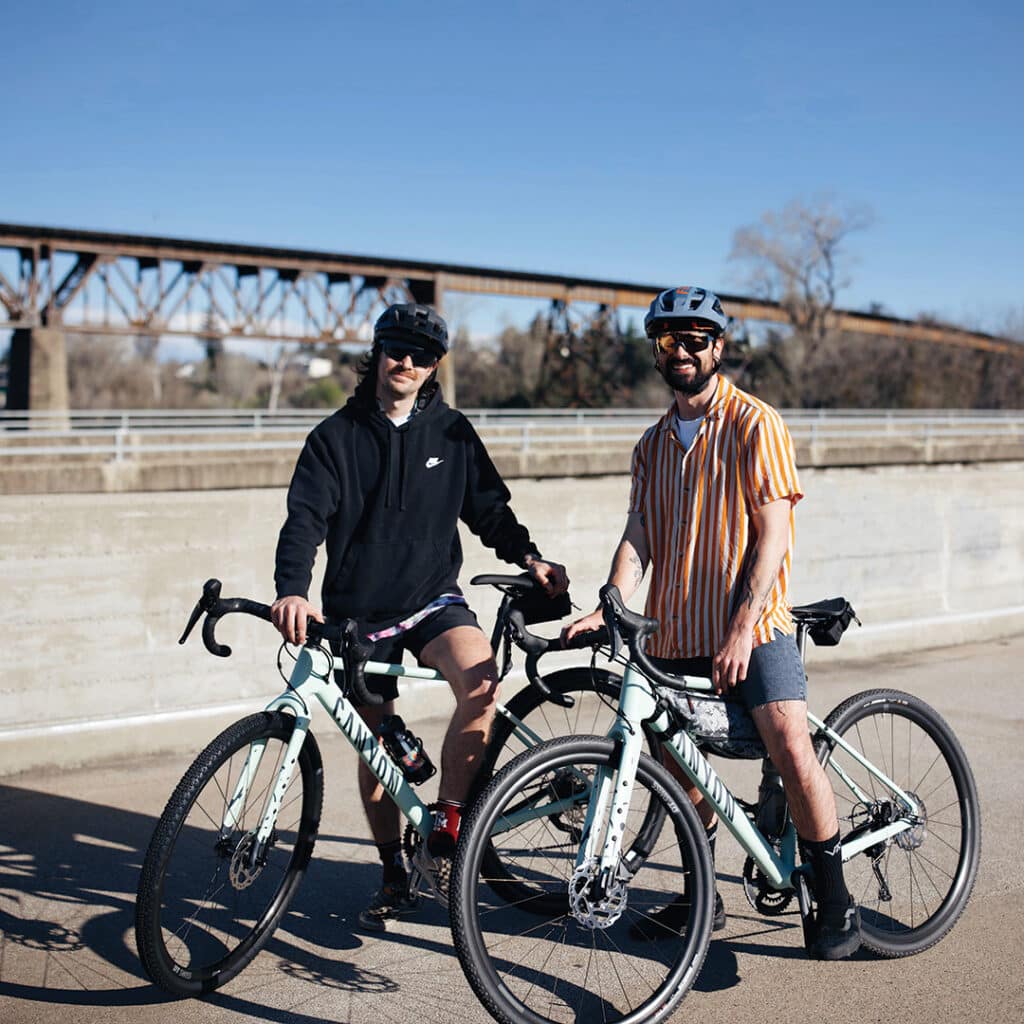 "Do something that does something" is the motto from Justin Pierson, who leads the team. How do you begin the uphill battle against human trafficking? Start somewhere. We all have access to resources or people with resources. The Bike Against Traffic team (Team BAT) knows adventurers. They know how to brave the outdoors and have the skills need to lead a team of five over 4,200 miles of biking. This is their resource.
The human trafficking crisis is a vast evil, but there are ways of taking strides forward. This is Team BAT's method. They are taking their passion and using it as a means to combat the crisis of human trafficking. Their team is full of exciting social media personalities who will pull follows into the adventure. They will document their journey and inform viewers on practical ways to combat the evils behind modern day slavery all while raising funds – doing something that does something.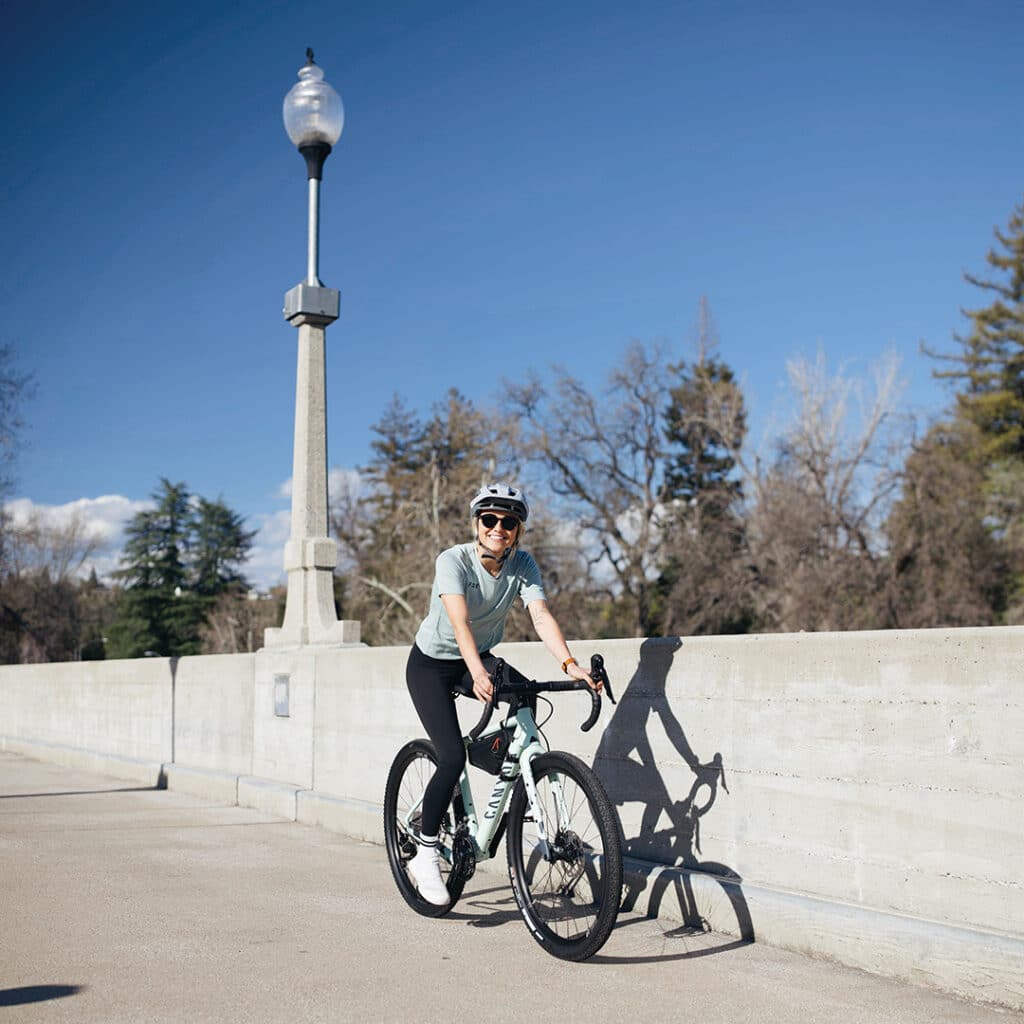 "There's are a lot of different ways people are helping the fight," Anica says. "The biggest thing right now for us is awareness. Not many people have ever been exposed to human trafficking or really understand how prevalent it is today. Millions of kids are enslaved right now; not many people know that."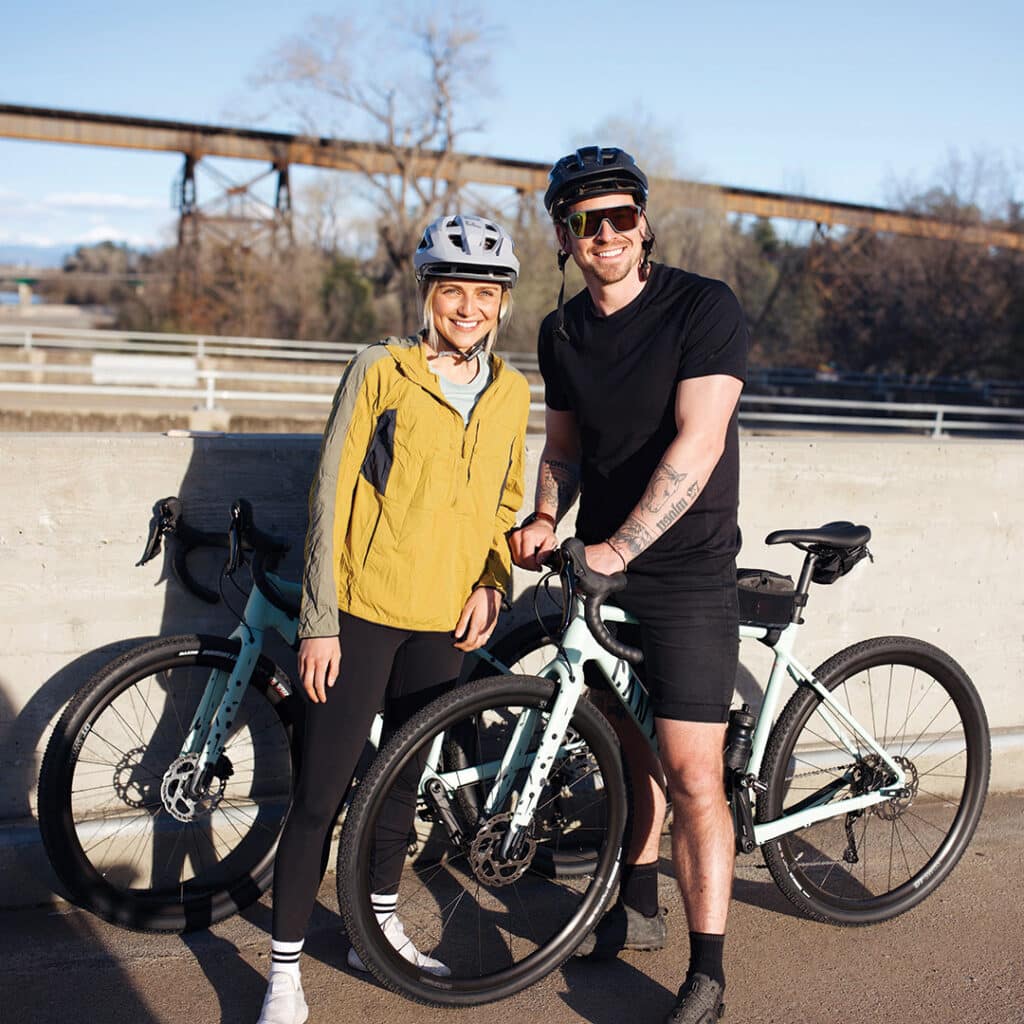 Fighting the issue takes time, resources, and well-funded ordinations. But just like how 50 million people bike the Trans-American route every year, millions of people work hard to combat modern slavery. The crisis does not have a one-size-fits-all solution. It takes many creative methods to move forward, like Team BAT's. Imagine if 50 million people every year found unique ways of being involved with serving the 50 million victims of this issue. Not everyone needs to bike thousands of miles, but people everywhere can use their resources and do something that does something.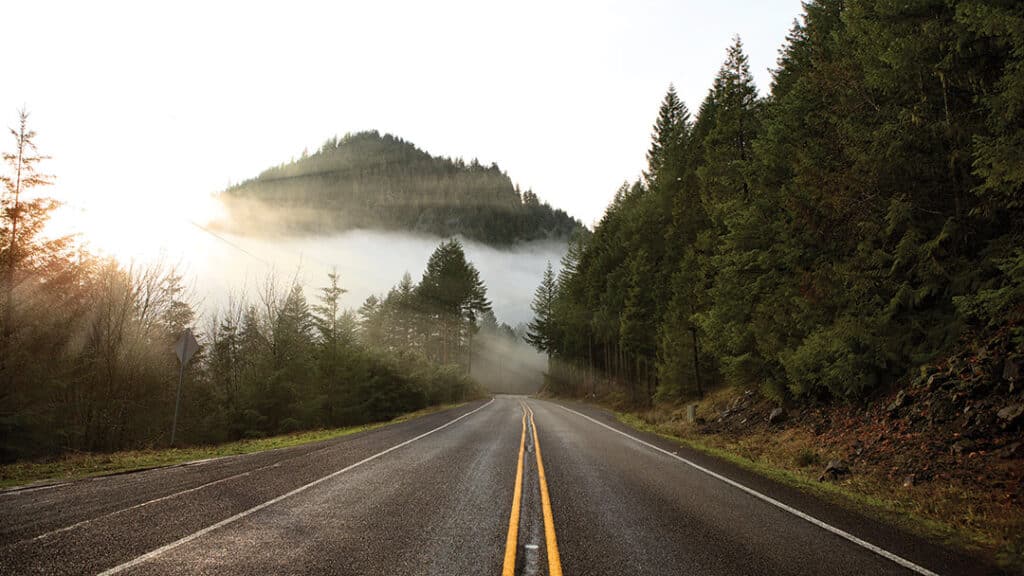 The North State is full of mountain bike trails, hidden waterfalls, lakes and enough adventurers to fill them all. This young team of five Redding locals is taking hard-earned adventure skills, mastered right here in Shasta County, and using them for a noble cause. •
Team Bike Against Traffic (Team BAT)
Find them on Facebook and Instagram
www.BikeAgainstTraffic.org